How East-meets-West approach at joint-venture university in China ensures adaptable students gain international perspective
Headhunters want people who can thrive in a global working environment, says Eddy Fang, deputy dean of Xi'an Jiaotong-Liverpool University
Its unique academic programmes leave graduates well placed to adapt in a world of rising tensions
[Sponsored article]
Although multinational companies today recognise the value of a workplace that combines people from diverse backgrounds, polarisation – characterised by a rise in trade wars and growing hostility between the East and West – is occurring on the geopolitical front.
These new realities mean that tomorrow's graduates require "a new sense of awareness that was not required before", says Eddy Fang, deputy dean and senior associate professor at International Business School Suzhou at Xi'an Jiaotong-Liverpool University (XJTLU).
"They will have to be able to understand the intricacies of cross-market relations [and] understand differences in the workplace," he says.
It is now more important than ever for students to do this by keeping "a window open between different parts of the world", says Fang – the latest expert to discuss pertinent issues surrounding education in South China Morning Post's recurring EdTalk video series of interviews. "This is really what XJTLU is doing."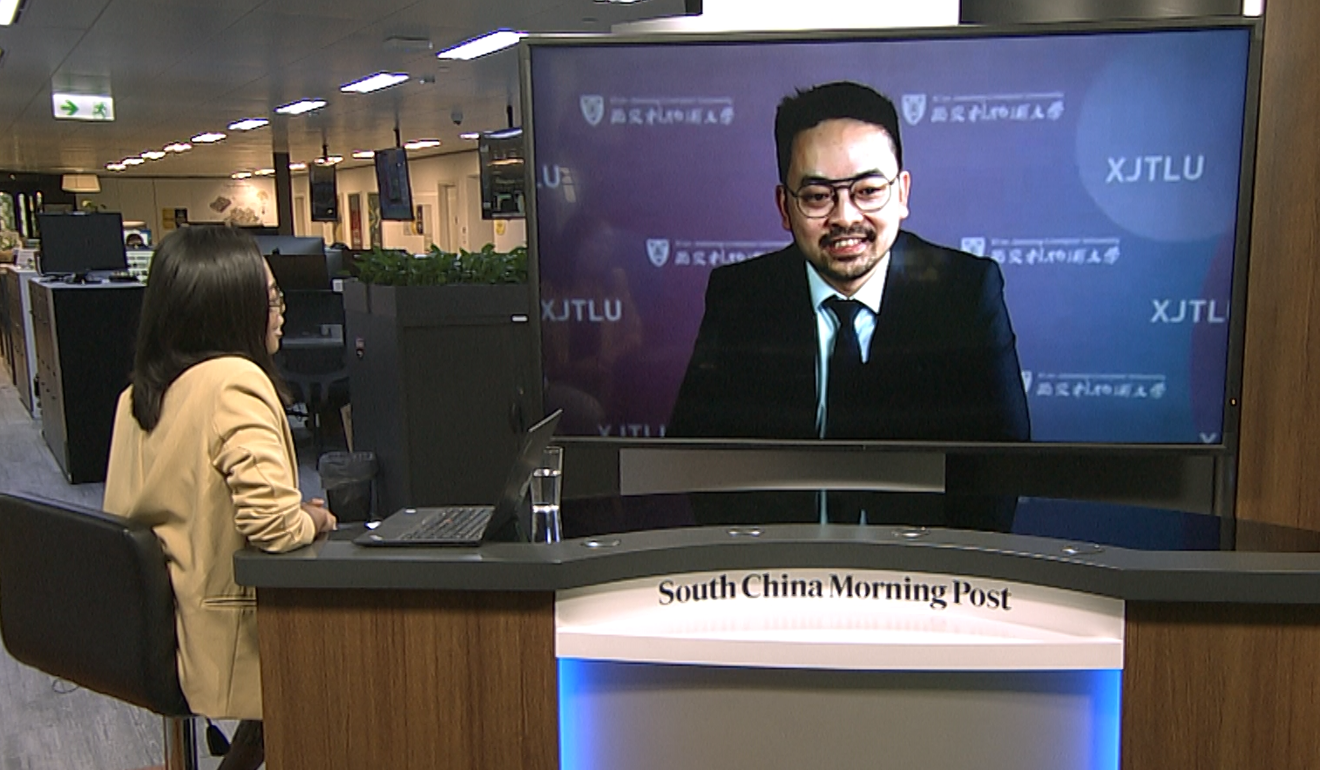 XJTLU is a partnership between the University of Liverpool in the United Kingdom – a member of the Russell Group of leading UK universities – and Xi'an Jiaotong University in Xi'an, Shaanxi province, widely recognised as a Chinese Ivy League institution.
The joint-venture university, founded in 2006 in the Chinese city of Suzhou, Jiangsu province, to the west of Shanghai – with academic staff from 50 countries and a diverse student population from 90 nations – offers students an international academic environment in which all degree programmes are taught completely in English.
East-meets-West education
XJTLU is unique because it is a "fully-fledged Chinese university under the Chinese Ministry of Education, but with international parents", Fang says.
He describes the university's academic approach as the "encounter of two different ways of engaging with higher education".
Fang says: "Unlike conventional international education, where students are simply exposed to different educational philosophies and methods, XJTLU promotes a blend of Eastern and Western academic rigour and requirements."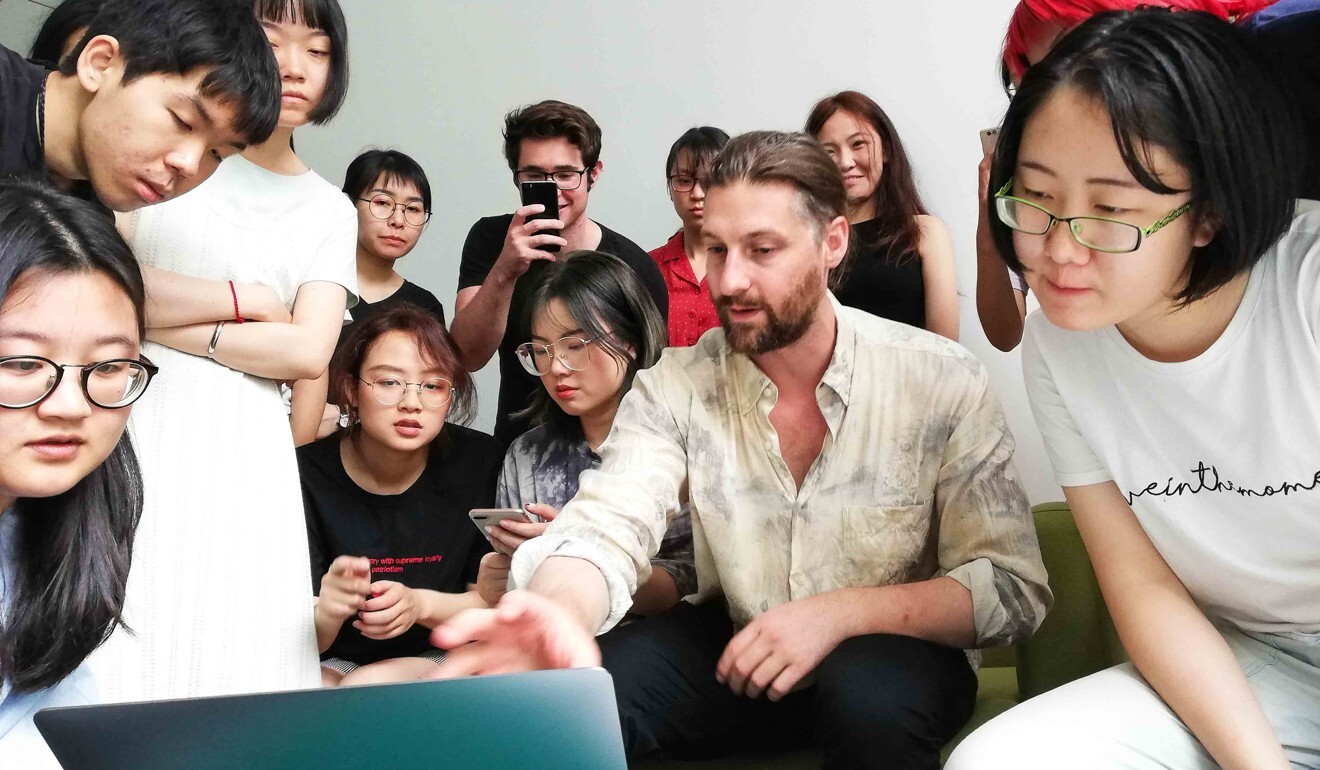 Chinese universities, for example, require undergraduates to embark upon an investigative research project that summarises the knowledge they have gathered. At XJTLU, students are tasked to complete the same project, but in a way that adheres to UK standards of research.
"On one side, you have the rigour of the research process [and] on the other, you have the requirements for additional learning … we blend it all into something that is in-between," Fang says.
He believes much of the university's appeal among international students is because it enables them to immerse themselves in Chinese culture.
"They would have a Chinese experience," he says. "They would learn about the country, about the culture, build their own network, learn the language, and that will be very useful for a business career."
Global business recognition
This year, the university's business school, XJTLU's most popular school among international students, which was founded in 2013, became the youngest in the world to earn "Triple Crown" accreditation – one of only 103 among thousands of business schools worldwide.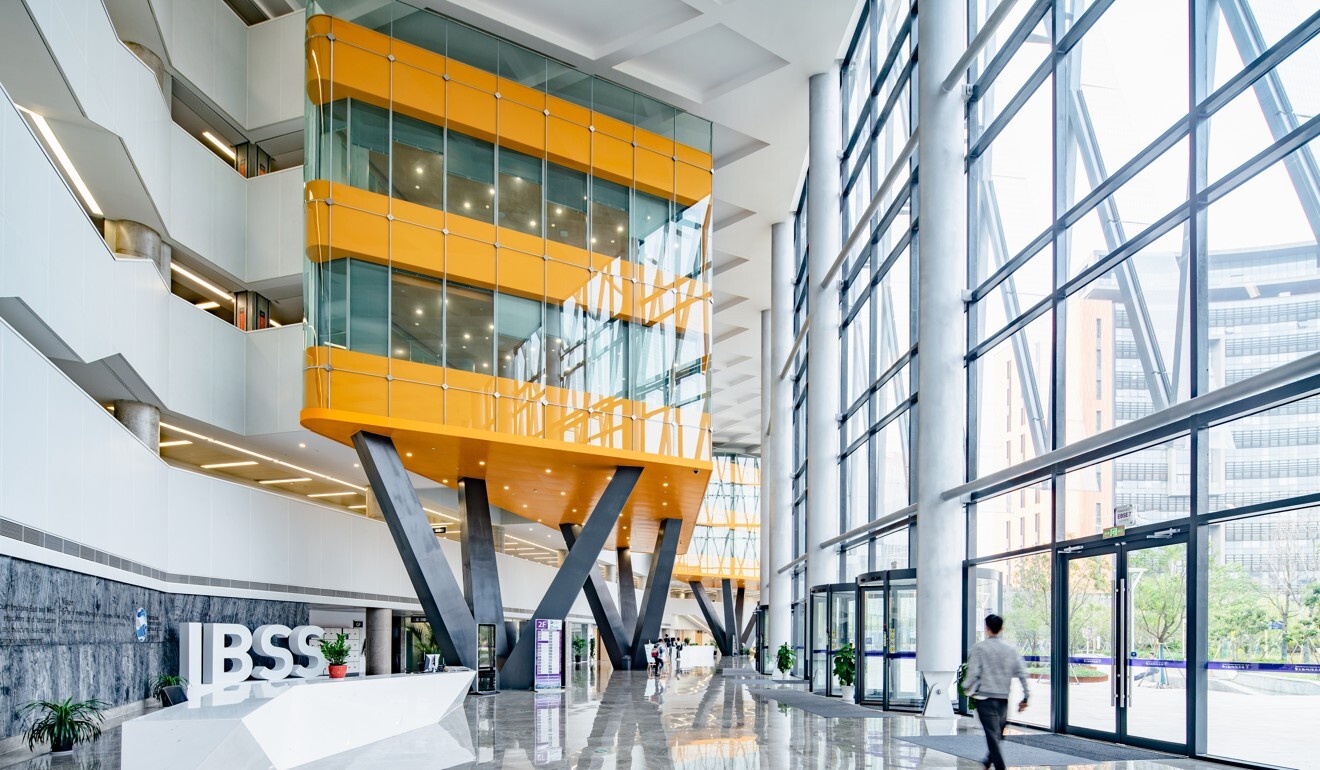 XJTLU also offers international-level accreditations for many other disciplines, including engineering, architecture, civil engineering, industrial design and English for academic purposes.
Fang says the university has "developed tremendously in the past 15 years" and has been able to grow rapidly – from only 164 students in 2006 to 18,000 today – because every department was developed around international accreditation standards.
As a result of their quality of education, many XJTLU graduates have gone on to be employed by the world's top 500 companies. Among those who chose to further their studies in 2020, more than 38 per cent entered a global top 10 university.
Geographical advantages
The university's location in Suzhou provides "multiple advantages" for its students, Fang says. "Suzhou is where we're going to see the most important growth in China over the next 10 [to] 20 years.
"Being in the outskirts of Shanghai, Suzhou is attracting a lot of foreign direct investment [and receiving] a lot of resources from the government … in order to develop that area."
XJTLU's campus is situated in Suzhou Dushu Lake Science and Education Innovation District, an area that is touted as China's Silicon Valley. Its proximity to numerous global companies has provided many students with internship opportunities and access to jobs.
"One hundred and fifty of the Fortune 500 companies that have a presence in Suzhou [are located] in the industrial park right around us," Fang says. "I think that this is just another sign telling us that things are really thriving in this area."
Away from academic life, Suzhou is a liveable city with many attractions for students, including numerous modern shopping malls, a huge range of restaurants and cafes offering a melting pot of different cuisines, and a performing arts centre.
The city, known for its picturesque network of criss-crossing canals and stone bridges, is also home to 50 classical gardens, nine which are recognised as protected Unesco World Heritage Sites – more than in any other global city.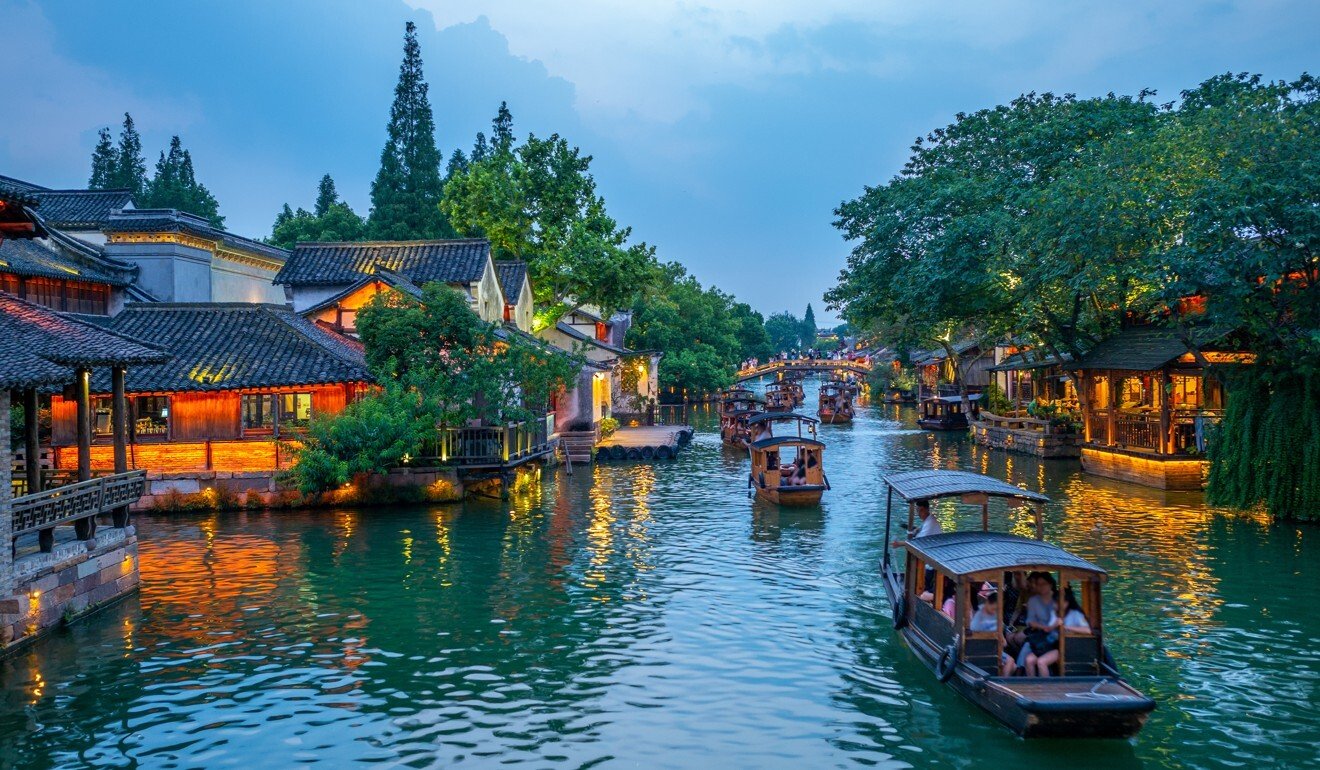 The joint-venture university also offers its students the flexibility to choose where they want to base themselves while studying, which is particularly convenient during the continuing Covid-19 pandemic. Many students opt for its 2+2 programme, where the first two years of undergraduate study are done at XJTLU and the final two years at the University of Liverpool.
Other students opt for the one-or two-semester study-abroad option, which allows them to study at top world universities during their third year.
"Now, with changes in global markets and changes at multiple levels in different continents, we do observe that more and more students want to stay here in China," Fang says.