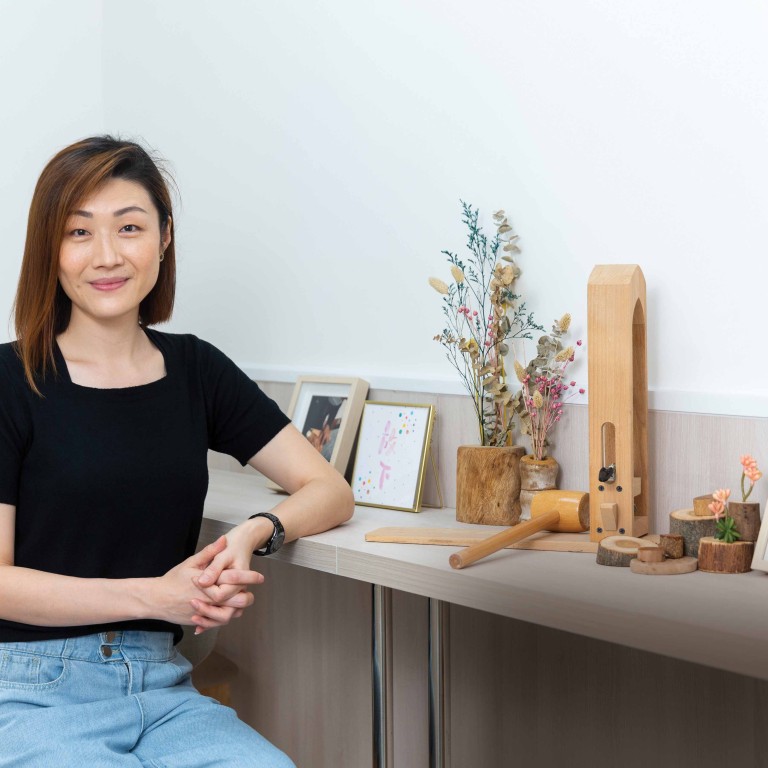 Social Worker's Passion Wins her Top Industry Award
Fion LI describes the role of CityU College of Liberal Arts and Social Sciences in preparing her for a life in community work and how she stays focused and humble
Paid Post:
CityU College of Liberal Arts & Social Sciences
[Sponsored Article]
"I grew up in a poor family that is why I have strong feelings about the notion of being deprived," says Fion Li. Her saving grace was that she received charitable help during her secondary  school years. "Whether it was through church or other organisations, the ability to help others continues to be a great influence on the choices I make for the future."
Fion Li received the prestigious Outstanding Social Worker Award in 2022 from the Hong Kong Social Workers Association. An alumna of City University of Hong Kong's (CityU's) Social Work programme from diploma level through to her Bachelor's and Master's degrees, it is her selfless spirit of wanting to help those who have fallen on hard times that motivates her in her job. 
"I did a lot of research before I chose my course and what I appreciated about the programme at CityU is that the lecturers don't go through the mechanical motion of teaching us," Li says. "They truly looked at us as humans and what impressed me was that CityU and my home College, the College of Liberal Arts and Social Sciences, put a lot of emphasis on community work, with a lot of research in the area." 
While studying for her diploma, her principal lecturer was a CityU veteran who had taught for 25 years at the University. "I can feel the care they put into their lessons," she adds. "I could feel how they wanted to pass the mission and passion along to us." 
This sort of teaching method and the care given to the students planted a seed from which Li would grow her career. But at that time, while only 17, the social worker-to-be encountered her own trials and tribulations, many of those which other teenagers undergo. Her personal breakthrough came with the help she received from her teachers.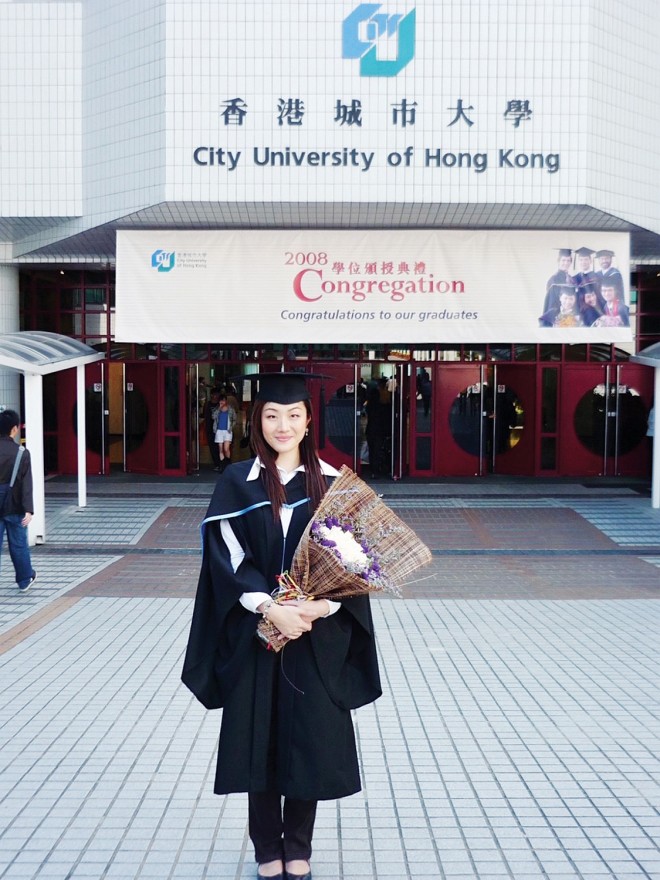 Upon earning her diploma, Li went on to work in the field but soon enough realised that perhaps the two years spent learning about social work may not have been enough. 
"I realised early on that I didn't have enough experience," she reveals. Li says that the first people she assisted were those whose lives had spiralled out of control due to drug abuse and those with criminal records. "I faced very experienced clients and I told myself that I had to go back to studying more as the additional knowledge would serve as my back-up." 
Putting Knowledge into Practice
Li's decision to study part-time allowed her to bring the cases she was still working on throughout her academic years back to the classroom. Using those as case studies to help her put theory into practice was how Li completed her Bachelor's degree. 
It was not long before her attention turned toward—what was at the time—CityU's new counselling course offered by the Department of Social and Behavioural Sciences. "What stood out to me was that the University often invites those who are still working in the field to come and lecture." 
After her initial experience with drug abusers and coming into contact with those who overcame their addictions through her church, she chose to dedicate her time to the study and research of rehabilitation.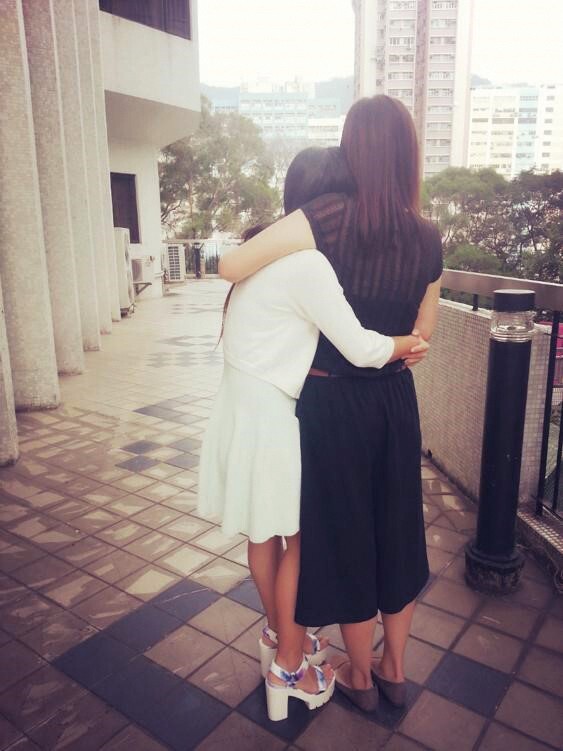 "Most of them started using drugs young and they managed to free themselves from it," Li remembers. "I found it miraculous at the time." 
Around the same time, she also took courses such as criminology. "All these elements combined, it really stirred my appetite in wanting to build on my knowledge in this area. I was hungry to learn more." 
"It taught me that there are things in life that you can change. Some things are in a certain way now, but that doesn't mean that they have to be the same in the future." 
Making Self-care a Priority
However, regardless of Li's passion and dedication, there are times when her job can weigh her down. "I do come home tired sometimes but I learnt quickly that I have a responsibility to take care of myself. In my work of taking care of others, there are occasions where I do not have such good thoughts, that's when I snap back and remind myself to self-care."
This was part of the reason why Li studied up to Master's degree level and for 10 years continued to accumulate knowledge on healthcare, addiction and more, "to keep myself healthy", she says. This includes learning about keeping a distance with her clients and creating boundaries. 
She has now worked for more than 13 years at a centre, engaging with the kind of clients who can easily slip through the cracks of society —a constant reminder to Li that the way to overcome things she does not know about is to understand what it is that she needs to know first. "I need to be able to do an assessment on myself to stay professional," Li explains. "In addition, I must maintain my open-mindedness and keep having someone supervising me as well."
Being recognised as an Outstanding Social Worker by Hong Kong Social Workers Association is a humbling and gratifying experience, even though Li is one to shy away from the spotlight. But it serves as a reminder, she says, to move away from her comfort zone.
"My job is to guide my clients away from their comfort zone, and I must be able to do the same for myself," she says. 
"I'm pleased that I am receiving this award during this pandemic, because it is an affirmation that being a social worker is truly a helping profession. Under the most difficult circumstances, we help people to solve their problems. So this recognition is a strong reminder that during this pandemic, I have to be more humble, work harder and continue braving the storms."