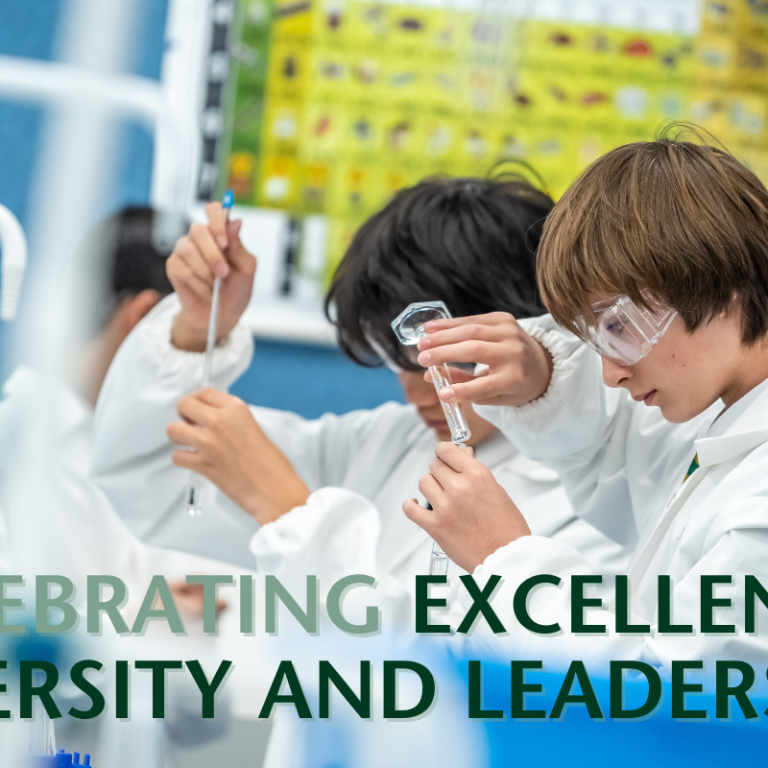 Cultivating excellence, diversity and leadership
Malvern College Hong Kong introduces a new leadership scholarship programme to help identify and foster young leaders of the future. 
Paid Post:
Malvern College Hong Kong
[Sponsored Article]
Malvern College Hong Kong, known for its pedigree and British heritage, is strongly committed to providing a holistic education to its pupils. Recognising talent, wherever that might be, is an essential component of a Malvern education. To this end, the school offers a limited number of merit-based scholarships to exceptional pupils in a variety of areas.
Possible entry points depend on the type of scholarship: whilst music and sport scholarships are available for pupils entering Prep 5 (Year 5) and above, FY1 (Year 7) pupils and higher year groups can also apply for scholarships in the following categories: academic, diversity, drama and visual arts/design. As Malvern College Hong Kong looks forward to welcoming its first Sixth Form students in August 2021, the school is introducing a special leadership scholarship scheme, specifically designed for Sixth Form students.
According to the international school, the purpose of scholarships is to identify and further pupils who demonstrate talent, commitment to excellence and leadership while providing them with the opportunity to develop these skills.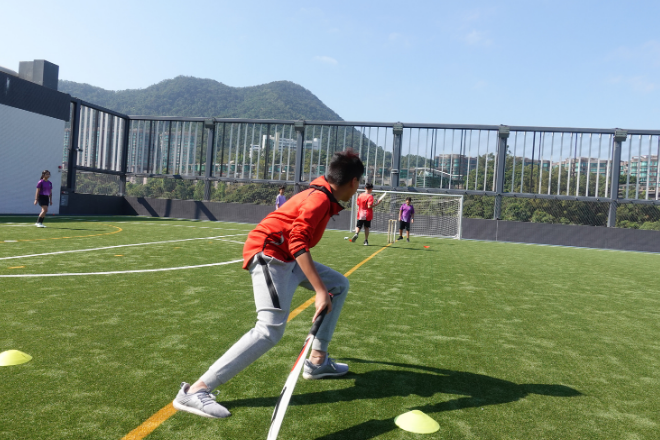 "The goal is to ensure that potential becomes fulfilled, be it in the classroom, on stage, on the sports field, in the music or art room - that is really what it's all about, we want the young person to fulfill their talent," said Dr Robin Lister, Founding Headmaster of Malvern College Hong Kong.
Successful applicants are expected to display strong knowledge, know-how and skills in the relevant scholarship area, in alignment with Malvern's ethos as defined by those characteristics which it wishes its pupils to demonstrate: these include, but are not limited to resilience, independence, strength of character, confidence, responsibility and compassion.
While Malvern proudly invests in its scholarship pupils, the school expects the same commitment from pupils to the school. "It is an honour to be a scholar at Malvern", said Ms Nicola Dudley, Deputy Head at Malvern College Hong Kong with oversight of the Scholarship Programme. "All scholarship holders should take pride in their award and step up to the high expectations that come with that honour. Scholars are seen as role models within the school community and help make the eleven Malvern Qualities visible and tangible to peers and younger pupils."
Furthermore, Malvern scholars are expected to actively contribute to the school's academic and co-curricular standard as well as endorse and represent its cultural and social values. The school requires every scholar to show evidence of ongoing progress in her/his academic and co-curricular life, both in and outside of school. As Malvern ambassadors, scholars also represent and promote the school within the local community and participate in school activities and events.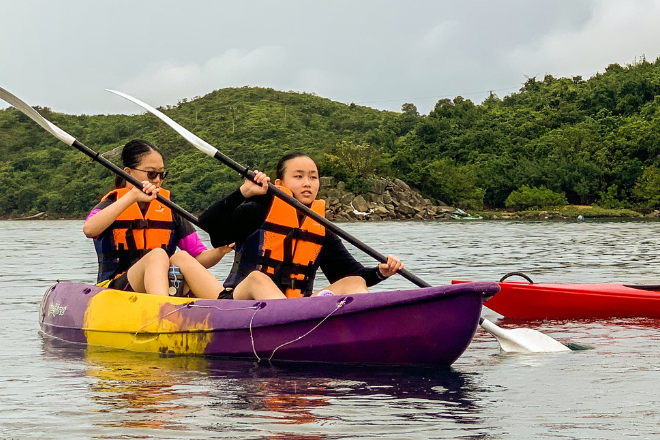 Benefits for successful candidates include up to 100% tuition remission, full immersion in a modern and internationally diverse learning environment, exposure to the Malvern College Family of Schools, built on more than 150 years of British heritage, access to Gifted & Talented mentoring and a wide programme of enrichment activities.
While the benefits for the successful scholar are obviously plentiful, Dr Lister stressed that in fact the benefits go both ways.
For the school, having strong pupil leaders means that it can raise the bar for the entire pupil body.
"In my experience, having good pupils and leaders in the school provides an excellent role model for other pupils and that is the main benefit," he said. "It is peers pulling each other up and that's what I am looking for – role models.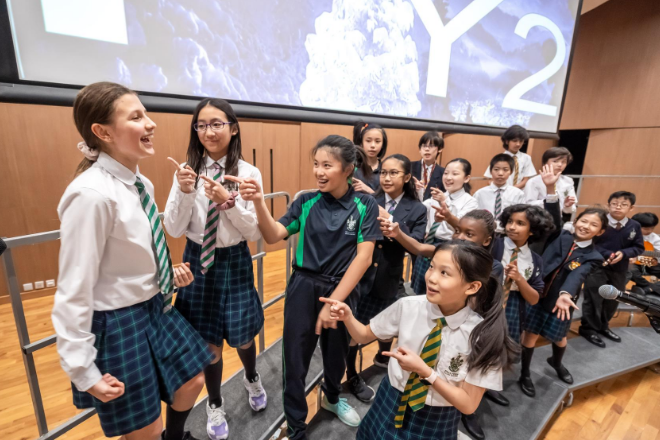 As such, Dr Lister calls on anyone – pupils, parents, schools and even the wider community – to encourage bright and talented pupils who show evidence of academic, athletic, creative or leadership potential and accomplishments, to apply.
Both internal and external candidates are eligible to apply for Malvern scholarships. External candidates are required to meet the general admissions criteria of Malvern College Hong Kong and must secure a place at the school before their scholarship application will be considered.  
All candidates must submit a scholarship application form and a personal statement outlining their motivation and future contribution to school life as a Malvern scholar, alongside other supporting documents as listed on the school's webpage. Deadline for application will be on Friday, 30 October.
Short-listed candidates will be invited to a scholarship selection interview. "This would be your chance to impress," Dr Lister said. All scholarships will be awarded based on the candidate's overall quality of application, personal and academic profile, interview performance, talent and potential to contribute to school life.  
Dr Lister shares some tips to those who wish to apply while also offering a few words of advice.
"Be yourself," he said. "Give some thought to how you can demonstrate to an interview panel your specific knowledge, know-how and skills, but don't rehearse your answers and be someone that you're not."
Malvern promises that those who make it through the stringent selection process will get the opportunity of a lifetime to fulfil their potential, develop their talents and personal interests, and to flourish as individuals.
"You would be able to maximise the talent and potential that is lurking in you," said Dr Lister, who closes our interview with personal qualities that he believes the programme will inspire in all scholars. These include confidence, the ability to inspire others, carefully judged risk taking, initiative, the ability to listen, decisiveness and being calm under stress.
"These are just the few things that jump to mind," he said.