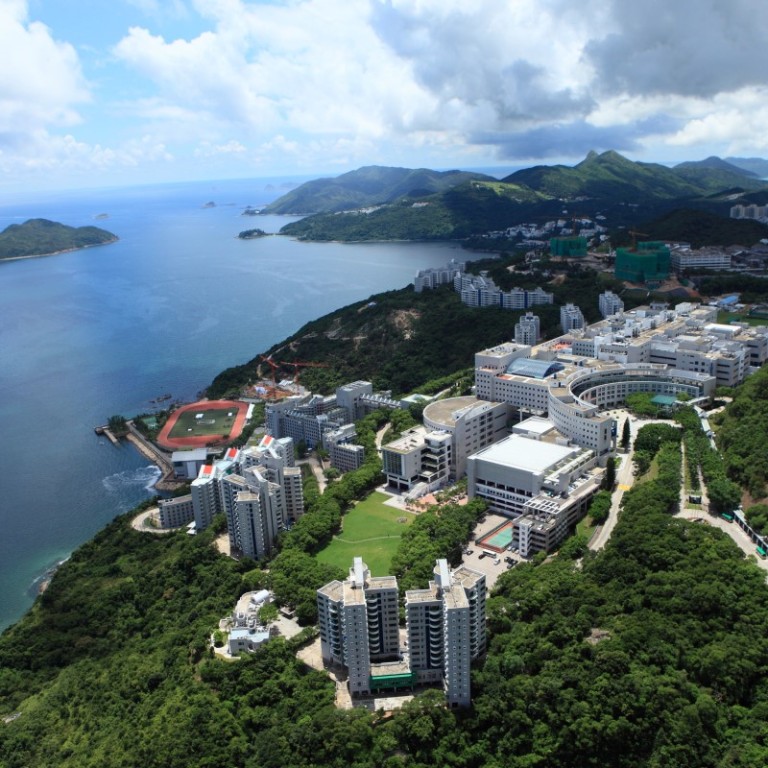 Real-world problems in focus for new HKUST degree in public management
[Sponsored Article]
Even before the Covid-19 outbreak, plans were taking shape for a new master of public management (MPM) program at the Hong Kong University of Science and Technology (HKUST). 
But the pandemic gave those preparations an extra sense of urgency, and everything is now ready to welcome a first intake of around 30 students starting in September 2021.
The incoming class will consist mainly of professionals who work in government or organisations which either deliver public services or interact frequently with official bodies and regulatory authorities. But there is room too for those working for non-profits or in the private sector, who want to understand decision making and policy implementation in the public sector and to become better managers and leaders. 
The aim of the MPM is to prepare students for senior management roles by teaching the skills, knowledge and range of perspectives needed to meet the complex challenges they will face in a rapidly changing world.  
These challenges could relate to healthcare, poverty alleviation, an ageing population, or rising inequality. Equally, they might be linked to issues like climate change, sustainability, identity politics, nationalism, or contending with the pros and cons of rapid advances in technology. 
Whatever the case, finding the right solutions requires new thinking and innovative policy responses. But it also means recognising that citizens everywhere now expect greater accountability and are generally less willing to put unquestioning trust in public officials.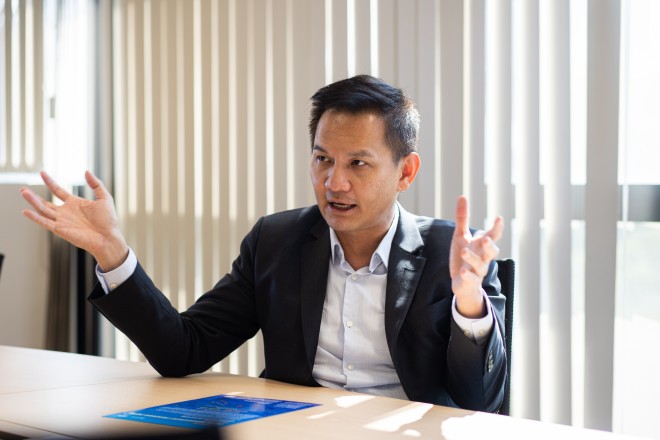 "Before the pandemic, most governments embraced the efficiency imperative as part of globalisation," says Professor Donald Low, MPM program director and HKUST's director of leadership and public policy executive education. "But the recent example of healthcare sectors where 80-90 per cent of hospital beds were already occupied when Covid-19 struck, shows we need to augment the efficiency paradigm with a resilience paradigm. Governments in general need a lot more capacity – analytical, operational and political. They can't just rely on the private sector and markets to produce the outcomes they want." 
This year's crisis has obviously revealed some weaknesses, which is prompting demand for better, more effective and trusted government. And so, Low notes, officials and managers must be ready to make sense of the complexity, see where interconnections exist, and invest as appropriate. 
With that in mind, the MPM, which can be taken on a one-year full-time or two-year part-time basis, offers a wide-ranging curriculum which emphasises interdisciplinary learning.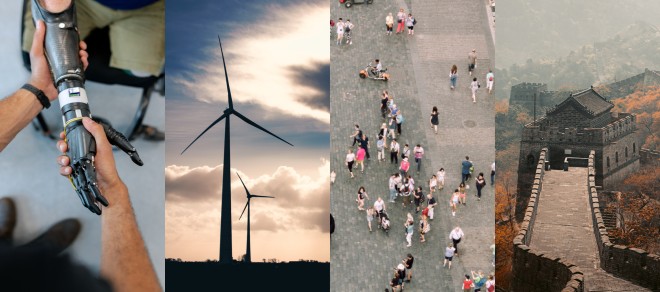 Students must complete six core courses, which deal with both theory and practice and include subjects such as managing the policy process, economic reasoning for public management, and a capstone project. Three electives then follow, which can be chosen from courses taught by HKUST's Division of Public Policy or by other university departments specialising in business, engineering, the humanities and social sciences. 
Throughout, there will be a particular focus on themes like sustainability, technology innovation and behavioural insights, with a strong emphasis too on the development of analytical abilities, political acumen and managerial skills.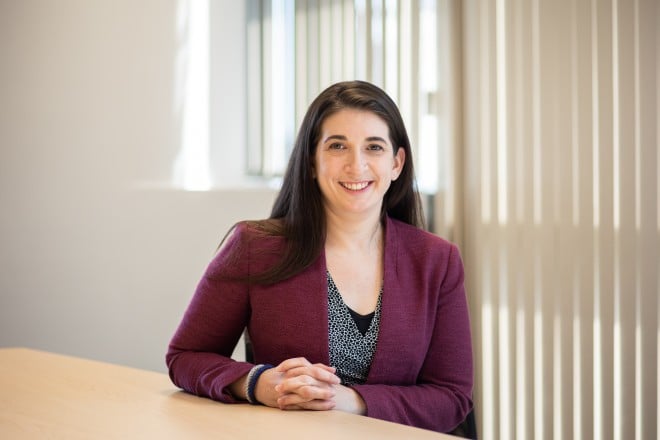 "The intention is to offer an in-person degree with largely case-based teaching," says Professor Kira Matus, associate head of HKUST's Division of Public Policy. "Our teaching strengths lie in the ability to get students involved in active discussions where they can speak about their different professional experiences. That will add a whole new depth and dimension to each course."     
For every main topic, there will be background reading and empirical cases, with class time then used to go over the key concepts and work through examples. Cases may be taken from original research or events in the news, allowing students to tackle "wicked" problems, explore how things have to work in the given context, and evaluate different policy options.   
 
"Some may have a good understanding of the political dimension, but not the analytical methods required for policy design – or vice versa," Matus says. "There is also the element of complexity: a lot of the problems now dealt with by the public sector, such as air quality, water management or smart city planning, are international. So, as you move up in an organisation, you will need the ability to manage complexity and collaborate with a variety of stakeholders. That is the future of work in or with the public sector." 
If applying for the MPM, the basic requirements are a bachelor's degree or equivalent in any field, a high standard of English, and at least three years' work experience. The application process has already started and, since places are awarded on a competitive basis, interested candidates are advised not to delay. 
Early indications show the program will appeal to people who deal with regulatory issues and government affairs, but also those who work in banks, private hospitals, energy, transport, elderly care homes, non-profits, and companies which operate in highly regulated environments or where existing frameworks are set to change.  
"The issues we will cover have implications and downstream impacts for all kinds of industry players and NGOs," Low says. "The outcome for students will be the ability to do their jobs better."