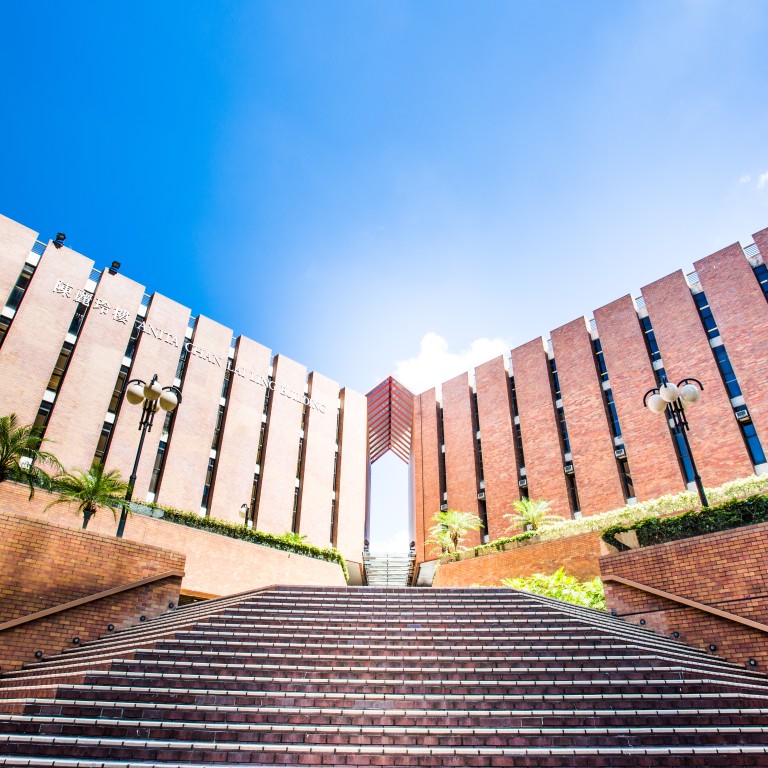 PolyU gives lead with MSc in business analytics
[Sponsored Article]
To keep pace with real-world developments, the course content of the MSc in Business Analytics offered by The Hong Kong Polytechnic University (PolyU) is continually reviewed and updated. 
That is essential to ensure the programme achieves its main aim of giving students a thorough understanding of the latest aspects - both theoretical and practical - of a subject which plays an ever more important part in the management and operations of every type of business. 
Whether they are looking to improve efficiencies, trim costs, target new markets, or identify untapped potential within the existing customer base, today's managers must know how to make full use of the data available to them. 
And that means being fully conversant with the systems, methods and software that will allow them, for instance, to customise products and services, conserve energy, shorten supply chains, automate processes, and closely monitor key aspects of day-to-day operations.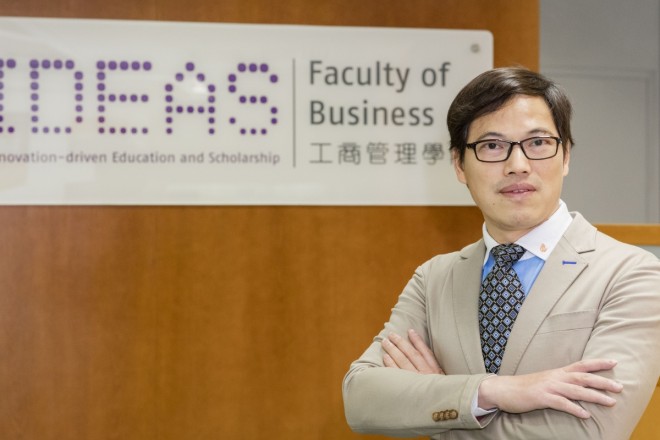 Vincent Cho, PolyU's deputy programme director for the MSc in Business Analytics, is quick to note that companies in every sector need relevant expertise. In industries ranging from manufacturing and retail to financial services, logistics, health care and e-commerce, the use and interpretation of big data now drives competitiveness and profits. And managers with the know-how to convert theory into practical applications will, no doubt, find all sorts of new opportunities opening up to them.  
He adds that students taking the MSc must complete a total of 31 credits, made up of compulsory courses and electives. They can choose either the full-time mode, which usually takes 18 months, or the part-time option lasting 30 months.  
Most applicants have a general business background, rather than specialist knowledge of computing or data science. Therefore, the first four compulsory courses, each worth three credits, provide a broad introduction, covering basic business analytics; organisation and management; business intelligence and decisions; and management information systems. A single-credit course on business ethics is also a requirement. 
Subsequently, six electives, amounting to 18 credits, are chosen from a list which includes such subjects as social media marketing, enterprise resource planning (ERP), strategic human resource management, and models for decision making. 
Over the last three years, the list has been steadily expanded and now features other specialist courses on business applications of blockchain; technology innovation and management; business forecasting; and seminars in emerging technology. An additional elective on transformation to sustainable smart cities is currently being finalised.  
If preferred, though, students can opt to take two electives followed by another on research methods and then write a dissertation worth nine credits. Or, after completing four compulsory subjects and three electives, they can decide to do a postgraduate diploma. 
Throughout the programme, Cho notes, the PolyU professors emphasise both the pace and scale of change taking place in the field of business analytics. The courses make extensive use of cases in the news, as well as the results of recent academic research and consultancy projects. Each example is chosen to illustrate the need for new perspectives and the transformative power of data. 
This approach allows students to acquire the skills and insights that will help them make the right decisions as new problems and bigger challenges emerge in the workplace. It also ensures they have the tools to assess and analyse to best effect the ever increasing volume of data now generated from client transactions, systems usage, social media platforms, research findings and industry sources.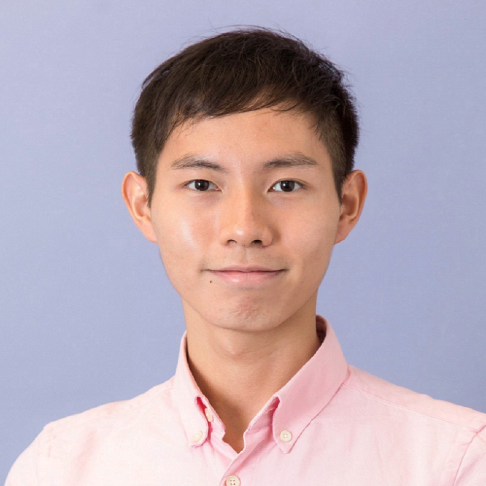 "The MSc emphasised how to handle practical problems using managerial skills, critical thinking, and data analysis," says William Yung Wai-him, who completed the programme in 2021. "It taught me how to think analytically, so I can now transform data into effective business strategies and, in that way, help companies become more efficient and better able to discover the best deals."       
Fellow graduate Riva Wong Shing-fung is similarly positive about the outcomes, noting the lessons learned can be applied productively not only in a professional context, but also in other areas of life.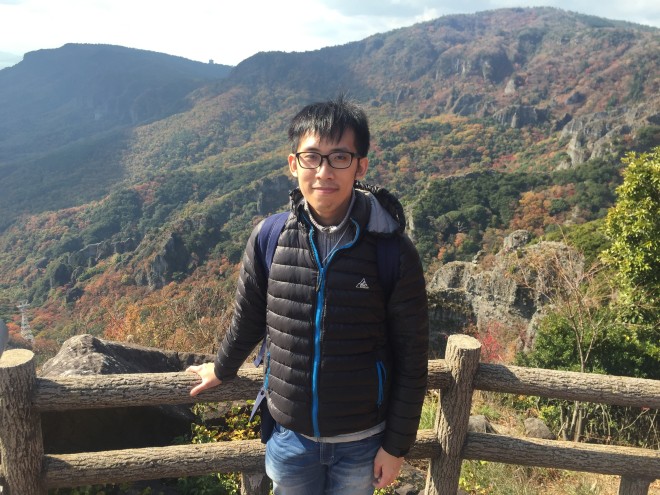 "It was a great experience," Wong says. "The programme really broadened my horizons, enabling me to learn about data analysis, data mining and information technology, while also picking up useful skills and practical techniques. As a result, I can now turn raw data into meaningful insights, which can help management make better business decisions and do so more promptly." 
For any students now planning to apply for the 2022/23 intake, it is worth noting there will be a chance to win one of up to 12 fellowships, each subject to cap of HK$120,000. These will be awarded to local students under the Targeted Taught Postgraduate Programmes Fellowship Scheme, which is overseen by the University Grants Committee and, thanks to the good track record of PolyU's MSc in Business Analytics, a similar number of fellowships will also be awarded in the two subsequent academic years. 

This content has been created under the direction of an advertiser. It contains no editorial input or review from the South China Morning Post (SCMP), nor does it reflect the position of, or the editorial standards used by, the SCMP. The advertiser has paid for and approved the content.