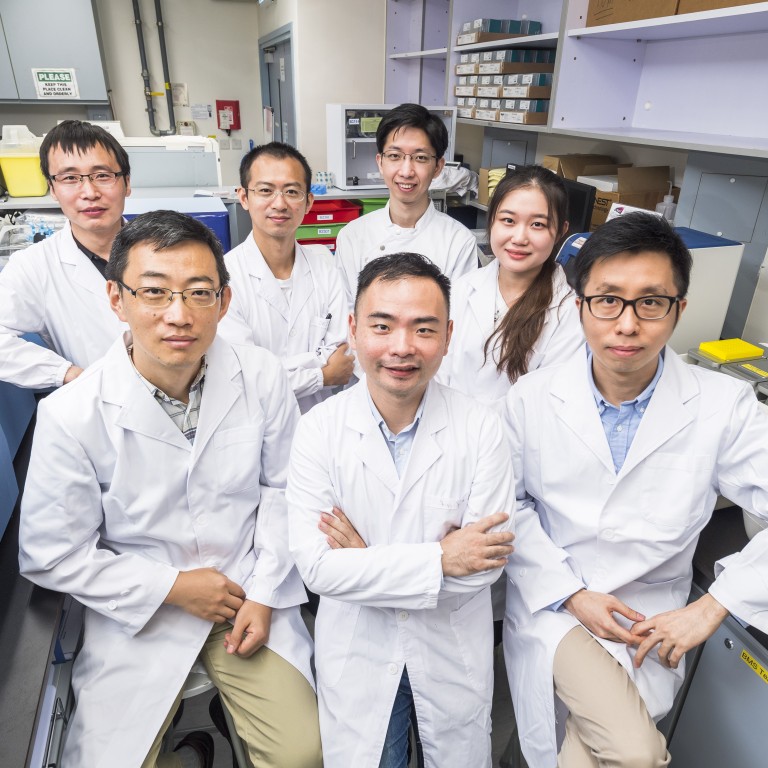 Uncovering the secret of RNA paves the way for drug discovery for Covid-19
●    A research team led by scientists at City University of Hong Kong (CityU) has developed a new method for identifying binding proteins of non-coding RNAs in living cells.
●    The findings can be applied in cancer diagnosis and stem cell research, and may even help to identify potential antiviral drug targets to combat Covid-19.
Paid Post:
City University of Hong Kong
[Sponsored Article] 
Non-coding RNAs have been recognised as important epigenetic regulating factors associated with the formation of many diseases. However, due to significant technical limitations in clarifying their interactions with proteins in living cells, their biological functions remain a mystery. 
To further uncover their roles and therefore facilitate diagnosis or treatment, a recently developed method called CRISPR-Assisted RNA-Protein Interaction Detection (CAPRID) can rapidly detect binding proteins of any target RNA in living cells.
The research is led by Dr Yan Jian, Dr Zhang Liang and Dr Chan Kui-ming, all of whom are Assistant Professors in the Department of Biomedical Sciences (BMS), and findings were published in Nature Methods under the title "CRISPR-assisted detection of RNA-protein interactions in living cells". The journal ranks first in terms of impact factor for the biomedical science field.
The method jointly leverages the existing state-of-the-art gene-editing technology CRISPR/dCasRx system for RNA targeting with the proximity biotin-labeling technology to identify the protein-protein interactions in the native cellular context. 
The team believes CARPID has broad applications, including the detection of the binding proteins of viral RNA. "For example, SARS-CoV-2 is an RNA virus that causes Covid-19. Once the virus infects cells, we can apply CARPID to detect what cellular proteins are recruited by this virus for the viral life cycle. If we deplete the binding proteins, we are likely to suppress the viral replication. This information may help us identify potential antiviral drug targets," said Dr Yan. 
According to Dr Zhang, many non-coding RNAs are used as diagnostic biomarkers for cancers as they are more abundant in cancer cells than normal cells. If the binding proteins of these non-coding RNAs can be detected in cancer cells, tumorigenic mechanisms and potential protein targets can be found for cancer diagnosis and treatment. Their next step will be trying to apply it to research on stem cells.
Moreover, the detection happens in living cells and can fully restore the interactions between RNA and proteins in physiological condition. It can also sensitively detect binding proteins of RNAs in any lengths or concentrations whereas most other methods can only be applied to very long noncoding RNAs.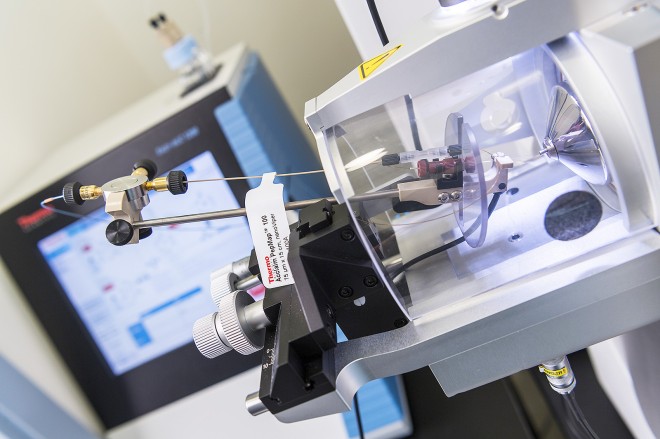 This content has been created under the direction of an advertiser. It contains no editorial input or review from the South China Morning Post (SCMP), nor does it reflect the position of, or the editorial standards used by, the SCMP. The advertiser has paid for and approved the content.