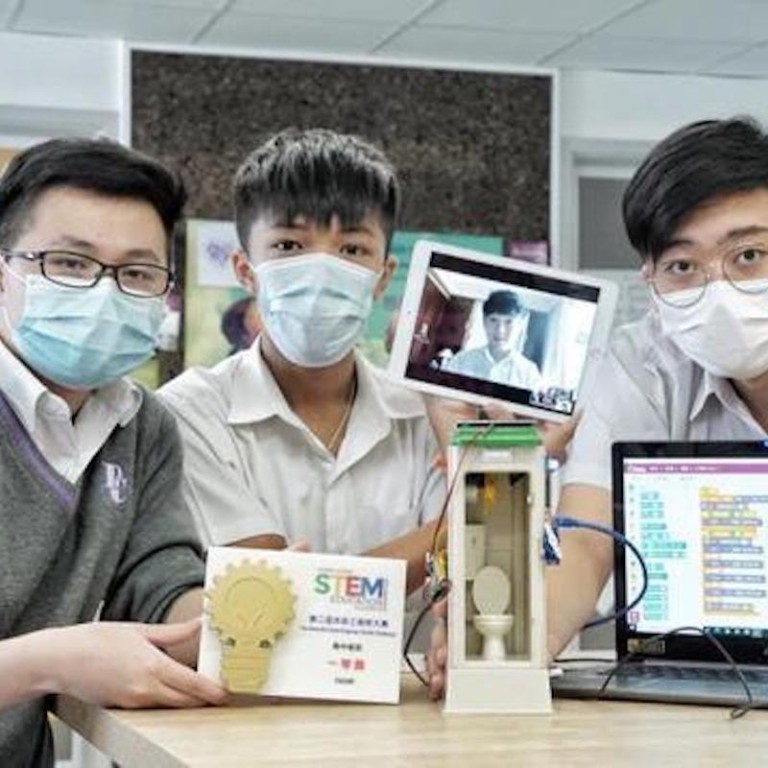 CLAP-TECH Pathway Students Won Award for Redesigning a Public Hygiene Facility amid the Pandemic
Paid Post:
CLAP-TECH Pathway
[Sponsored Article] 
What are your impressions of chemical toilets? Dim, (potentially) dirty, stinky, poorly ventilated… You use one when you have no other choice and you often go in one for an unpleasant surprise. But four young inventors from Man Kwan Pak Kau College think that it doesn't need to be this way. With their passion in ICT, creativity and entrepreneurship spirit, the team improved the design of the portable chemical toilet and was awarded the First Prize at The Second Future Engineer Grand Challenge, organised by the Hong Kong STEM Education Alliance. They are the first cohort students of the CLAP-TECH Pathway of Jockey Club Multiple Pathways Initiative, an innovative school learning programme launched earlier this year that equips students with both technical and soft skills since senior secondary level for future readiness in a fast changing technology world.
The winning team systematically solved an everyday problem by tackling it at multiple angles. Logically, they designed a system that monitors the level of holding tank which locks the door automatically when the tank is full to block users from assessing the toilet and kick start the odour removal process. Economically, they used ozone to neutralise the odour instead of using the more popular but expensive choice of chemical. Environmentally, they installed solar panels to provide sustainable power. The panel of judges lauded this redesigned toilet as having the potential to be further developed for patent application and production for commercial use.
When disagreements arose in the team, teammates worked out the differences with open-mindedness. The young inventors expressed that the pandemic cut their development time short by at least a month. Facing a tight deadline, the values they learned from the CLAP-TECH Pathway helped them endured until they crossed the finish line. On top of practical ICT skills, CLAP-TECH Pathway places strong emphasis on the development of essential workplace soft skills and attributes such as communication, collaboration, self-management and resilience, which are developed through the programme's project-based group works and various experiential learning opportunities. Just like the winning team, students that are team players, enthusiastic in exploration and problem solving can definitely enjoy the essence of CLAP-TECH Pathway more easily.       
IBM is the leading industry partner of CLAP-TECH Pathway and the recent report "COVID-19 and the future of business" published by IBM Institute for Business Value stated that the COVID-19 pandemic has accelerated digital transformation at 59 percent of organisations surveyed. We need more digital talents than ever but Hong Kong employers have reflected that fresh graduates generally do not possess skills required for emerging technology related jobs.  CLAP-TECH Pathway helps fill the gap by pioneering a new tripartite partnership education model, which is funded by The Hong Kong Jockey Club Charities Trust, supported by industry partners and co-taught by Hong Kong Baptist University (HKBU) and participating secondary schools. Industry partners are constantly providing input to keep the curriculum's teaching and learning up-to-date; while teachers and professors are working together to empower school's capacity and bridge student's learning from inside and outside of classrooms.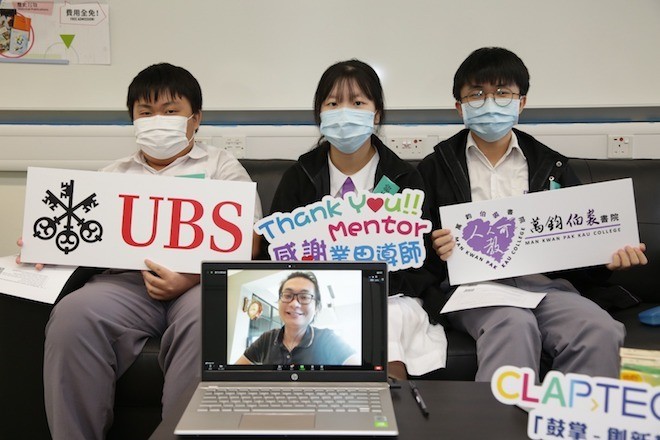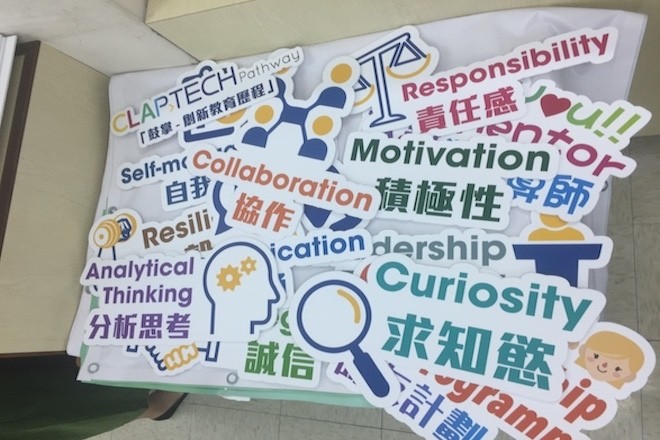 Students joining CLPA-TECH is beyond choosing a subject, but potentially a pathway that will shape their future. That is why career and life development (CLD) play a crucial role in the programme design. Mentors from the renowned industry partners like IBM, Microsoft, UBS, Towngas, ASTRI and Equinix Hong Kong are bringing in important insights from the industry to keep students abreast with the workplace and their interest to learn more. University-school co-teaching has also given an early taste on higher education to students. The new applied learning course 'Tech Basics' acts as the start of the 5 years study journey, leading to a higher diploma specialised in AI with Cybersecurity or Data Analytics prepared by HKBU that offers distinct articulation pathway to students. By closing the gap between education and workplace, and fundamental and higher education, CLAP-TECH Pathway graduates are expected to be more career and academically ready in this new digital age.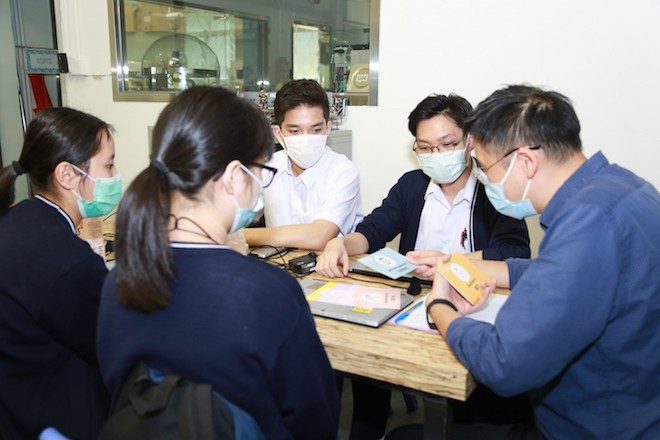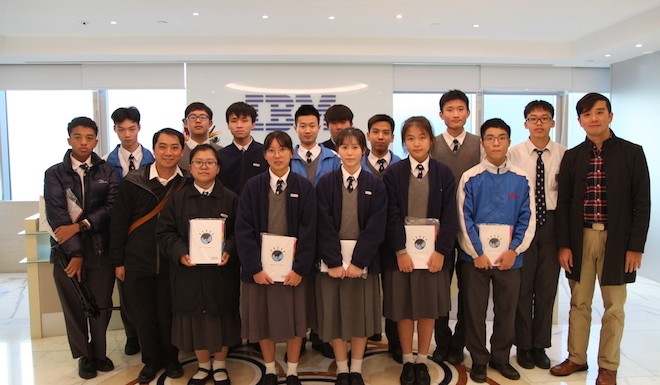 This content has been created under the direction of an advertiser. It contains no editorial input or review from the South China Morning Post (SCMP), nor does it reflect the position of, or the editorial standards used by, the SCMP. The advertiser has paid for and approved the content.