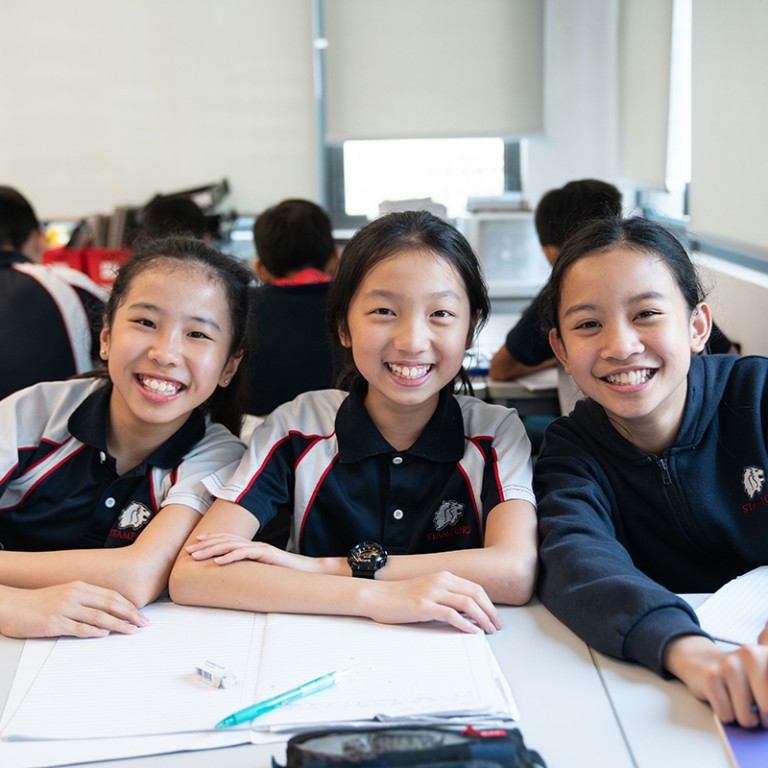 Stamford: Taking the Best Forward
Paid Post:
Stamford American School Hong Kong
[Sponsored Article]
As cases of COVID-19 remain stable in Hong Kong, schools have eagerly begun physically reopening and looking toward the future. Stamford American School Hong Kong, part of the Cognita Schools Group of 80 schools worldwide, including Woodland Preschools in Hong Kong, is excited to have students on campus again in the coming weeks with a solid health and safety plan in place. Karrie Dietz, Stamford's Head of School, is excited to share what students have to look forward to both in the near future and also for the next academic year.
Reopening
Planning for the reopening has been a complex task in order to balance student safety while allowing students as much time back on campus. Working in partnership with the guidelines of the EDB was very helpful. Stamford, like many schools, opted for a staggered approach. Using an A/B schedule, where classes are grouped in halves, ensures that students will maintain distance both on the bus and while in school. "We feel this is very important, as spaces are tight in Hong Kong and the wellbeing of our students is the priority," commented Karrie Dietz, "ensuring we have solid measures and practices in place also supports the wider community, as we have all worked hard to reduce the spread of the virus." As students return to campus, the focus will initially be on the core subjects such as literacy and math. Students not physically attending school will also continue to have access to online resources.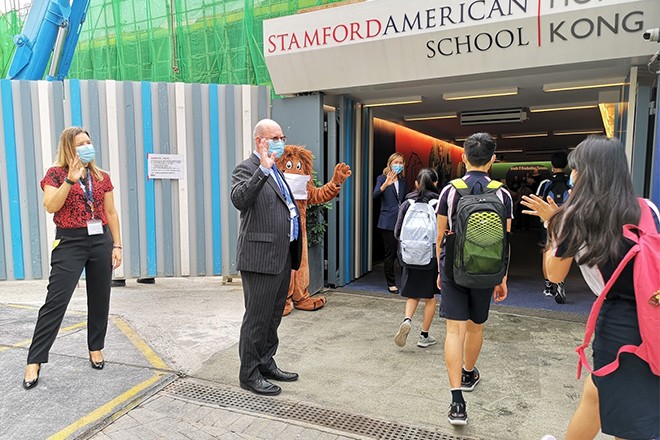 Strength in Numbers
Hong Kong has faced a challenging year, which has impacted many organizations, including some in the education space. This makes the belonging to the Cognita Schools Group even more critical. "The past few months have been tough on faculty, staff, students and parents everywhere in Hong Kong, but we are very lucky as a school to have the support of Cognita. Within our group of 80 schools, we have shared resources and best practices during this time to enhance online learning and wellbeing. Our long-term growth plan is also a solid one. We were able to offer relief measures to families without impacting the bright future of the school, in terms of staffing, our additional facilities or quality of teaching and learning," shared Karrie Dietz, Head of School.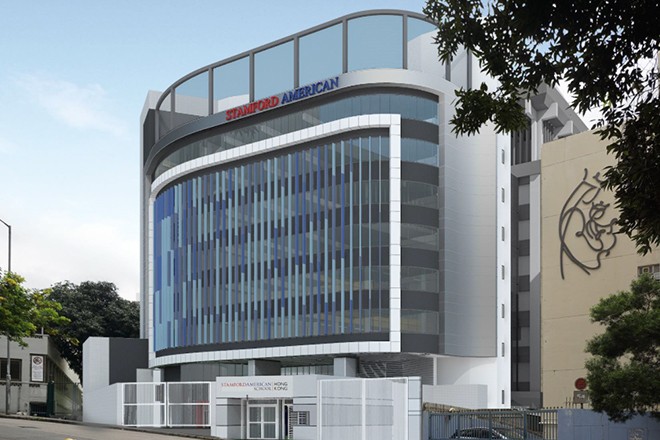 Looking Ahead
So, what lies ahead for Stamford? The school is currently undergoing a large-scale extension of its current campus that supports the school's high school program, especially the International Baccalaureate Diploma Programme (IBDP). The project also provides outdoor spaces in addition to those used off-site. In addition to the brand new facilities, Stamford has formed partnerships with key innovative organizations in Hong Kong, including MIT to launch it's "Cornerstones" project which provides students with hands-on experience while pursuing passions in entrepreneurship, art, student leadership and media. Students will complete two unique off-site experiences per year which will help them identify their passion before choosing high school courses and make informed choices about graduation pathways, on top of the support from Stamford's on-site University Guidance Counselor, Ms. Christina Meherg, and the school's advisory team. In addition to the facilities plan, Stamford is currently in its candidacy phase and is on track to offer the IBDP program starting in the 2021/2022 academic year. With careful planning always at the forefront, the key IB faculty are joining Stamford this coming August, many with a long history of IB experience, to ensure a strong start to the program for its inaugural class. To learn more about Stamford's exciting future, please go to
https://www.sais.edu.hk/contact-us/stamfords-exciting-future-our-additional-facilities-designs/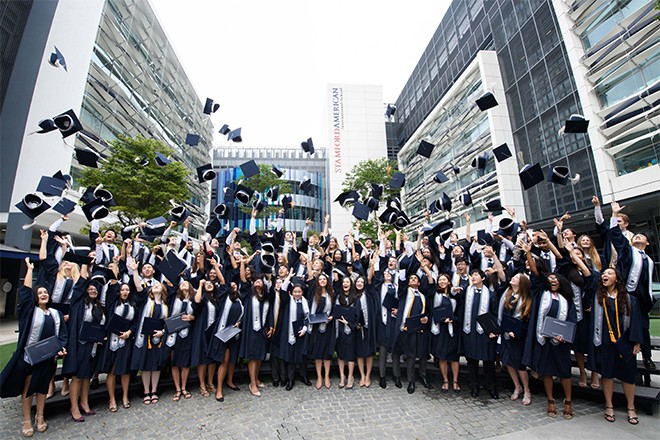 This content has been created under the direction of an advertiser. It contains no editorial input or review from the South China Morning Post (SCMP), nor does it reflect the position of, or the editorial standards used by, the SCMP. The advertiser has paid for and approved the content.