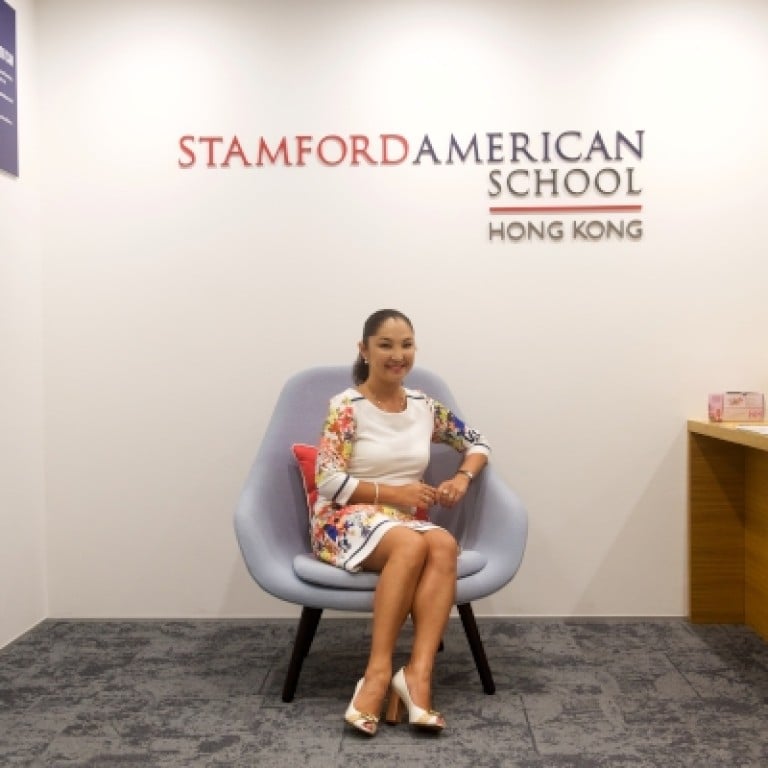 International ballet stars to lead Stamford's new co-curricular activity
Paid Post:
Stamford American School Hong Kong
[Sponsored article]
The grace and athleticism of ballet dancers is admired the world over, and the joy this art form brings, along with the level of discipline it requires, make it one of the most popular out-of-school activities with children and their parents.
The Stamford American School Hong Kong welcomes students for the first time next month, and from October it will offer ballet classes as one of its many co-curricular activities.
These dance classes will be conducted by the Russian Ballet School, run by Leila Alpiyeva, a former Principal Dancer at the Opera and Ballet Theatre in Almaty, Kazakhstan, and at the Slovak National Theatre, together with her husband Martin Anderson.
Initially, classes will be offered for pre-primary to grade 3, and grade 4 to grade 7 students, with scope for expansion.
Both Leila and the Stamford American School Hong Kong see high-quality ballet lessons as a means to develop both fitness and confidence in participants.
"We have performances and rehearsals that are a lot of fun," Leila explains. "We don't have exams. We are all about performance and how children perform on the stage."
Ballet performance is not just about getting the steps correct, it's also about facial expression. "You need to be an actress, or an actor, as well."
When pursued more seriously, the dance form also develops strength and posture - a useful corrective  for the effects of time spent hunched over screens. And with English being the medium of instruction, and most of ballet's technical terms expressed in French, there is also a chance to brush up on some language skills while learning to dance.
Martin notes that the Russian Ballet School is the first such academy in Hong Kong to exclusively use the Vaganova system. Unlike ballet schools in Hong Kong, which focus more on tests and certificates, the Russian Ballet School approach is primarily designed for performers and performance.
Devised in Russia, a country with a long and rich history of classical ballet, and one that has produced numerous world-class dancers, teachers and choreographers, the Vaganova system predates the RAD one. Leila's own training in this method began at the age of nine, when she first attended full-time professional ballet school.
"The Vaganova method was created for professional schools," she explains. "Also the technique is very different and designed to avoid injuries."
Alongside her 20-year career as a performer, Leila managed to fit in a five-year university course from which she graduated as a professional ballet teacher and choreographer.
After moving to England in 2008, she worked in London as a ballet teacher at the prestigious Danceworks Studio and the equally famous Italia Conti Academy of Theatre Arts. Leila and Martin moved to Hong Kong in 2011 and launched the Russian Ballet School in 2012. The school now runs classes across Hong Kong, taught by professionally trained ballet dancers and teachers.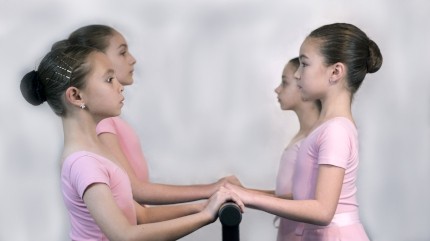 In 2016, Leila and the school became members of the International Dance Council, which is part of UNESCO. The Russian Ballet School's association with the United Nations Arts and Dance programme means that students who complete 150 hours of attendance at classes qualify for a United Nations International Dance Council certificate.
Furthermore, Leila has been nominated to be one of the Stamford American School's Global Mentors. In this mentorship programme, leading figures from different industries and the arts are invited to speak to the school's students and inspire them to achieve more than they ever thought possible.
While Martin accepts that, in Hong Kong at least, ballet is overwhelmingly seen as a pursuit for girls, he believes that, in time, it will be commonplace for boys to learn, as it is already in Europe and America.
"The teacher that prepared me for my competitions was a man," says Leila, adding that personally, she always preferred male teachers.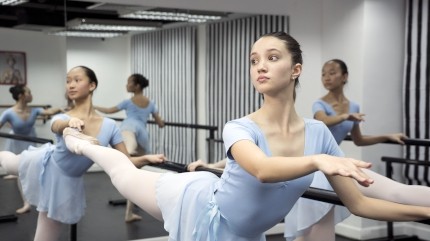 ​ 
While most Stamford students will probably view ballet as a healthy and enjoyable hobby, others may want to pursue it more seriously. For those, there will be an opportunity to take further Russian Ballet School classes, either at Stamford or in other locations across Hong Kong.
For students who have both the ability and the dedication, and who have decided, together with their parents, that they wish to pursue training for a professional career, the Russian Ballet School can use its knowledge and expertise to lend them further assistance, such as preparing them to join a professional ballet school abroad.