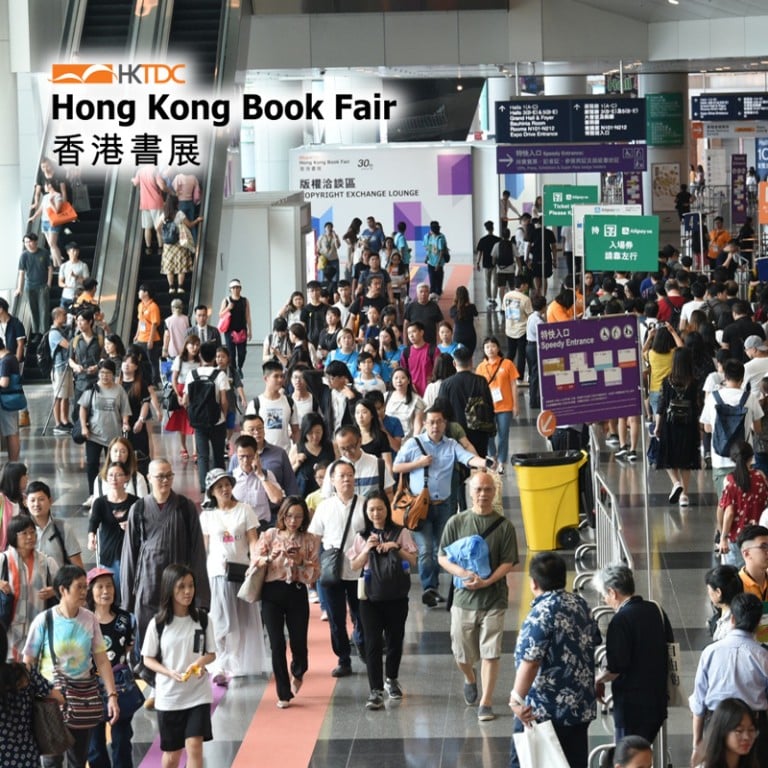 Get set for an inspirational and motivational time at the Hong Kong Book Fair
[Sponsored Article]
Indulge in the joy of reading when the eagerly-awaited 31st edition of the HKTDC Hong Kong Book Fair returns on 14 to 20 July to the Hong Kong Convention and Exhibition Centre after a pandemic-induced hiatus last year.
Keynote cultural event nourishes minds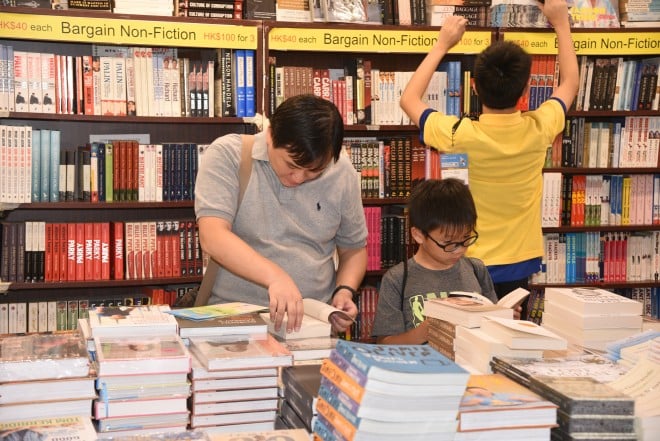 Book lovers will find plenty of reading materials that inspire living a positive lifestyle. Over 700 exhibitors will participate in the fair organised by the Hong Kong Trade Development Council (HKTDC) staged under the theme "Reading the World • Inspiring the Mind and Refreshing the Soul". 
The power of the written word 
While there are books aplenty to browse and buy, make sure you take the time to attend the Seminar Series that promotes a broad range of literature. In particular, the English and International Reading Series should pique your interest.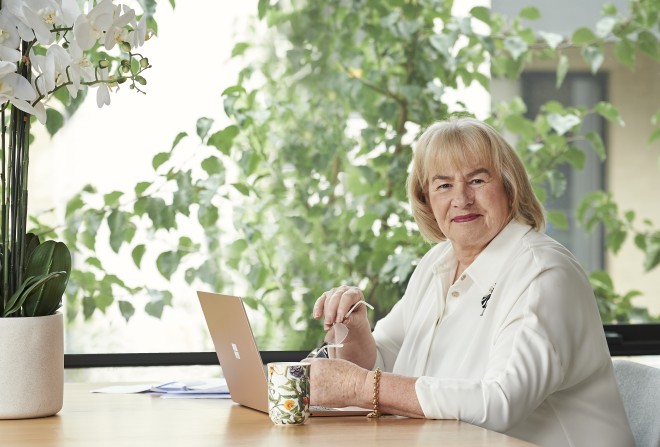 This series features nine overseas and Hong Kong-based international authors taking part either virtually or physically.  Highly recommended is debut author Heather Morris' session held on 16 July from 1–2:15pm. Her debut novel "The Tattooist of Auschwitz" and "Cilka's Journey" sold over seven million copies worldwide. 
During "Writing & the Power of Listening", Heather will talk about being a debut author and the power of listening over many months to the painful story of Lale Sokolov, a Holocaust survivor. Putting all those words into a book took a lot of work and patience.
Another seminar not to be missed is "The Painting That Changed My Life" with Jeremy Vine, an English broadcaster best known for hosting his own BBC Radio 2 lunchtime programme and Channel 5 daily current affairs show.
During the seminar on 17 July from 6-7:30pm, Jeremy will discuss his first serious novel, "The Diver and the Lover", a powerful love story with a Salvador Dali painting at its centre. Two English sisters tour post-war Spain, with one falling in love with a young American waiter at a local hotel whom the legendary artist suspended from the ceiling of his studio whilst painting his greatest work — "Christ of St John of the Cross".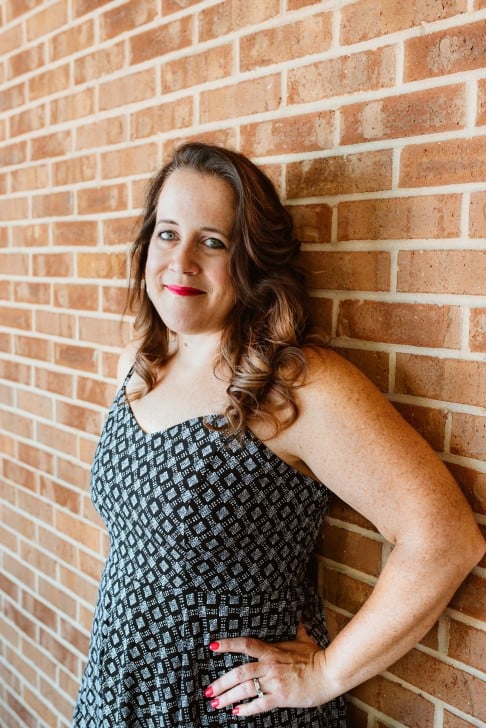 On 18 July from 3-4:30pm, catch the seminar titled "Writing Outside Your Experience – from contemporary to fantasy and beyond" with Brigid Kemmerer, a New York Times bestselling author of dark and alluring Young Adult novels like "A Curse So Dark and Lonely".
During the seminar, find out how Brigid researches her characters and builds a world around them to create stories that appeal worldwide.
Upon attending any of the three highlighted seminars highlighted above, you will receive an exclusive gift and shopping voucher that can be used at Book Depository, Booth 1C-A16, while stocks last!
Take time out also for four other noteworthy seminars with acclaimed writers featuring a diverse range of topics. There's Peter Gordon and Juan José Morales presenting "Painter and Patron: Illustrations of the Maritime Silk Road in 16th century Códice Casanatense", Dr Gillian Bickley talking about "Keeping the Record": Journeys with a Mission and Over the Years, Mark O'Neill on "China's Russian Princess: The Silent Wife of Chiang Ching-kuo", and "Monkey King: A Hero for the Ages" with Neil Gaiman and Julia Lovell.
This seminar series is sponsored by Book Depository, with Heather Morris and Jeremy Vine's talks moderated by Patricia Yeung, one of the most sought-after emcees in town. Register early:
https://hkbookfair.hktdc.com/seminar_eng
Cultural and leisure experiences
Books and seminars aside, there are other cultural and leisure experiences for the family to enjoy.  Check out the Art Gallery, which will stage thematic exhibitions introducing local inspirational authors and some of their selected works. Other 'must-sees' include "Cherished Moments of the Children's Paradise", "The Dragon Never Dies - Bruce Lee @80" about the legendary kung fu star, and innovative approaches taken by the Hong Kong Palace Museum to showcase precious exhibits.
Visit the Sports and Leisure Expo and experience the new "Travel • Excursion" zone showcasing thrilling outdoor activities such as diving, stand-up paddle-boarding, rock climbing and geo-tours. You can also take part in photography workshops and tabletop games.  
Before you leave, make sure you stock up on tasty treats from across the globe at the "World of Snacks", making its debut at the Book Fair.
Vaccination incentives
Vaccinated against COVID-19?  Be among the lucky 35,000 who will get free admission.  The HKTDC is making these available in limited quotas before 12:00 noon every day of the fair on a first-come-first-served basis to those who present their vaccination record. Some booths will also offer discounts and giveaways, cash vouchers and gifts.
Needless to say, the Book Fair will carry out enhanced on-site hygiene measures to ensure everyone's safety.
New admission and ticketing arrangements
The pandemic has also necessitated new arrangements. For a start, there won't be any physical ticket sales at the fairground, but you can pay with your Octopus card at the entrance's toll booths. Or purchase your tickets in advance at the e-ticketing platform: 01 Space, Hong Kong Ticketing outlets, 7-Eleven and Circle K stores, and via the Octopus App. Your best move?  Get a Super Pass for HK$80 to enjoy unlimited entry and use the special access channel to minimise queuing time!