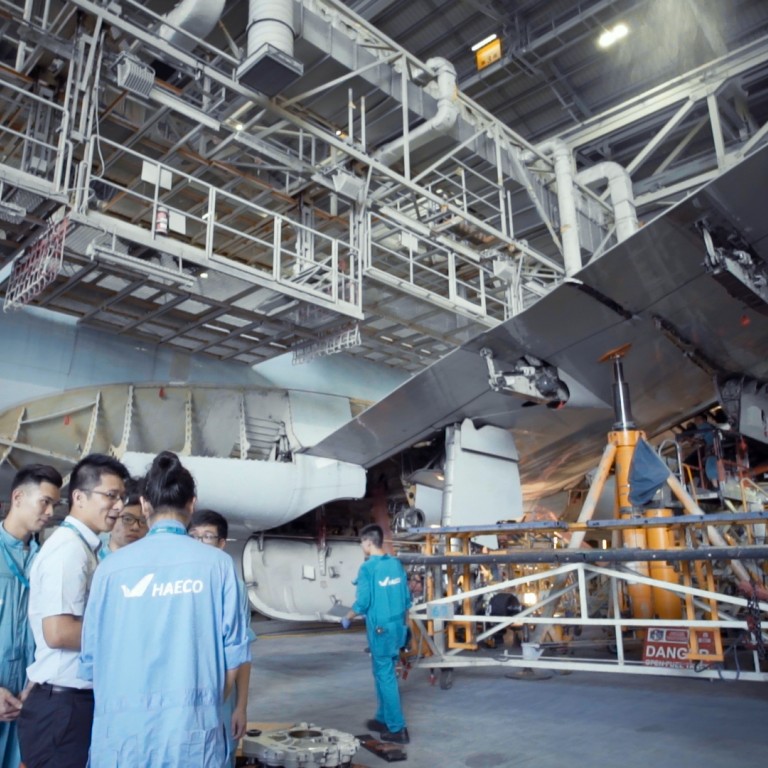 Company shares insight into setting up compliance programme to enhance conformity with Competition Ordinance
Paid Post:
Competition Commission
[Sponsored Article]
The Competition Ordinance, which promotes competition between companies and prohibits anti-competitive practices, ushered Hong Kong businesses into a new era of enhanced level playing field in December 2015. 
 
Over the past six years since the Ordinance was enacted, the Competition Commission has successfully brought eight cases, involving 42 respondents, before the Competition Tribunal. These cases were across different sectors, including renovation, information technology and medical. In addition, the Commission has made use of commitments and infringement notices in three cases to address its competition concerns.
To help more enterprises in the city formulate their respective compliance programme to minimise the risk of contravening the Ordinance, the Commission has made available a comprehensive range of educational materials and tool kits as well as seminars and outreach activities.
Experience sharing
Compliance with the Ordinance is easier than many have previously thought. Companies aiming to establish a self-compliance programme can follow three initial basic steps that apply to all sectors. First and foremost, companies are advised to conduct a thorough review of their business practices to identify the associated competition law risks and classify them as high, medium or low. Then, companies should develop and adopt appropriate controls to mitigate and manage the identified risks, starting with the ones identified as high risks. To keep pace with the fast-changing market, as a third step, companies should proactively and regularly review their business practices and update their compliance policy accordingly.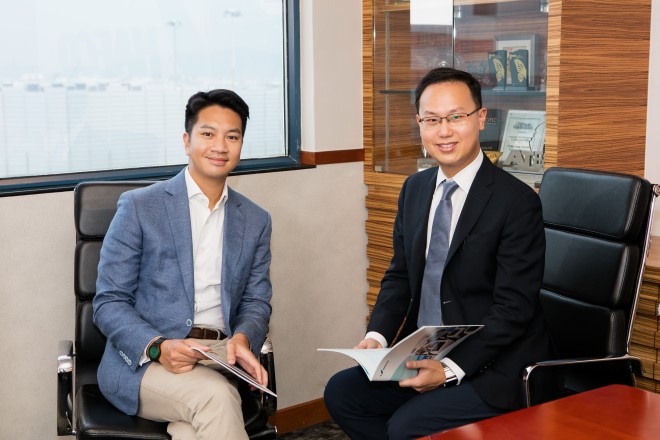 Among the first local companies that have developed and adopted their compliance programmes is Hong Kong Aircraft Engineering Co Ltd (HAECO). Wilfred Kwong, Senior Legal Counsel, Group Legal of HAECO, says the company implemented its programme in 2016, which includes training, anonymous reporting mechanism, and declaration to abide by the company's code of conduct made by all new recruits. "Our biennial online training course on compliance is updated regularly. Employees are assessed with a test consisting of 14 multiple-choice questions," Kwong adds. "Every two years all managers and employees who are in contact with clients, vendors/suppliers and competitors are required to take the course. Around 300 employees take the course annually."
To formulate the programme, Kwong notes that Group Legal initially looked at the core elements of the Ordinance and then modified the course material to include aviation sector-specific examples/scenarios . "The Ordinance itself is comprehensive and complex. We need to tailor the course content so that it is simple, precise and able to meet the requirements of the aviation sector. We want to ensure our employees understand it with the ability to apply the knowledge in their daily work," he notes.
Kwong's sentiment is echoed by Raymond Leung, Vice President, Group Commercial (Asia Pacific) at HAECO which is responsible for sales and promotion of all products and services. "The training course features practical scenarios and examples for employees' reference and cognition so that they know how to make the right decisions when proposing bid prices in the market as fixing prices with competitors is a contravention of the First Conduct Rule under the Ordinance," Leung says. "Meanwhile, we pay extra attention when setting the prices of products and services which enjoy large market share, to ensure that we comply with the Second Conduct Rule."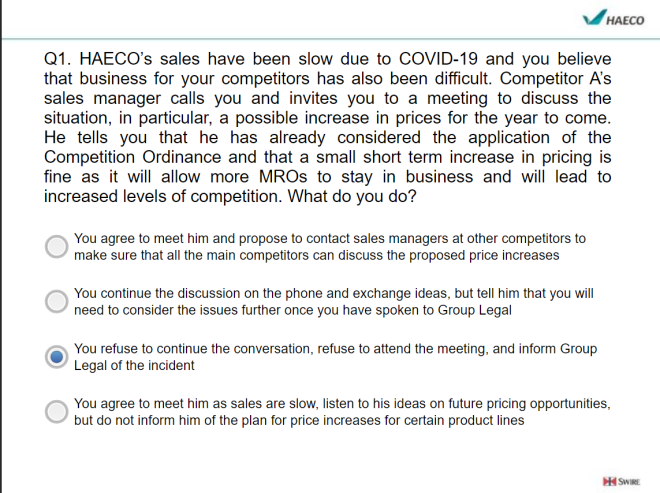 "It's vital that our team members are aware of and understand the Ordinance as there are many unanticipated issues arising from business negotiations. Markets are constantly changing. They need to put a stop to a negotiation and seek legal advice once they sense any potential competition risks," Leung adds. "Feedback from employees shows that the training is helpful. The awareness and understanding of compliance among employees have been enhanced."
Preventing collusive conduct
Regardless of the sector, collusion can happen where procurement or tendering are used. Procurement practitioners therefore play a key role in preventing collusive conduct and safeguarding competition in the tender process. Susan Siu, Chairlady of the Chartered Institute of Procurement & Supply (CIPS) Hong Kong Branch, believes that since the commencement of the Ordinance, procurement practitioners have become more vigilant of anti-competitive conduct. "Procurement practitioners at large corporations have adopted strategies to ensure fair tendering process. For instance, many regularly invite new vendors/suppliers to tender. They have also integrated data analysis of past tenders into their systems to safeguard themselves against potential anti-competitive practices." 
 
She notes that the risks confronting procurers include bid rigging, price fixing, and market sharing among competitors. "Small-and-medium-sized companies (SMEs) may find compliance and defense against cartel conduct more challenging."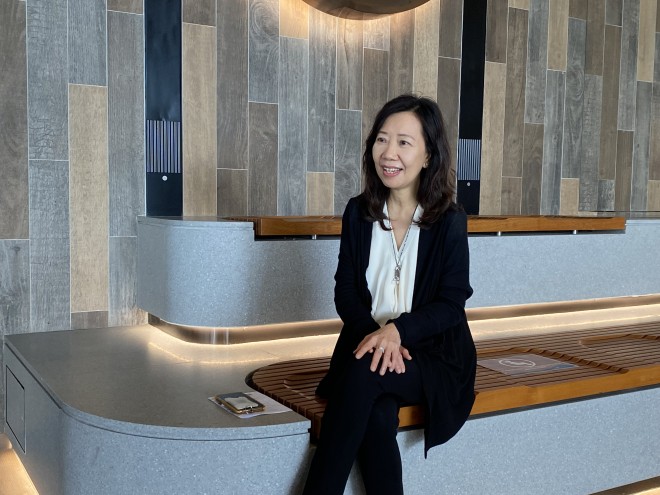 To this end, the Commission provides practical assistance in helping companies to guard against collusive conduct. It has published the model "Non-collusion clauses" for procurement practitioners to incorporate into their tender documents and contracts. The objective is to alert the tenderers of the prohibitions against, and the consequences of, entering into collusive arrangements. To safeguard public funding, a number of government and public bodies have also required companies that apply for the government's subsidy schemes to make use of the "Non-collusion clauses". 
The "Non-collusive clauses" comprise suggestions of non-collusion wording that may be included in an invitation to tender and a non-collusive tendering certificate for tenderers to sign as part of their tender submission to declare that the bid has been developed independently. Procurers may also include these clauses in their formal contracts with successful tenderers to provide contractual protections in the event that the tender process has been affected by collusion.
 
Siu thinks that the "Non-collusive clauses" are a good reference for businesses, particularly SMEs. "Feedback from CIPS members is that their suppliers are willing to sign the declaration," notes Siu, adding that the Commission can consider providing further assistance in helping SMEs to adopt a tender data analysis system and continue to organise seminars for SMEs to deepen their understanding of the Ordinance.