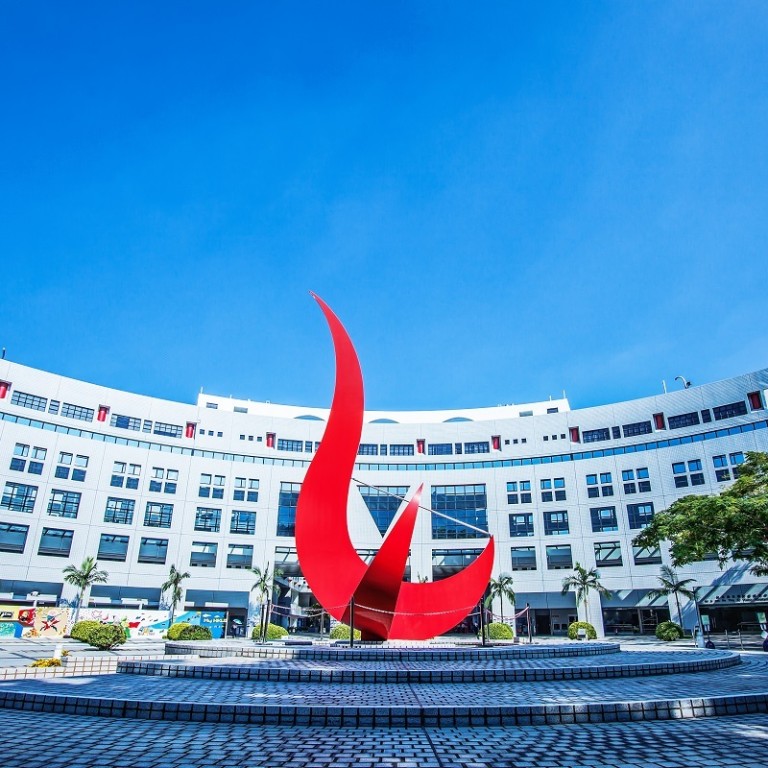 MBA enables journey of transformational change
[Sponsored Article]
The MBA offered by HKUST Business School is consistently recognised as one of the world's best, but maintaining that status requires constant fine-tuning and improvement. 
The essential aim of the program is to give students the skills and expertise to succeed as future leaders in Asia, allowing them to make a positive impact in their own industries and beyond. 
That entails, of course, providing a solid grounding in the theory and practicalities of economics, finance, operations, marketing, accounting and strategy. But, increasingly, it also means teaching the newer, non-traditional skills the business world is looking for, integrating technology wherever possible, and emphasizing the need for flexibility and foresight.        
"Business schools play an important, perhaps unique, role in developing the next generation of responsible managers, entrepreneurs, business professionals and leaders," says Professor Kar Yan Tam, dean of HKUST Business School. "As part of that, we look to instill the right mindset, so students also understand the importance of ethical behaviour, corporate responsibility, and a respect for sustainable development."  
The school therefore takes this sense of social mission very seriously. It has led to the introduction of more social impact training and activities in the curriculum, including an elective on social entrepreneurship and venture philanthropy. And it has sparked animated class discussions about the issues surrounding climate change, poverty, food and water shortages, gender equality, and the health challenges of Covid-19. 
Recently too, it has seen the launch of the HKUST MBA "Fuel for Hong Kong" Study Allowance Scheme, specifically designed to support local citizens working in industries hard hit by the effects of the pandemic.  
The scheme will initially give five eligible applicants the chance to develop both academically and professionally by taking a full-time MBA. Candidates must meet the program's standard admission requirements which include a bachelor's degree, a satisfactory GMAT score or equivalent, English proficiency and, in this case, at least five years' professional experience in a Covid-hit sector such as tourism. 
Successful applicants will then join the next intake in August 2021, with each receiving generous support for their studies to the tune of HK$250,000. In this way, they will have the opportunity not just to learn, gain new skills and build networks, but also have the means to recharge or completely reshape their careers. 
"As an integral part of the community, we want to give something back to Hong Kong," says Professor Tai Yuan Chen, Associate Dean and MBA Program Director of HKUST Business School. "The intention is to create another avenue for local citizens to upgrade themselves and become part of the future generation of global leaders. We see an increasing need to 'upskill' in order to maintain the sustainable development of Hong Kong, and by supporting these individuals we can also help to reposition our economy as a whole."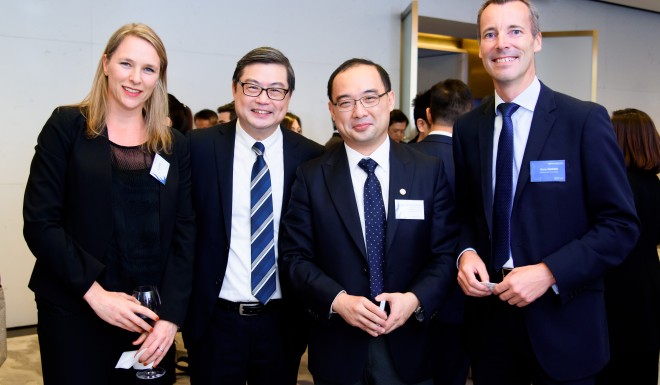 April Leung, Assistant Director of Marketing and Admissions for HKUST's MBA programs, notes that incoming students can expect to be part of a strong and diverse cohort and can choose to take either the standard 16-month full-time option or the accelerated 12-month mode.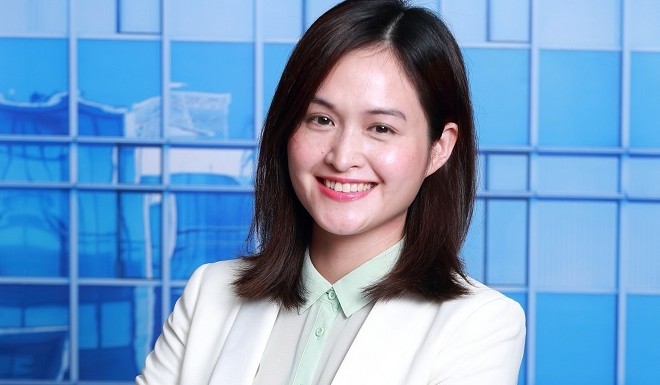 Both are geared to achieving new career goals, possibly after a radical change of direction. The main difference, though, is that the 16-month option allows time for summer internships and an overseas exchange when the global situation permits. Such experiences teach practical skills and provide invaluable insights into management decision making and how things really happen in different types of workplace. 
Along the way, students are also actively encouraged to get involved in credit-bearing consultancy and pro bono projects and to play a full part in seminars, conferences and alumni events. 
"We look at new needs and the skill sets required by future leaders," Leung says. "We understand the power of knowledge and can help to open more doors."      
At the outset, all MBA students have to take orientation courses on Python programming, data analysis and accounting. This gives them a much better feel for business technology and how it is now transforming almost every process and industry, obliging companies to adopt new structures and strategies and to embrace digitalisation.  
After completing the core courses in subjects like finance and general management, it is then possible to select from a list of 60-plus electives based around five main tracks: business technology and analytics; consulting and strategic management; finance; general management; and marketing. 
This gives a high degree of flexibility, letting students customise around 60 per cent of the curriculum to best suit their interests and career aspirations. The electives on offer range from AI, Fintech and investment with machine learning to social enterprises and behavioural economics. There are even credit-bearing workshops in professional skills. 
"We want to facilitate career pivoting to help students make a smoother transition from one industry to another," Leung says.
Therefore, each full-time MBA student is assigned both an academic adviser and a career adviser. The former assists with academic planning, which includes choosing electives, and any course-related questions that subsequently arise. The latter helps to formulate the best job search strategy, focusing on personal skills and professional requirements and keeping everything on track. 
For instance, the adviser might recommend a course on pitching and executive presentations, introduce external coaches, suggest possible employers, or do debriefings after job interviews. This can make all the difference when it comes to the crunch.  
"Our strong alumni network also helps students to understand what is going on in particular industries," Leung says. "Most alumni are in hiring or management roles, so they can explain exactly the qualities they are looking for and the latest market trends."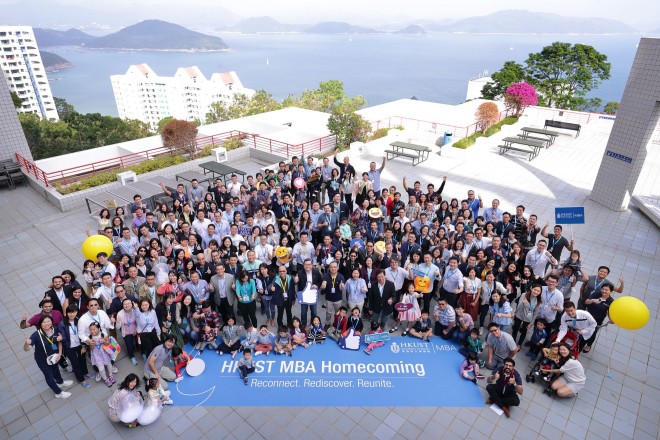 Professor Chen notes that the school also offers an 18-month part-time MBA intended mainly for applicants with longer work experience, who want a stronger academic foundation to improve their promotion prospects.  
"The curriculum is almost the same, but the level of career support provided is different," Chen says. "Importantly, though, the program is constantly evolving. As different skill sets are needed, we introduce new courses, so our students can keep advancing and become change makers in the wider world."        

This content has been created under the direction of an advertiser. It contains no editorial input or review from the South China Morning Post (SCMP), nor does it reflect the position of, or the editorial standards used by, the SCMP. The advertiser has paid for and approved the content.