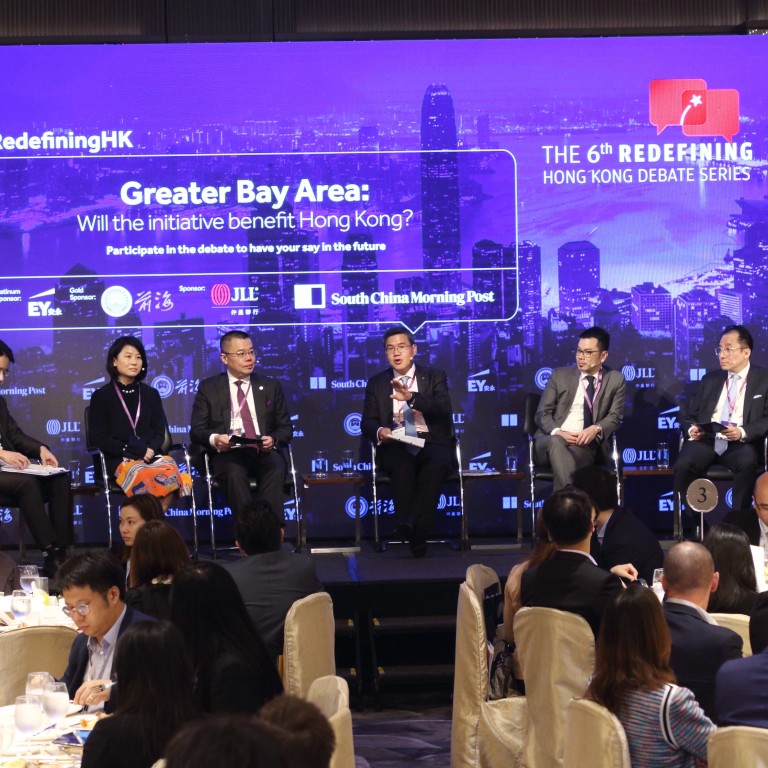 Hong Kong must build more new offices to benefit from the Greater Bay Area initiative
[Sponsored article]
The Greater Bay Area (GBA) is projected to become one of the largest regional economies in the world. Under the government's plans, the mainland Chinese cities within the GBA will refocus on technology, innovation, research & development, and advanced manufacturing as they strive to transform their economies up the value chain.
As industries within the GBA grow, this will translate into a greater need for financial and business services; expertise that Hong Kong companies have in spades. Hong Kong's established position as an entrepot between the east and west will allow it to assume the role as a 'super connector' between the GBA and the rest of the world. Hong Kong is also set to become an important office location for mainland Chinese companies looking to go global.
Yet for Hong Kong to be able to capture this increased demand for financial and business services, it must first ensure that it has an adequate land supply to deliver affordable housing and high-quality commercial office floor space. Much more than it currently has now.
Hong Kong's property market has historically been supply constrained. As a result, property prices in the city can endure bouts of extreme highs, such as the situation we find ourselves in now. At more than 18x the median household income, housing affordability ranks amongst the worst in the world. High housing costs are essentially a hidden tax for the city's residents, and reduce the city's overall attractiveness and competitiveness.
But it's not just the housing market that has to contend with these uncomfortable highs. Similar issues also plague the office market. Newly built offices usually lease out very quickly, often reaching full occupancy within a year of completion. As a result, the office market is prone to acute supply-demand imbalances, leading to tight vacancy situations and rapid price and rental escalation.
While high prices and rents may be viewed as a boon for landlords, it erodes Hong Kong's competitiveness as a regional business hub. Looking at only the very top-end of the office market, Hong Kong consistently ranks as the most expensive office location globally. According to JLL's Premium Office Rent Tracker research, occupancy costs (i.e. rent plus outgoings) in Hong Kong were 60 per cent more than second-ranked New York Midtown at the end of 3Q18.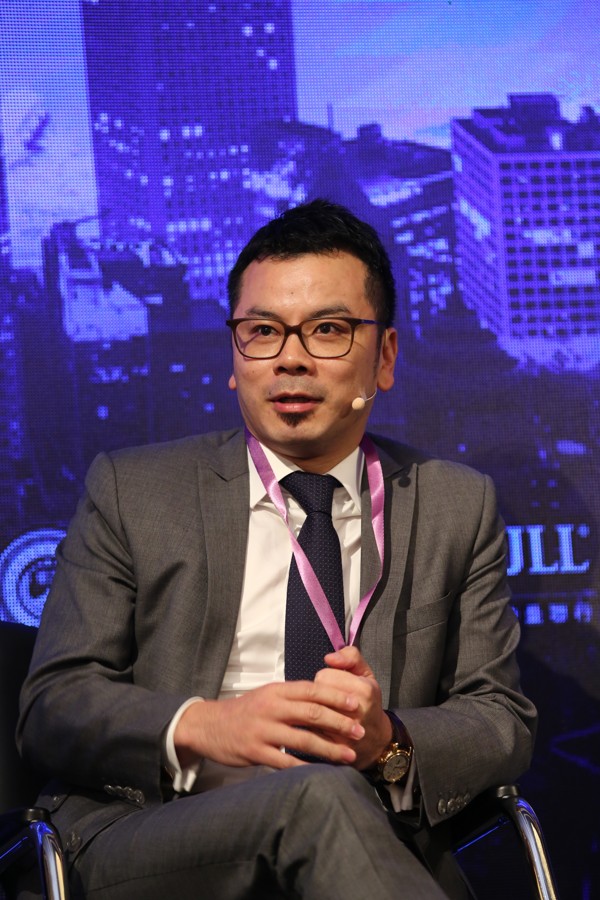 Hong Kong's extremely high occupancy costs are largely a reflection of the current tight vacancy environment in the office market. Though the demand for office space has fallen below long-term trend levels in recent years, the vacancy has nevertheless tightened. At present, the vacancy rate in four of the city's five major office submarkets stands at less than 2 per cent. And even in Kowloon East, the only office submarket with sufficient supply to meet market demand, rents have increased by 3.9 per cent in 2018 as the vacancy rate has tightened from 12.5 per cent to 9.4 per cent; against the completion of 786,000 sq ft of new Grade A office supply over the course of the year.
One of the reasons why vacancy rates have fallen to such low levels is the growth in demand from mainland corporates. Government data shows that there were 1,264 mainland companies with offices in Hong Kong in 2017, up considerably from 725 in 2007. This growth in demand is reflected in JLL's own office leasing data, which showed mainland corporates accounting for almost 50 per cent of all new lettings in the Central Grade A office market, by floor area, in 2017; close to double the amount from five years earlier. This upsurge in demand for office space has been driven by China's 'Going Out' policy that encourages mainland corporates to grow their businesses in the global market, a trend that is likely to strengthen under the GBA's ongoing development and the broader One Belt One Road initiative.
However, as with the housing market, Hong Kong is also staring at a shortfall of high-quality offices over the medium to longer term. Over the past 30 years, the city's Grade A office occupier market has grown at an average rate of 2 million square feet per annum. The ability for the market to sustain this level of growth has been buttressed by a steady delivery of land supply for commercial office development. In September, JLL released a research paper on land supply for commercial office development in Hong Kong where we estimated that the government only had enough land on hand to accommodate ten years of demand, assuming long-term levels of demand.
If Hong Kong is to benefit from the stronger economic growth arising from the Greater Bay Area and broader One Belt One Road initiatives, it needs to have an office market that will allow businesses to grow. To this end, we urge the government to accelerate plans around land resumption and reclamation, two key sources of land supply that take a considerable amount of time to be realised.