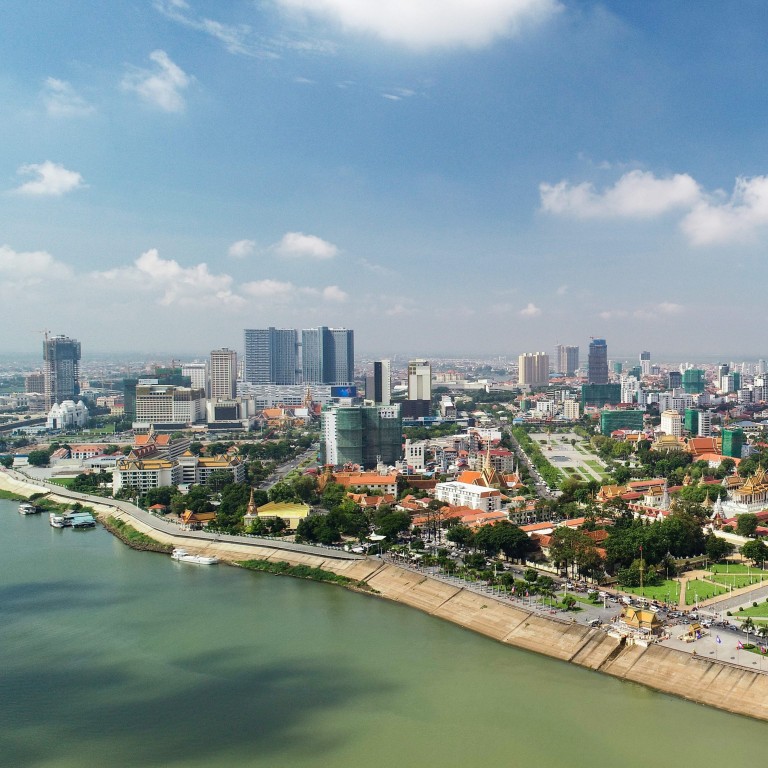 Cambodia's property investment market well-positioned for post-pandemic recovery ahead of next year's Southeast Asian Games
The country's early relaxation of Covid-19 restrictions and favourable financial climate are expected to drive demand from international investors
Expo in July sold over US$30 million in property, highlighting the market's vast potential
Paid Post:
Cambodia Real Estate
[Sponsored article]
Cambodia's real estate investment market has gained ground over the last five years, as foreign buyers have largely fuelled property developments, especially in the capital, Phnom Penh. And although demand slowed as Covid-19 took hold, the sector is well-positioned for post-pandemic recovery, due in part to the country's high vaccination rate, the early relaxation of Covid-19 restrictions and property prices that favour a buyer's market.
The recent Cambodia Real Estate Awards 2022 and Realestate.com.kh Expo 2022 – both organised by property platform
realestate.com.kh
– have highlighted the market's potential. The expo sold over US$30 million in property during its two days and was attended by more than 12,000 visitors. Given the bright outlook for Cambodia's property sector, industry pundits believe this is an ideal time for international buyers to consider investing in the market.
Strong post-pandemic rebound
According to the 2022 annual survey by realestate.com.kh, which says it is Cambodia's largest online real estate portal, more than 90 per cent of respondents said buying property is a good investment in Cambodia – and this opinion among domestic buyers has remained strong since the company's first survey in 2016. Meanwhile, 64 per cent of respondents thought right now is a good time to purchase property in Cambodia, indicating greater confidence in the market compared with last year. The website, which has more than 30,000 live property listings and 200,000 visitors every month, also recorded increased traffic from international buyers during the first half of this year.
"Foreign investors are coming back hard, post-pandemic," says Thomas O'Sullivan, chief executive of realestate.com.kh. "We have seen a spike in investors from Hong Kong over the past couple of months." Many of the buyers are from China, Japan, South Korea and Singapore, while investors from the United States, Europe and Australia are also active, O'Sullivan says.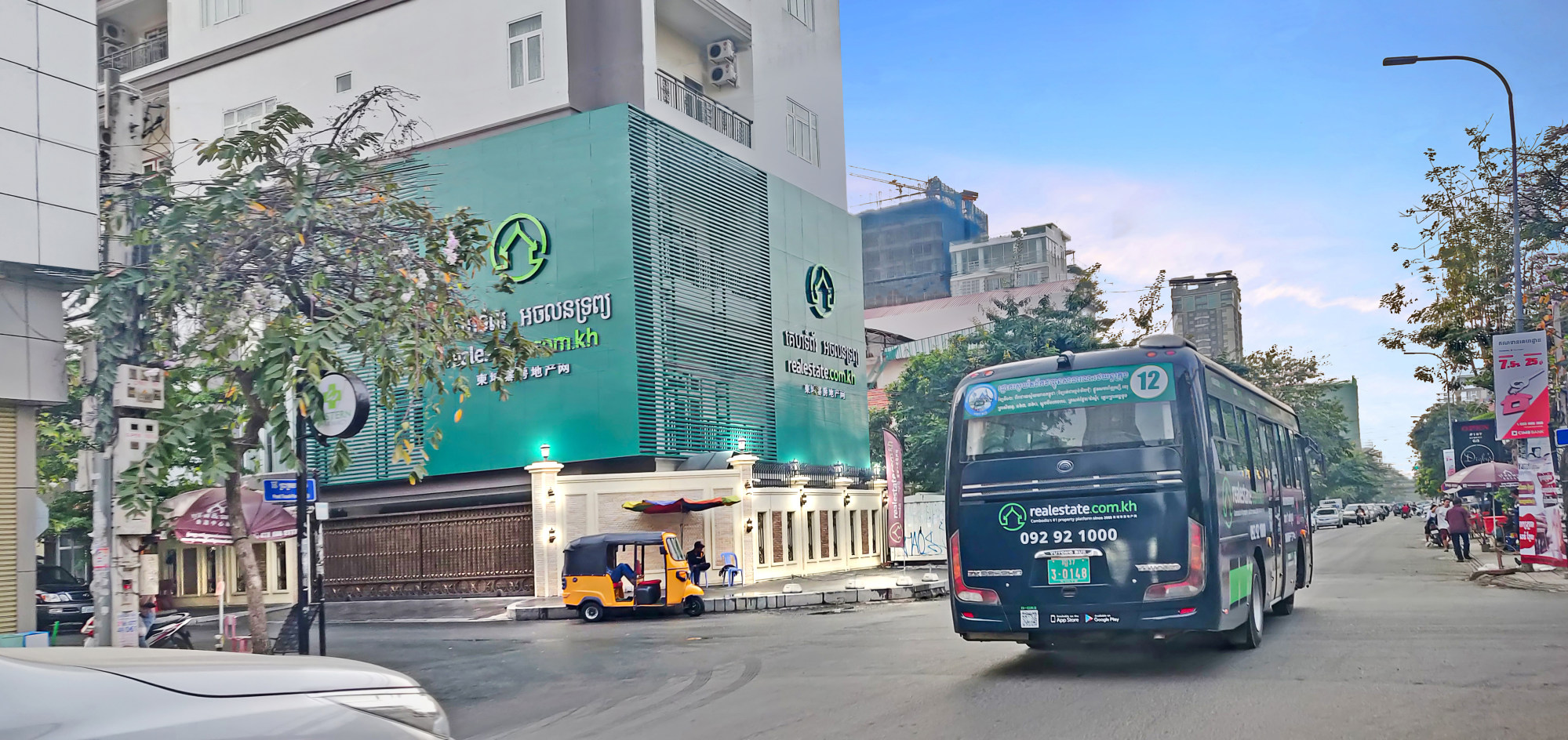 Cambodia had one of the fastest-growing economies globally before Covid-19 struck, sustaining annual growth of 7.7 per cent between 1998 and 2019. Its economy is forecast to grow by 5.3 per cent this year and 6.5 per cent in 2023 – and the property sector is already showing signs of a strong rebound.
"Before the pandemic, the market was really hot," O'Sullivan says. "And while it took a hit, we are definitely seeing a buoyant market again. The same opportunities are still here – people are excited, and the Realestate.com.kh Expo 2022 was a real sign of a strong post-pandemic rebound."
While foreign investors have a share of the market, Cambodia's growing middle class has been driving strong demand for property, especially during the height of Covid-19 when foreign investment slowed. This, together with the post-pandemic return of overseas investors, points to a return to a robust market with plenty of room for growth.
Drivers of the real estate boom
Cambodia's US-dollarised economy, which helps mitigate risk from steep currency exchange fluctuations, and an open-door policy on foreign investment have helped it become an attractive proposition for international property investors. Foreign investors can also assume full ownership of freehold apartments and condominiums – a factor that helps the country compare favourably with others in the region.
"Besides favourable foreign-ownership laws in Cambodia compared to other markets in the region, the ease of doing business is another factor," O'Sullivan says. "Cambodia is extremely foreign-investor friendly, and it is easy to establish a business here."
He points to the number of foreign companies that have moved their operations out of China and into Cambodia, which is helping drive its economic growth. "Many international companies are now operating in special economic zones, and have taken advantage of Cambodia's tax, import and export laws and lower operational costs," he says.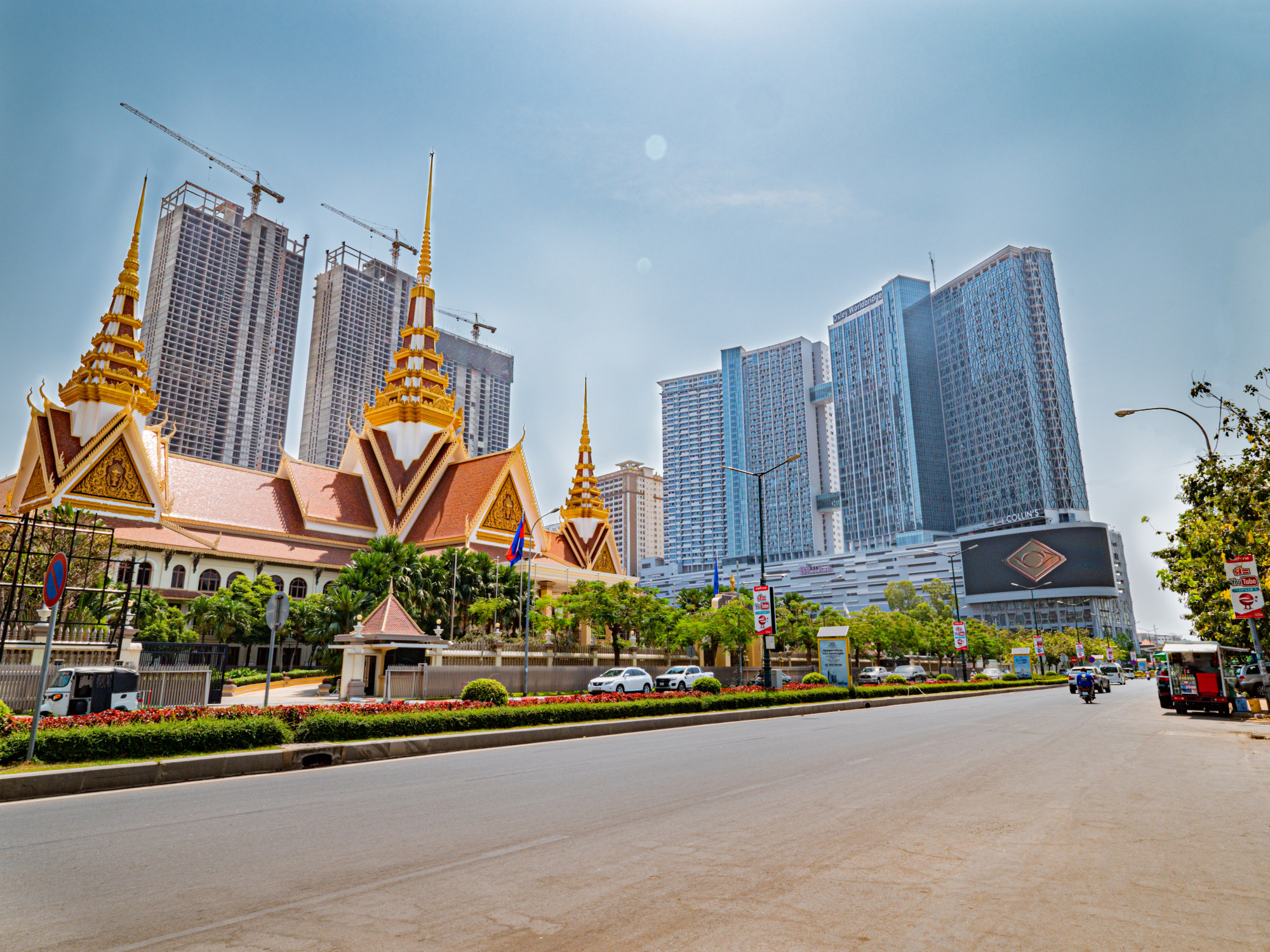 The government has also made significant strides in improving the country's infrastructure. It took advantage of the lack of tourists during the pandemic to instigate several major projects, such as laying roads in Sihanoukville and Siem Reap, erecting bridges in Phnom Penh and beginning the construction of two new international airports.
"Ensuring we've got world-class airports, deep-sea ports and special economic zones has created an environment that is very favourable to global business and international investments," O'Sullivan says.
According to realestate.com.kh, property prices in Cambodia are much more attractive compared with other Southeast Asian nations, including Thailand, Vietnam and Singapore.
The minimum capital requirement for buyers is relatively low. A mid-range condominium costs around US$100,000, while US$200,000 can open the door to more upmarket units, according to O'Sullivan, who lists Phnom Penh, Sihanoukville and Siem Reap as the prime areas for foreign investors. He adds that besides healthy returns on off-plan transactions, buyers stand to enjoy higher rental yields than they would in similar neighbouring countries.
Guidance for potential investors
O'Sullivan says that while the industry is flush with opportunities, potential investors should be cautious of pitfalls, including unregistered agents, developments that do not possess the proper licences, and projects that rely on sales to complete construction. He adds that the expansive network of realestate.com.kh can help guide foreign investors to trusted agencies and developers.
"We work with all the agencies and developers in town, and are not swayed to push a certain property," he says. "We have boots on the ground, so we actually understand the market compared to international agencies and marketing companies that sell Cambodian property. The ultimate goal of realestate.com.kh is to ensure buyers make smart real estate decisions when considering the property market in Cambodia."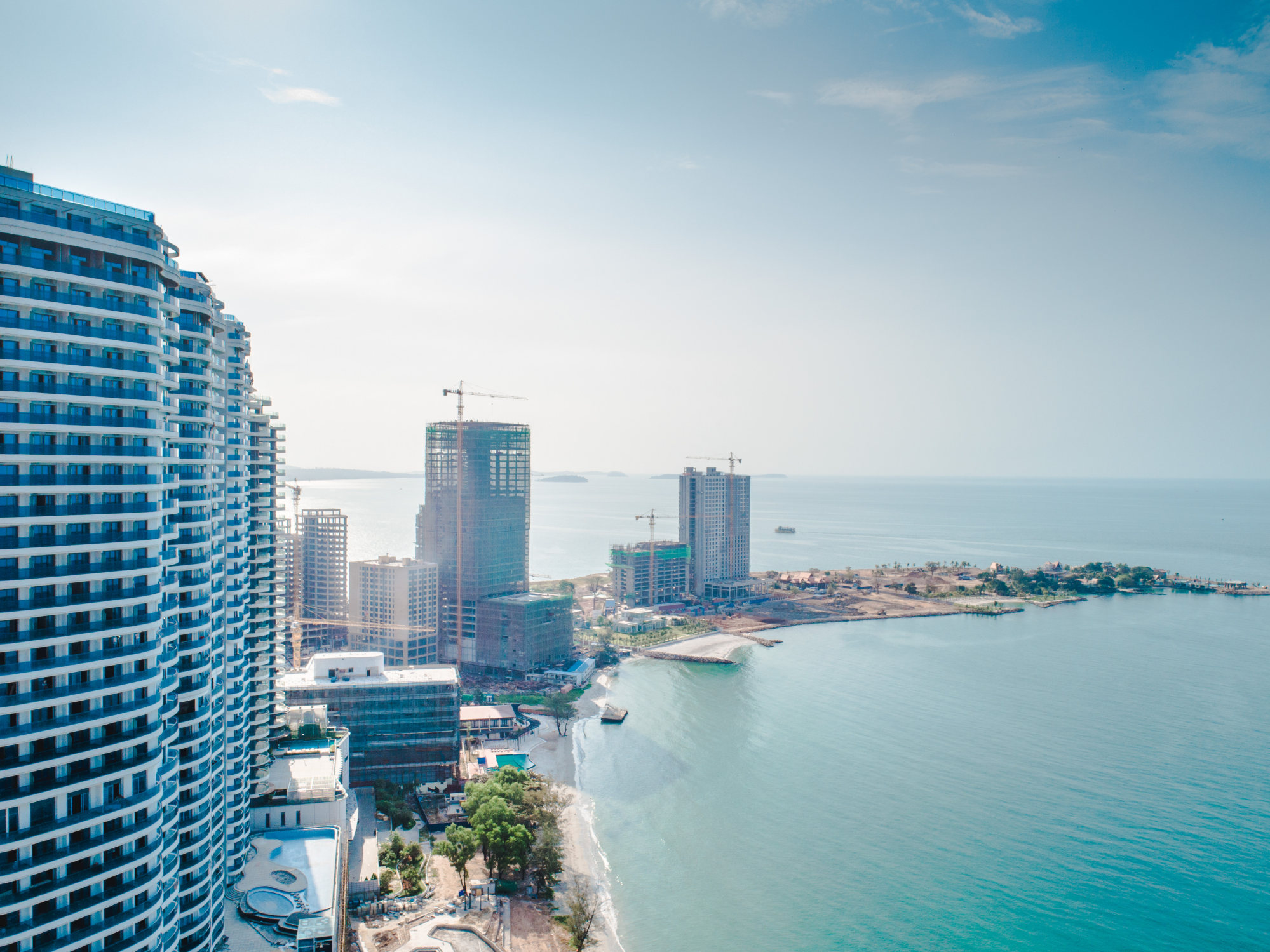 Next year, Cambodia will host the Southeast Asian Games – an event that is expected to significantly boost tourism and generate increased interest in the country as a favourable investment destination.
"The Southeast Asian Games will put Cambodia on the map," O'Sullivan says. "And we know that when someone travels to a foreign country, they may consider buying property there. We believe now is a really good time to get into the market."