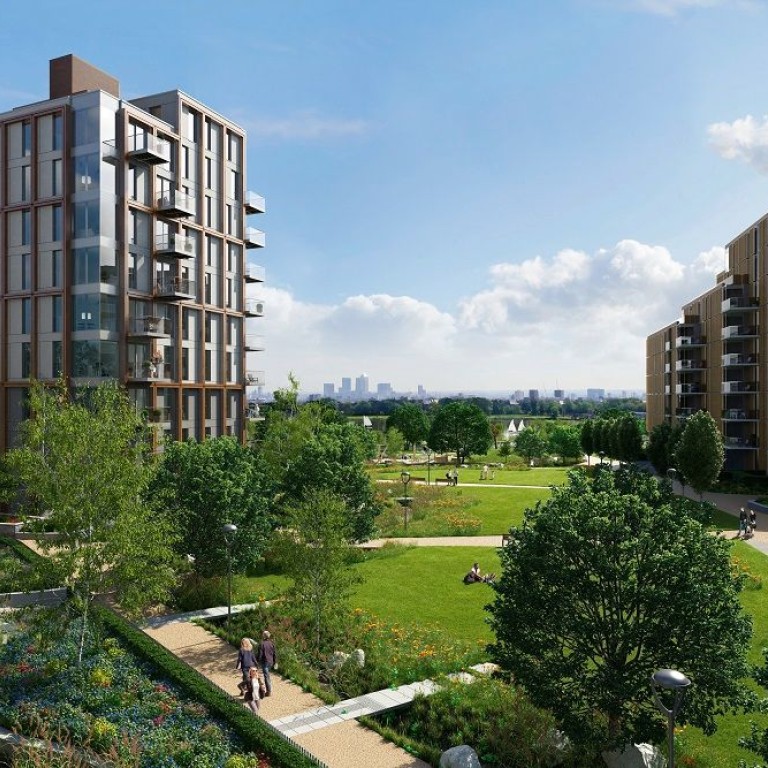 [Sponsored Article] Set across 64 acres, with 14 acres of parkland and gardens, the homes that will make up Woodberry Down are part of a truly exciting transformation that will enrich the area's spectacular natural surroundings.
The three buildings that make up the Park Collection at Woodberry Down – Odell House, the Kingly Building and The Parkhouse – vary in scale from nine to 19 floors; offering an array of apartments to suit individual needs. Each has its own identity and purpose, enhancing the wider community and providing ample opportunities to form new connections.
Residents will have access to communal amenities, including a generous swimming pool and a fully-equipped gymnasium. A 24-hour concierge connects residents to a wide range of services, while the residents' lounge is an ideal spot to relax and get to know neighbours. A resident's garden forms a private oasis and a fresh layer of interest.
The lifestyle that awaits is relaxing but cosmopolitan, marked by a palpable connection to nature and a richly layered community, which is clustered around an urban village of local restaurants, cafes and shops – as well as Woodberry Down's own future retail square, which will feature over 50,000 sq ft of shops and restaurants. The beautiful landscape at Woodberry Down – a vibrant mix of grass terraces, interspersed with water features, varied planting and cobbles – makes the development one of the greenest in London. Vast swatches of grass adapt to multiple uses, including intimate and large gatherings of friends or family, while diverse elements of play such as trim trails and a climbing wall – bring together people of all ages.
Woodberry Down enjoys an exceptionally well-connected Zone 2 location and extensive transport links to central London. The Piccadilly Line transports passengers from Manor House to King's Cross St. Pancras in just 8 minutes*, to Green Park in only 14 minutes* and to Oxford Circus is just over 15 minutes*.
For more information, please contact Jones Lang LaSalle at +852 2846 5782 
Remarks:
Our sales representatives for overseas property work exclusively in relation to properties outside Hong Kong and are not therefore licensed under the Estate Agents Ordinance to deal with Hong Kong properties. Details correct at time of publication. License No: C-029469.