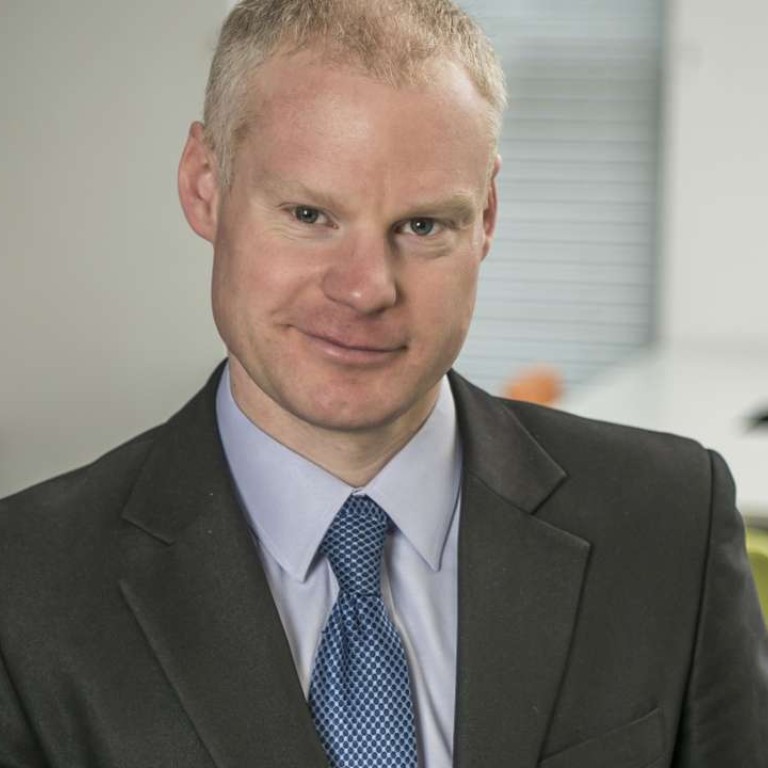 International blend: CATS draws on rich diversity to prepare students for life at top British universities
Perceptive of students' career aspirations and personal needs, CATS offers an enriching environment with a wealth of activities and clubs that promote camaraderie among boarders from more than 85 countries
Supported by:
Discovery Reports
For foreign students, attending an international school has been viewed as a way to improve the chance of securing a top university placement. Hence, British international boarding school CATS ensures its students get all the necessary support to seal a successful university application in Britain. With its average grade results this year reaching a record-breaking 57 per cent A* to A grades, many CATS graduating students have already confirmed their places at prestigious universities in Britain and worldwide.
Perceptive of students' career aspirations and personal needs, CATS offers an enriching environment with a wealth of activities and clubs that promote camaraderie among boarders from more than 85 countries.
"We celebrate the fact that we are international, and because we are international, it shapes the way we do things," says Dr Craig Wilson, principal of CATS Cambridge. "Our teachers are used to drawing on the varying experiences of pupils and then building that into their lessons."
International students interested in entering a British university can benefit from CATS' university preparatory programmes such as Oxbridge, key professions preparation in areas such as medicine, law and engineering and the year-long University Foundation Programme.
Students also enjoy prized access to professors from Cambridge University because highly qualified tutors regularly visit CATS campuses in Cambridge, London and Canterbury to engage with students through talks, debates and practice interviews.
Pupils as young as 14 years old can take the school's secondary education study plans including academic English courses prior to their sixth form or pre-university education. Using the Cambridge Advanced English standard, CATS focuses on international students' general English development to ensure students have a high level of fluency and can successfully follow an academic course at university level.
"We have around 60 different nationalities represented here, and that makes us successful," Wilson says. "The confluence of different experiences and viewpoints makes the students' time here very interesting and rewarding."