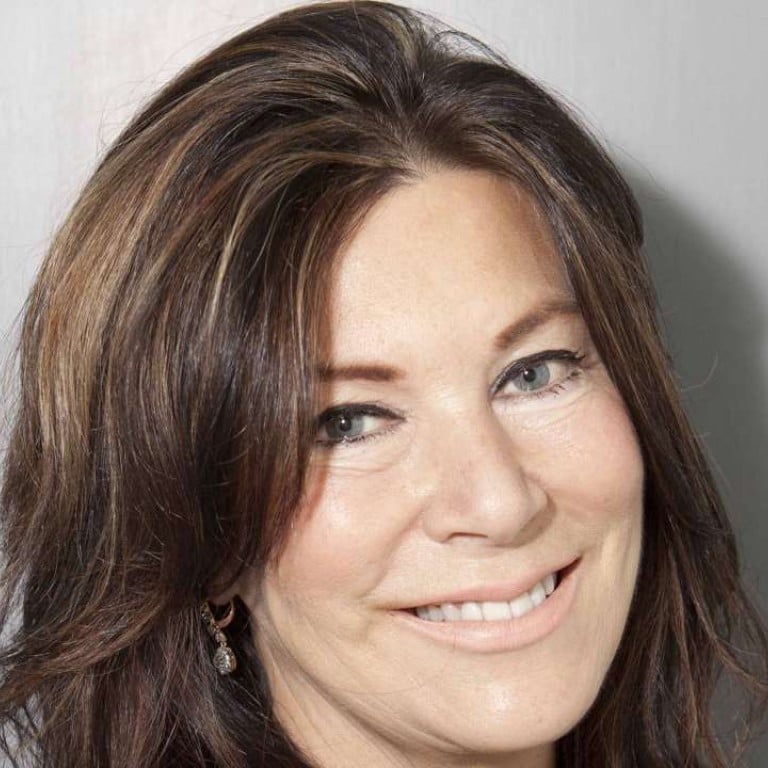 Prime location: London Central Portfolio provides access to some of the most desirable addresses in the British capital
An authority on Britain's residential market, CEO Naomi Heaton is now advising on more than US$1 billion of assets
Supported by:
Discovery Reports
Prime Central London (PCL) – made up of the exclusive City of Westminster and Royal Borough of Kensington and Chelsea – is home to some of the world's most desirable addresses.
Outperforming many asset classes globally, properties here have seen long-term growth averaging 10 per cent annually over the past five decades.
"PCL attracts investors seeking valuable diversification. They want to buy properties that attract the lucrative international tenant market looking for small, centrally located flats," says Naomi Heaton, CEO of London Central Portfolio (LCP). "Many investors, however, simply do not know where to go to optimise their returns or are intimidated by the complex process of acquiring a slice of PCL."
Heaton established LCP in 1990 to help investors easily and profitably navigate the market. It was the first company to recognise PCL as an alternative asset class where strong international demand outweighs the limited supply of property – driving price growth.
"Most importantly, LCP always represents the buyer – not the developer or seller," Heaton says. "We are the only company to offer an accountable one-stop service for clients: helping them acquire the best properties, then refurbishing, letting and managing them."
An authority on Britain's residential market, Heaton ensures that LCP remains at the forefront of PCL's rental sector – now advising on more than US$1 billion of assets.
Apart from acting for individuals, LCP is the only company to have successfully launched property funds investing in PCL's profitable rental market.
Targeting double-digit returns, these offer more people the chance to get a slice of PCL. More recently, it has pioneered Shariah-compliant residential funds in Britain.
While some parts of the property industry – particularly the "new build" segment and luxury apartments – have suffered following the EU referendum and a series of new residential taxes, LCP is poised for continued growth in PCL's rental sector.
"Trends are evolving towards smaller units, serviced apartments, extended stay and co-living concepts, and an increasingly international clientele led by Asia," Heaton says. "We will continue to pioneer new offerings as the demands of our clients and tenants evolve."