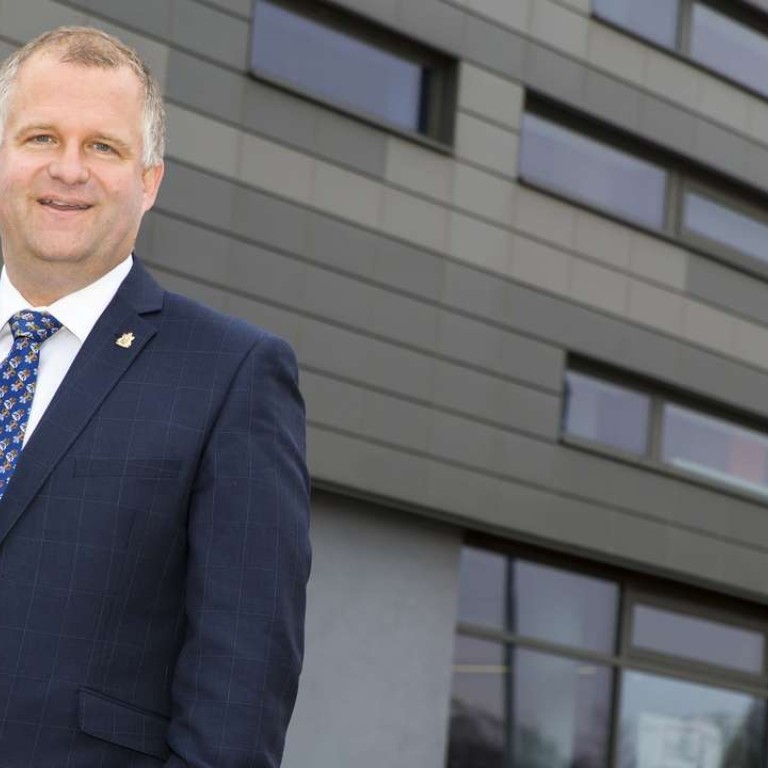 Anglia Ruskin University offers a variety of courses and flexibility to students
Institution has four campuses located in the bustling cities of Cambridge, Chelmsford, London and Peterborough
Supported by:
Discovery Reports
British visionary John Ruskin was a master at shaping artwork and prose into testimonies promoting cultural and social change. His ability to ignite passion in individuals inspired the establishment of the Cambridge School of Art in 1858. More than a century and a half later, Ruskin's legacy still burns brightly as Britain's original art school grew into Anglia Ruskin University (ARU), a global university passionate about making a difference in the world.
ARU has been named one of the top 350 institutions in the world and among the top 40 universities in Britain in the Times Higher Education's World University Rankings.
ARU offers a variety of courses spanning the areas of art, business, computing, education, health care and medical, engineering and manufacturing, social sciences and humanities, life sciences, law and psychology. The university also offers an extensive list of distance-learning courses, offering students greater flexibility.
With four campuses located in the bustling cities of Cambridge, Chelmsford, London and Peterborough, ARU students get front-row seats to exciting social and business developments to enrich their educational experience.
ARU strives to build innovation hubs around its campuses to encourage further business-academia partnerships. One such hub is Anglia Ruskin's Business Innovation Centre for Medical and Advanced Engineering, a cooperative workspace in Chelmsford that provides start-ups with resources necessary for hastening commercial ideas to market.
"Education is not just about teaching students, but giving them opportunities to engage with communities and businesses," says Professor Iain Martin, vice-chancellor.
ARU's name also resonates well internationally. Home to students from 177 countries, the university aims to increase its population of international students through the expansion of its already extensive list of international partners.
In Asia, ARU targets Hong Kong and mainland China, particularly second- and third-tier Chinese cities, and countries along the Silk Road route.
"International linkages are increasingly important for any university," says Jacqueline McCary, director of ARU's international office. "We are seeking like-minded partners who want to work with us in facilitating knowledge exchange between students through study-abroad programmes, summer schools and progression routes."