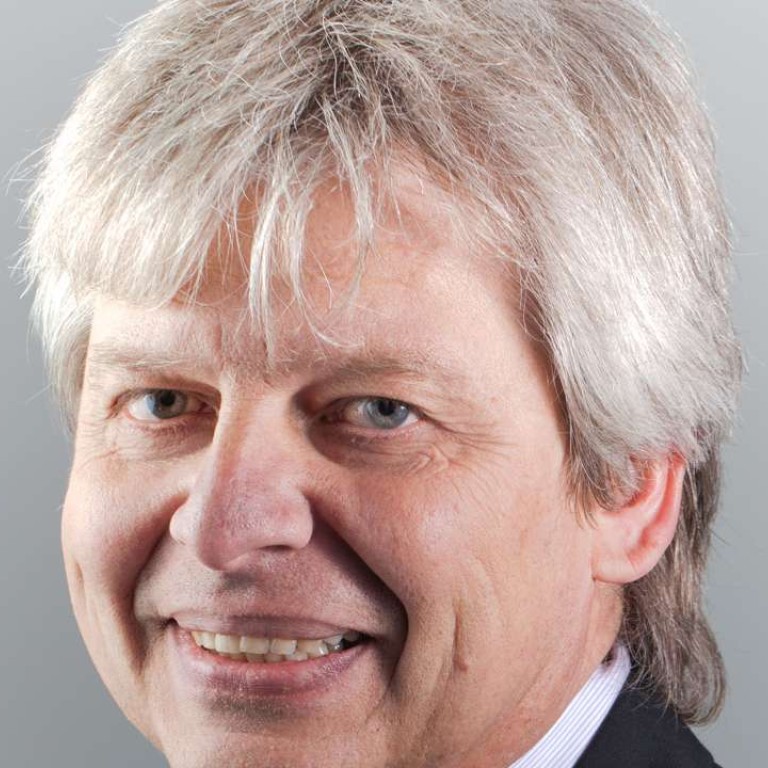 RWS Group eyes China and the region as drivers of future growth
British company is world-leading provider of high-quality translation, intellectual property (IP) and language support services
Supported by:
Discovery Reports
Backed by a solid balance sheet, RWS Group has drawn up a clear strategy to expand its global foothold amid a low-growth economic environment.
Ranked as a world-leading provider of high-quality translation, intellectual property (IP) and language support services, the Buckinghamshire-headquartered company sees Asia, particularly China, as a key driver of its future growth.
"More companies of varying sizes in China are starting to innovate and are choosing not to be limited to manufacturing," says CEO Reinhard Ottway. "These emerging Chinese innovators are the target group for our international IP support services. We help them protect their IP and compete in the global market."
With a wholly foreign-owned enterprise and three offices in China, RWS is showing strong progress in broadening its operations in the region. Its expansion efforts are shored up by the release of the Chinese-language interface of its patent database PatBase and a cooperation agreement with the Intellectual Property Publishing House, which is governed by China's State Intellectual Property Office.
From a small family-run business founded in the 1950s, RWS has become a truly global company through organic growth and selective acquisitions. It is known today for its first-rate patent translations and support services and for being an innovator with its PatBase and inovia platforms and cutting-edge language technology developments. RWS was catapulted to another market-leading position with its acquisition of Corporate Translations, a company serving the life sciences sector especially at the point of drug development, clinical trials and registration.
Tapping into its comprehensive expertise across multiple industry verticals, RWS works for corporates, including many of the world's largest patent filers, and patent agent firms. In terms of revenue, RWS benefits mostly from long pharmaceutical applications, which have to be translated into many different languages.
"Our key differentiator is still first and foremost our focus on premium quality and excellent service," Ottway says.