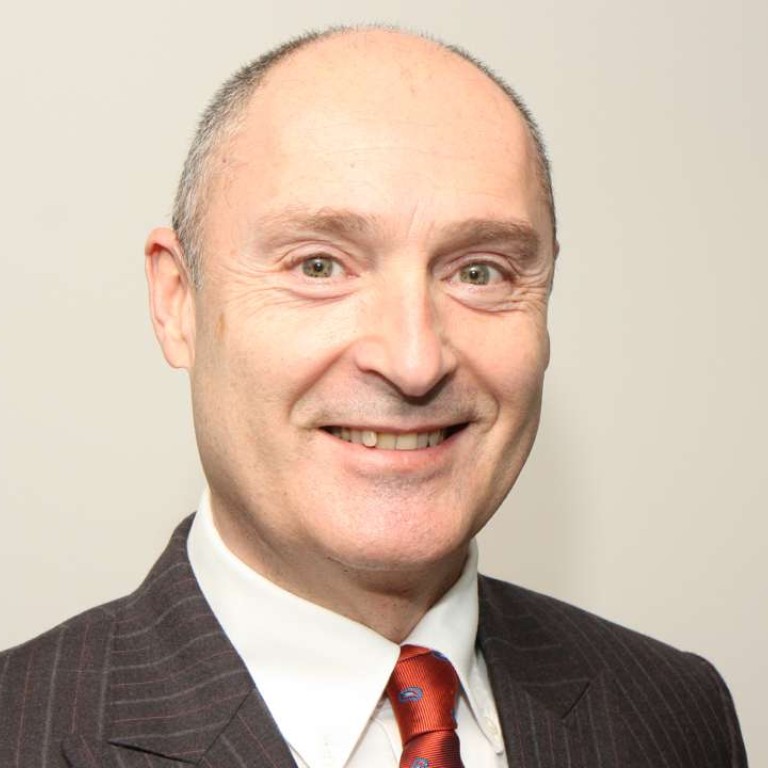 Simmons Gainsford offers tailor-made financial services
London-headquartered firm comes up with 'innovative' solutions
Supported by:
Discovery Reports
From Fortune 500 companies and high-net-worth individuals to small- and medium-sized enterprises, a common bottom line highlights the path towards entrepreneurial success: acquiring the right financial knowledge to grow profitably.
Simmons Gainsford, a top 50 leading chartered accountancy and consultancy firm from Britain, maps out the bottom line with tailor-made financial advice that helps global clients reach their full wealth potential. As part of its longer-term aspirations for Asia-Pacific expansion, the firm is looking to expand its client base and add offices in Singapore, Malaysia, Hong Kong and mainland China to reinforce its service commitment to the region's growing economies.
"We are innovative problem solvers," says senior member Steven Strauss. "We are consultancy-led rather than compliance-led, and that's why people come to us for advice. That's what makes us different. The depth of knowledge we've gained over time means we really understand the market very well."
Whether a client is in need of an audit; personal, corporate or inheritance tax advice; book-keeping and payroll services; a funding strategy to raise capital; or a third-party negotiator to manage a buyout, Simmons Gainsford has the solutions.
Headquartered in London, Simmons Gainsford has since expanded out of Britain and maintains offices in Gibraltar, Poland and Dubai. The firm also assists clients in structuring their international operations and offers regulatory and taxation guidance to companies investing in Britain.
Most significantly, Simmons Gainsford's edge lies in its high level of personal service. The firm has maintained its China desk for nearly 20 years – going the extra mile to learn various dialects of Putonghua and Cantonese to effectively communicate and connect with clients.
"At the end of the day, business is all about personal relationships," Strauss says. "Every single client is different and deserves our personal attention. There is no such thing as a standard approach."