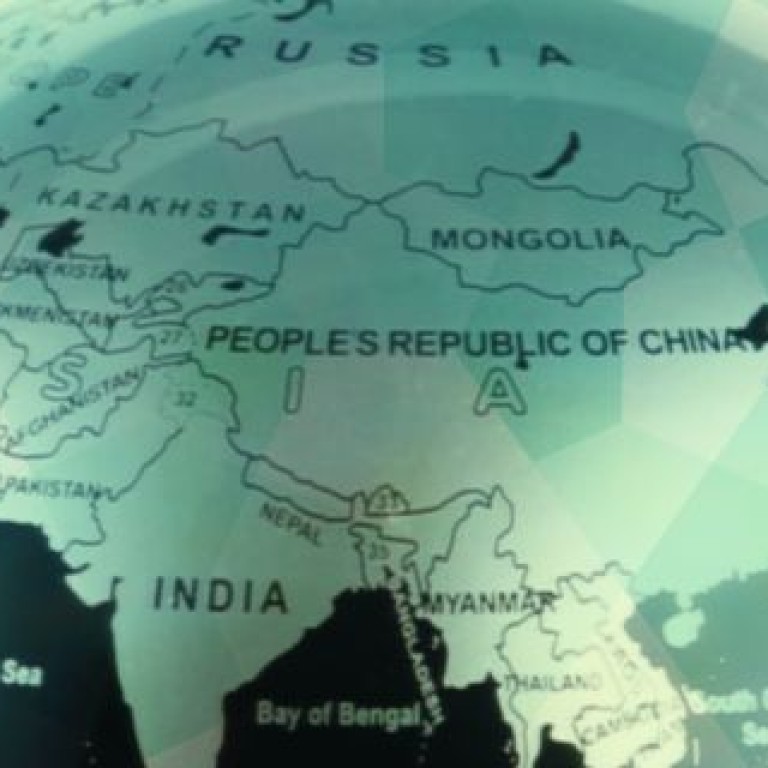 Discovery Reports builds relationships and lasting partnerships
Company ushers in waves of business cooperation
Supported by:
Discovery Reports
Not too long ago, Britain and China were like a business merger on the brink, wooing each other and anticipating the perfect moment to take the next step into fiscal bliss. Economic relations between the two nations have soared in the past 10 years.
In 2014, Chinese investment in Britain increased to US$8.5 billion, up from just US$510 million in 2011. China, in turn, was Britain's sixth-largest export market in 2014. Measures to boost bilateral trade coupled with London's role as a major centre for renminbi business have prompted treasury officials into tagging Britain as China's "best partner in the West".
After Brexit, Britain may have to look for new economic partners that could lead to a stronger trading relationship with China. Discovery Reports seeks to cement this relationship by creating avenues for continued business development and cooperation through the UK Country Report. Published in the South China Morning Post – Asia's most trusted leader in news and business analysis – the report fosters lasting international partnerships and promotes cross-cultural exchanges between Britain and the rest of Asia.
"Our reports increase cooperation and understanding between companies," says Angela Gaspar, managing partner of Discovery Reports.
"We build relationships with our clients and for our clients. Consequently, we have witnessed the surge of stronger ties and trade cooperation among nations in Europe and Asia."
Discovery Reports promotes business engagement and trade by providing a macroeconomic overview of the country in focus.
The UK Country Report helps clients expand their global footprint by effectively reaching out to key markets and players within China and Southeast Asia via print and online exposure.
With a global team that consists of leading professionals in research, analysis, correspondence, production and writing, Discovery Reports ushers waves of global business opportunities.
"Trust and honesty are the basic building blocks of good relationships," Gaspar says.
"We have nurtured successful bonds between Britain and China and beyond borders by connecting cultures through excellence and integrity."