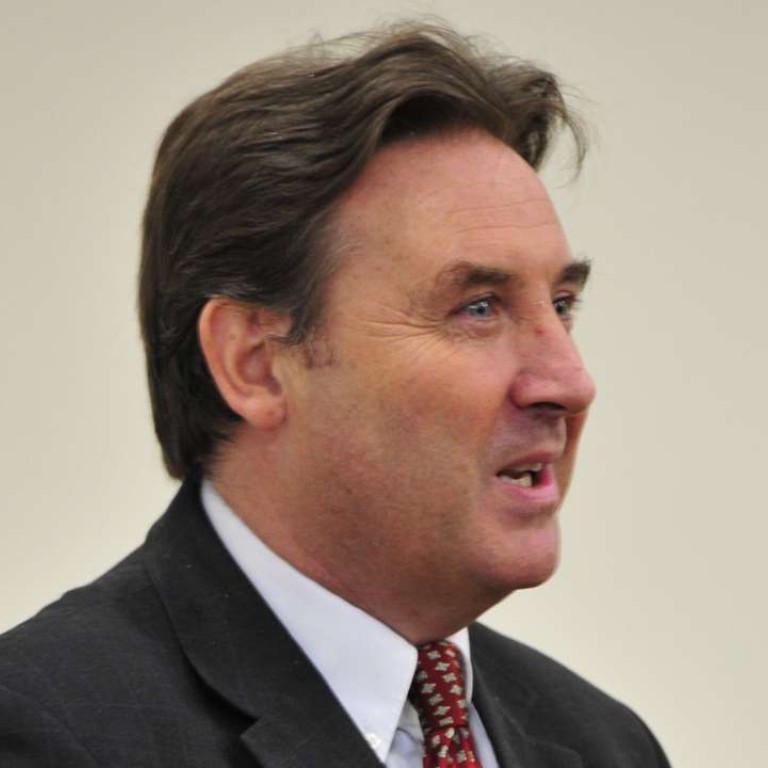 Ability to deliver: University of West London is living up to its reputation as the career university
Records show that about 96 per cent of UWL alumni have been able to find jobs within six months of graduation
Supported by:
Discovery Reports
With its alumni ranked among the most highly employable in Britain, the University of West London (UWL) is upholding its reputation as the career university by transforming its Ealing site and launching centres throughout Hong Kong and mainland China. These centres focus on academic and technical studies in which the university has gained niche expertise over the decades.
"Our strategy is modest – we choose areas where we have strength, and then build small colleges," says Professor Peter John, vice-chancellor and CEO of UWL. "From our centre in Hong Kong, we will push deeper into China, through to the Far East." In fact, the London College of Music (LCM), one of UWL's eight speciality colleges with a long pedigree going back to the 19th century has been actively developing the Hong Kong and mainland China markets. The university is scheduled to officially open its first centre in Hong Kong on October 23 and enrol the first cohort of students on October 31.
UWL has developed its International Music Foundation Programme delivery in Guangzhou. The university is also in discussion with the prestigious Xinghai Conservatory of Music to offer a variety of creative music and performance-based courses in China.
Coinciding with the launch of the centres, the world-renowned LCM examiners were in Hong Kong and mainland China to assess and rate potential students.
Students at the Hong Kong centre are given the flexibility by UWL to plan how they would apportion their required academic term. For instance, the students can spend a part of their studies in London, and then spend the remaining years in Hong Kong. Studying in Hong Kong could save students much in terms of transport expenses and rent.
"We are looking to transform and translate what we do in London so that we can apply them in Hong Kong," John says. "Once we have established links with the local music industry, orchestras and theatres, our Hong Kong students will get the same work-related experience as their counterparts in west London. That is why we tell enrolees from Hong Kong on their first day that we guarantee their employment."
UWL has been delivering on this promise. Latest records show that about 96 per cent of UWL alumni have been able to find jobs within six months of graduation. These are not ordinary jobs. Starting compensation averages £34,000 (HK$321,024).
Producing some of the best employees across various sectors, UWL prides itself on its flexibility in meeting industry needs and local practices. With an ethnically diverse student population representing 126 different nationalities, the university offers a mix of vocational and higher education courses to prepare students for the job market without sacrificing formal educational foundation. UWL enjoys hundreds of industrial links, including apprenticeship agreements with companies such as BBC, Sky UK and Sega.
The training programmes run for as long as one year and develop among apprentices the skills and knowledge that are relevant to the business. The apprenticeships provide the opportunity to obtain qualifications, and allow businesses to develop and grow their own staff. One of the university's industry collaborations includes the Amazon lab inside UWL campuses. A marketing test bed for start-ups, the facility trains UWL students on cyber security and online marketing.
UWL reinvests more than 10 per cent of its income for the improvement of facilities and research. It purchased an Airbus A300 fuselage to let students experience working in an actual A300 cabin. UWL also has its own institute for Alzheimer's disease and can simulate epidemic outbreaks, thus allowing nursing and medicine students to test their skills in a safe and realistic environment.
"Our students are at the centre of everything that we do," John says. "This core policy of the university is strongly upheld in every UWL presence in the world."