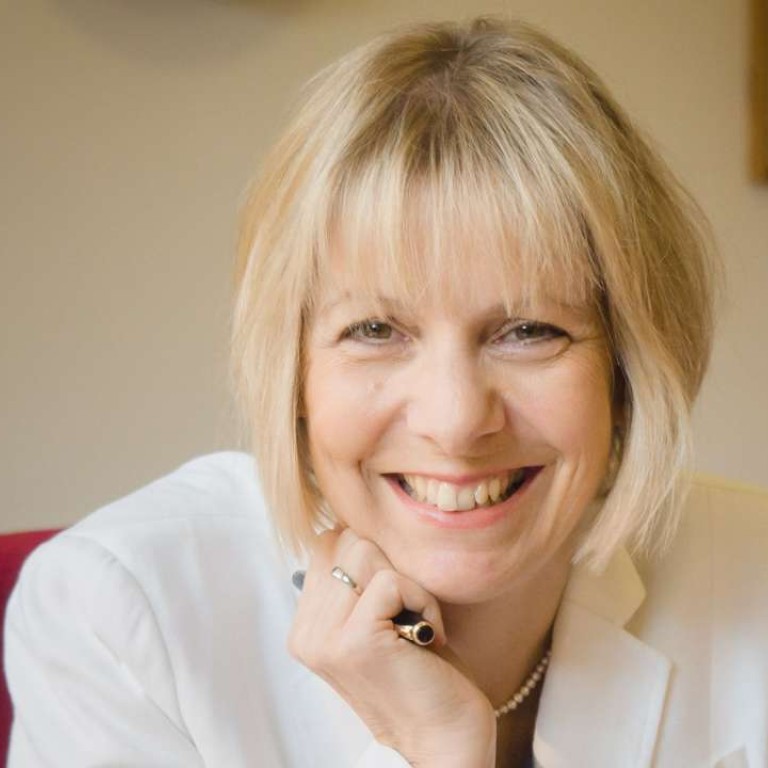 Breaking the mould: Godolphin School looks beyond academic excellence to develop confident, dynamic individuals
Idyllic location on Milford Hill, Salisbury in the heart of the south of England provides a particularly conducive learning environment
Supported by:
Discovery Reports
Long before women were granted equal access to education that men had, Godolphin School was already breaking the mould not only for women's role in society, but also in the fields of sciences and arts, among others.
"Young women should learn not just to dance or become proficient in housewifery; they need to cast accounts, play sports and express their opinions – that was how founder Elizabeth Godolphin envisaged the school nearly 300 years ago," says head Emma Hattersley. "Beyond achieving academic excellence, we believe in developing confident, dynamic individuals ready to face the world's evolving challenges."
From nursery to prep, junior, senior and sixth form, Godolphin offers boarding and day students a tailored approach in nurturing their strengths. This is reflected in the students' well-rounded achievements – whether it is by surpassing the national average in General Certificate of Secondary Education or repeatedly winning national lacrosse championships and national choir competitions.
Godolphin's idyllic location on Milford Hill, Salisbury in the heart of the south of England provides a particularly conducive learning environment, especially for international students who comprise 10 to 15 per cent of the population.
Wishing to reach more students overseas, the school is seeking partners with whom it can replicate Godolphin's success. "It can be in Hong Kong, mainland China, Dubai or anywhere that may be the right fit between the school and potential investors," Hattersley says. "The key is upholding Godolphin's values, beliefs and ethos."
The school welcomes international investors in its other projects, including its envisioned hub for science, technology and humanities. It also looks forward to expanding exchange programmes to China, South Africa, Nepal and India, and partnering with more institutions for internship programmes.
"We want to empower young women to become bold and brave, step out of their comfort zones and make the most of the opportunities they are presented with – wherever in the world," Hattersley says.