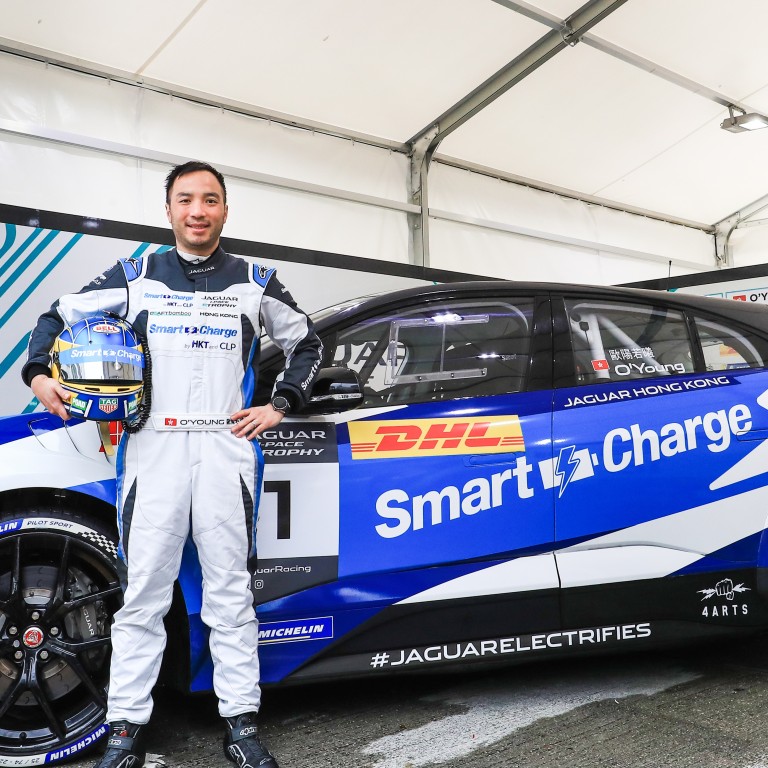 Smart Charge and racing driver Darryl O'Young energised after maiden home Hong Kong E-Prix
Hongkonger makes history competing in electric-powered car in Jaguar I-PACE eTROPHY event in front of city's crowd
Driver, sponsored by electric car-charging solution provider Smart Charge, finds race 'unique experience' in long career
[Sponsored article]
The Hong Kong E-Prix delivered thrills, controversy – and a slice of history for Darryl O'Young.
The 38-year-old was handed the opportunity of a lifetime to race in the Jaguar I-PACE eTROPHY and became one of the very few Hong Kong drivers lucky enough to actually race in the city he calls home.
In another memorable moment, the event around the streets of Central on March 10 was the first time he had raced in an electric car.
Racing in No. 1 VIP Guest car, sponsored by the leading electric car-charging solutions provider, Smart Charge, O'Young was among the front runners throughout the race before finishing sixth.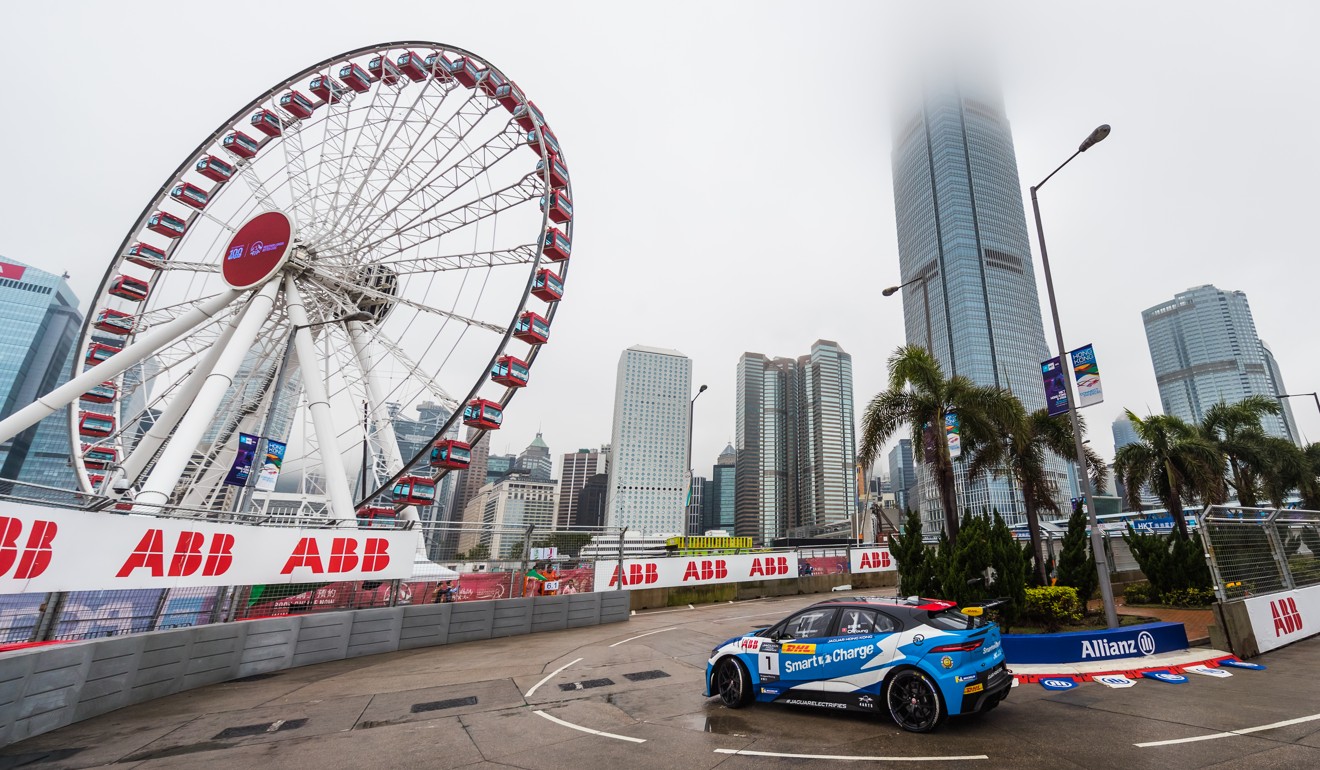 Never before had O'Young been able to race on his home turf, despite a storied 31-year career behind the wheel that has included five victories across the iconic weekend of racing at the Macau Grand Prix, and podium finishes at the famed 24 Hours of Le Mans and Daytona 24-hour sports car endurance race.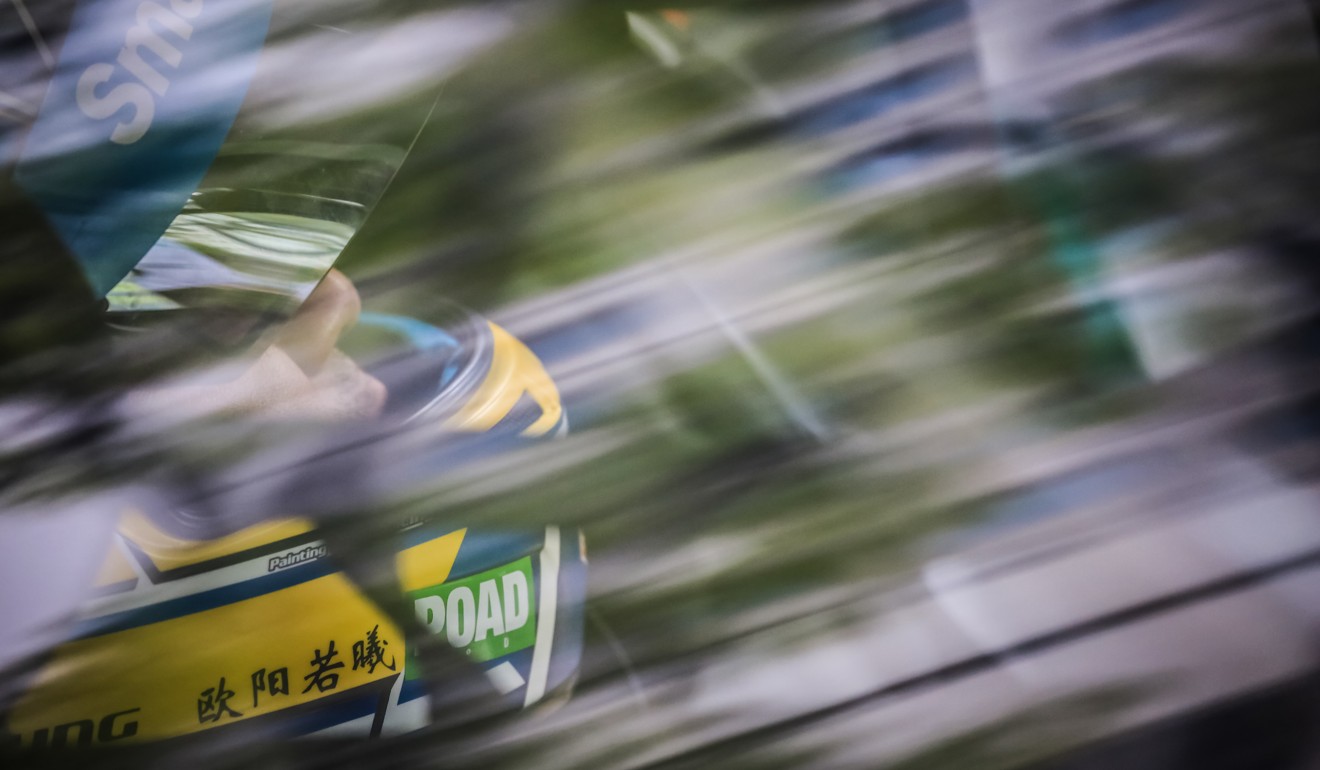 "I'd never raced in an electric car before so it was really a new experience for me," O'Young said. "These cars just have so much technology in there and they are really unlike anything I have experienced before.
"With limited practice, it took a little time to adapt and the weather didn't help. Trying to find the limits of a new car was quite challenging but I enjoyed it. It's always nice to drive something new and electric is the future of racing.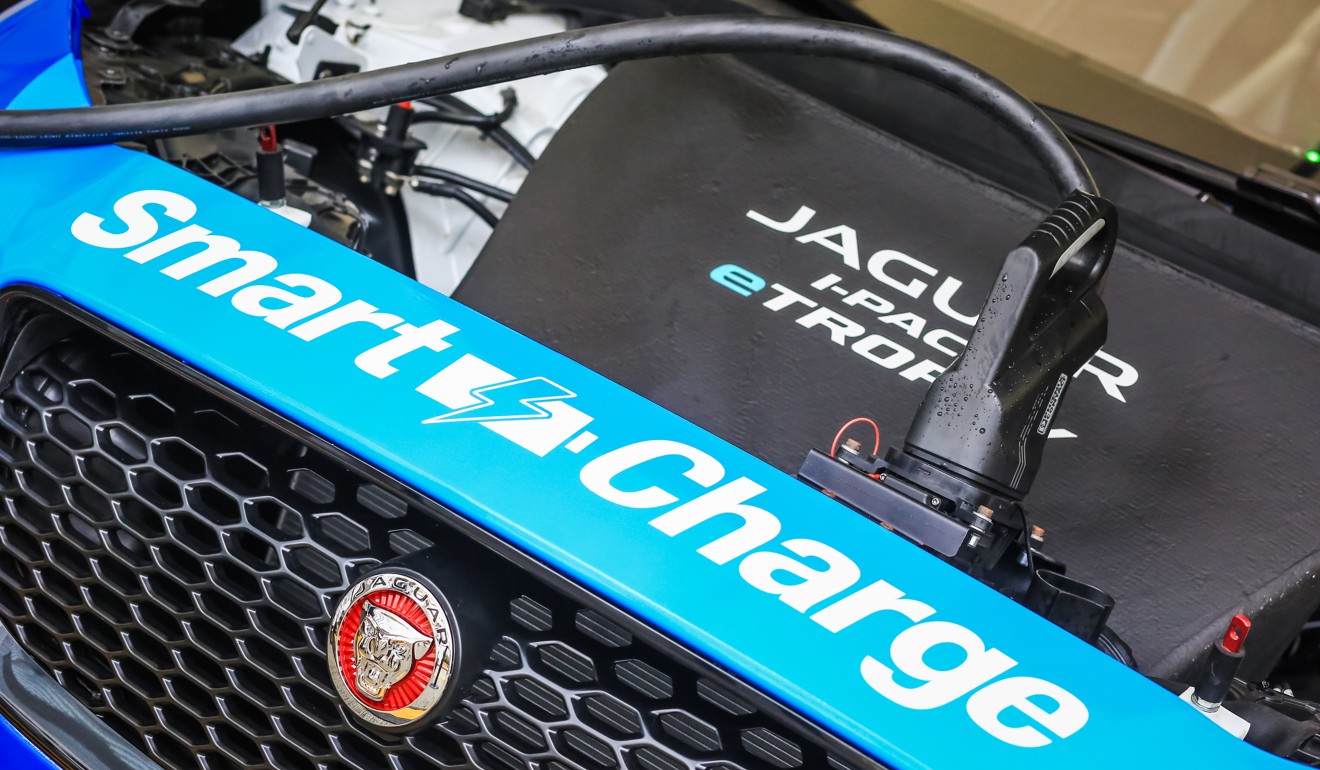 "To get a chance to be part of what is still the early days of electric racing was enjoyable. Everything is new and exciting.
"With a regular car you can find its limits quite quickly, but with this car, there is a lot to learn.
"The regeneration brakes are one thing that really tests your skills and it's a really strong brake, as there is a recharge going on. It's all new and it's fascinating to see where things are headed."
Hong Kong's annual weekend of electric racing action has helped open the city's eyes to the possibilities offered both by electric vehicles on the market now and to the innovations that will lead the market into the future.
Currently the city's Transport Department has approved more than 70 electric vehicle models, including more than 50 models for private cars and motorcycles.
The collaboration with O'Young capped an exciting week for the car's sponsor, Smart Charge, which had earlier launched the "Electric Dreams" video series shot by award-winning Norwegian cinematographer Thomas Sandfield.
"Acting is not my forte," O'Young said with a laugh. "But it was great to be able to create these experiences where people can go behind the scenes and see what goes on.
"Electric racing and new technology is all about doing things differently and engaging with fans in different ways."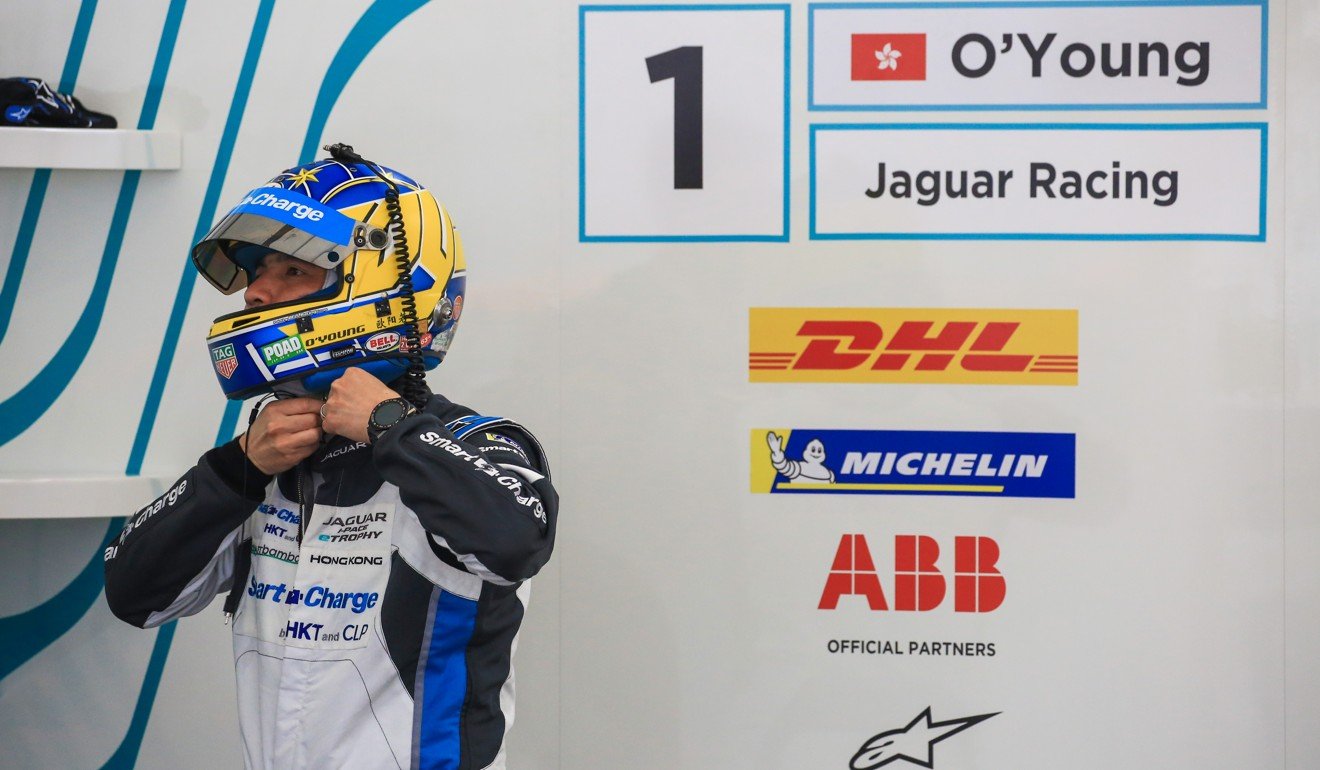 In a city such as Hong Kong, where space is at a premium, Smart Charge's home charging options are a simple and convenient option for electric vehicle owners.
Smart Charge's consultants provide the very latest in technology to suit both individuals and commercial organisations, with advice on layout and equipment, as well as installation and after-sales service.
"Things in the city are really positive when it comes to electric vehicles," O'Young said. "Solutions are being found for everyday [EV] drivers.
"Just imagine not being able to charge your smartphone at home, and you had to go somewhere else every time you wanted to charge. That just wouldn't work. Smart Charge means you can charge your car at home and that just make sense."
Smart Charge has supported the HKT Formula E Hong Kong E-Prix since 2016, in roles such as the Official Charging Solutions Provider for the 2016 e-Touring Car Challenge and supporting the marshal training programme run by the Hong Kong Automobile Association for the event since 2017.
The company is also at the cutting edge of electric technology advancements in Hong Kong.
"The topic of electric cars is just so strong here now," O'Young said. "It's great to play a part in promoting electric cars more in the city.
"It's something that is really positive. That's exactly why Smart Charge is involved. It's what they are working towards – providing electric solutions for everyday drivers."

This content has been created under the direction of an advertiser. It contains no editorial input or review from the South China Morning Post (SCMP), nor does it reflect the position of, or the editorial standards used by, the SCMP. The advertiser has paid for and approved the content.