Paid Post:
Hong Kong Tourism Board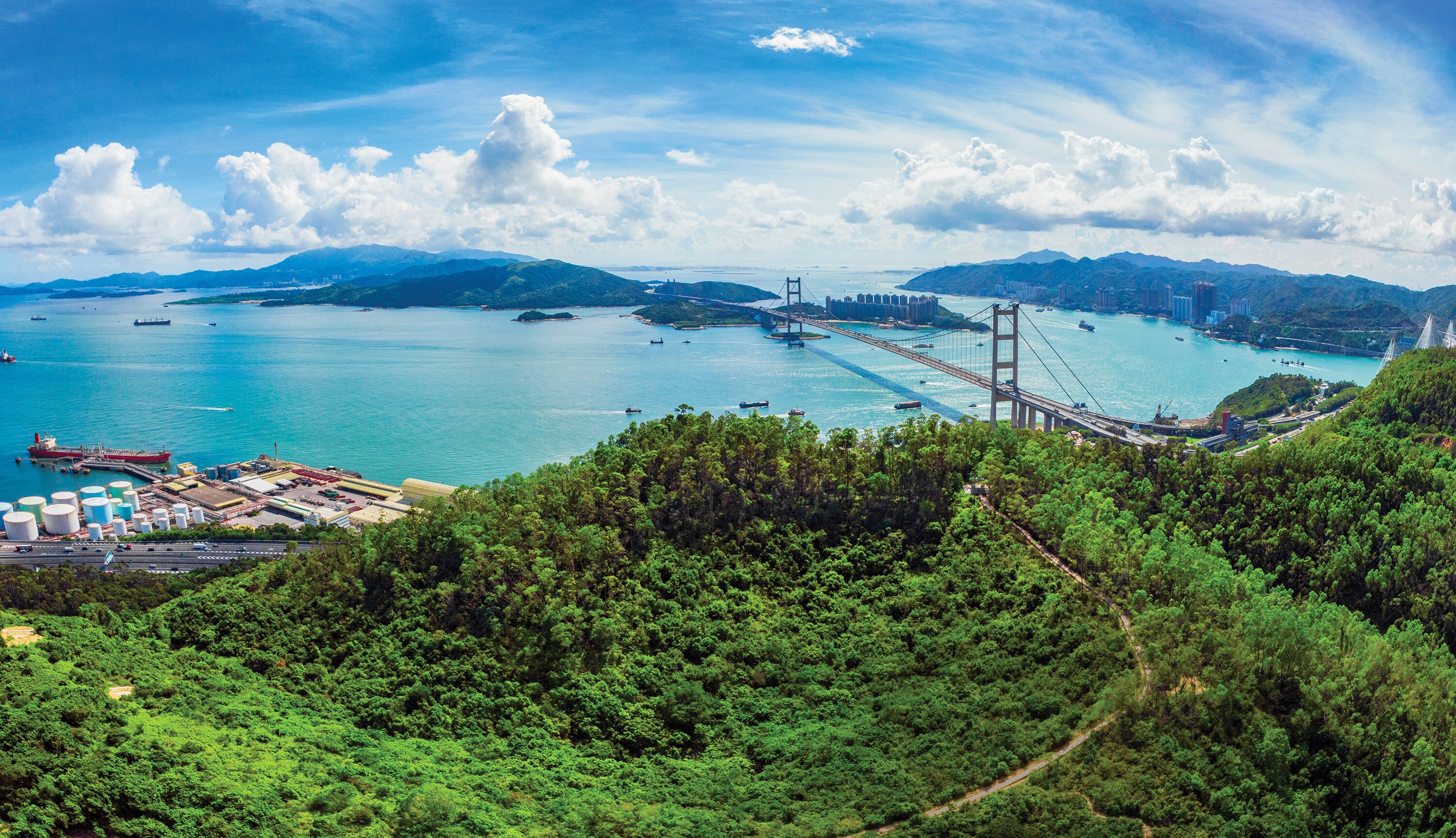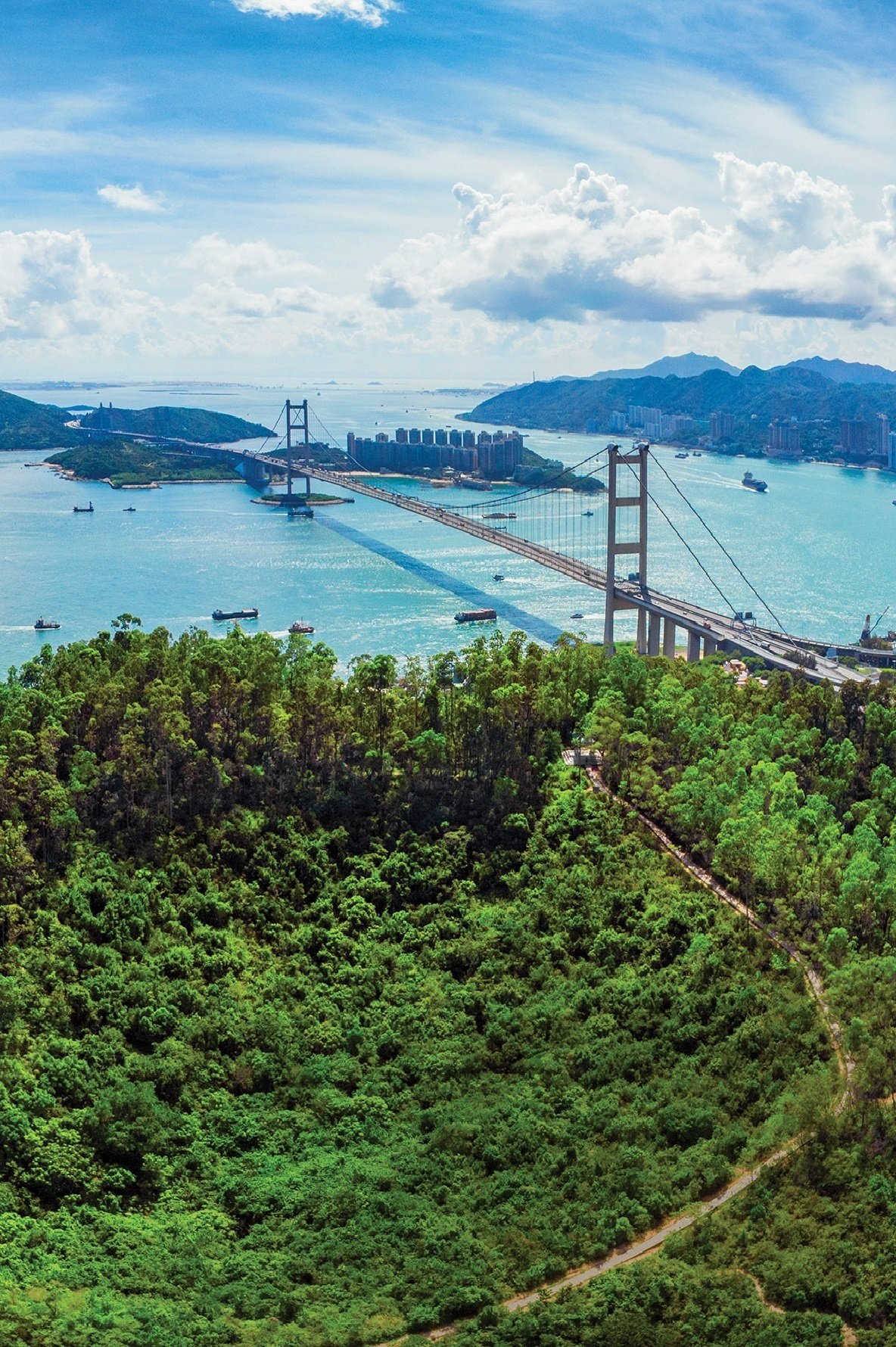 Hong Kong's great, green countryside is a feast for all the senses
Paid Post:
Hong Kong Tourism Board
Five insiders explain how Hong Kong's country parks, green spaces and rural villages engage their senses
See the views from The Peak, hear the music of Shek O, taste the flavours of Sai Kung, smell the striking aromas of Tai O and feel the earth beneath your feet wherever you go
[Sponsored Article]
Hong Kong is renowned globally for its urban delights. But mere footsteps away from the gleaming, glass-clad skyscrapers and the city's hustle and bustle is a world of nature and tranquillity. The most stimulating way to fully appreciate Hong Kong's vast outdoors, its country parks, rural villages and green open spaces, is through the senses.
Five Hong Kong people share with us how sight, hearing, taste, smell and touch can open up another universe for visitors exploring the unique countryside.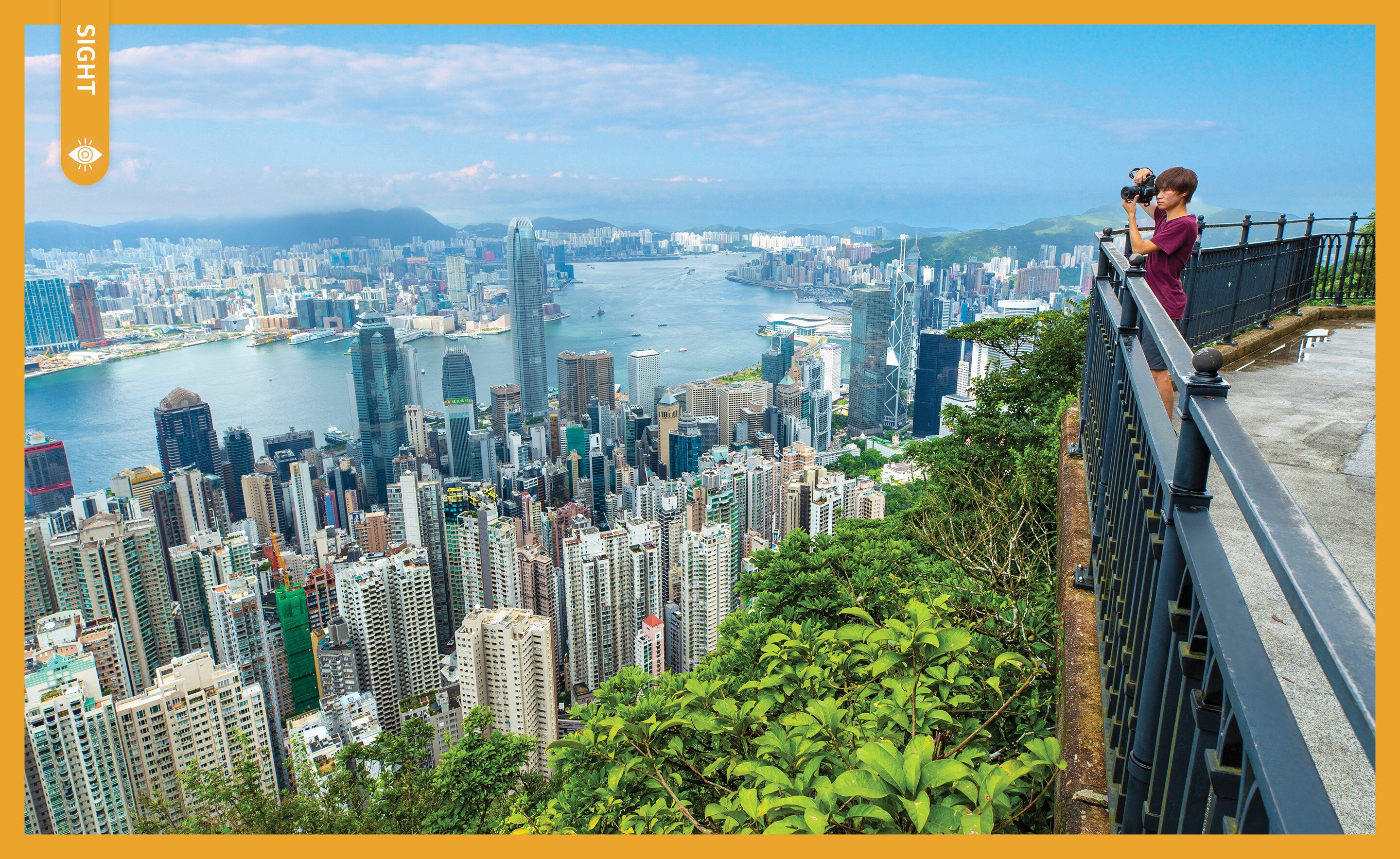 Award-winning landscape photographer Kelvin Yuen Sze-lok feels that his home town is a paradise for anyone seeking Instagram-trending images. Since the age of 19, when he won his first photography competition, Yuen has been honing his technique for best exploiting the light and weather to convey deep emotion through pictures.
After travelling the world for the past five years, on photography assignments or on holiday, Yuen has developed a new appreciation of Hong Kong. "The public transport means it's easy to move around the city, and you get a wide range of spectacles, from cityscapes to mountains, waterfalls and dramatic nature scenes," he says.
Though Sai Kung is his favourite place to capture images of beautiful scenery, Yuen loves the contrasts visible from high up on The Peak, a popular tourist draw: "I love the perspective it offers me as I photograph the city below," he says. "It's layer after layer of district, mountain, district, mountain."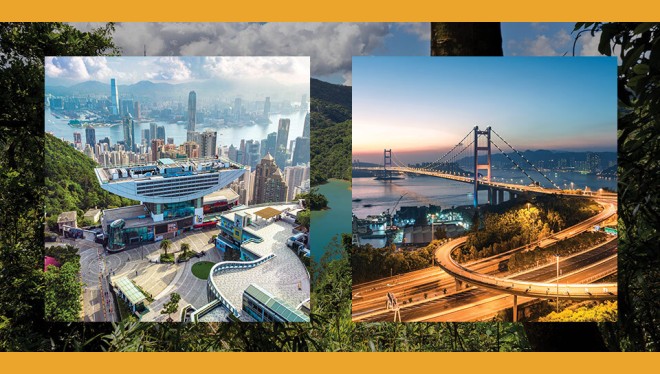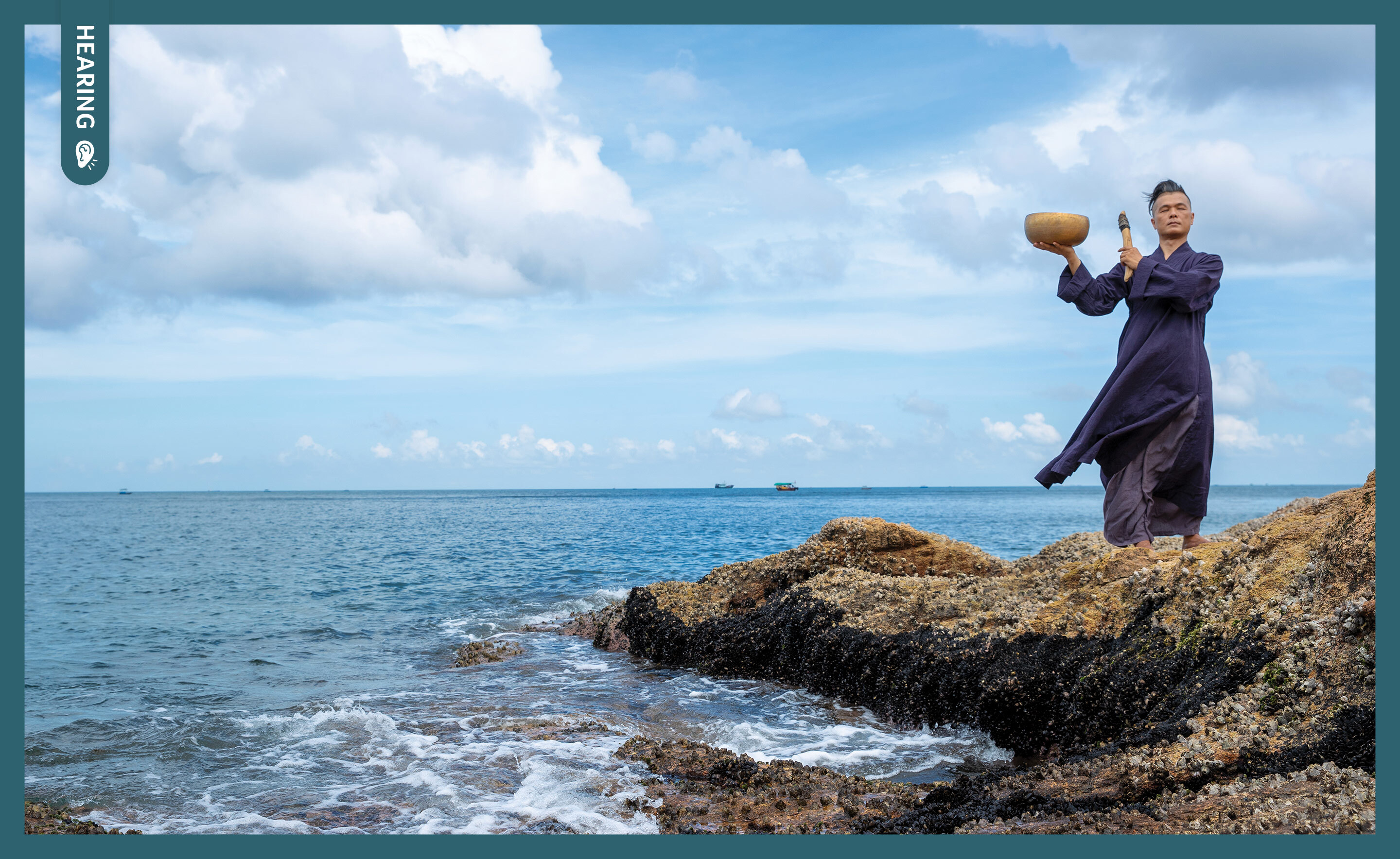 A celebrated player of Himalayan singing bowls, Tsang Man-tung grew up on Lamma Island surrounded by nature and acquired a deep respect for the symphony of island life. The waves crashing onto the shore contrast with breezes whirling rustling leaves across a forest floor. The morning chorus of the birds contrasts with the chirping of the crickets in the evening. Tsang weaves the sounds he hears around him into his performances.
Tsang has a special appreciation of water. He frequents a waterfall near his home in the mountains around Tai Po. "When the water hits the rocks, it reminds me of the sound of percussion instruments," he says. "Further down, from a high speed to a very slow stream, to me, it resembles a heartbeat. Though we have more greenery than urban areas in Hong Kong, those who live in the city centre often forget how to wind down. You don't have to do much. Just go into nature and let it take care of you."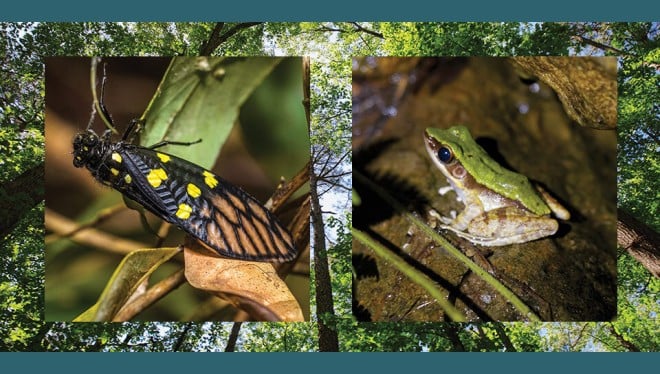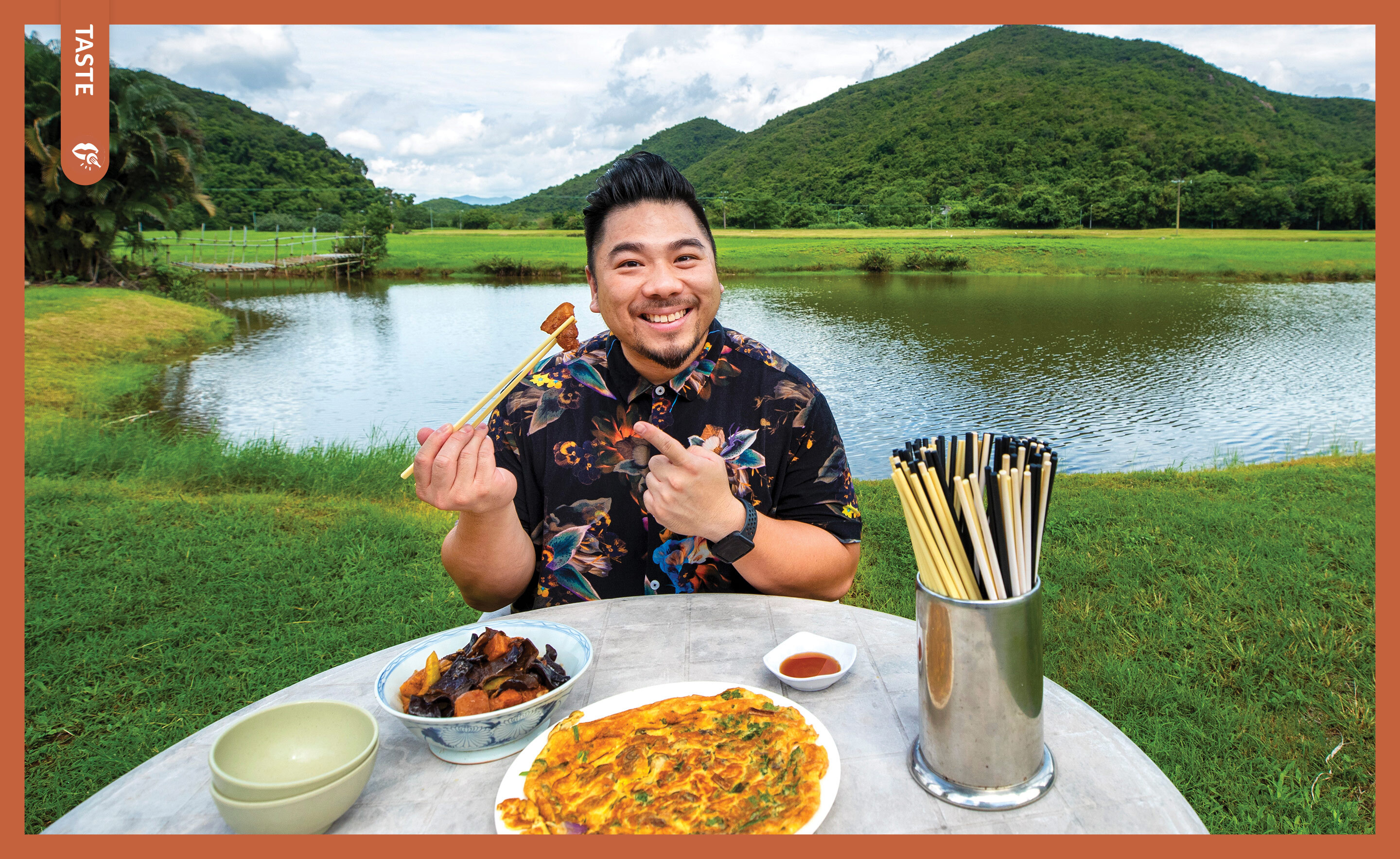 Celebrity chef Christian Yang puts his taste buds to work to get a sense of rural Hong Kong. Yang grew up treasuring memories of barbecues in the open air. He often draws sustenance during a challenging walk in the countryside from a thirst-quenching drink bought in a village shop. "Our trails are so hilly. It's always straight up and then straight down," he says with a sigh.
Yang regards village businesses selling food and drink as lifesavers on a hot day. Sham Chung Manor in Sai Kung, for instance, serves iced drinks and traditional Hakka dishes, to be enjoyed amid the greenery of open fields and the seeming tranquillity of ponds actually teeming with sea bream and mullet.
"I love the food that you can only get in Hong Kong's countryside," Yang says. "Noodles, tofu custard: these dishes are part of our culture. Whenever I go hiking, my expectation is that the cuisine will always be spot on, reflecting the chef or location."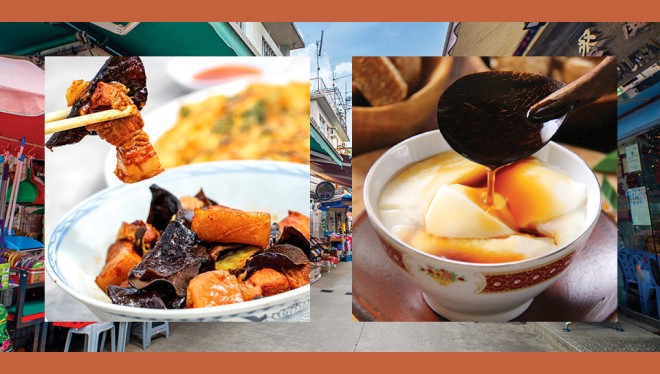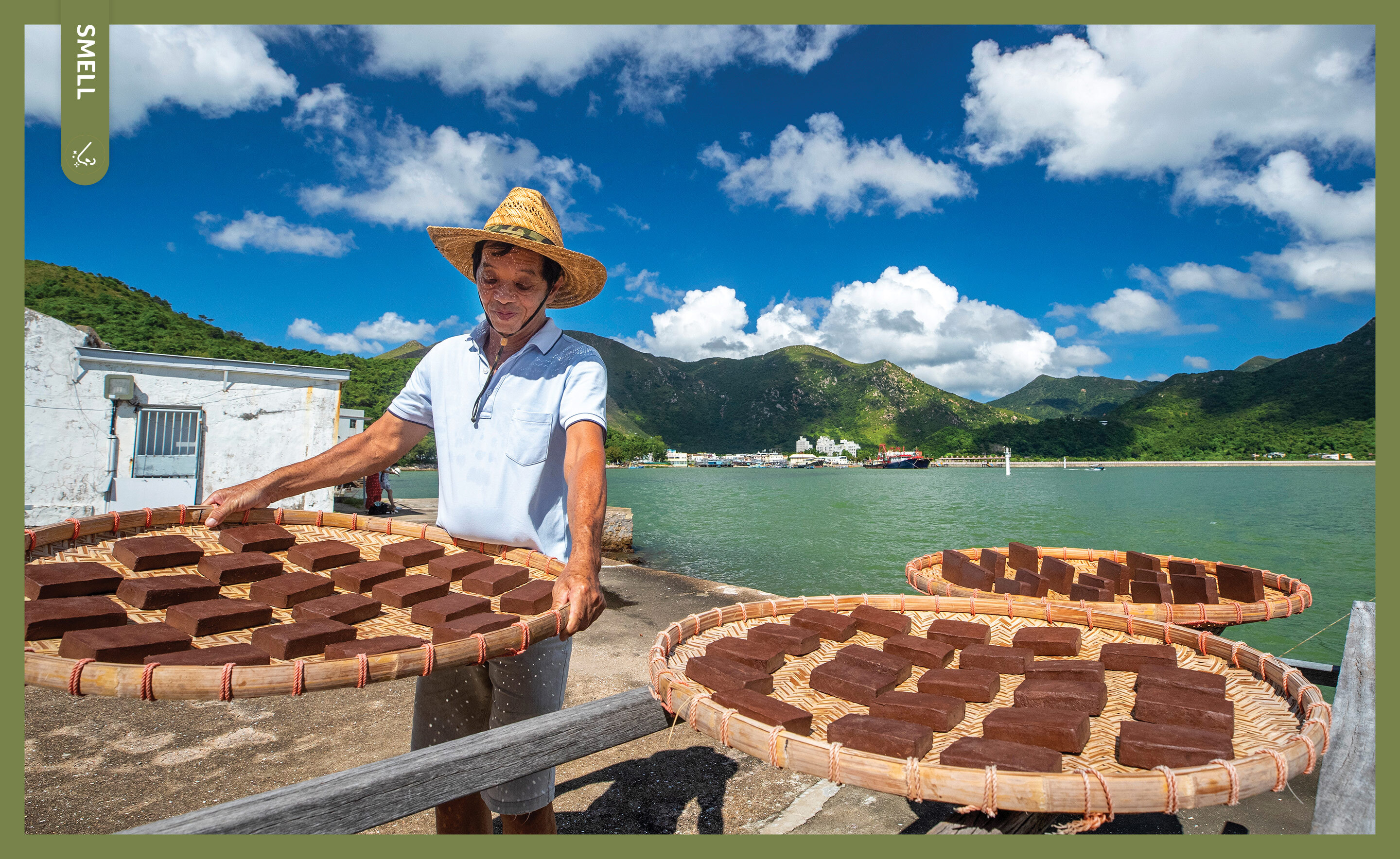 As the proprietor of Cheng Cheung Hing Shrimp Paste Factory, Cheng Kai-keung, has for many years contributed the pungent aroma of shrimp paste to the ambience of the fishing village of Tai O, on Lantau Island.
Cheng is heir to the artistry of four generations of makers of shrimp paste in Tai O. He uses traditional methods to make the condiment, his recipe calling for the maximum exposure of the paste to sunlight and sea breezes. "I can tell when the paste is ready from its smell," Cheng says. "Usually it takes three months of working it daily in the sun before it is ready to be bottled."
The agitation of the paste gives Tai O its distinctive scent, which some visitors initially find confronting. "Shrimp paste is not for everyone," Cheng acknowledges with a shrug. "Some tourists have even reported the smell to the police. The cops are on our side and respond that it is our livelihood. More than that, shrimp paste is part of our culture."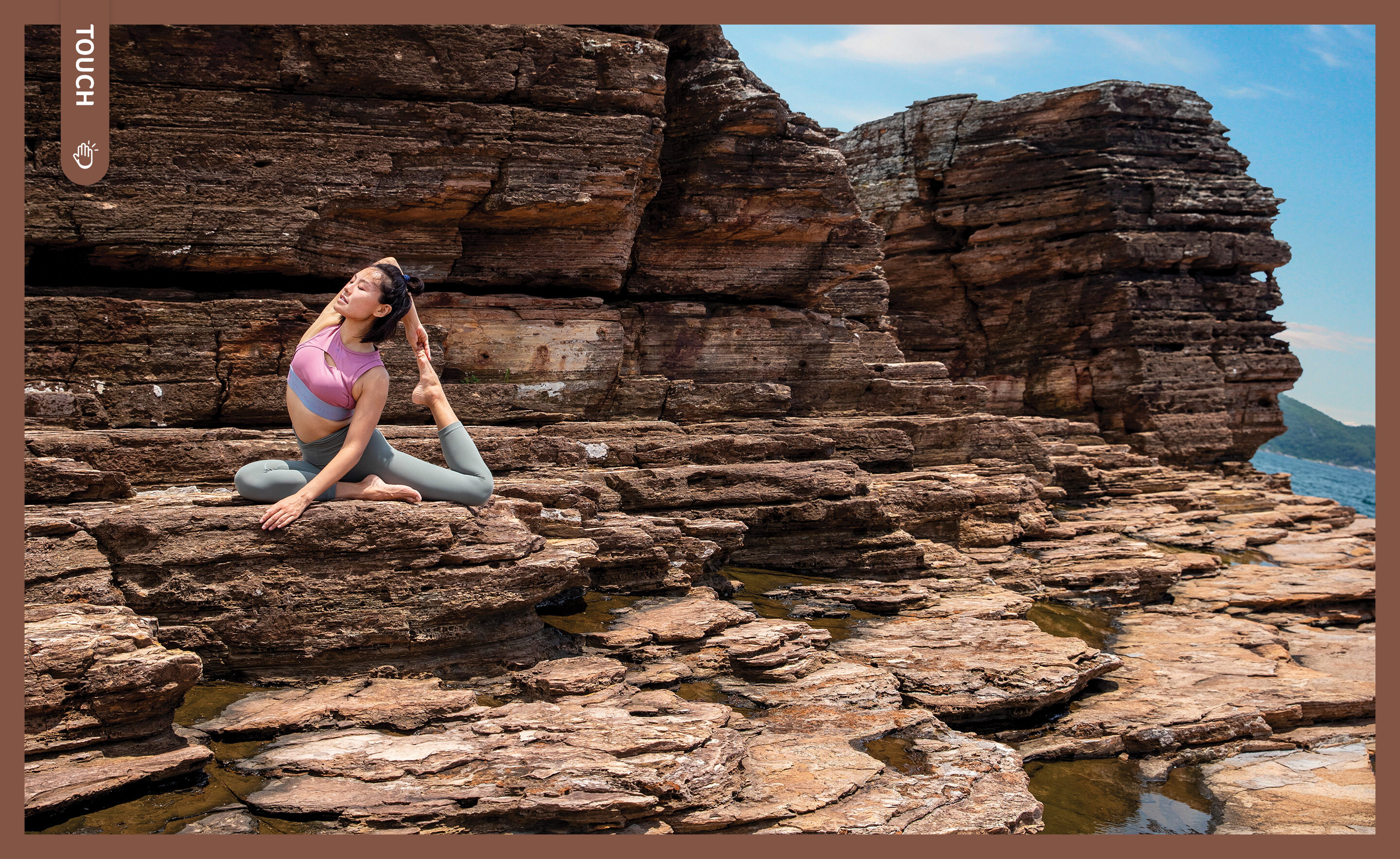 For yogis such as Ngai Chau-kei, being physically connected to nature is part of the joy of practising yoga outdoors. Ngai, the 2013 International Yoga Sports Federation Champion and a social media influencer with more than 75,000 followers on Instagram, moves gracefully across the rocks or earth beneath her bare feet.
Ngai is well-grounded in the sensation of harmony with her surroundings, a sensation she draws from touching her surroundings. "When you go barefoot, you can feel the texture of the rocks, the texture of the grass," she says. "It teaches you to appreciate the grass and earth more. There is a sense of freedom."
Dipping your toes into icy water or running your fingers over weathered rock stimulates feelings that can only be experienced, and never accurately imagined. A tactile awareness of her surroundings enriches the yogi's asanas as one flows into another. "When my feet are happy, I am happy," Ngai says, smiling.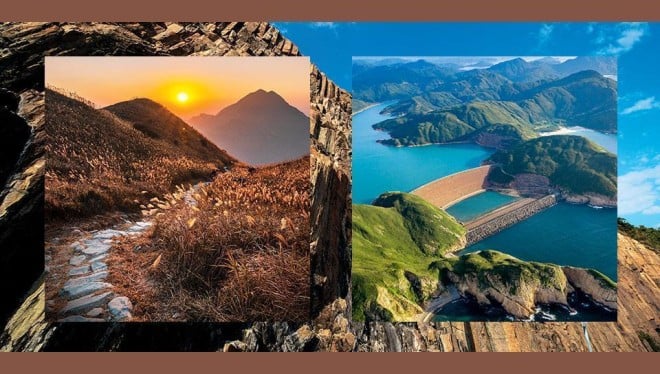 As Hong Kong people are keen to point out, the green lungs of their city offer many memorable experiences that engage the five senses, one at a time or all at once. The natural beauty of the city is best enjoyed by getting up close and personal with it.
Now is the time to dive into the real Hong Kong. Discover its unique blend of city and countryside, revel in the sensations, and make your plan to take in all Hong Kong has to offer.