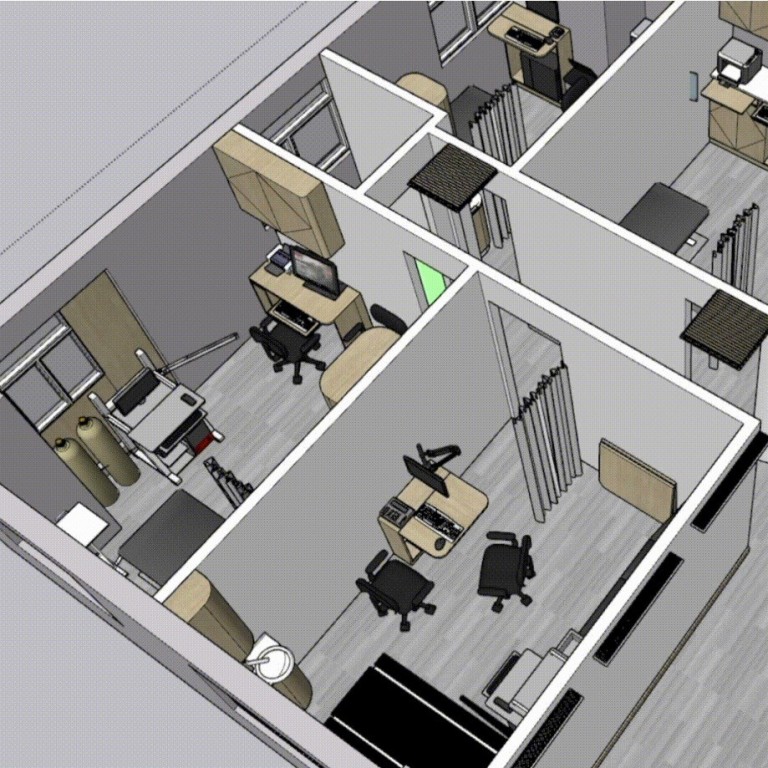 HKSTP's Technology Validation Platform aims to build trust in AI and robotics business solutions
The new testing platform – first of its kind in Hong Kong – validates technology capabilities and will encourage greater use among providers and enterprises
Use of real and virtual test environments authenticates AIR-driven business models in real-life conditions and drives development of industry benchmarks
Paid Post:
Hong Kong Science and Technology Parks Corporation
[Sponsored article]
Artificial intelligence (AI) is being hailed by many industry observers as the "next big thing" in technological innovation.
Yet there are still doubts about the trustworthiness of "AI black box" technology and how the algorithms inside are able to perform AI tasks that normally require human intelligence.
To help confirm the accuracy and authenticity of the information provided by AI and robotics (AIR) solutions providers, an independent third-party testing and validation system is essential.
Hong Kong Science and Technology Parks Corporation (HKSTP) – a Hong Kong statutory body offering expertise and all-round support to facilitate the expansion of innovation and technology start-ups and enterprises in Hong Kong and across the region – has rolled out its Technology Validation Platform. As the first of its kind in the city, the platform validates companies' AIR models and bridges the "trust gap" that has slowed down the take-up of AIR innovations by some Hong Kong businesses.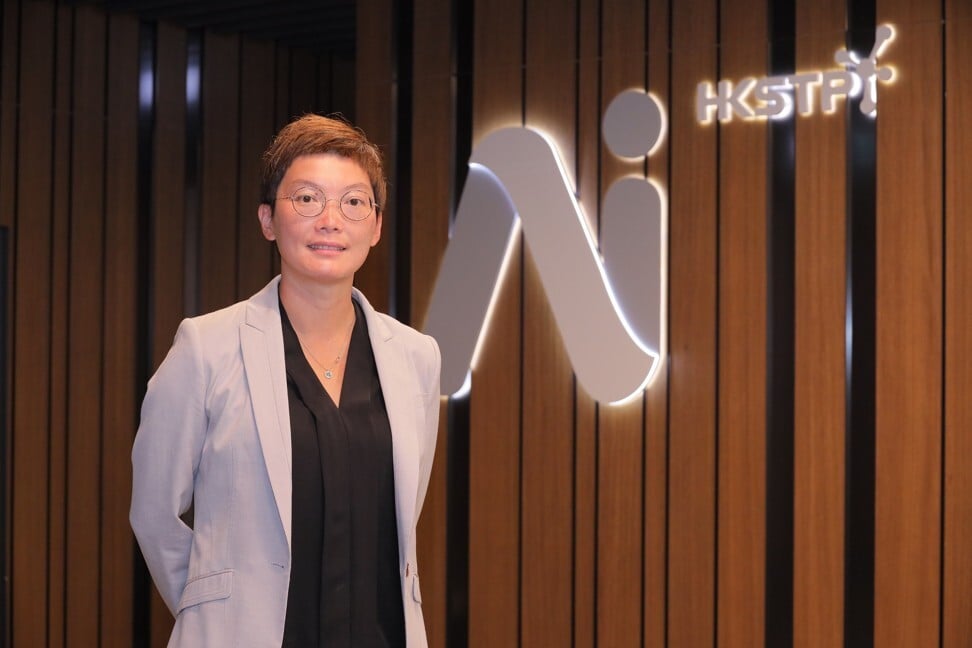 "Our mission is to introduce the innovative solutions of AIR companies to the market and drive digital adoption in Hong Kong," Dr Crystal Fok, director of AIR platform and precision engineering at HKSTP, said.
"Though our efforts have borne fruit, we understand that it takes time for some companies to build trust and confidence in innovations."
She said a lack of trust was the main reason why some companies have delayed adopting AI. Companies in certain industries require industry benchmarks as criteria for selecting the most suitable AIR models, while later, it is necessary for other businesses to develop standard procedures as the foundation for the mass adoption of technology.
To address these challenges, the Technology Validation Platform is architected with the required capacity and computing power to carry out in-depth testing and validation with a combination of business consideration, quality, safety, operation and technical specifications.
Using real datasets retrieved from a physical environment, digital twin technology brings test conditions to life in a virtual setting to eliminate blind spots.
The platform analyses and cross-checks profiled performance metrics in both physical and virtual testing conditions, which enables businesses to examine real-life conditions and find the option that best meets their needs.
Technology developers and enterprise users can test their models under as many scenarios as possible in a virtual lab before proof of concept.
Potential uses of the platform could include the testing of disinfection robots in hospitals and the simulation of AI algorithms to manage traffic flows in a public transport system.
To reduce cluster infection risks, hospitals are looking for effective, automated robotic solutions for the disinfection of contaminable surfaces. The ability to operate in a complex indoor environment effectively is crucial for a disinfection robot intended for deployment in public spaces.
The robots can be first tested in the physical lab to gather performance data, which will be fed into the virtual simulations.
Digital twins of the tested robots will then be created to operate in the virtual lab and simulate various scenarios, such as operating around different obstacles or human traffic.
The performance data of the robots will help developers recommend the type and number of robots to be deployed within a specific time and find ways to enhance their solutions in future.
"One of the biggest advantages of the platform is that it is an objective and reliable evaluation tool for enterprises to estimate the return on investment [ROI] on AIR projects with just a small set of production data," Fok said.
Zyetric Technologies, based at Hong Kong Science Park, in Pak Shek Kok, New Territories, has developed an AI engine that scans video clips and finds space in a content creator's video for placement of advertisements that are most relevant to the content and will potentially appeal to the audience.
"With access to the Technology Validation Platform, powered by high-performance [graphics processing unit] GPU servers hosted locally, our development team can work together closely and test our AI engines and troubleshoot simultaneously," Dr Patrick Lam, Zyetric's co-founder and CEO, said.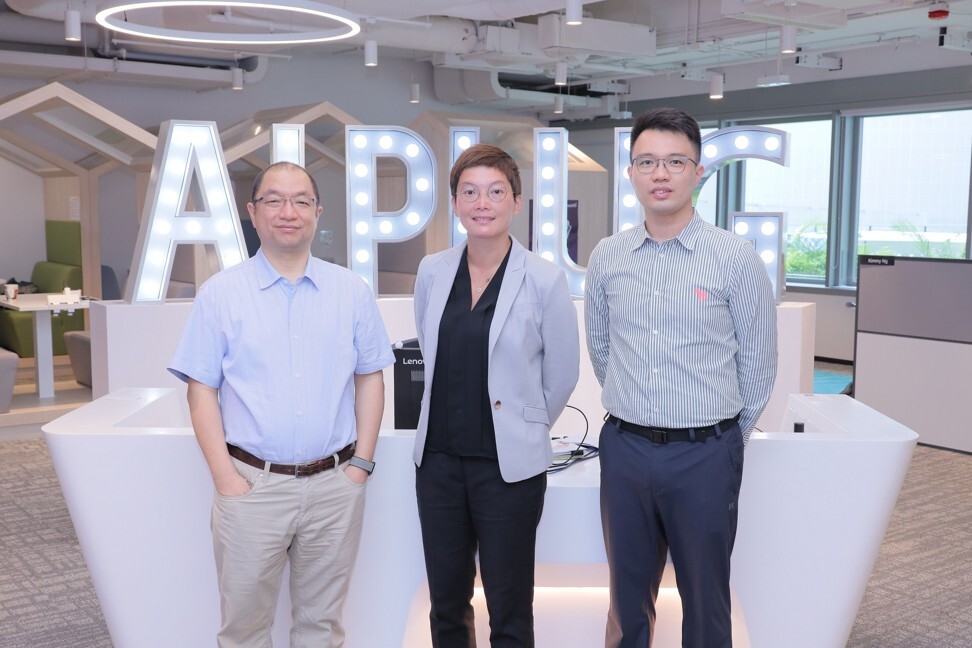 Codex Genetics, another Science Park start-up, uses AI to help doctors diagnose and treat cancer and rare genetic diseases.
"Using AI, we can quickly and more accurately screen cancer patient biopsies for certain genetic alterations and therefore help clinicians determine the most suitable treatment options for patients," Dr Allen Yu, the company's co-founder and chief technology officer, said.
"The launch of the platform is good news to us as a start-up. Third-party validation plays an important role in establishing trust in the health care sector.
"In-depth test results generated by the platform can illustrate the performance of our AI-powered cancer diagnosis solutions, helping us build client confidence."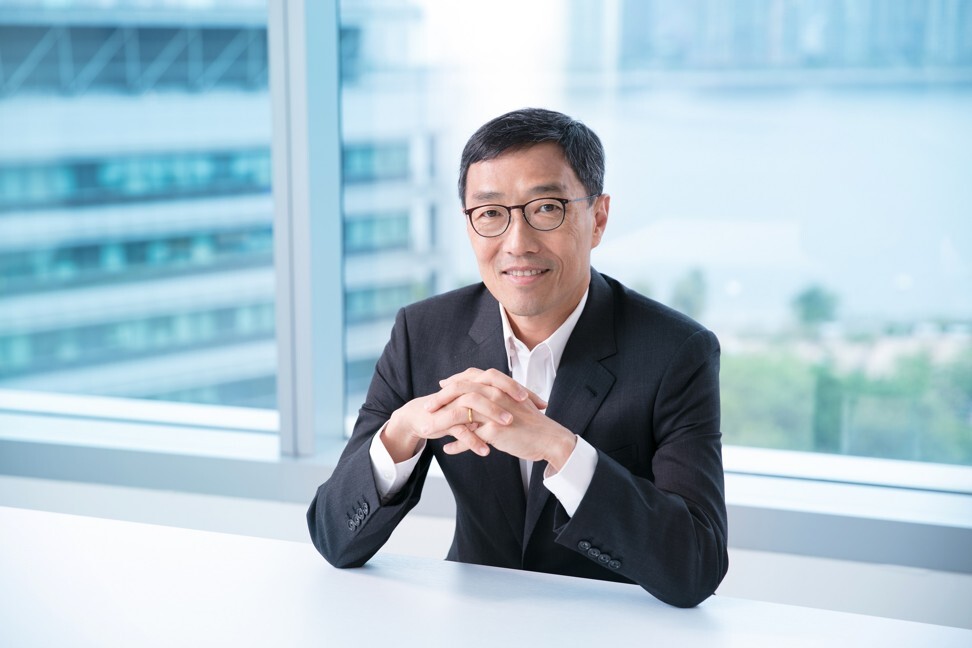 Albert Wong, CEO of HKSTP said: "HKSTP is committed to fully harnessing Hong Kong's world-class R&D [research and development] talent and AIR innovation potential, which will fuel digital transformation of various industries such as health, finance, retail [and] logistics.
"We are enabling this reality by pioneering a dedicated environment to test and validate cutting-edge technologies into market-ready applications.
"By delivering validation of various solutions, we will bridge the gap between AIR innovation and market adoption, eventually creating industry-wide benchmarks to support local standard development."
The pilot phase of the platform will begin this month, with a few pilot projects that have been chosen based on their social impact. The service will be officially open in early 2021.
"The service will be free of charge during the pilot phase to eligible companies, including non-Science Park companies," Fok said.
"Before submitting projects for review, AIR solution providers must ensure that they have enough datasets for testing while clients should have clear objectives of what they want to achieve."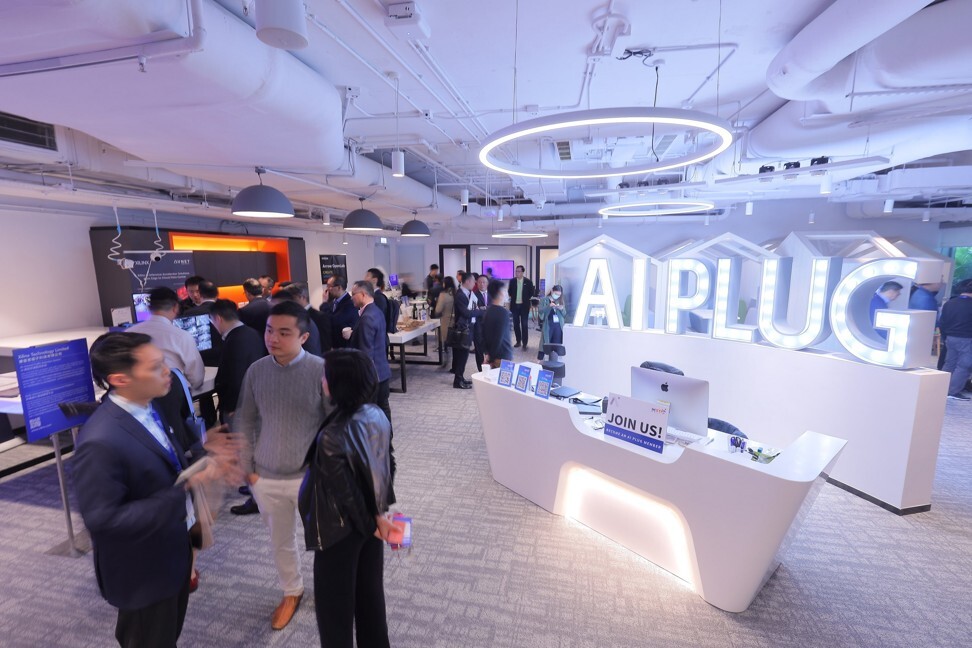 In addition to the Technology Validation Platform, the development of world-class AIR technologies and innovations requires optimised infrastructure.
HKSTP has extended its services to members of its AI initiative, AI PLUG, and Science Park companies. Infrastructure enhancements include an extended hosting capacity for high-performance computing set-up with high-speed connectivity.
Since AI PLUG's official launch in January this year, more than 30 service partners have been providing technical, business, funding and training support to members across four key features – Tech Shop, AI Infrastructure, Corporate Innovation and AI Academy.
With the extended hosting services and increased scalability, HKSTP aims to further strengthen support to Hong Kong's AIR community.

This content has been created under the direction of an advertiser. It contains no editorial input or review from the South China Morning Post (SCMP), nor does it reflect the position of, or the editorial standards used by, the SCMP. The advertiser has paid for and approved the content.