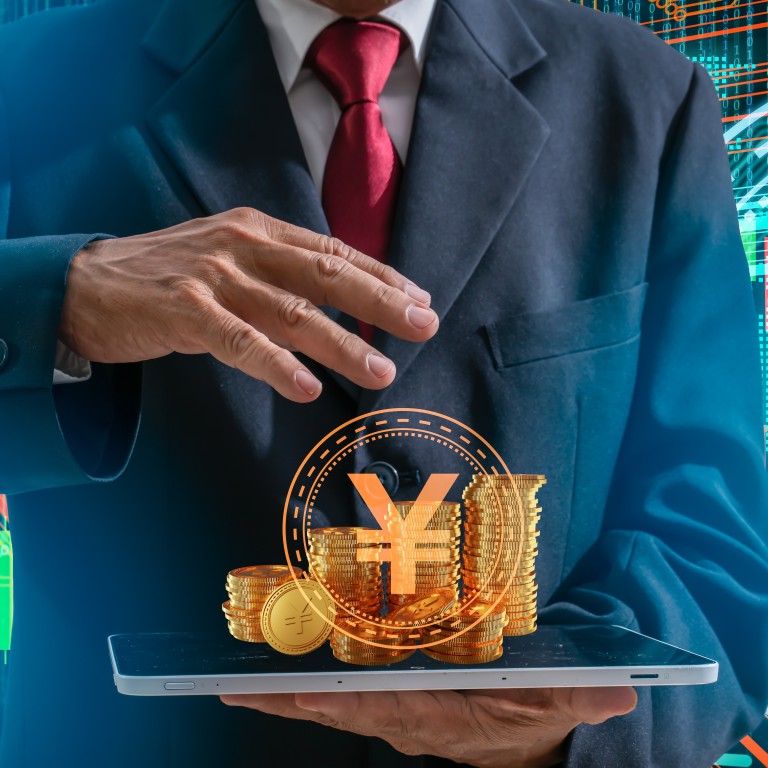 6 fintech trends that will redefine the future of finance
Technology expected to play pivotal role in helping 1.7 billion people around the world who still have no access to financial services
November's fully virtual Hong Kong FinTech Week will feature expert speakers, who will share their views on Fourth Industrial Revolution
[Sponsored article]
The social-distancing requirements resulting from the Covid-19 pandemic have accelerated the digitalisation of various types of businesses, notably those in the financial sector. Innovation in financial technology, or fintech, has become essential for companies to continue thriving in the so-called new normal.
At the same time, it opens up a huge, untapped market of 1.7 billion people globally who have yet to gain access to financial services. In Asia, the growth of fintech is expected to be exponential, helping to drive the global economy for decades to come.
Hong Kong, as a well-established international financial centre and thriving hi-tech start-up hub in the heart of Asia, is ideally placed to lead the rapid evolution of fintech.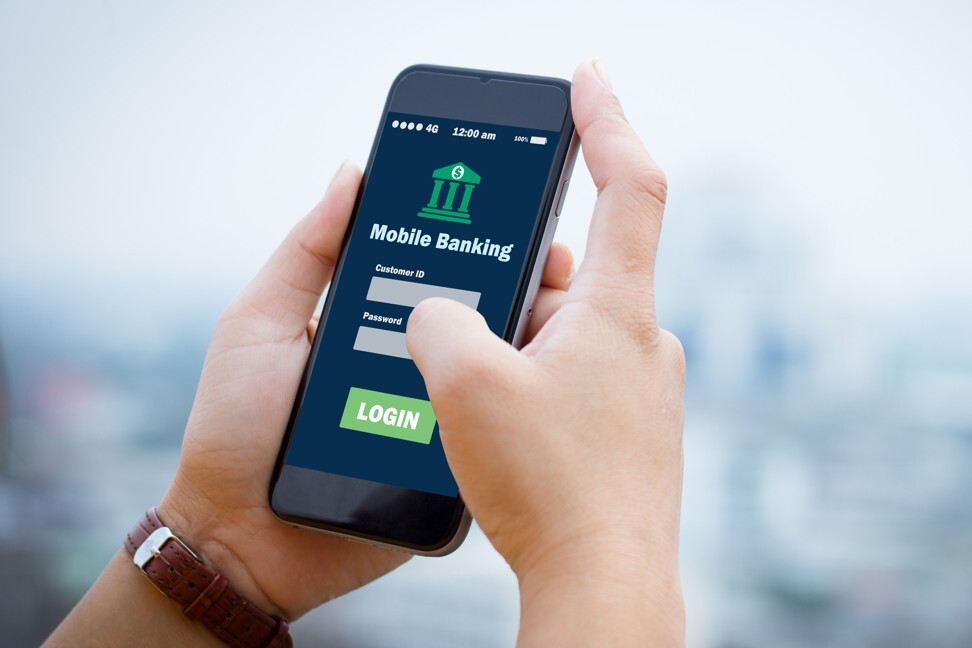 Meanwhile, mainland China's economy is rebounding from the early months of the pandemic, and its recovery continues to gather momentum. It not only has a fast-growing, prosperous middle class, but also the world's largest unbanked population of more than 225 million people. This makes the country well positioned to drive fintech innovation and adoption with the help of its own flourishing hi-tech sector.
These scenarios are among several topics that will be discussed at the fully virtual
Hong Kong FinTech Week
conference from November 2 to 6. But first, we asked several experts from across the sector – who will be sharing their insights at the event – to highlight the latest trends in fintech.
1. Banking industry's virtual future
Within the rapid development of the fintech sector, virtual banking is gaining momentum around the world, and Hong Kong is in a leading position in Asia as the city's regulator, the Hong Kong Monetary Authority, granted eight virtual banking licences in 2019. The move is intended to spur innovation in Hong Kong's financial services, as non-banking companies are allowed to bring different business models and experience into the banking sector.
As virtual banks disrupt bricks-and-mortar operations in areas such as payments and – in the future – investments, how will incumbent banks be able to keep up? One of the speakers expected at Hong Kong FinTech Week, Henry Ma, points to digitalisation as the key.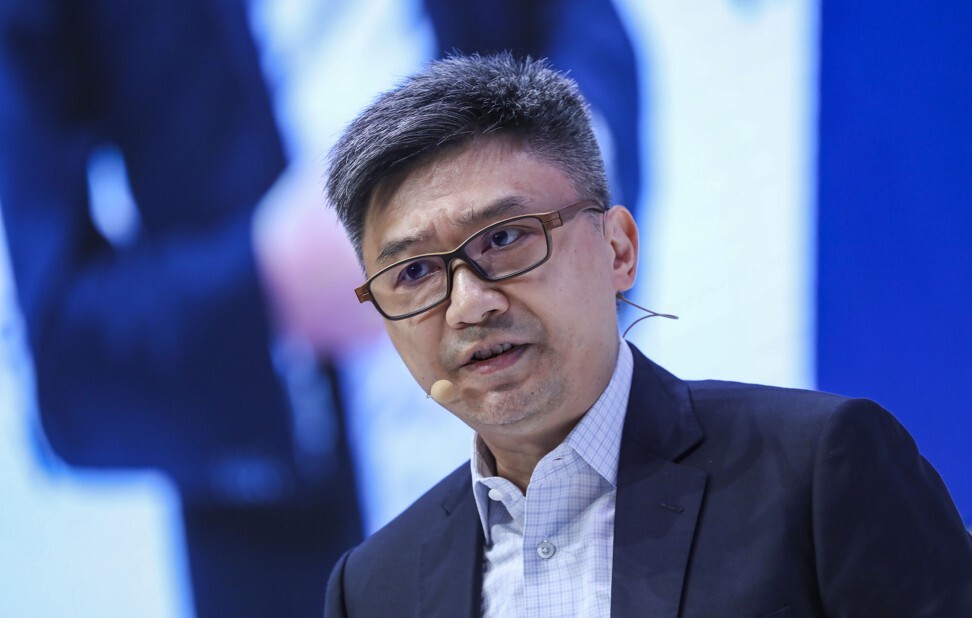 Ma is executive vice-president and chief information officer of WeBank, a digital bank based in Shenzhen, China, which has amassed more than 200 million retail customers in its nearly six years of history.
Ma said at last year's Milken Institute Asia Summit: "Banks will become relevant again, but first they must invest in committing to a digital world." This includes improving their technological infrastructure and capabilities.
Digital innovations are ever-growing. WeBank – one of the world's largest digital banks – recently announced an agreement to incorporate smart contract technology to enhance FISCO BCOS, a blockchain platform developed by the Financial Blockchain Shenzhen Consortium of financial and tech firms.
The Chinese platform is a shared ecosystem of blockchain-based applications and solutions for the financial industry built to enable "collaborative businesses". Its Supply Chain Consortium, for example, offers a financial trust system between banks and suppliers to achieve efficient and faster funding liquidity.
2. Upping the game in IPOs
Fast-growing Chinese tech firms, including fintech companies, which are looking to go public generally prefer a dual-class listing that allows company founders and executives to maintain control through one class of shares with more voting power while selling a second class of shares to the general public to generate capital.
In April 2018, HKEX introduced reforms that allowed companies to list with such share structures, which resulted in a wave of secondary listings from tech companies such as JD.com and Alibaba Group Holding, which owns the South China Morning Post.
Despite a challenging environment, Hong Kong topped the world's initial public offering (IPO) fundraising league table in 2019 with a total of 183 company listings raising HK$314.2 billion (US$40.35 billion) in total. It represented a 9 per cent increase over 2018 and the highest amount generated in a single year since 2010.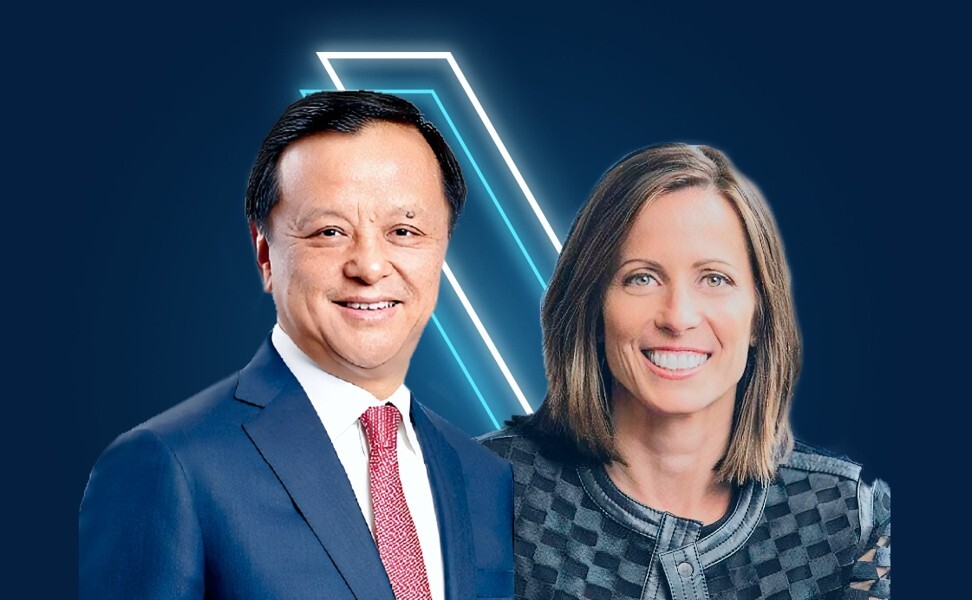 Following the lead of the Chinese tech giants is an Alibaba affiliate, fintech giant Ant Group, which is currently planning a dual IPO in Hong Kong and Shanghai, seeking a valuation of more than US$200 billion. Yeahka, a Shenzhen-based payment technology services provider, raised HK$1.53 billion in its HKEX debut in June, which was more than 600 times oversubscribed.
HKEX is looking to further change its listing rules to permit corporate shareholders to own more voting rights. Speaking at an August webinar conducted by the Post, HKEX chief executive Charles Li Xiaojia said the exchange aims to encourage more large-cap Chinese companies to list in Hong Kong. Li will share more at Hong Kong FinTech Week along with Adena Friedman, CEO of Nasdaq.
3. The AI revolution
The World Economic Forum calls artificial intelligence (AI) a key driver in the Fourth Industrial Revolution – a new era defined by interdependence between humans and machines. A lifelike example of this technology is Sophia, a humanoid robot created by Hong Kong-based Hanson Robotics, which is capable of autonomous social interactions and was granted full citizenship by Saudi Arabia, making "her" the first robot in the world to receive legal personhood. Sophia has also been named the first robot Innovation Ambassador for the UN Development Programme.
David Hanson, founder and CEO of Hanson Robotics, recently told FINNOVASIA that machines may start to evolve with humans to become our friends and advisers. This means a robot could take the form of a personal financial adviser, equipped with a combination of technologies such as machine learning, quantitative finance and natural language processing. You will get to hear Sophia's unique viewpoints on fintech at the Hong Kong conference.
4. Technology meets insurance
Insurtech is taking off in Hong Kong, with the recent launches of digital-only insurers such as Bowtie, AVO, ZA Insure and OneDegree. Fred Ngan, co-founder and co-CEO of Bowtie, said that despite the severe hit to the economy caused by the Covid-19 pandemic, his company has seen tenfold growth since January this year, while the industry's overall new premiums declined by 40 per cent.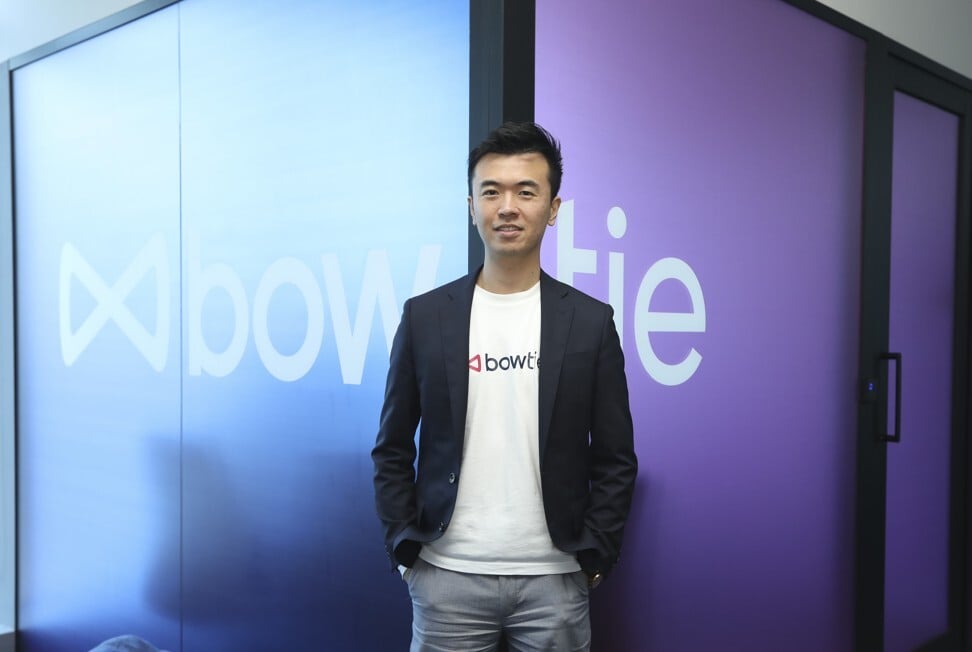 Digital health has emerged as an expanding bright spot amid the business slowdown, with more people going online to access health information and insurance. In Hong Kong, where face-to-face transactions had been the norm for insurance sales, Bowtie is taking advantage of this change in customer habits by offering a new digital insurance model. Ngan said that by leveraging technology and redesigning the customer experience, Bowtie is striving to make buying insurance much simpler and more affordable.
5. An investor's view
With fintech investment expected to surge, what advice do investors have for start-ups in the sector? Melissa Guzy, co-founder and managing partner of venture capital firm Arbor Ventures and executive director of Hong Kong Venture Capital and Private Equity Association, believes that most of the changes to our behaviour and routines as a result of the Covid-19 pandemic, such as the tremendous growth of e-commerce, are likely to be here to stay. As an investor, she focuses more on returns than on unicorns, citing cyber, payments and e-commerce infrastructure as the areas that she is very bullish on.
6. Digital currency goes national
Last but not least, many governments are looking to go cashless with a move towards central bank digital currency (CBDC). China has started experimenting with CBDC in major cities, and the Greater Bay Area (GBA) will be one of the country's first testing grounds.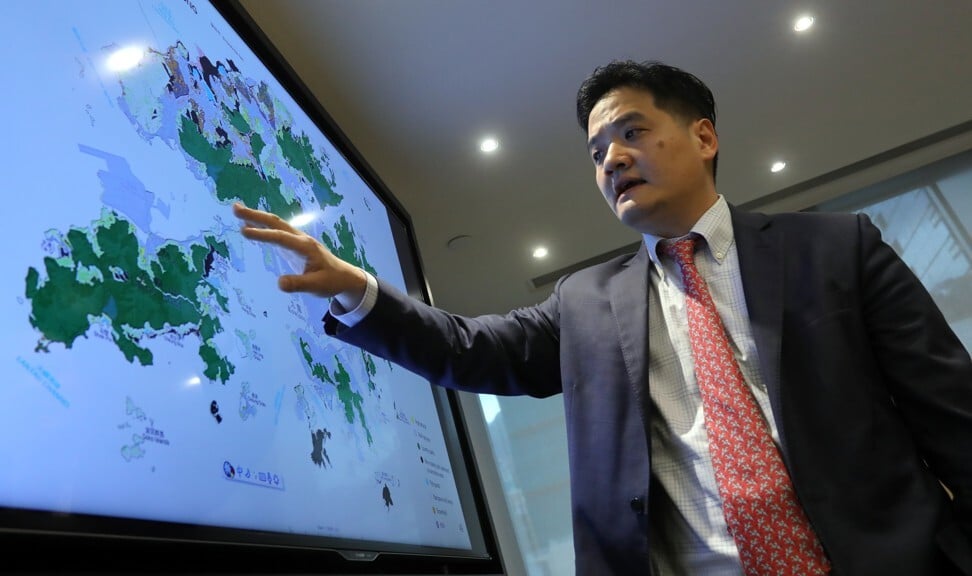 Stephen Wong, deputy executive director and head of the Public Policy Institute for Our Hong Kong Foundation, believes CBDC will open the door to freer capital flows within the GBA in the long term, as it will allow regulatory authorities to monitor the flow of southbound capital. That could lead to a lowering of the minimum aggregate account balance required to become a southbound individual investor in the Shenzhen-Hong Kong Stock Connect – currently, the minimum amount for eligibility is 500,000 yuan (US$73,620).
The Hong Kong Monetary Authority, the People's Bank of China and other central banks will further discuss developments in CBDC during Hong Kong FinTech Week.
Hear more insights from these experts during their appearances at Hong Kong FinTech Week. The fully virtual event will be held from November 2 to 6 in Hong Kong, welcoming global audiences to join from anywhere. For a full overview of the programme and speakers, visit fintechweek.hk.