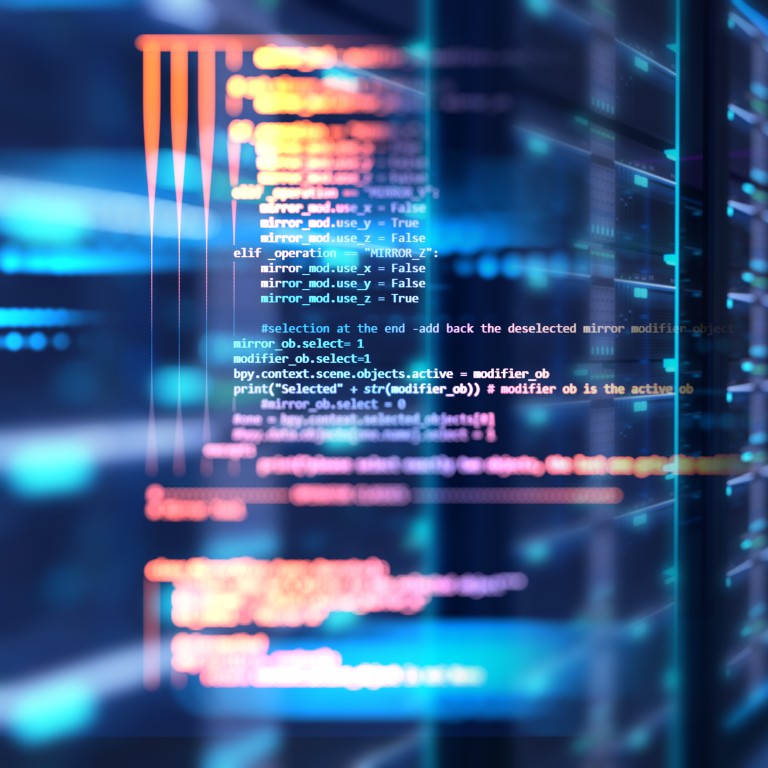 Major reservoir in Guangdong gets an AI upgrade – and the result has improved the lives of millions
Baidu harnesses smart water-supply technology to keep the taps flowing in large Chinese cities
The tech giant expects its cloud technology to be applied to a broad spectrum of industrial applications, driven by strong demand of intelligent transformation
[Sponsored article]
Helong Reservoir in the Baiyun district of Guangzhou, estimated to be the size of about 186 football pitches, is relatively small by reservoir standards. Nevertheless, its size meant a huge workload for those tasked with keeping it operating safely – requiring staff to walk its circumference two hours every day to carry out checks.
"Now, I get real-time alerts on my smartphone when anything abnormal happens," says Li Shutang, head of management at Helong Reservoir. "This is exactly the intelligence we need. We are short of hands every day at work, and there was a desperate need for an intelligent upgrade of management methods."
Baidu began applying its artificial intelligence (AI) cloud solutions to Helong Reservoir earlier this year, and it has become a real problem-solver for Li, saving employees from the many time-consuming manual inspections. Under the company's AI Cloud infrastructure, the reservoir is also better equipped to serve residents' day-to-day needs, including pollution detection and flood control, as well as improved emergency response capabilities.
The Helong Reservoir is the latest example of how Baidu is using AI Cloud technology to transform traditional and core industries, and expand its AI capabilities in mainland China. According to a survey by research firm Canalys, the cloud infrastructure services market in mainland China grew 21 per cent year on year to US$7.3 billion in the first quarter of this year, maintaining its position as a leading growth market in cloud capabilities.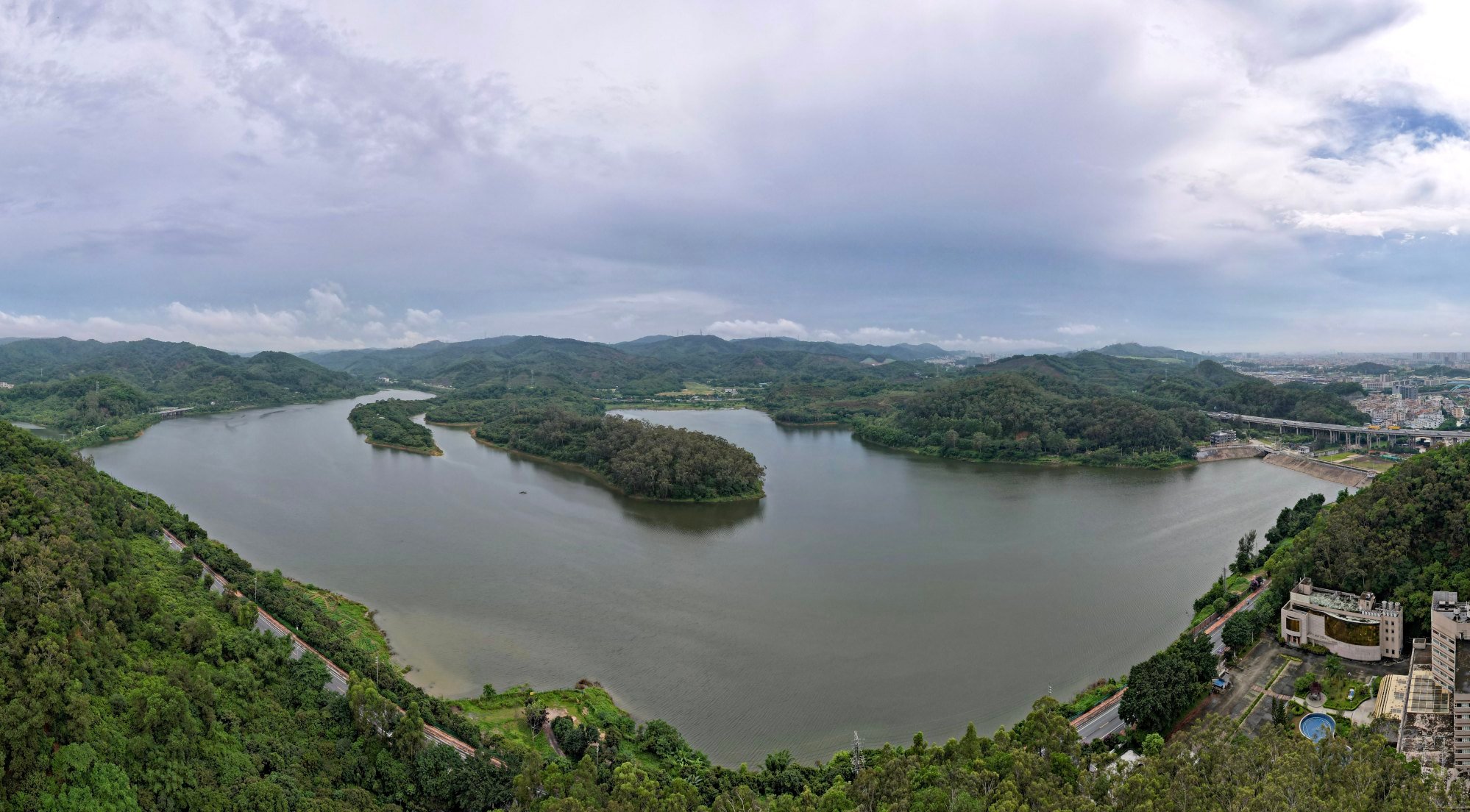 With the integration of Cloud and AI as a unique advantage, Baidu's AI Cloud market share ranked No 1 last year in mainland China, a position the company has held consistently among all AI public cloud providers in recent years, according to the China AI Public Cloud Services Market report for the second half of 2021, by global market intelligence firm IDC.
This success underscores Baidu's position as one of China's pre-eminent AI technology firms. According to the company's 2022 first-quarter results, revenues from Baidu AI Cloud increased by 45 per cent year on year.
Speaking at the company's first-quarter earnings conference call earlier this year, Baidu's co-founder and chief executive, Robin Li, said: "Baidu AI Cloud maintained its fast growth momentum, benefiting from the digital and intelligent transformation of China's traditional industries and the public service sector as well as our cutting-edge AI technologies. Over the past quarters, we have achieved rapid revenue growth with an emphasis on the quality of growth."
The company will showcase its AI solutions at the
Baidu World
conference, an annual event that this year will take place on July 21. Baidu will share case studies on how the integration of cloud and AI is being used to strengthen the transformation of industry sectors – highlighting the increased efficiency in electricity production; the improved efficiency in quality inspection processes in manufacturing; and how an AI model within a water plant can refine the prediction of consumption needs, thereby saving water resources. The company will show how these capabilities are transforming China's economy.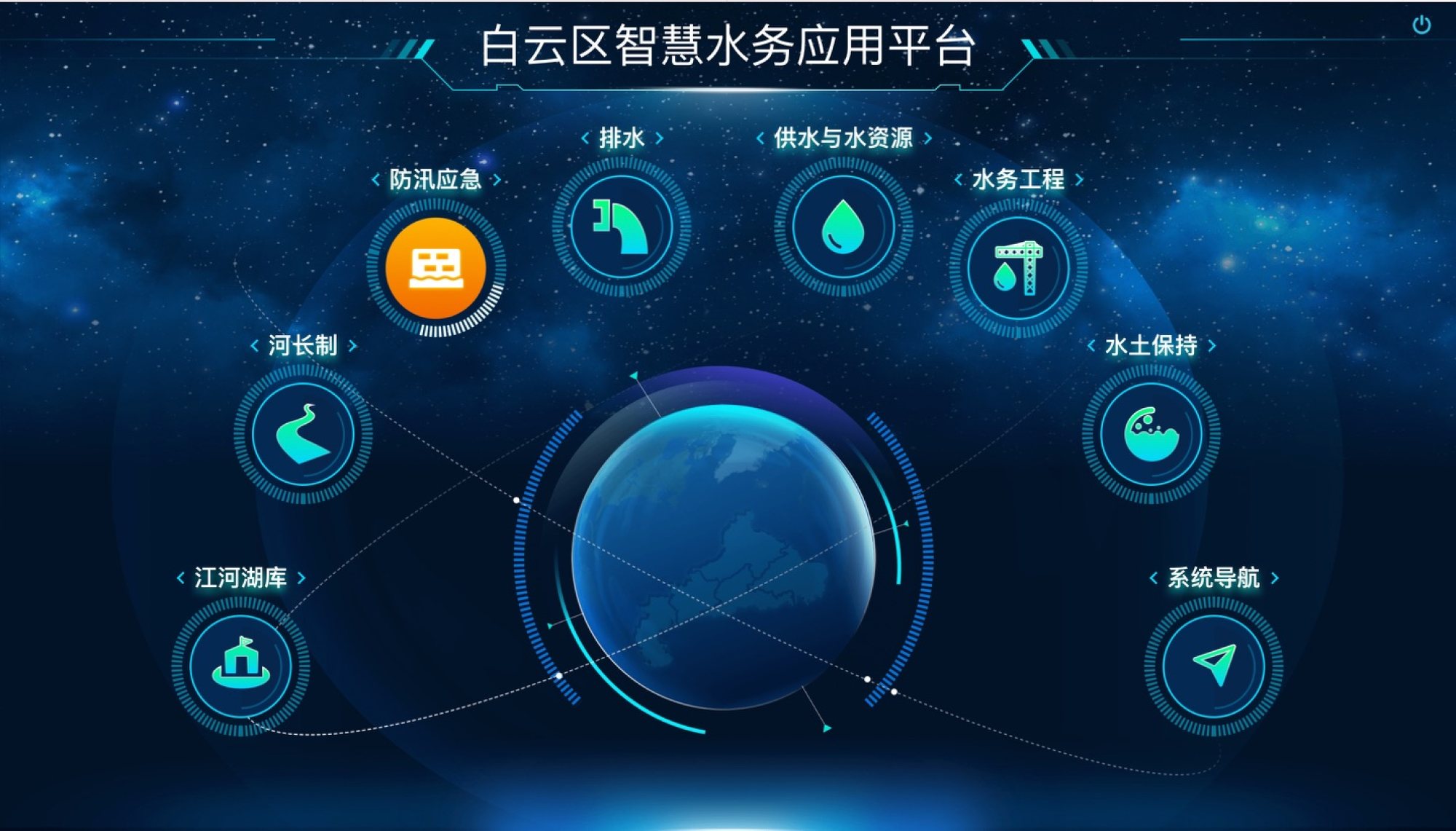 AI Cloud is a major engine for Baidu's revenue growth. With the integration of cloud and AI, Baidu has built a wide range of AI-powered applications and tools that generate more replicable and scalable AI solutions in sectors such as public service, energy and utilities, healthcare and transportation – areas in which it aims to solve societal issues and thereby differentiate itself from the other AI providers in the mainland.
Among Baidu's recent and notable projects is a smart water plant in Quanzhou, Fujian province, serving 8 million residents. The plant has been enabled by Baidu's machine-learning capabilities to deploy AI solutions for predicting water consumption and automatically adjusting supply.
Thanks to its big-data platform, Baidu AI Cloud provides distributed computing, a data lake and data visualisation technology. This helps to fully visualise and manage all aspects of production. The fully automated system, without the need for manual input, also connects and manages all end devices, providing a high-quality database analysis. The data is then used by workers to assess water consumption needs, taking into account weather, seasonal changes and holidays. Crucially for residents of Quanzhou, it resolves the problem of low water pressure in high-rise buildings during peak hours.
To date, the accuracy of the AI water consumption prediction model stands above 99 per cent, resulting in improved staff efficiency, a reduction in the energy required to process the water, and improved rates of wastewater treatment.
Digitalisation and intelligent transformation are crucial not only to the water-supply sector. Baidu says it is building its AI Cloud to solve problems in the real world and bring efficiencies to industries of all types, as well as the infrastructure of towns and cities.
More stories
of how the company's AI innovations are empowering social growth will be unveiled at the company's annual virtual conference, Baidu World 2022, which is taking place on July 21.