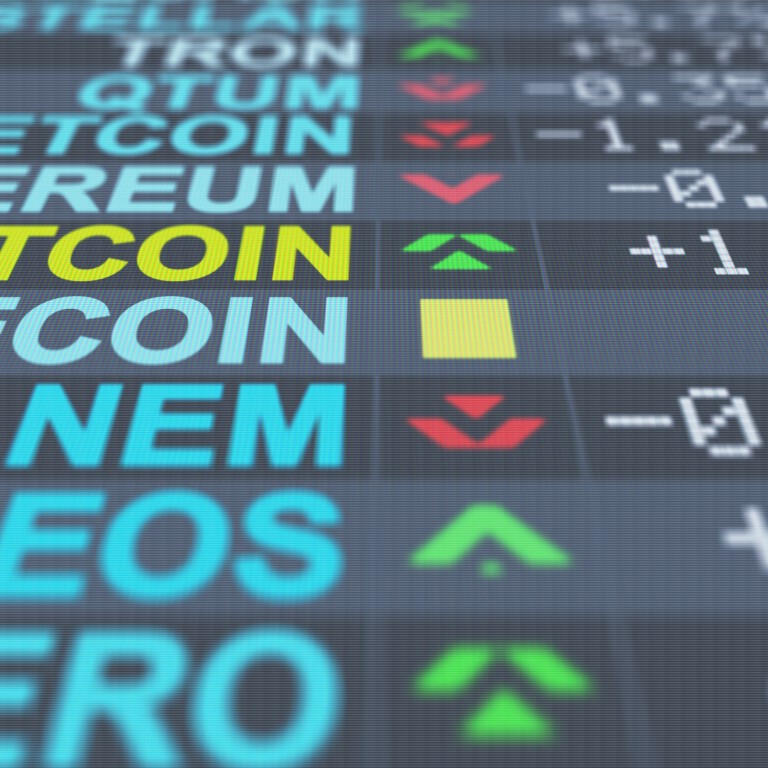 Huobi reveals nearly 7 in 10 cryptocurrency holders began investing last year
Global cryptocurrency exchange Huobi surveyed more than 3,000 adults to better understand mainstream opinion of crypto and crypto investments
The report shows which cryptocurrencies are popular, what's holding investors back, and how much people are investing
[Sponsored article]
It was crypto's year in 2021, with the total market value of all cryptocurrencies exceeding the US$3 trillion mark in November. Publicly listed companies such as MicroStrategy, Tesla and Coinbase bought billions of dollars in bitcoin to park their reserve assets. El Salvador became the first country to adopt bitcoin as legal tender in September, and 87 central banking institutions around the world are currently exploring the adoption and use cases of central bank digital currencies.
But after such a landmark year, what does the average person now think of this emerging asset class? Are people investing in crypto? If so, which cryptocurrencies? And just how much are they investing?
Global cryptocurrency exchange Huobi surveyed 3,144 adults to find out how the mainstream perception of crypto has changed over the last year. The survey, held in mid-December by means of SurveyMonkey, assessed respondents' knowledge of cryptocurrencies, how they feel about its sudden rise, whether they're investing in crypto or not, and more.
"Crypto Perception Report 2022" has packaged these findings into clear, digestible insights that tell us what the average person thinks of crypto today. 
Skepticism and concerns are still preventing people from going all-in on crypto
Despite crypto's banner year in 2021, many survey respondents still reported concerns that made them wary of investing in it. Nearly 25 per cent of respondents thought that it is a scam – a bubble that will burst, while 42 per cent reported feeling ambivalent about its future, saying they didn't know enough about it. Nevertheless, 19 per cent of respondents strongly believed in this growing asset class, supporting the statement put to them that crypto may transform the definition of money in the future.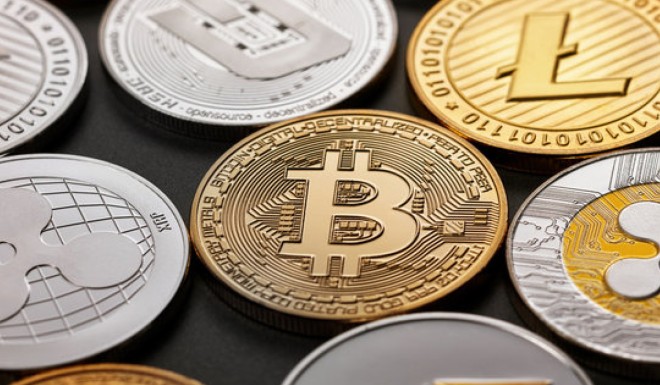 When asked about the major concerns that made them reluctant to invest in crypto, 52 per cent of respondents reported they did not know enough about the sector; 42 per cent felt it was too risky; and 34 per cent were concerned about the lack of market regulations. A further 25 per cent of respondents said they did not have enough capital to invest in crypto. These were just some of the top concerns that both crypto and non-crypto holders shared about the sector.
Crypto holder responses indicate a more positive long-term outlook
A more positive outlook emerged among those who had already invested in crypto. Of Huobi's 3,144 survey respondents, 28 per cent reported they owned crypto investments; deeper analysis revealed that the majority (68 per cent) of these holders had only begun investing within the last year. This demonstrates that most people are still relatively new to the industry, and that crypto adoption has room to grow.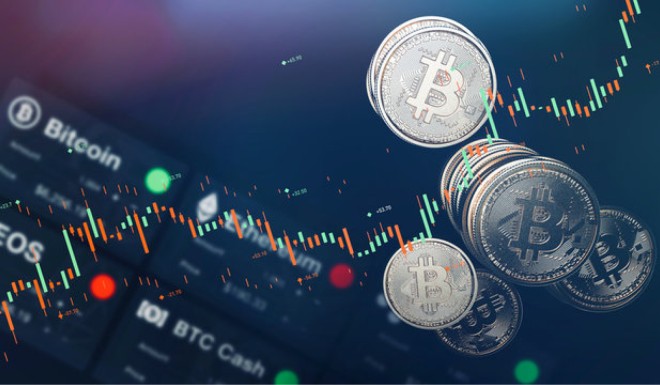 A surprising 40 per cent of these holders said they looked to crypto for its long-term investment potential, challenging the common perception that most investors are in it for a quick profit. Just 18 per cent of survey respondents who invested in crypto reported doing so as a short-term investment, while an additional 7 per cent said their main motivation was the fear of missing out.
Yet, of these crypto holders, 46 per cent reported having US$1,000 or less invested in the asset class, with another 25 per cent reporting that they owned between US$1,000 and US$10,000 of crypto. If extrapolated, this means that those with more than US$10,000 of crypto would place in the upper 30th percentile of all crypto holders by asset value. The comparatively low numbers at which people are investing in crypto indicate that concerns are still holding them back, whether it be perceived risks or a lack of investable capital.
What is apparent is that people will still be talking about crypto in 2022. While just 28 per cent of survey respondents reported owning crypto, another 25 per cent said although they did not own crypto at the moment, they plan to own it in the future. 
To discover more insights revealed by this report, download the full version  here.
The views and opinions expressed are those of the sponsor and do not necessarily reflect the official policy or position of South China Morning Post Publishers Limited. Any content provided by our sponsors are of their opinion, and is not intended to malign any religion, ethnic group, club, organisation, company, individual or anyone or anything.

This content has been created under the direction of an advertiser. It contains no editorial input or review from the South China Morning Post (SCMP), nor does it reflect the position of, or the editorial standards used by, the SCMP. The advertiser has paid for and approved the content.