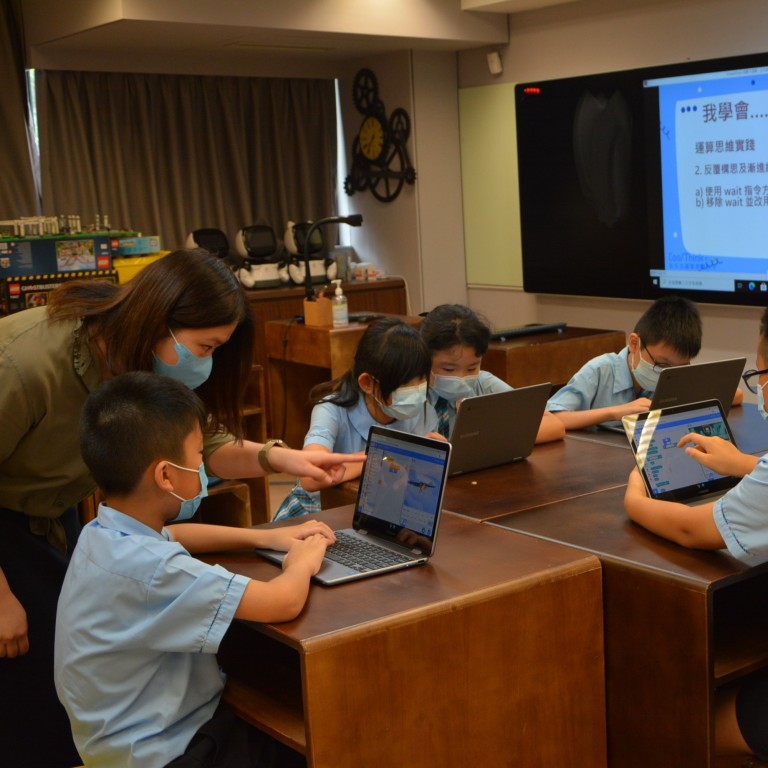 Get to know the skill that's becoming essential for children growing up in the 21st century
Experts believe computational thinking is the fifth essential skill, along with critical thinking, creativity, collaboration and communication
It involves problem-solving using concepts fundamental to computer science, and can be learned by anyone
[Sponsored article]
Time might be running out for those struggling to adapt to the dynamic digitised world – one that requires a revamp of an individual's skill set and demands that they stay one step ahead of trends.
Computational thinking – which draws on the concepts fundamental to computer science to solve problems, design systems and understand human behaviour – can help, but it has remained under the radar despite the prominent role it is likely to play in shaping the future world.
Experts such as Shuchi Grover, a former senior research scientist at SRI International's Centre for Technology in learning and a consultant on STEM, computer science and computational thinking research, believe that computational thinking is the fifth "C" of essential 21st century skills, alongside critical thinking, creativity, collaboration and communication.
As an emerging concept, computational thinking continues to mystify many people, and there are still misconceptions about its purpose.
"Lots of people think computational thinking is only relevant and important for computer programmers," says Law Kam-yuen, a CoolThink@JC Fellow who is also Assistant Principal and Coordinator of Innovation & Technology at The Education University of Hong Kong Jockey Club Primary School.
"These people are often misinformed about the idea of computational thinking and naturally equate the concepts of coding and computational thinking, but in reality these two concepts are not direct equivalents."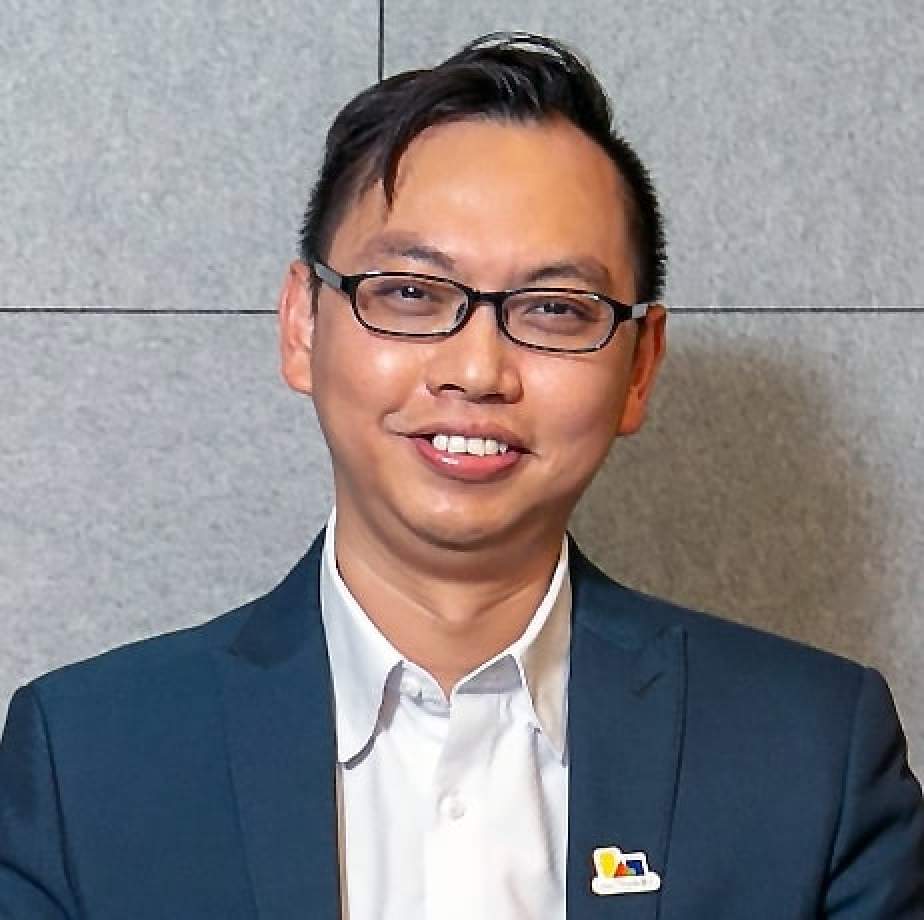 Instead, coding acts as a means to develop computational thinking.
Coding education, as provided by the CoolThink@JC initiative – an education programme created and funded by The Hong Kong Jockey Club Charities Trust – assists in cultivating the development of computational thinkers. These talents will be in demand in any occupation in the future, especially with the impending big data and artificial intelligence revolution, Law says.
Another misconception around computational thinking is that it is not suitable for those lacking strong abilities in maths and science. However, students of any age, gender and background can learn its basic concepts, says Cheng Yuen-ting, a CoolThink@JC Fellow and a teacher at St Edward's Catholic Primary School.
"Those who struggle with maths and science often have weak abstract and conceptual thinking. They need to learn how to think computationally in particular, as the concepts between these subjects are interrelated, and improved performance in these subjects can result in enhanced computational thinking," Cheng says.
Coding lessons provided by CoolThink@JC aim to enhance computational thinking skills, with students taught to use tools such as Scratch and App Inventor. Through activities such as making animations, they learn to turn concepts into real-life creations, which enable them to better understand abstract concepts such as sequencing or loops.
Skills for the future
Grover and other experts in the field of education regard computational thinking as ultimately becoming a prerequisite competency for all fields.
According to Law, computational thinking has received an increasing amount of public attention in recent years. The concept ties the four essential learning skills together, and students learn to critically reflect, communicate and create through collaboration during their development of computational thinking through coding. He believes computational thinking will play an important role in shaping the development of students so that they become the talents that society will need in the future.
"Most importantly, computational thinkers can solve problems in ambiguous situations by relying on their ability to break down problems using logic, instead of merely relying on past precedents. I cannot stress enough how invaluable this skill is," Law says.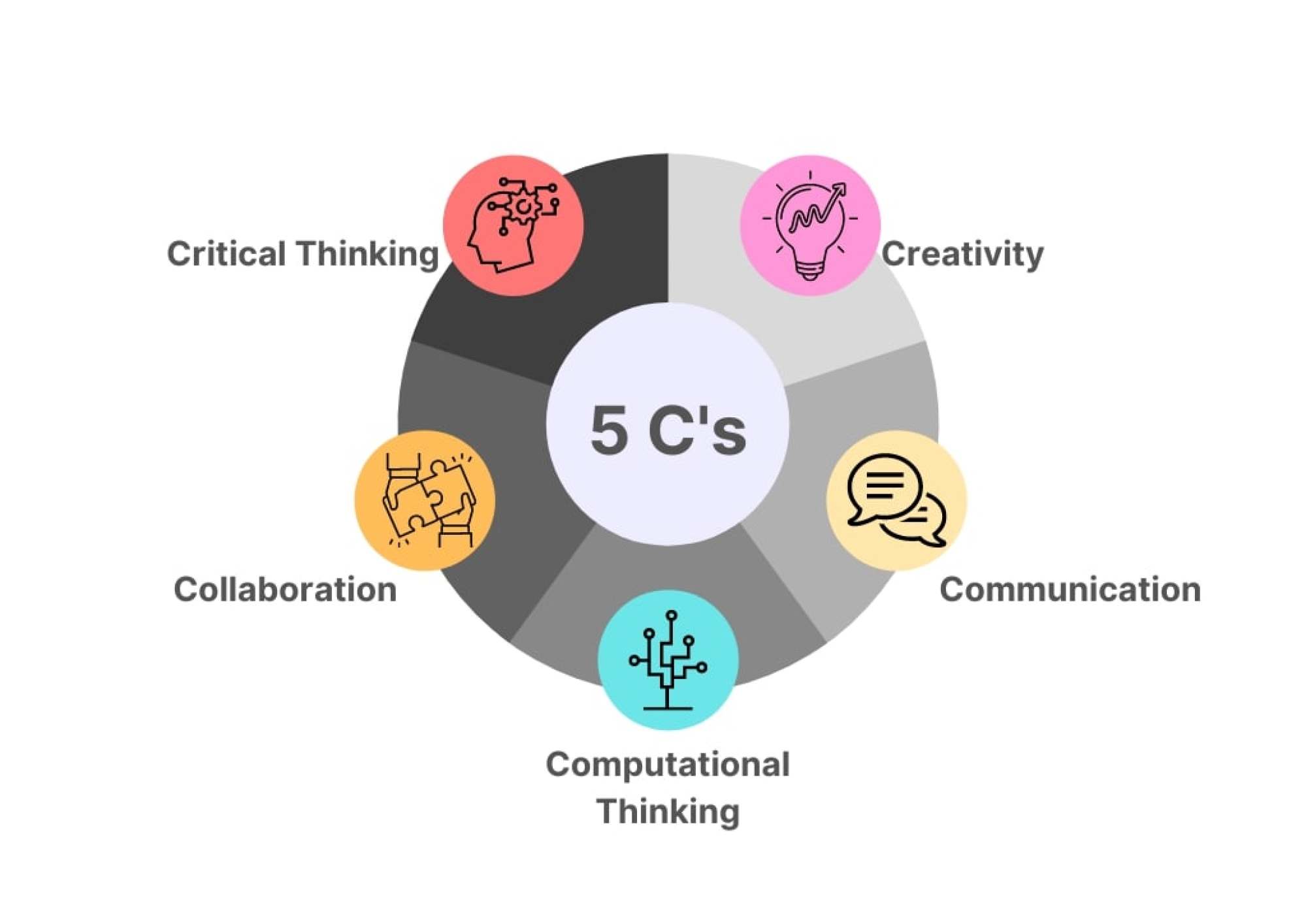 Preparing children for tomorrow
CoolThink@JC provides upper primary school students with computational thinking lessons. A typical lesson features four learning and practising steps: to play, to think, to code and to reflect. The programme is primarily designed to contribute to the development of computational thinking skills by empowering students to become thinkers and creators of technology.
"It takes some time to develop, but students are now much more aware of the importance of critical thinking and problem-solving, as well as being more eager to apply these skills to real-life challenges," Cheng says.
She notes that initially, students had a tendency to turn to the teacher for solutions when attempting to figure out problems with their coding work, but with guidance were able to come up with solutions independently or in a group, which was instrumental in shaping the development of their thinking and problem-solving skills.
Students are also finding enjoyment in learning to code as they progress on their journey towards becoming computational thinkers.
"I really didn't know coding was so fun until I joined the CoolThink@JC programme," says Hayden Wong Shun-hei, a student from the programme. "It feels amazing to create something from scratch and solve problems during the process."
While insights and takeaways from the project may differ from student to student, for CoolThink@JC the clear conclusion overall is that computational thinking is set to play an important role in preparing children for a future marked by uncertainty. It is proving to be not only practical and suitable for everyone, but also fun to learn.