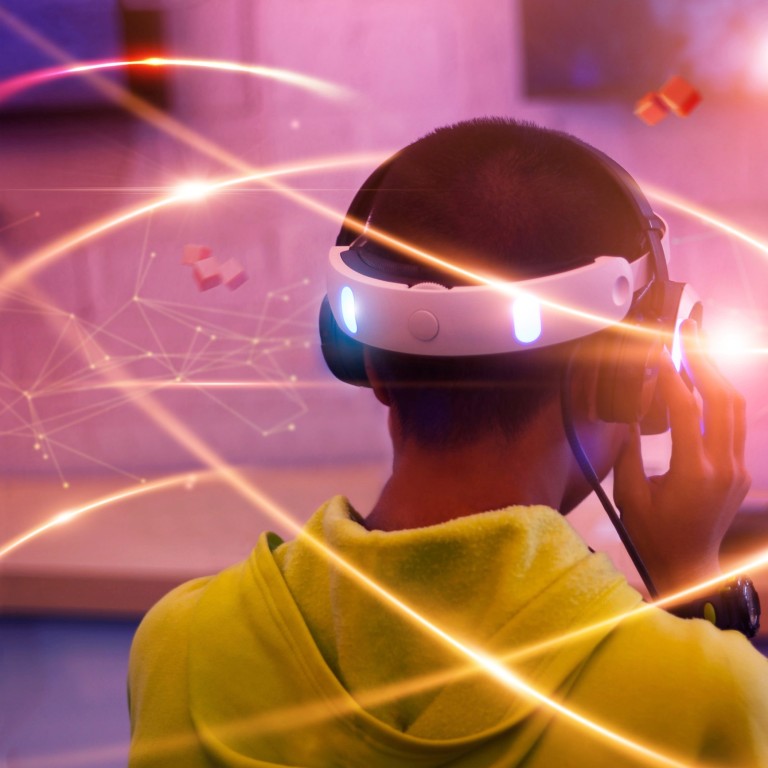 Empowering children to become creators in the metaverse and embrace the new virtual age
The metaverse, where users interact in 3D worlds powered by NFTs and other technologies, is widely seen as the next phase of the internet
The CoolThink@JC programme prepares children to thrive in the virtual community by teaching them how to become digital content creators
[Sponsored article]
Imagine a hologram or avatar form of yourself and your colleagues, watching them move as they give a presentation in a virtual conference room.
A few moments later, you are no longer in the conference room, and are instead walking through a virtual art gallery with a friend who in real life lives far away – creating a shared memory that would otherwise be difficult given the geographic limitations.
These 3D digital worlds, which are part of the metaverse, blur the boundaries between physical and virtual reality. They not only enable individuals to connect by sharing experiences together virtually, they can also empower technology users to become digital creators themselves.
Inside the metaverse
Virtual worlds like those seen in films such as Ready Player One have long been envisioned and coveted by tech users. Now, they form the metaverse, which is widely considered to be the next successor to the internet. It is a space where users can immerse themselves in 3D virtual environments using equipment such as virtual-reality headsets, motion-sensing controllers and microphones.
The metaverse potentially has a wide reach that could change the ways we work, socialise, game and shop, with its market size expected to reach US$716.5 billion by 2027, according to a recent study by Brandessence Market Research.
A key element of the metaverse is its interoperability – the ability to unify economies, avatars and systems from across the world, allowing virtual assets to be moved freely from one place to another. As the metaverse expands, it is being powered by non-fungible tokens (NFTs) – unique units of data stored on a blockchain that can be used to represent ownership of digital assets such as virtual land, art or even avatars, which can be moved between different types of crypto wallets.
This means users can be the key beneficiaries of this technological transformation.
Empowering creators
How is that possible? The metaverse is a space where users can become creators of NFT content, games and places to be enjoyed by others for a fee. However, achieving such success in the fast-growing metaverse requires developing digital savvy and the necessary coding skills, and to start doing so as early as possible.
The CoolThink@JC initiative, a computational thinking education programme created and funded by The Hong Kong Jockey Club Charities Trust, is preparing upper primary school students for a future in the metaverse.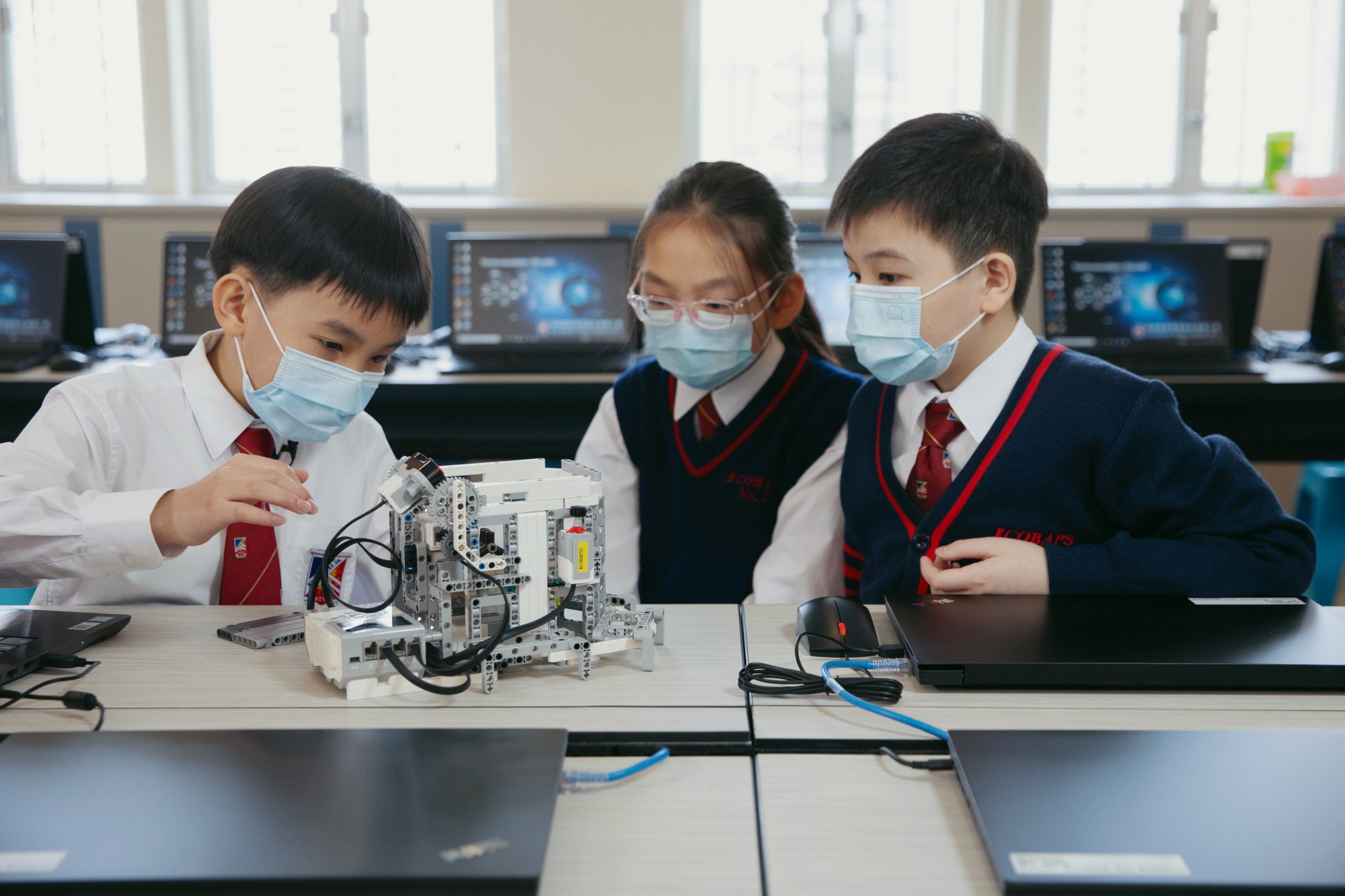 "The programme lays the foundation for problem-solving by equipping students with the necessary coding skills to engineer solutions with a human-centric approach," says Marina Chan, Senior Director of MIT Hong Kong Innovation Node and its Head of Education. "Through the process of learning and creating apps with Scratch and the MIT App Inventor, students are empowered to shift from being passive consumers of technology to active producers. This ability to build systems in virtual worlds can prepare them for the metaverse, leveraging computational thinking coupled with AI literacy to develop unique experiences and user-generated content."
Scratch and the MIT App Inventor are the two main platforms used in the CoolThink@JC programme. Scratch is a free programming language and online coding community for children that allows them to create their own interactive stories, games and animations, while the MIT App Inventor provides an intuitive and visual programming environment that allows everyone, including children, to build fully functional apps for smartphones and tablets. Students using these platforms are guided by instructors as they develop their coding skills.
Preparing for life in a digital community
A typical CoolThink@JC lesson features four learning and practising steps: to play, to think, to code and to reflect. The programme is primarily designed to develop computational thinking skills by empowering students to become thinkers and active creators of technology.
The programme also prepares students for life in a digital community, including guiding children on appropriate behaviour in an online environment. This is an issue that will be particularly important in the metaverse, where hiding inappropriate behaviour behind an avatar could become a real possibility.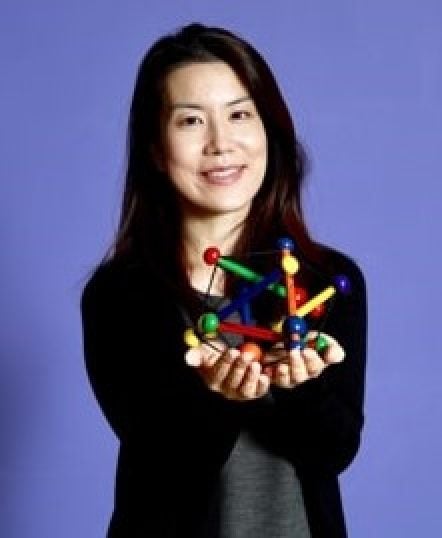 "Currently, the platforms used in the initiative have a well-developed feedback mechanism which encourages iteration, peer-to-peer learning and collaboration within the ecosystem," Chan says. "Scratch outlines best practices for users to fuel creativity in a supportive environment. Along the way, learners develop positive attributes of respect and openness by giving and receiving constructive feedback, regardless of one's background, identity and experiences.
"In an era where responsible use of technology is critical to shape a future of digital citizenship, such tools and ecosystems help reinforce ethical values, social empowerment and building community on a global scale."
In the future, individual contributions made to the virtual worlds of the metaverse will remain in the possession of their creators. This will be a big change from the current situation, in which people's digital identities are firmly in the grasp of social media platforms. As a result, strong digital communities are expected to form in the metaverse, with members bonding as they embark on virtual experiences together as online entities.
For such entities, as well as the individuals who seek to act as creators, those who are ready for this new virtual age will be able to collaborate and thrive in the metaverse.
Seeking to inspire digital creativity among students and nurture their proactive use of technologies for social good from a young age, CoolThink@JC is a computational thinking education initiative created and funded by The Hong Kong Jockey Club Charities Trust, and co-created by The Education University of Hong Kong, the Massachusetts Institute of Technology and City University of Hong Kong.
Since its launch in 2016, the CoolThink@JC project has developed a three-year curriculum for upper primary school pupils with 14 class hours per school year. It has supported 131 primary schools and 810 teachers in Hong Kong, and targets to enable almost 100,000 upper primary school students to benefit from computational thinking learning.