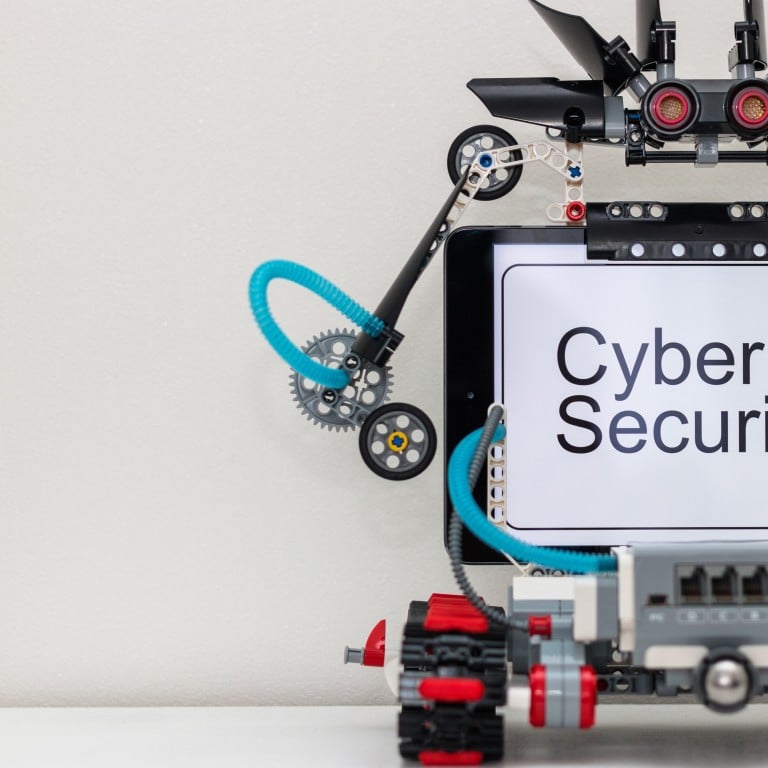 It's important to prepare children for the potential dangers of the metaverse
The new experiences and interactions offered in virtual worlds also come with a range of possible cybersecurity risks to users
The [email protected] programme provides workshops for parents and classes for children to raise their awareness of online risks and show how to face them
[Sponsored article]
While the emergence of the metaverse offers the promise of exciting new experiences in virtual and augmented reality, it also presents risks to online safety and cybersecurity. The metaverse enables users to represent themselves through avatars as they move between virtual worlds, which creates several challenges.
Among the potential dangers are criminals exploiting individuals into giving up personal information, committing scams that convince users to spend real money on products or services that do not exist, or hacking into accounts to steal sensitive information.
Cybersecurity risks may become harder to defend in a virtual world, where online interactions take place using avatars that can conceal people's real identities.
"With children facing a future in this virtual environment, we understand the importance of nurturing students' proactive use of technologies for social good from a young age, and of preparing them for the challenges ahead," says Daniel Lai, Programme Director of [email protected], a computational thinking education initiative created and funded by The Hong Kong Jockey Club Charities Trust.
Cybersecurity concerns
The degree of danger that children could be exposed to is an issue now being highlighted by tech experts.
"Addressing the security goals of confidentiality, integrity and availability is the essence to safeguarding users against common cybersecurity risks such as online privacy risks, social engineering attacks and content-related risks," says Dr Ray Cheung Chak-chung, [email protected]'s Expert Group Member and Associate Professor in the Department of Electrical Engineering at City University of Hong Kong.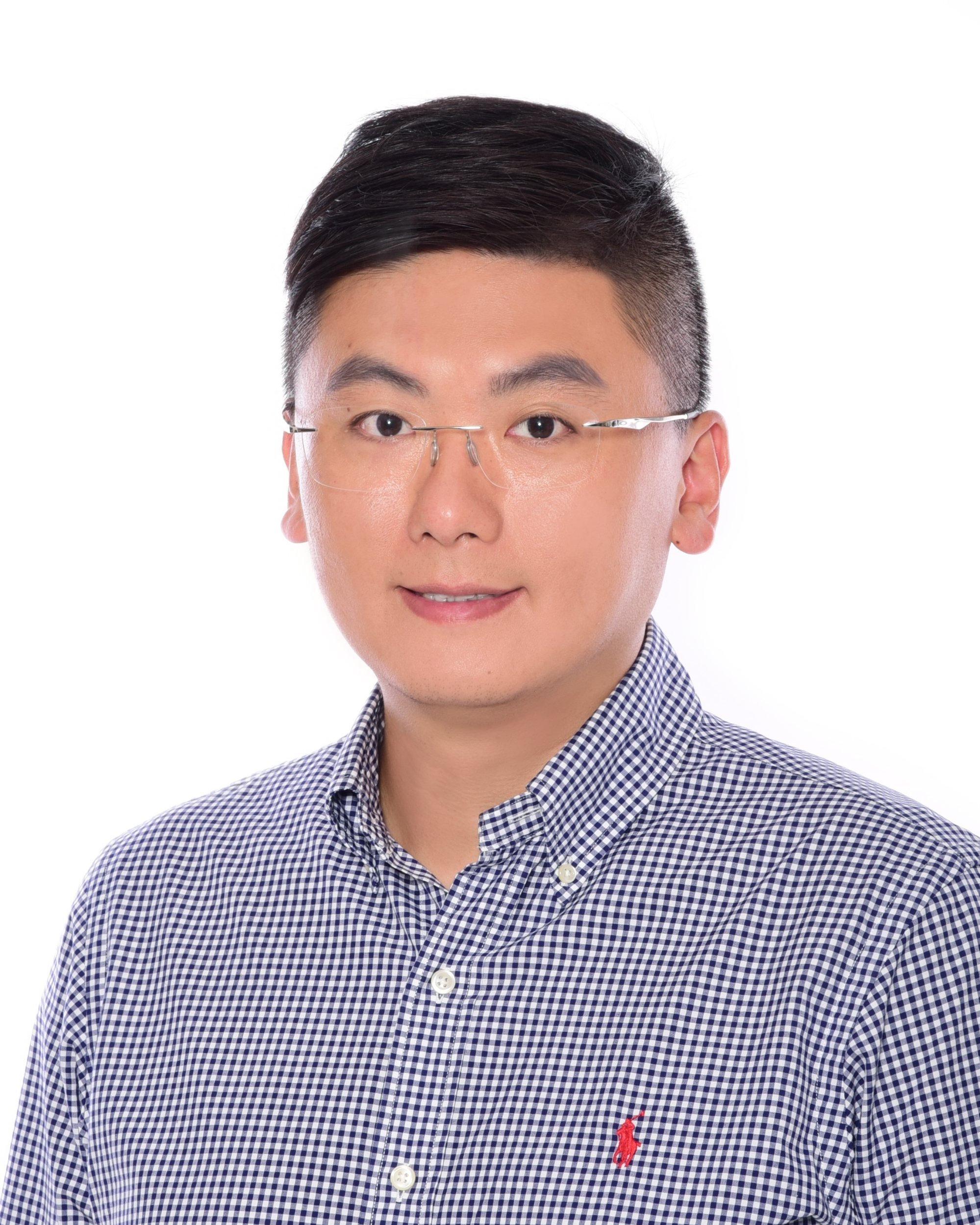 Online privacy risks include the sharing of personal information without that individual's consent, while social engineering attacks such as phishing trick online users into disclosing sensitive information like bank information or passwords. Content-related risk involves exposure to harmful or offensive content, or pressuring an individual into producing or distributing inappropriate content – and it is particularly dangerous for children.
Cybersecurity for children is gaining more attention as the number of minors with access to the internet continues to grow, which in turn exposes them to a wide range of risks. A report published by the International Journal of Child-Computer Interaction indicated that children aged eight to 12 years old averaged just under five hours of screen time per day, but they may be ill-equipped to assess the potential dangers that exist online.
As the metaverse continues to develop, there are increasing concerns that virtual reality experiences may make users act with less caution in their online interactions. That could potentially lead to breaches of trust that put users, particularly children, at greater risk. This means safeguards need to be put in place to protect children, and at the same time they need to be taught about cybersecurity risks in order to exercise good judgment online.
Two critical elements for safe interactions inside the metaverse are user identification and privacy safeguards.
Cheung says that as society evolves into a fully digitalised world, with everyday activities such as socialising, entertainment and studying able to take place in the metaverse, it is of utmost importance for children, parents and all users to understand cybersecurity and its implications in our daily lives.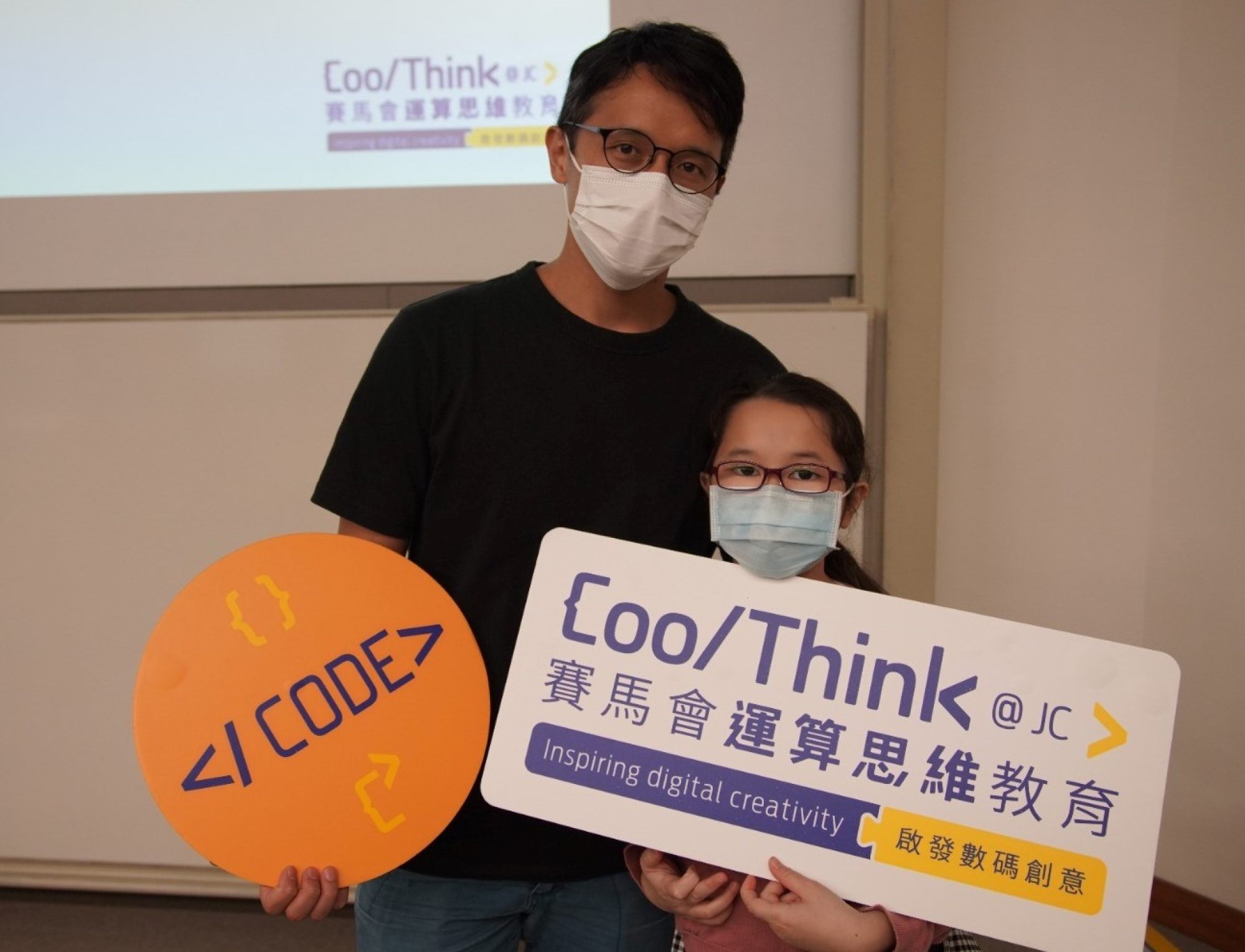 As one of the co-creators of the [email protected] programme, City University of Hong Kong is helping to raise public awareness of the computational thinking education programme by delivering workshops, particularly for parents. These workshops cover the programme's four foundational concepts of decomposition, abstraction, pattern recognition and algorithmic thinking.
In addition, cybersecurity has been introduced in the workshops as one of the core components of digital competency. Topics such as cyberbullying and content-related risks are presented to both parents and children in order to raise their awareness of cyber risk issues and also help train their judgment. With this heightened awareness, internet users of any age will be able to apply their knowledge to mitigate cybersecurity threats.
Safeguarding interests
Instilling computational thinking skills in children is also necessary to safeguard them online. Computational thinking is traditionally explained as a problem-solving technique that empowers users to solve complex problems in everyday life. Irish academic John Naughton, a senior research fellow at Cambridge University and emeritus professor of the public understanding of technology at the Open University UK, believes computational thinking extends beyond problem-solving to also include the ability to think recursively – solving large problems by breaking them down into smaller issues – and being alert to the need for prevention, detection and protection against the risks posed by advancing technology.
"Equipped with good computational thinking skills, users are put in the position of being able to assess risks and exercise judgment to safeguard themselves against cybersecurity risks," Cheung says.
[email protected]'s computational thinking workshops for parents provide a platform for parents and their children to learn programming together. Through interactive activities, they help parents master computational thinking skills. Since 2016, more than 9,000 parents have attended the programme's workshops, leaving them better prepared to deal with the risks they could face online.
In a future where the metaverse is set to play a significant role in day-to-day life, it is essential to have greater awareness of cybersecurity risks – and to prepare children to be alert and protect themselves from the potential dangers of a virtual world.
Seeking to inspire digital creativity among students and nurture their proactive use of technologies for social good from a young age, [email protected] is a computational thinking education initiative created and funded by The Hong Kong Jockey Club Charities Trust, and co-created by The Education University of Hong Kong, the Massachusetts Institute of Technology and City University of Hong Kong.
Since its launch in 2016, the [email protected] project has developed a three-year curriculum for upper primary school pupils with 14 class hours per school year. It has supported 131 primary schools and 810 teachers in Hong Kong, and targets to enable almost 100,000 upper primary school students to benefit from computational thinking learning.

This content has been created under the direction of an advertiser. It contains no editorial input or review from the South China Morning Post (SCMP), nor does it reflect the position of, or the editorial standards used by, the SCMP. The advertiser has paid for and approved the content.