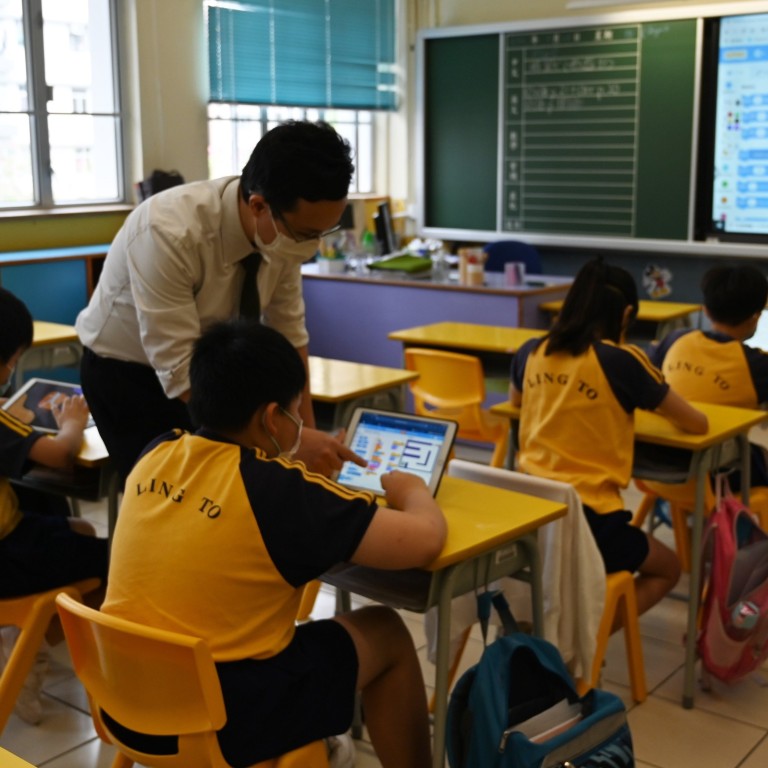 Why school leadership is a driving force for innovations in education
School leaders provide the guidance and foundation for smoothly implementing new practices, such as adopting computational thinking lessons
The [email protected] programme, created and funded by The Hong Kong Jockey Club Charities Trust, links its success to the support provided within schools
[Sponsored article]
Strong leadership in schools is a critical factor in the successful rollout of innovations in education. Any new innovation, which is designed to alter human behaviour, may be difficult to implement as it is human nature to resist change – and even the best educators can fall prey to that.
This reality underlies the achievements of [email protected] – an education programme created and funded by The Hong Kong Jockey Club Charities Trust that develops computational thinking through coding education – and also exemplifies how important support from school leaders is when pushing for innovations in education.
Advancing computational thinking education
Andy Li, a [email protected] Fellow and Principal of Ling To Catholic Primary School, says school leaders are fully aware of the importance of computational thinking education.
"The problem-solving skills of those who possess a computational thinking mindset are more advanced than those who don't," he adds. "These students will be more prepared for the future workplace."
As part of one of the first [email protected] cohorts, Li's school was an early adopter of the programme's computational thinking lessons. When [email protected] was launched in 2016, there were limited resources allocated to this area of education.
"One of the challenges at first was that many people, including teachers, thought computational thinking was primarily related to computing – but the emphasis should be on 'thinking' instead," says Victor Cheng, a [email protected] Advisory Group member and Executive Director of Hong Kong Education City. "This belief greatly hindered the acceptance and promotion of computational thinking."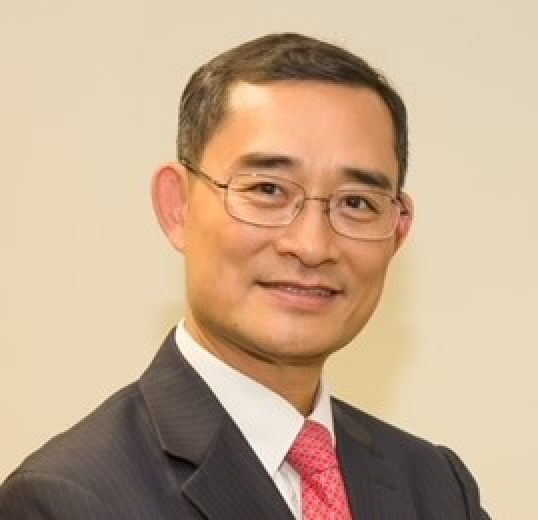 According to a study conducted by SRI Education and commissioned by [email protected], the adoption of the [email protected] programme by schools in Hong Kong was primarily based on three factors: its professional development, the fit of its curriculum and how its pedagogical principles fit with the goals of each school.
The professional development that the programme delivers to teachers has helped them debunk myths or false beliefs they may have had about computational thinking, and allowed them to develop a more thorough understanding of its concepts, which in turn has informed their teaching.
Success factors that drive innovation in education
The study also highlighted several key factors for the successful implementation of an education programme like [email protected] These include: adequate technology and infrastructure, existing school-based communities of practice, positive beliefs about the value of computational thinking education, and an openness to innovation along with a willingness to experiment.
"We understand that implementing education innovation is difficult, and it often takes a cohesive effort from all parties to drive change," says Lau Lee, a [email protected] Fellow and Vice-Principal at Baptist Rainbow Primary School. "School leadership is responsible for weaving everything together by setting up a strong foundation that allows the implementation to happen naturally and operate smoothly."
Lau adds: "When we look at the different success factors at a school level – such as having positive beliefs about the value of computational thinking education, and having the openness to innovate and experiment – all of these are fundamentally influenced by the core values instilled by school leadership. Therefore, support from leadership is key to any innovation in education."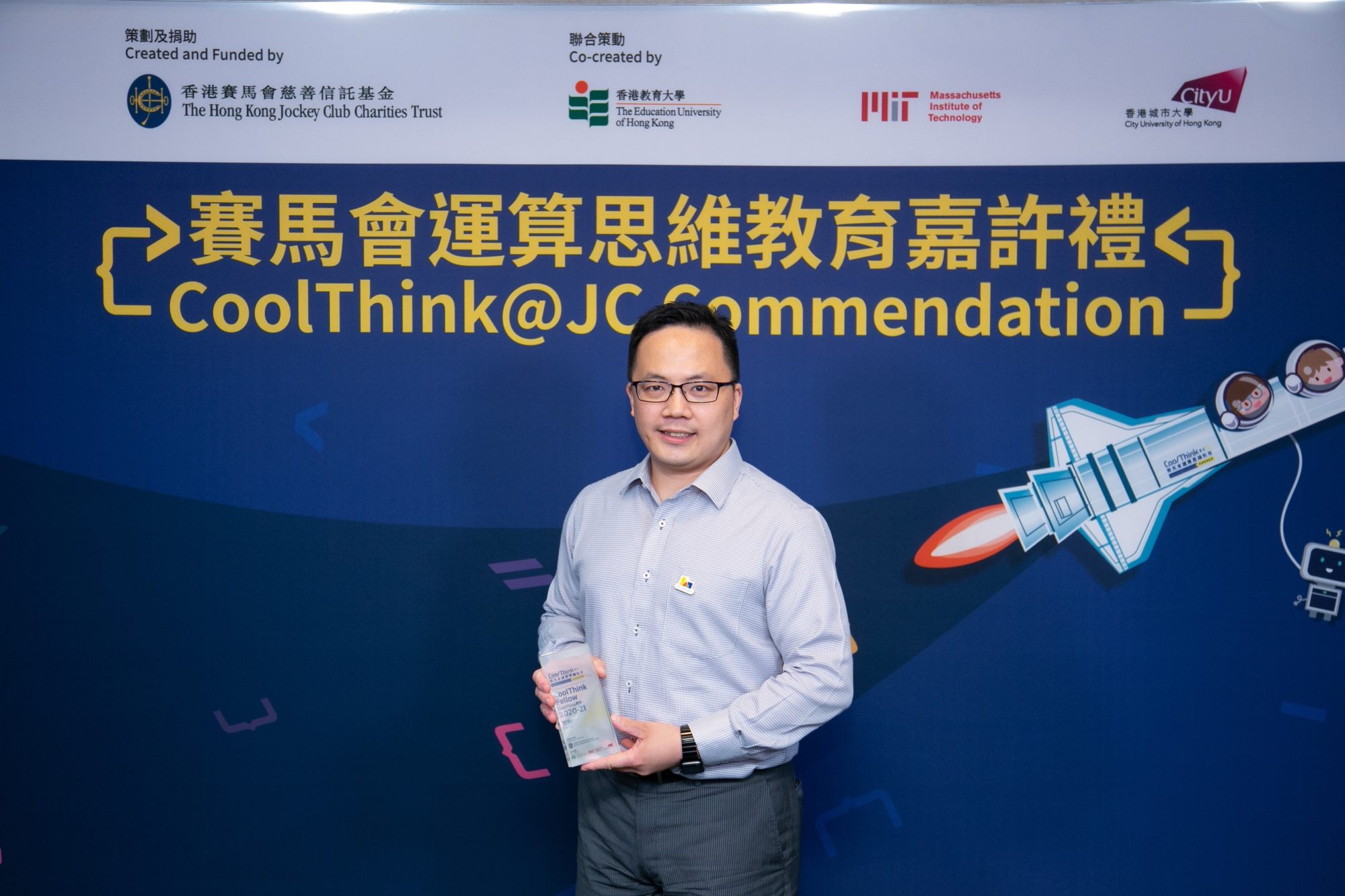 But no matter how well-prepared schools are, obstacles can still be expected, owing to the complexity of change.
"Everyone needs to find ways to adapt to any form of change, which we may naturally fear," Li says. "As a leader of a school, I understand that this form of education innovation has to be pushed through, given the great importance of computational thinking skills."
[email protected] provides participating schools and teachers with comprehensive and professional training to educate them on core computational thinking concepts. It has also assisted teachers with shifting their mindset in regards to their teaching methods.
Li says it is common to meet resistance when pushing forward innovations in education, because of the large number of stakeholders involved, adding: "The transition was made easier with the professional support from [email protected], but ultimately the responsibility to communicate with the different stakeholders, in order to make them fully aware of the benefits of such an innovation, lies with us as school leaders."
Extending the positive impact to more schools
In 2016, [email protected] launched a four-year pilot programme that gave 32 schools the opportunity to experiment with computational thinking education for upper primary school pupils. Key to its success was the support provided by school leaders, who as early adopters of computational thinking education helped deliver it to the younger generation so that they would be equipped with this essential skill for the future.
"School leaders are indispensable in the introduction of any form of education innovation," Cheng says. "Introducing computational thinking education in a school requires leadership – not just in learning and teaching, but also in planning, training, budgeting and overall management. School leaders need to drive the plan and vision, so that teachers know what they need to achieve, and have sufficient incentive and support to carry out change."
Daniel Lai, Programme Director of [email protected], says: "Riding on the success of the pilot programme, The Hong Kong Jockey Club Charities Trust has undertaken an ambitious initiative to support the adoption of [email protected] in 200 primary schools across Hong Kong by 2024. Working together with supportive school leaders to extend this initiative, it is encouraging to see computational thinking education made accessible to more students, and also to see the positive impact that it is having."
Seeking to inspire digital creativity among students and nurture their proactive use of technologies for social good from a young age, [email protected] is a computational thinking education initiative created and funded by The Hong Kong Jockey Club Charities Trust, and co-created by The Education University of Hong Kong, the Massachusetts Institute of Technology and City University of Hong Kong.
Since its launch in 2016, the [email protected] project has developed a three-year curriculum for upper primary school pupils with 14 class hours per school year. It has supported 131 primary schools and 810 teachers in Hong Kong, and targets to enable almost 100,000 upper primary school students to benefit from computational thinking learning.

This content has been created under the direction of an advertiser. It contains no editorial input or review from the South China Morning Post (SCMP), nor does it reflect the position of, or the editorial standards used by, the SCMP. The advertiser has paid for and approved the content.