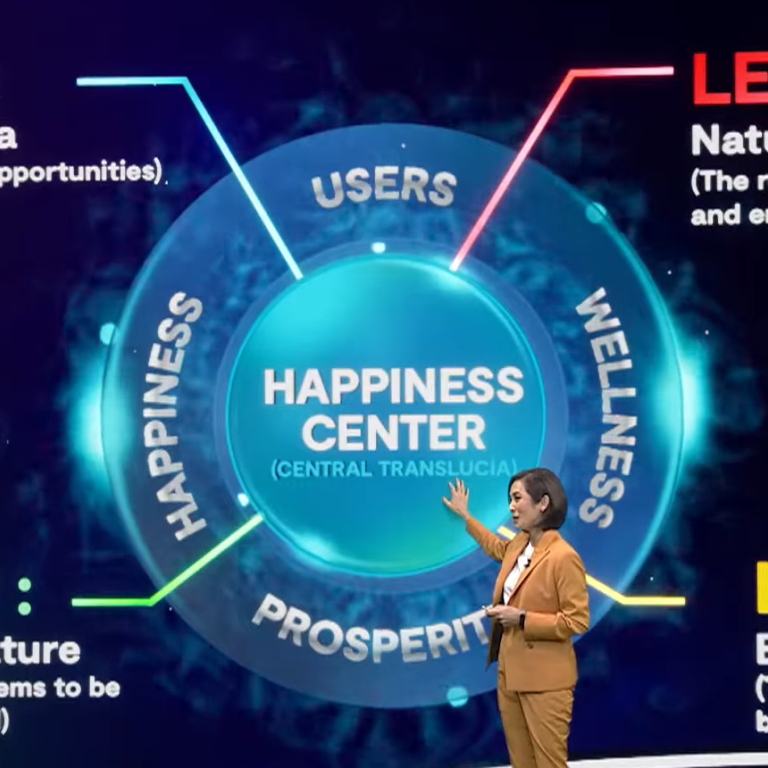 Global online forum draws international experts, hailing positive impact of the virtual world on society
Thailand-based metaverse platform Translucia says the virtual world can be a force for positive change
Coexistence of virtual and physical worlds will change how we experience reality, while making us look at society in a new light
Paid Post:
Translucia Metaverse
[Sponsored article]
The metaverse promises to transform how we live, work, learn and play, effectively reshaping society. That's according to experts speaking at the recent Metaverse Unlimited, an online forum hosted by Thailand-based company Translucia, focusing on the virtual world.
At the event, global experts including academics, innovators, tech specialists and architects highlighted the potential of the metaverse – a virtual-reality universe in which users can interact with each other and the virtual environment – to transform the coexistence of the virtual and physical worlds, from the way we experience live events to how we educate children and tackle some of society's bigger issues.
The forum follows the launch of Translucia Metaverse last year, a virtual world being built by entertainment company T&B Media Global, which is investing 10 billion Thai baht (US$300 million) in its first phase of development. Eventually, Translucia will encompass four "levels" – a central hub where dreams can become reality; an area of ecosystems from around the world for users to discover; a zone that encourages users to become guardians of nature and engage in conservation, and a virtual place that will encourage users to rest their minds and souls in search of happiness. 
The initiative is part of the company's wider ambitions to make the metaverse a place of "purpose and legacy", according to Dr Jwanwat Ahriyavraromp, chief executive and founder of T&B Media Global, who said the company sees Translucia as "a bridge between the real and virtual worlds where we drive positive impact on issues that matter to all".
The forum, attracting over 79,000 viewers over two days, was a clear demonstration of the global interest in the metaverse and its unparalleled ability to generate new ideas. 
Cathy Hackl, chief metaverse officer of The Futures Intelligence Group, a guest speaker at the forum, said that while the metaverse is still difficult to define and evolving so fast no one can predict how it will unfold, it also presents "a realm of infinite possibilities and opportunities, like unexplored planets in outer space."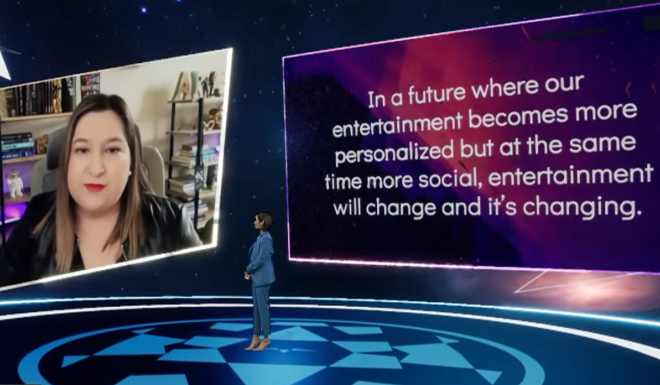 Hackl and other leaders in the field predict a future where physical and digital lives converge through many different technologies – from augmented reality and virtual reality to blockchain and non-fungible tokens to cloud computing, with limitless opportunities for people, places and assets to interact. 
Entertainment, for example, is already experiencing "metaverse moments" that suggest technology may revolutionise the way individuals consume its many forms. An estimated US$100 billion was spent by gamers on virtual items within game platforms last year, according to Hackl. It is not just gamers: pop stars and sports companies are also exploring the possibilities of virtual spaces.
Nike, for example, has its own virtual world where visitors can pull on a pair of trainers and play dodgeball; rapper Travis Scott and singer Ariana Grande have experimented with virtual concerts on the video game platform Fortnite, both attracting millions of viewers; and a virtual concert staged by Lil Nas X on gaming platform Roblox was reportedly watched 33 million times in one weekend – Hackl's son among them. 
"Just because it happened virtually, doesn't mean it was any less real to him," Hackl said. "In the game in avatar form with Lil Nas X, he was there." 
In another sector, artificial intelligence (AI) could help revolutionise education, with children taught by AI-generated historical figures such as Albert Einstein or fictional characters like Harry Potter, according to Pat Pataranutaporn, a graduate research assistant at Massachusetts Institute of Technology (MIT) Media Lab.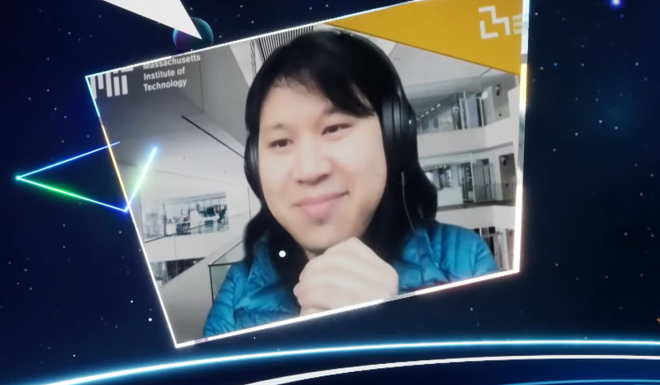 "Imagine a future where you can learn from your favourite characters," he told delegates. "You can ask Picasso or Steve Jobs questions and all these characters will have different answers specific to them." He added that the technology could personalise learning experiences to help students learn more efficiently. 
A similar sentiment was echoed by Jeremy Bailenson, founding director of the Virtual Human Interaction Lab at Stanford University and a leading authority on virtual-reality technology. He believes the virtual world can lead to positive social development by helping people become more empathetic to others and their environment, transforming into a tool to rethink prejudices and change behaviours. Speaking at the forum, he suggested the metaverse allows individuals to see abstract issues as real ones, citing studies where students interacted with and grew more empathetic with avatars they had created of different ages, gender and race. 
The potential of the metaverse to recreate "real" experiences with a positive impact was a common theme at Metaverse Unlimited. 
Studies show that the metaverse can break down barriers that hold back social equality and serve as a tool to promote peace, according to David Bray, principal at LeadDoAdapt Ventures and a fellow at the Stimson Center and Atlantic Council in the US. 
He added that the metaverse should be a place of inclusion with a system of governance that protects users from discrimination and the problems of the real world.  
The conference highlighted the need for a collaborative effort to develop a system of standards and governance to grow a metaverse space safe for all users.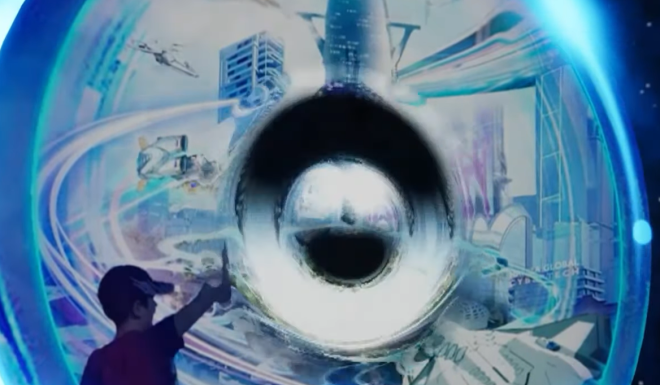 As AI technology becomes more widely used, biases from the physical world, including gender and racial stereotypes, are becoming embedded in the virtual world, according to D Fox Harrell, director of the MIT Center for Advanced Virtuality and a speaker at the conference. 
In order to overcome such biases in the virtual world, it is imperative to analyse and collaborate on systems to reveal biases; for designers to develop techniques to ensure inclusivity of their systems; and for policymakers to guide the development of the virtual world based on empirical evidence, he said. 
Harrell believes that while the metaverse offers an "avatar dream" where people can be whoever or whatever they want to be, it is necessary to identify technologies that allow users to control their virtual surrogate. "We need to reimagine the avatar dream in a way that takes into account society and culture and think about the impact of these technologies on both," he concluded. 
To find out more about the Metaverse Unlimited forum and future events,visit  https://www.facebook.com/TransluciaMetaverse/. 


Morning Studio is the commercial content team of the South China Morning Post (SCMP). It aims to engage readers through storytelling while enabling the brand behind the content to achieve its marketing objectives. The Morning Studio team consists of specialists in various areas such as journalism, multimedia graphics, video production, digital technology and marketing.