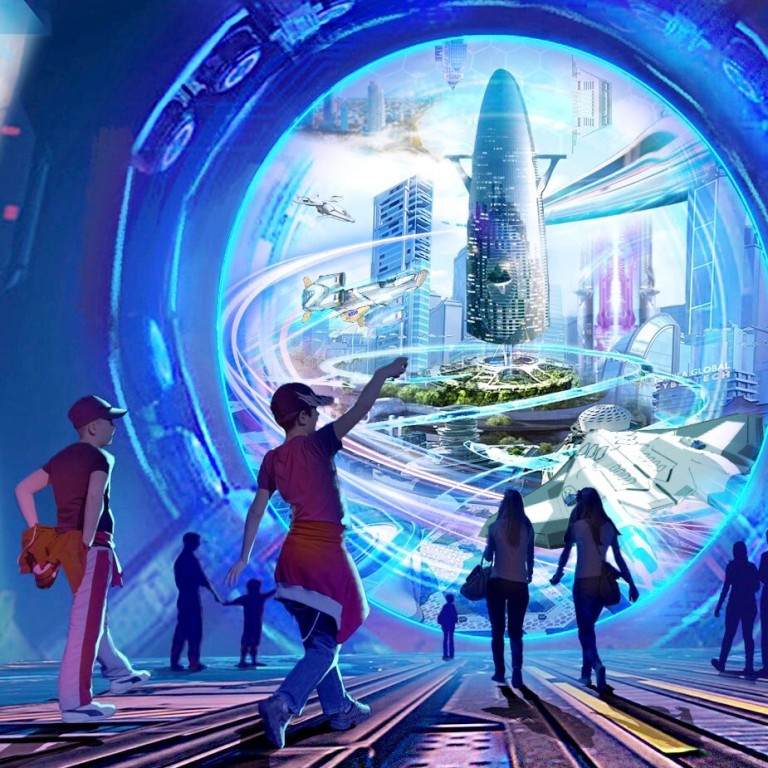 Beyond reality: virtual universe ushers in next generation of the digital world
Translucia Metaverse aims to transform how people experience life, with users able to create their own digital realities in a virtual universe
The digital universe is expected to bring about a new economy as businesses develop virtual divisions and assets
Paid Post:
Translucia Metaverse
[Sponsored article]
Imagine a virtual world in which an avatar of yourself lives, works and socialises in real time. Perhaps after a day at the office, your avatar meets up with friends, indulges in some retail therapy or simply returns home to the apartment you own.
It may sound like the stuff of science fiction, but the creation of 3D virtual worlds is now a reality. The metaverse, meaning "beyond universe", is the next generation of the internet in which people can work, play, socialise and even own assets.
Various digital devices, such as smart glasses and mobile phones, as well as virtual and augmented reality headsets, can be used to access the metaverse, move around it and communicate with those who inhabit it.
Like the virtual universes created in films such as The Matrix, the metaverse imitates the world we already live in, but strives to make it better – which is helped by not being constrained by the laws of physics.
This exciting new technological development has come to Thailand – and the world – through the launch of the Translucia Metaverse by entertainment company T&B Media Global (Thailand).
"Translucia will contribute to – and balance – society and the business economy by transforming how we live and experience life," says Dr Jwanwat Ahriyavraromp, the company's chief executive officer.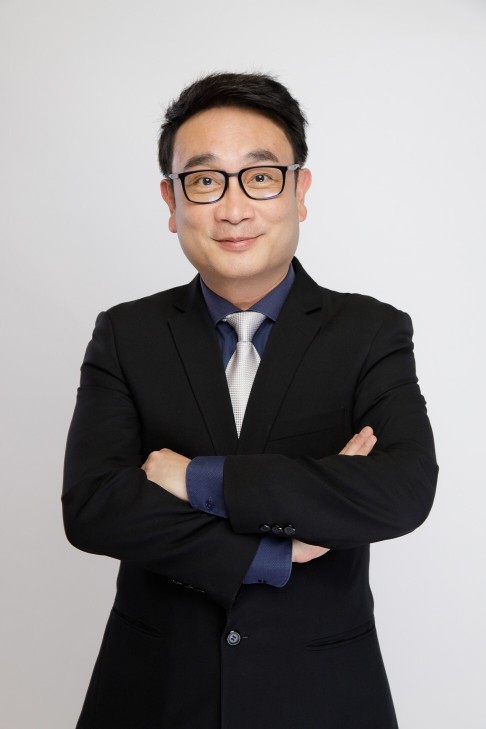 According to Jwanwat, Translucia will transform how people experience life, even enabling them to build sustainable new careers in which jobs that once required face-to-face contact could instead be done virtually.
"Like other metaverses, Translucia is the integration of a variety of innovations and advanced technologies, combined with imagination and creativity," he says. "This will create new experiences that seamlessly connect all aspects of people's lives in a virtual world.
"But unlike other metaverses, Translucia is designed to create happiness in the world. It is driven by an engine that we envision will exchange goodness for happiness and wealth. In this sense, 'goodness' is defined as being good to others, to the world and to yourself. The metaverse will be a gateway to the sustainable, high-quality society we all seek."
Neal Stephenson, who first coined the term "metaverse" in his 1992 novel Snow Crash, defined it as having four key attributes: that time would move forward without stopping; that the real and virtual worlds would be seamlessly connected; that there would be no limit on the number of users at any moment; and that the virtual world would have its own economy.
T&B Media Global has invested 10 billion Thai baht (US$300 million) in the first stage of the Translucia Metaverse, which it predicts will have an ultimate value of 100 billion baht (US$3 billion). It has also created a subsidiary, Tree Roots Entertainment Group, and a venture builder team, Wasabi Global Innovation Ventures, to develop the Translucia Metaverse.
The group is not the first company to identify the potential business opportunities created by the metaverse, with leading corporations including Microsoft, Tencent and Facebook looking to develop their own digital realities.
But interest is not limited to the IT sector. Companies in the automotive, tourism, health care and even food production sectors are also exploring the potential of the metaverse.
The concept is already familiar to online gaming fans, with concepts such as Mario Kart, Counter-Strike and Ragnarok having created virtual worlds in which players can interact with each other as well as owning and trading goods.
Online video game Fortnite took the concept of the metaverse a stage further when it was used to host a live performance by rapper Travis Scott, which had 12.3 million attendees, highlighting the huge business opportunities available.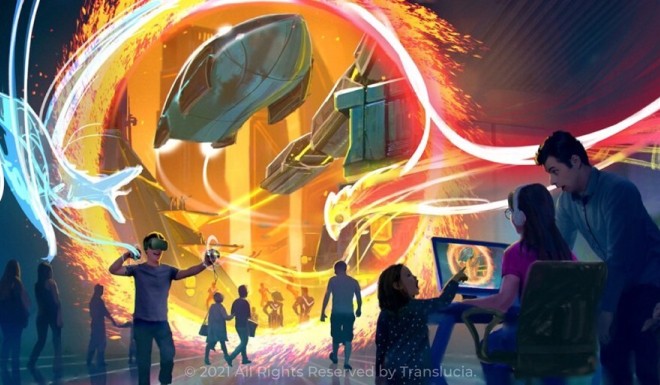 In the same way the internet transformed from being a place in which to share information to a platform that changed the way we work, shop and socialise, the connection between the real and digital worlds enabled through the metaverse is expected to create a new economy.
For example, brands could sell virtual goods, and people would be able to attend virtual concerts and other entertainment experiences.
Thippaporn Ahriyavraromp, founder and chairwoman of the executive committee of leading property developer Magnolia Quality Development Corporation (MQDC), says: "The metaverse will drive and transform business in every sector, from entertainment to real estate, retail and even health care.
"Industries and businesses will be able to use the metaverse as a tool to create new business divisions, to add market value and create solutions in all dimensions, including a good society beyond our imagination."
In a sign of the interconnection of the real and virtual worlds that the Translucia Metaverse creates, MQDC is the first property developer in Translucia and will develop its own properties in the virtual world.
Through a new entity, MQDC Metaverse, it will be responsible for urban development and virtual real estate projects, making it the world's first real estate company to establish and develop a connection between real-world and virtual projects.
The company will create new experiences for customers and service users, enabling them, for instance, to own a house or apartment in both the real and virtual worlds.
"What can't happen in the real world will take place in this virtual world. We intend to make this virtual world a beautiful one, with imagination and happiness enveloped in a warm community," Jwanwat says.


Morning Studio is the commercial content team of the South China Morning Post (SCMP). It aims to engage readers through storytelling while enabling the brand behind the content to achieve its marketing objectives. The Morning Studio team consists of specialists in various areas such as journalism, multimedia graphics, video production, digital technology and marketing.