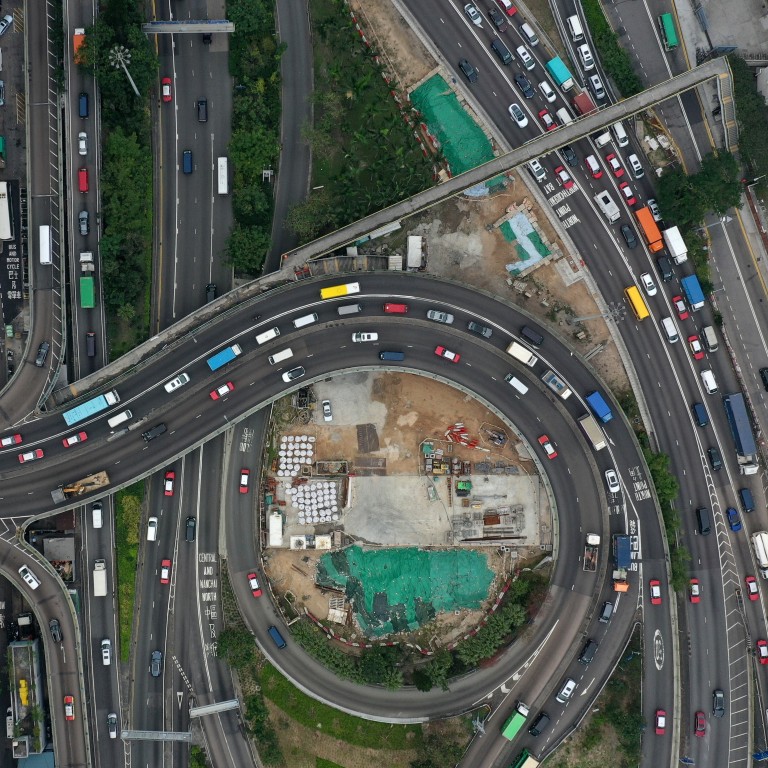 How smart 5G vehicle communication system will reduce Hong Kong's fatal road accidents and congestion
Smart sensors in vehicles can exchange road safety data with other smart vehicles, pedestrians, cyclists, traffic lights, lamp posts and buildings
Hong Kong Applied Science and Technology Research Institute and its partner, HKT, plan first trial of C-V2X technology on public roads in the city 
[Sponsored article]
Over the past few decades, numerous technological innovations have been introduced to make driving easier and safer, including the use of satellite-based Global Positioning System (GPS) navigation services, collision avoidance systems and speeding alerts.
These measures have come as the number of vehicles on roads worldwide has continued to rise – up from estimates of about 670 million in 1996 to 1.32 billion by the end of 2016 – fuelled by surging demand in recent years in China and Asia-Pacific's developing nations, a 2017 Wards Intelligence report found.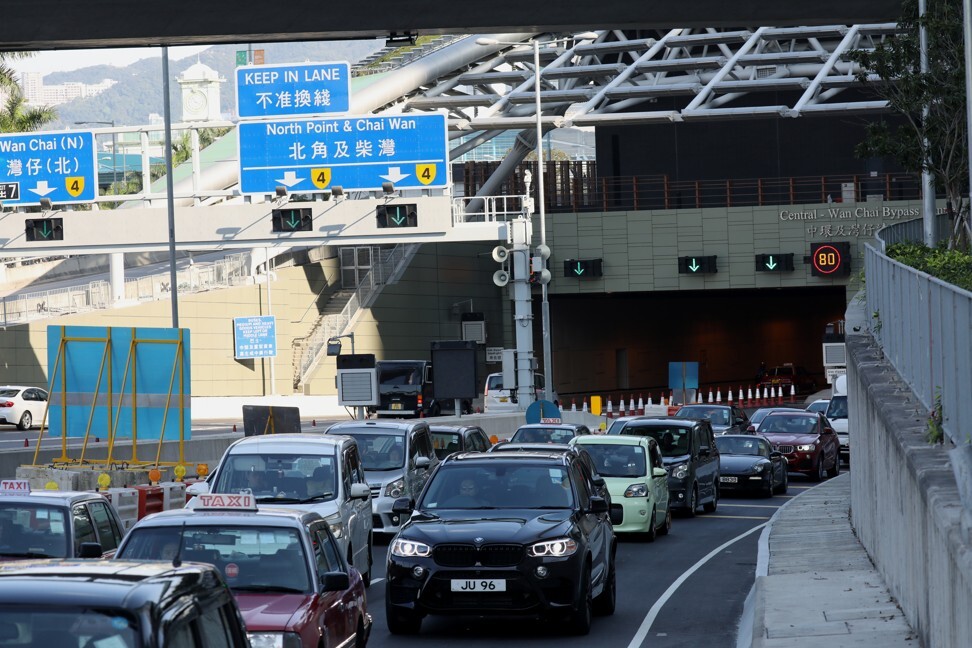 This global increase has led to growing traffic problems such as road accidents and congestion, with densely populated Hong Kong – home to about 7.5 million people in an area of 2,755 square km (1,064 square miles) – recording more than 16,000 traffic accidents in 2019, including 113 resulting in fatalities and 1,996 leading to serious injuries, the Transport Department's latest figures showed.
The same report said that the number of vehicles on the city's roads is continuing to rise, with 805,206 licensed vehicles recorded last November – up 1.6 per cent compared with the same month in 2019.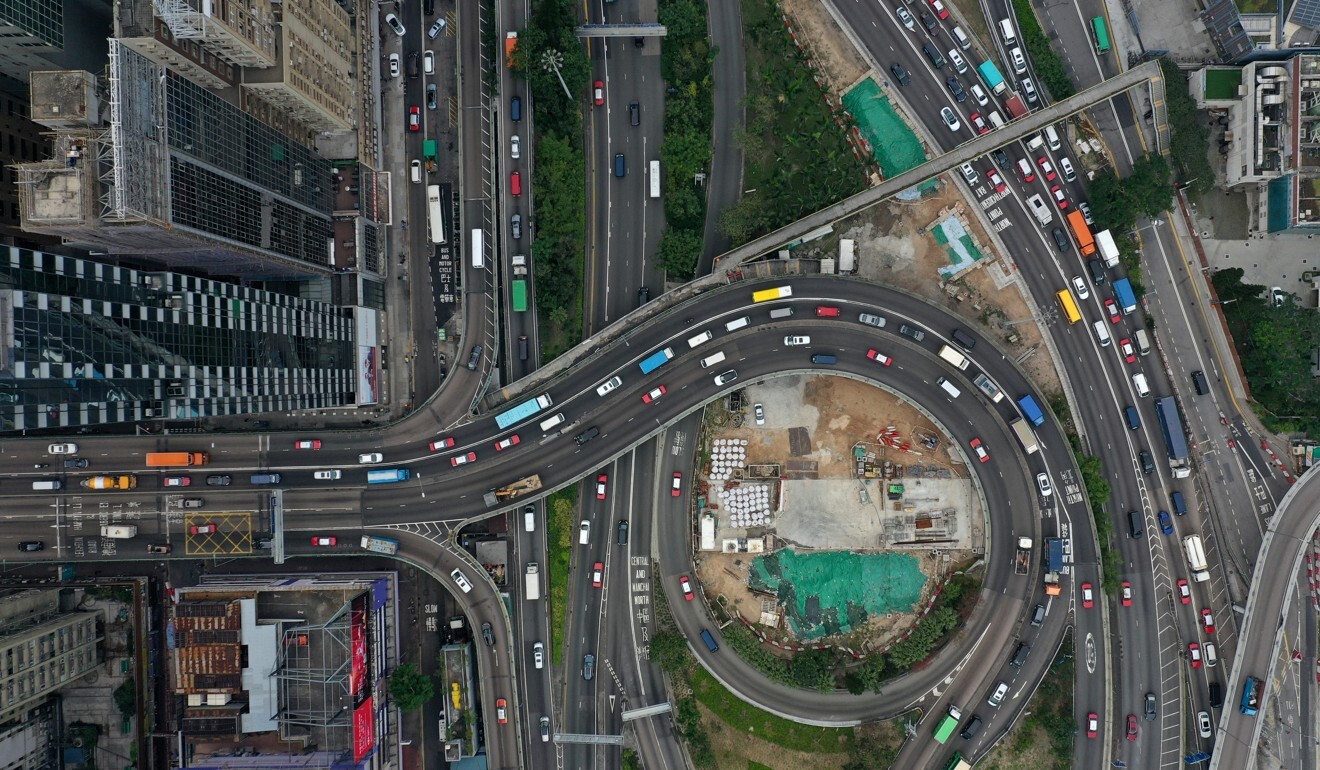 However, a global solution known as cellular vehicle-to-everything (C-V2X) technology – a communication system which enables a vehicle's smart sensors to interact and exchange data with other smart vehicles, infrastructure, mobile networks and devices – could help tackle road safety problems, such as accidents and congestion.
The "X", or everything, in C-V2X can involve all elements related to road safety, such as vehicle-to-vehicle interaction, cyclists, and pedestrians. It can also refer to the infrastructure – where smart devices are installed in traffic lights, lamp posts, parking spaces and buildings – and the network of information.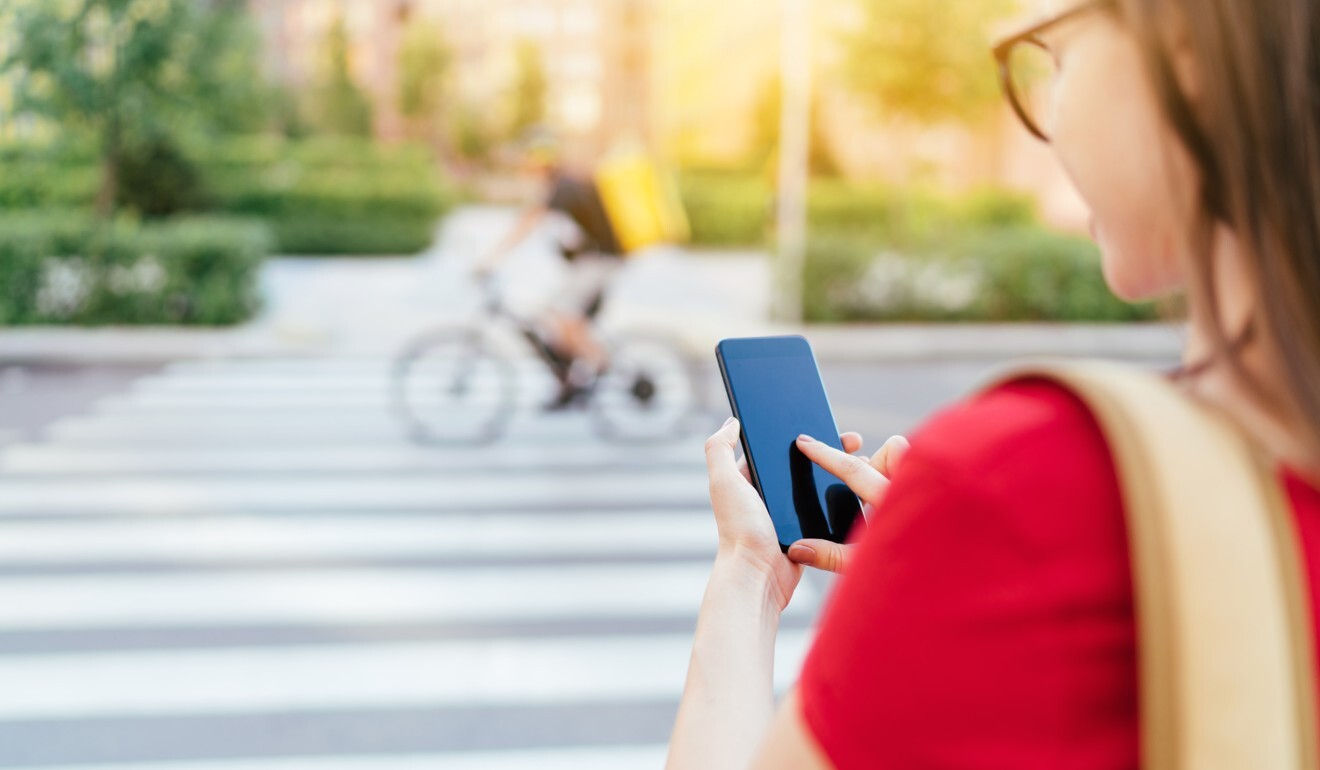 Hong Kong Applied Science and Technology Research Institute (ASTRI), a government-funded research and development centre, is leading the city's efforts to implement this new technology.
"We play at least two important roles," Dr Justin Chuang, ASTRI's vice-president of communications technologies, said. "One is working with the Transport Department on the road map of eventually enabling smart mobility that includes autonomous driving.
"The second important mission is also to provide metrics and experiences to our [radio frequency] authority, [the Office of the Communications Authority], to see how they can allocate the spectrum for these services."
The institute has been partnering with the city's flagship mobile network provider, HKT, to work on fine-tuning the technology since 2017 and their latest project is called 5G V2X project, the first trial run of C-V2X on public roads in Hong Kong.
The journey will involve a 14km (8.7 mile)-stretch between the Science Park and Sha Tin town centre. The 30-minute drive will see connected vehicles collect road intelligence data as they pass 14 sets of Road Side Units (RSUs) on lamp posts and traffic lights. The RSUs will provide real-time warnings and data for 10 different driving conditions on the road.
A vehicle enabled with an on-board unit can communicate with different elements along the road, forming an ecosystem powered by 5G technology. Various devices can collect real-time traffic data and use it to provide advance warnings to drivers of hazardous driving situations, traffic light changes, pedestrians on a road crossing, and alternative travel routes in the event of a nearby accident or traffic congestion ahead.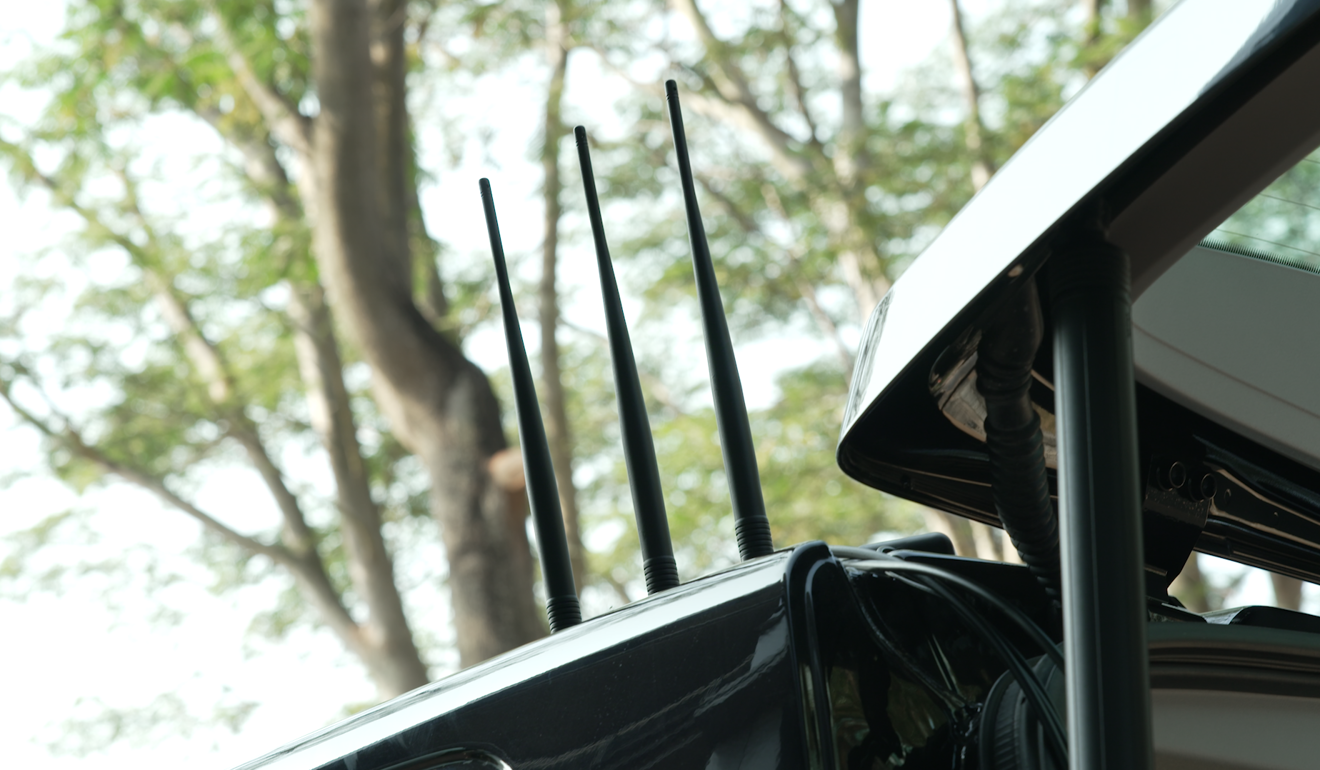 In the future, the ecosystem could accommodate autonomous vehicles, allowing actions such as closely grouping cars together in busy areas to alleviate traffic jams.
"The Road Side Unit is a small radio unit installed on top of the traffic light post, about 12 metres [40 feet] in height," Dr Henry Wong, HKT's head of strategic wireless technology, said. "It has very good coverage of 100 to 200 metres in radius, so every vehicle coming into this [area] will communicate to the radio of this Road Side Unit.
"Every second, [the vehicle] communicates 10 times about its location, direction and its speed. With this exchange of information, the computer on board the vehicle will calculate what will happen after four seconds. It will alert the driver through this analysis."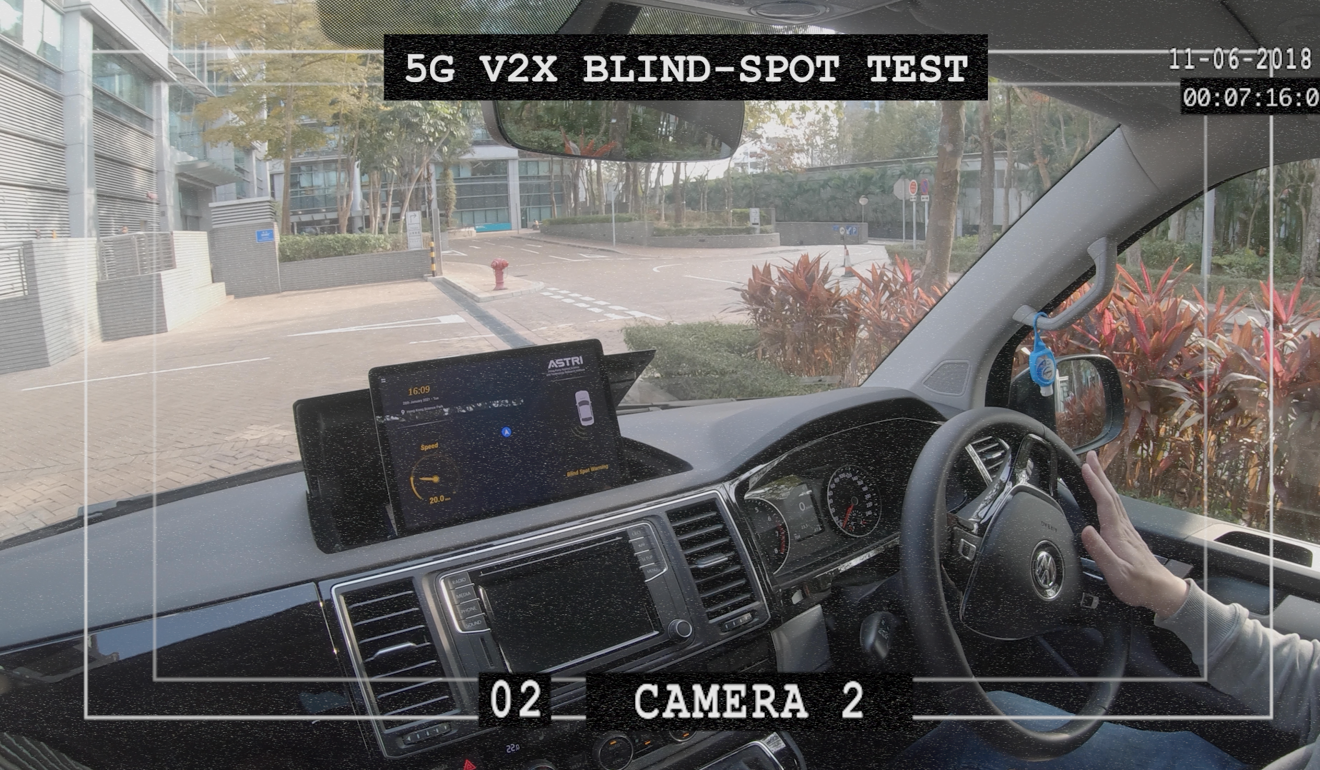 The concept of the Internet of Things – physical objects, such as house alarms, fridges, and door locks, embedded with sensors, software and technology so they can connect and exchange data with other devices online – is already playing an increasing role in our everyday lives.
Wong said C-V2X involved the "Internet of Vehicles", which has been made more efficient and reliable through the development of "5G [which] is 20 times faster than 4G, [and] five times shorter in the latency. It can connect one million vehicles or sensors within one square km."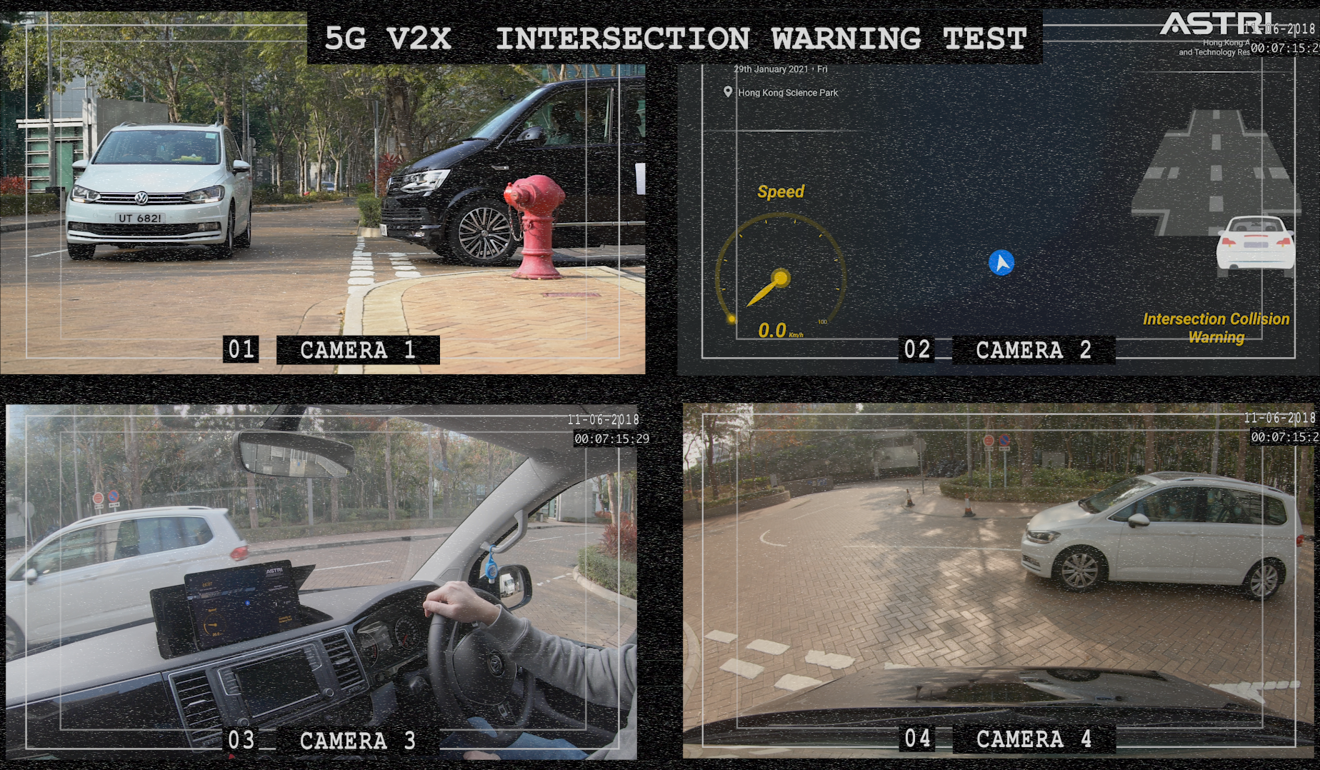 C-V2X was developed as part of a global initiative known as the 3rd Generation Partnership Project, or 3GPP, set up in 1998, which brought together international organisations developing telecommunications standards worldwide. In 2017, the 5G Automotive Association (5GAA), an international cross-sector organisation of companies from the automotive, technology, and telecommunications industries, joined 3GPP as a partner.
Chuang said the layered design of the C-V2X system means it can be used in different parts of Hong Kong and also across Guangdong-Hong Kong-Macau Greater Bay Area – the Chinese megalopolis comprising nine cities in Guangdong province and the two Hong Kong and Macau special administrative regions.
ASTRI and HKT's work on C-V2X has involved numerous demonstrations and trials, including the first C-V2X live trial at Hong Kong Science Park, in Sha Tin, in 2017, a field trial in Wuxi, mainland China, in 2018, and a 2019 demonstration of autonomous driving at Hong Kong International Airport.
The partners chose a specific area of Hong Kong to stage the first public road test of the 5G V2X project. "We picked Sha Tin because of its variety of traffic scenarios: regular public roads, roundabouts, blacksite [hotspot] cross junctions, and even intersections without traffic lights," Chuang said. "We want to prove that C-V2X can be used to improve traffic safety and efficiency in real-life conditions."
This trial will see ASTRI and HKT working with the vehicle partner Scania, a Swedish manufacturer of commercial vehicles, which has considerable expertise in driver behaviour testing as well as a global database of best practices.
Venessa Wong, Scania's business development director in Hong Kong and China, said its existing Advanced Driver Assistance System already includes blind-spot detection, lane-departure warnings and an automated electric brake system.
"This has drastically improved vehicle safety, but communication remains one-way within the vehicle," she said. "Our collaboration with ASTRI on C-V2X will increase the range of detection of outside elements and subsequently improve safety further."
Wong said the road trial would help test the interaction between ASTRI's on-board unit, Scania's vehicles and the infrastructure set up along the road to see whether they can correctly access the data while the vehicle is moving.


Morning Studio is the commercial content team of the South China Morning Post (SCMP). It aims to engage readers through storytelling while enabling the brand behind the content to achieve its marketing objectives. The Morning Studio team consists of specialists in various areas such as journalism, multimedia graphics, video production, digital technology and marketing.