How does global services company Wipro help digital transformation of businesses?
Global Covid-19 pandemic, which has affected firms across all industries, shows businesses must embrace growing use of new technologies and adapt to change
Company uses incubation centres around world, including one in Silicon Valley, California, to showcase and identify digital technologies best suited to clients
Paid Post:
TBD Media Group
[Sponsored article]
The growing use of digital technologies, such as algorithms, machine learning – which uses artificial intelligence (AI) to help computer systems automatically learn and improve from experience – and virtual reality is transforming businesses across many industries.
Companies around the world now realise they need to transform themselves and keep up with global developments or they risk losing clients to their competitors.
Wipro, a leading global information technology, consulting and business process services company, which has its headquarters in Bangalore, India, is one of the companies at the cutting-edge of this technological revolution.
Backed by more than 175,000 staff across six continents, the company is seen as a leader in digital transformation and disruptive technologies, such as AI and cloud computing.
It is also regarded as an authority on the integration of business and digital operations, including the rapid evolution of application program interface software applications.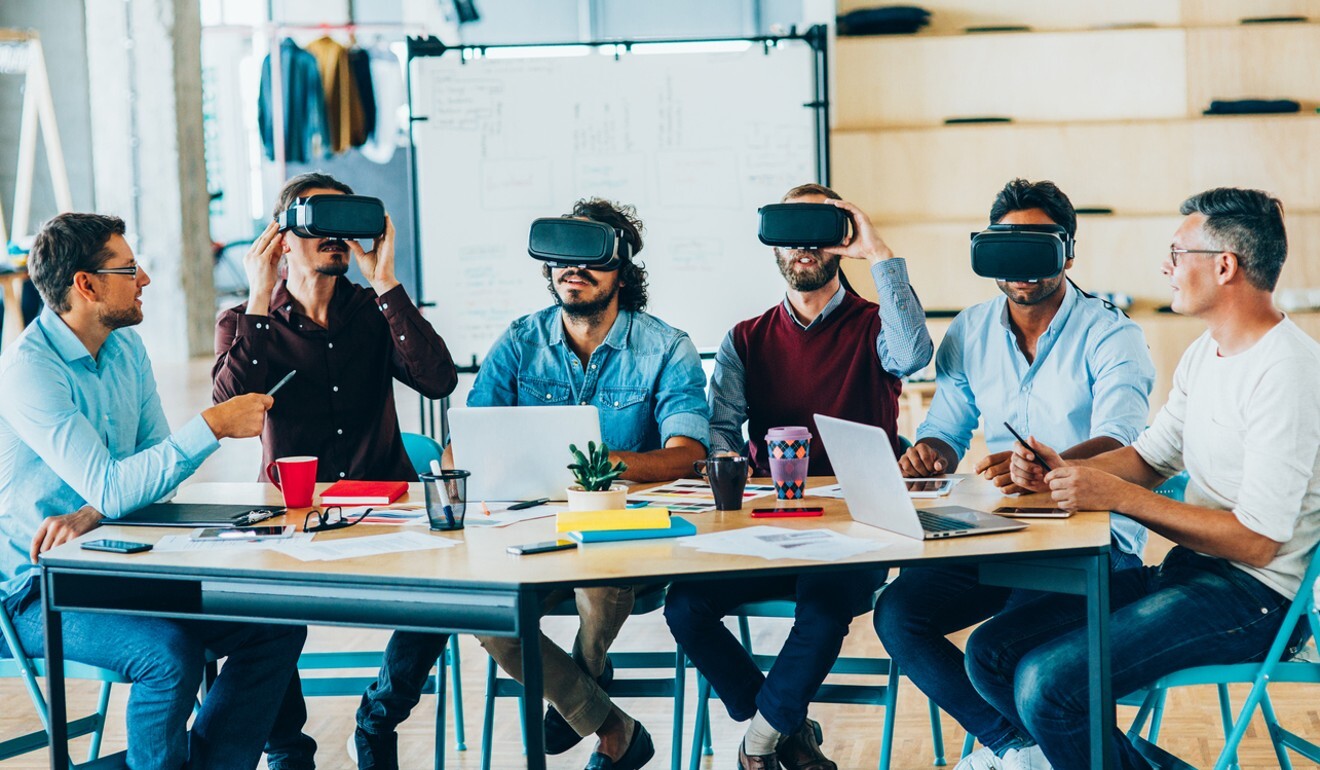 Wipro helps its clients working in the financial services industry to meet their business objectives in the digital age through its series of international incubation centres.
One of them, located in Silicon Valley, in the San Francisco Bay Area of California – home to many start-ups and leading technology companies, including Apple, Facebook and Google – was able to develop digital assets over a 12-week period for many of its clients.
These incubation centres enable Wipro not only to showcase, but also identify the technologies that are best suited to helping its customers overcome their real-world business challenges.
Wipro has adopted a user-centric design approach that creates specially tailored and structured strategies for its clients and also locates specific local talent that will ensure they can achieve their business goals.
The current Covid-19 pandemic, which has severely affected companies across all industries and sparked economic recessions in many countries, has highlighted the need for businesses to rapidly adapt to change.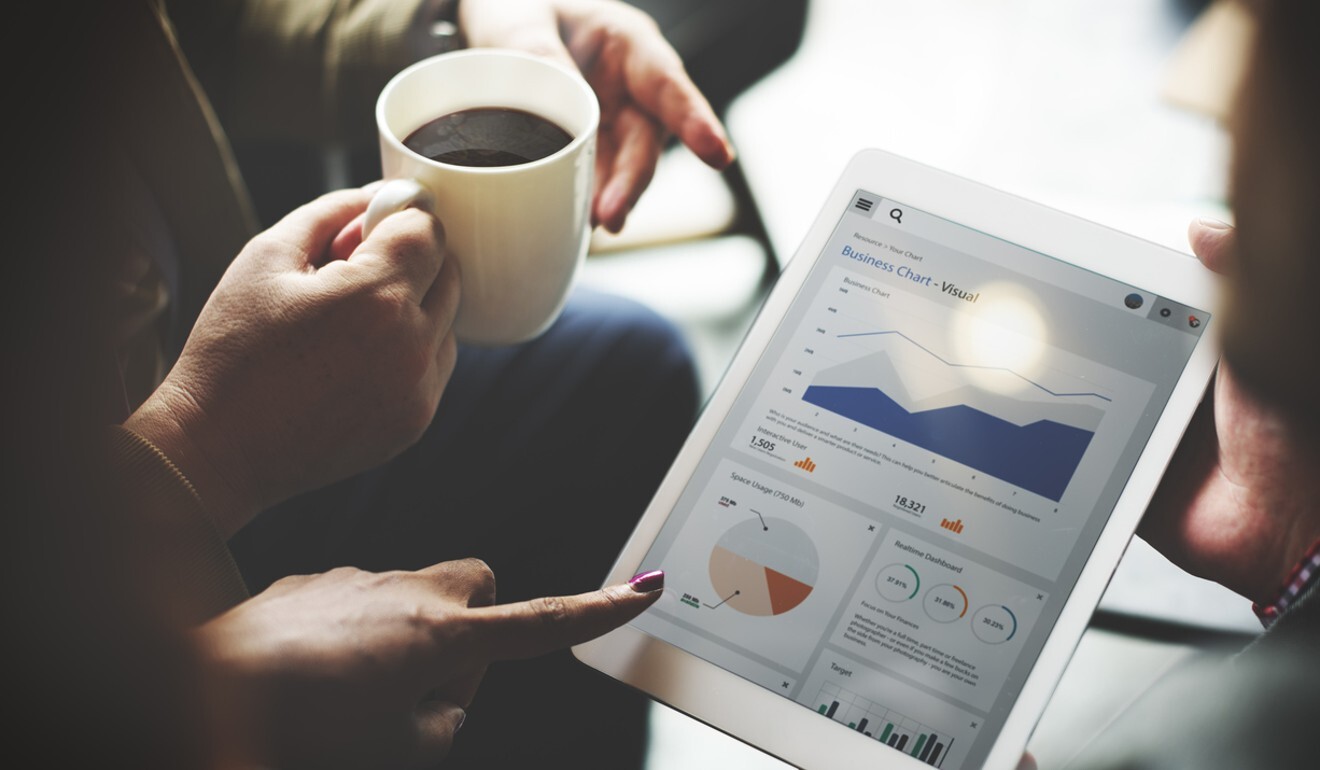 Wipro is able to help businesses swiftly adapt their operations whenever new challenges develop through careful collaboration with its clients.
Its close partnerships with companies across many industries mean it can provide innovative and effective strategies and solutions that keep pace with rapidly evolving changes to digital technologies.
Although the pace of the digital transformation affecting businesses is gathering space, Wipro is perfectly positioned to help its clients benefit from these changes.
Its expertise in technological innovation – often identifying cutting-edge technologies before they have been widely adopted – means it has been able to make use of AI technologies to provide banking solutions, manage data discovery and develop cybersecurity.
Wipro's well-earned global reputation means it is seen as a leader in its field – and is ideally positioned to help businesses across many industries successfully adapt to the digital transformation.
The views and opinions expressed are those of the sponsor and do not necessarily reflect the official policy or position of South China Morning Post Publishers Limited. Any content provided by our sponsors is of their opinion and is not intended to malign any religion, ethnic group, club, organisation, company, individual or anyone or anything.