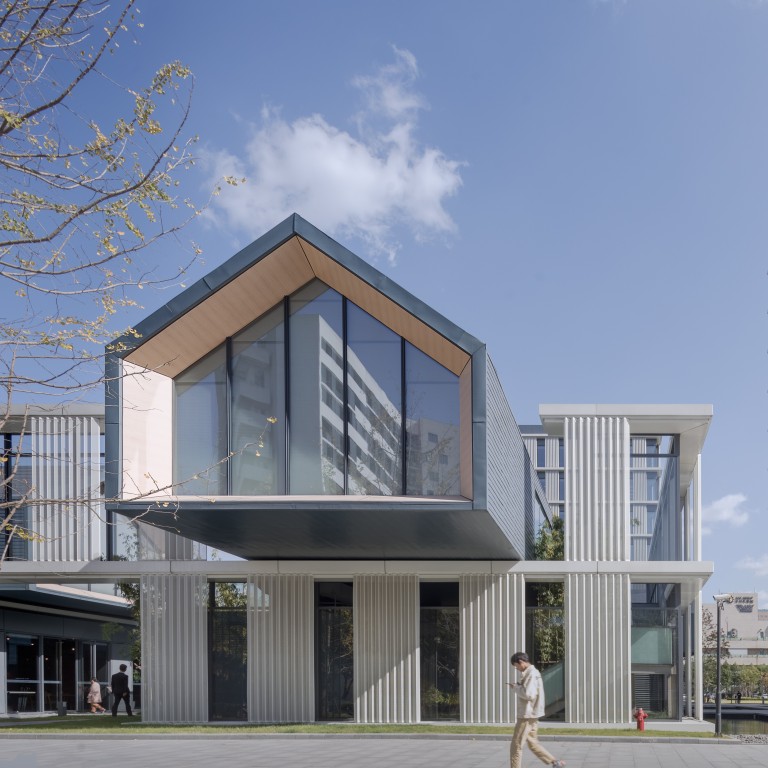 3 reasons to work and live in China's Zhangjiang Science City, according to these tech-driven entrepreneurs
Innovation hub in Shanghai's Pudong New Area has been dubbed by tech industry watchers as the Silicon Valley of the East
Many highly skilled professionals and tech start-ups are moving to Zhangjiang to grow their careers and businesses
Paid post:
Shanghai Zhangjiang Group Ltd
[Sponsored article]
Since it began operations in 1992, China's Zhangjiang Science City – located in Shanghai's Pudong New Area and just a 15-minute drive from Shanghai Pudong International Airport – has attracted throngs of young professionals.
The more than 400,000 talents working there today come from a wide range of industries, including biomedicine, artificial intelligence and integrated circuits. All of them are eager to tap into this emerging scientific innovation hub, which spans an area of about 220 sq km (85 square miles) – equivalent to about 175,000 Olympic-sized swimming pools.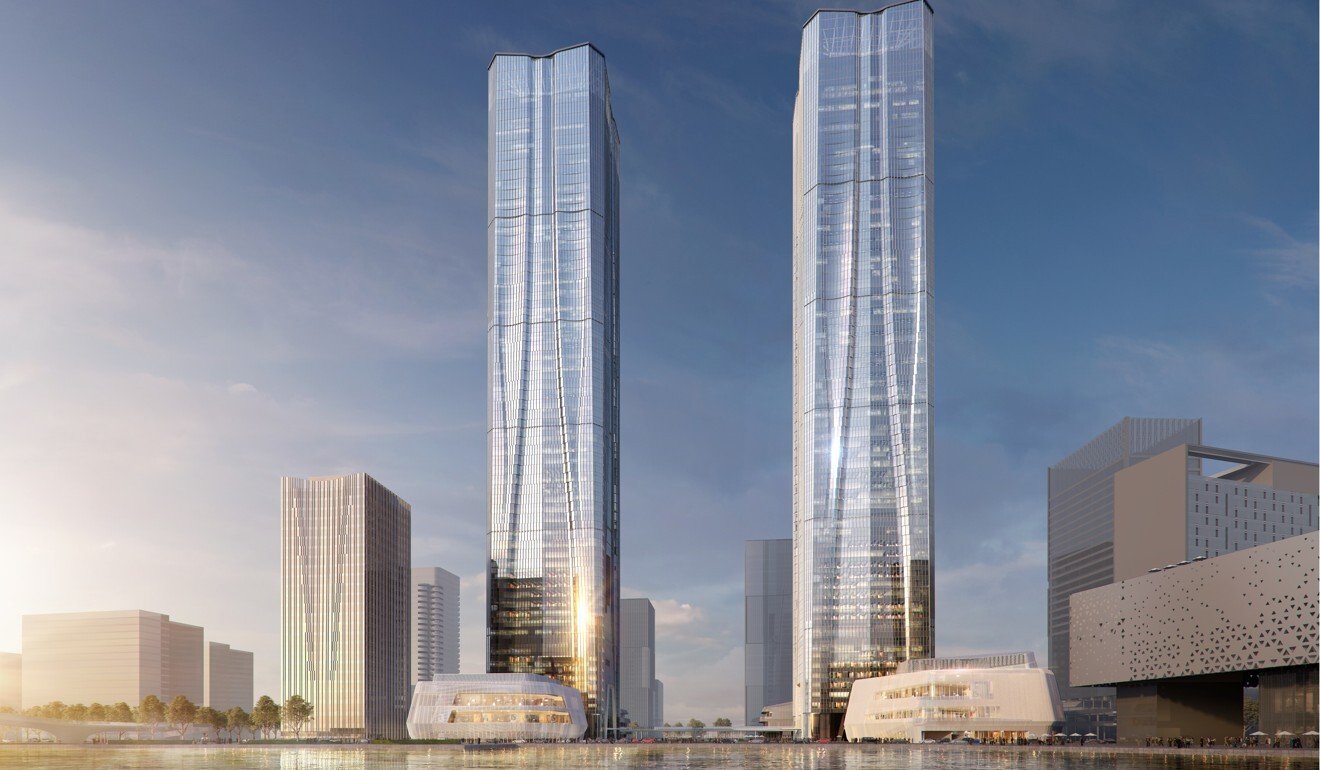 For a place dubbed by tech industry watchers as the Silicon Valley of the East and more, this kind of response perhaps comes as no surprise. Among the professionals who chose Zhangjiang as the place to live and grow their careers are Wu Di, CEO and founder of Mega-Phase Industrial Inspection Technology; Wen Danyi, CEO and founder of Shanghai Lide Biotech; and Gu Jie, CEO and founder of Fourier Intelligence.
The trio tell the South China Morning Post what motivated them to move to Zhangjiang Science City, and also discuss the highlights of their experiences there so far.
1. A warm welcome
Before Wu set his sights on Zhangjiang, he had originally based his 3D camera manufacturing company in a commercial area of Pudong district and then near a university campus in Minhang district on the other side of Shanghai. However, the 31-year-old entrepreneur says he felt little emotional attachment to either of those spots.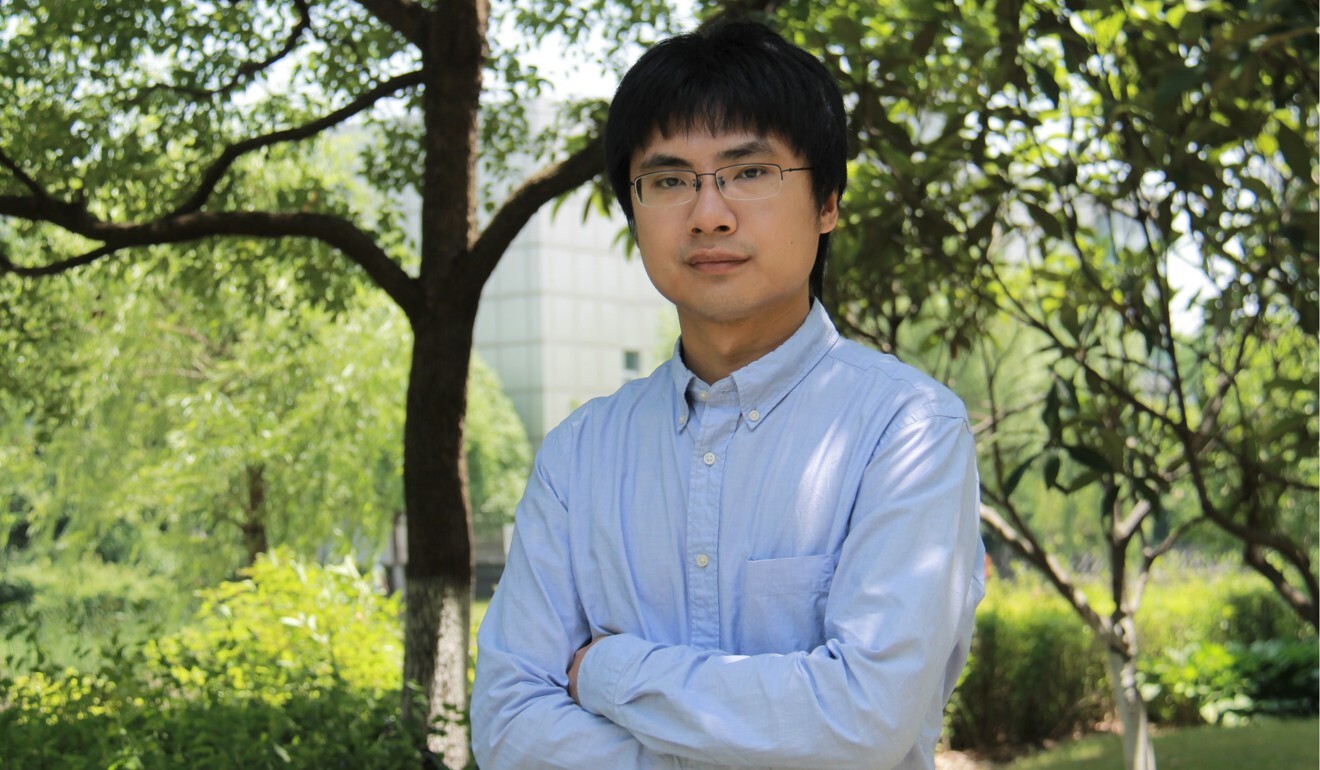 "In Zhangjiang, it does not feel like a formal relationship between tenant and landlord, in which we just rent a space in a random office building," says Wu, who moved to Zhangjiang in 2015. "Here, I feel like I'm being taken care of."
Zhangjiang Science City comprises various incubators, all aimed at providing assistance to start-ups through every stage of their business journeys. Its management committee has also initiated several platforms for entrepreneurs to get together and exchange industry knowledge, which Wu has found to be helpful.
He notes that certain policies covering talent, taxation, rent and other subsidies have been made "more comprehensive over the years as part of Zhangjiang's support for budding entrepreneurs".
Since establishing a base in Zhangjiang, Mega-Phase Industrial Inspection Technology has rapidly developed. The company recently moved into a new and bigger office building, according to Wu.
Wen has also felt well supported, especially when she arrived in Zhangjiang from the US in 2007. "It was in the early stages of China rolling out the 'green cards' for foreign ID holders to enable them to work in the country," she explains. "Few clear, practical policies had been nailed down, and I happened to be among the first high-level talent returnees who were faced with this logistical challenge."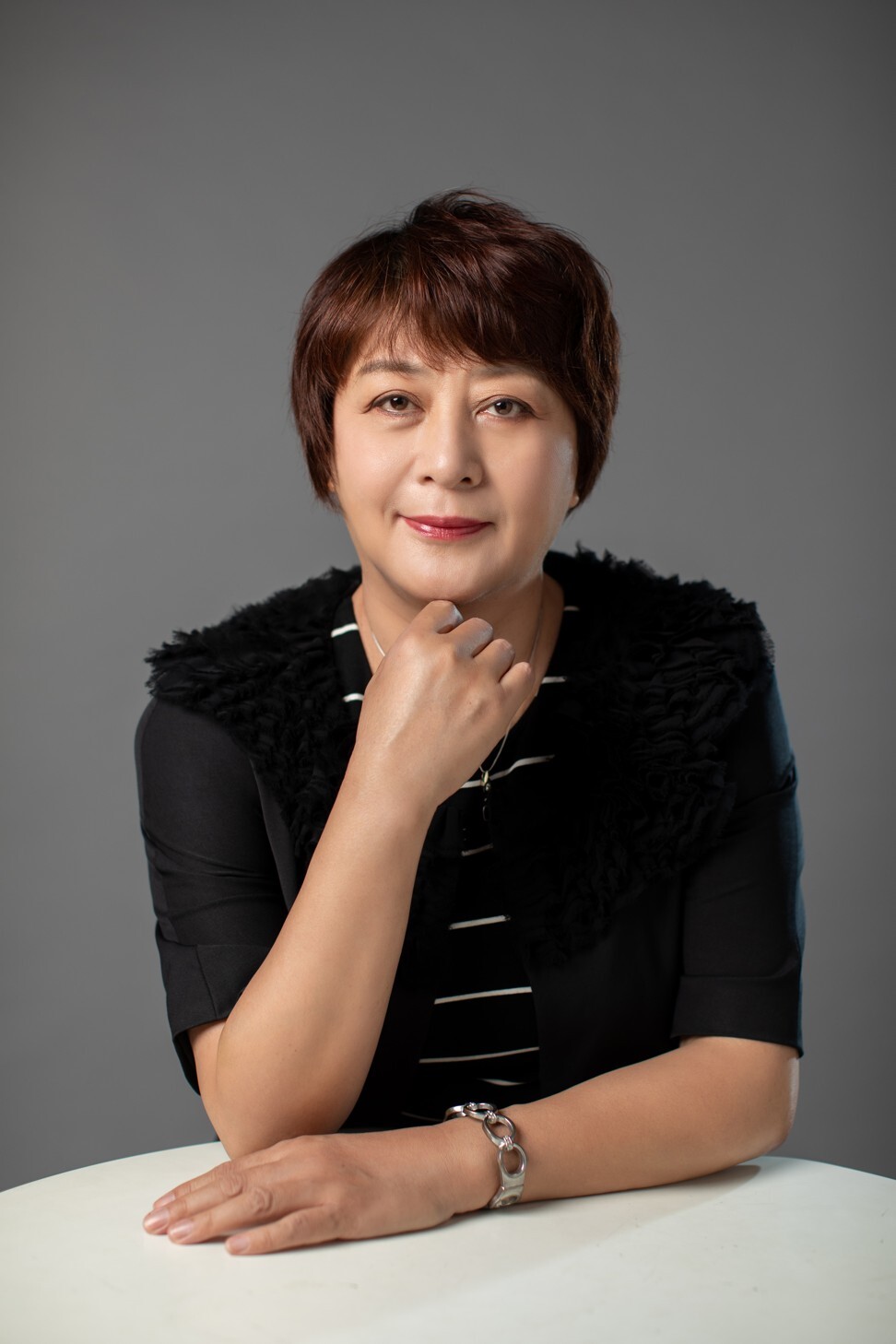 Fortunately, the Zhangjiang management committee stepped in to resolve Wen's case, and later on helped implement a system that expedites applications for permanent resident status on behalf of overseas talents.
"This may seem a small matter, but it reflects the importance being placed on talents and Zhangjiang's commitment to make settling down and making business easier for us," Wen says. Motivated by that support, she decided to remain in Zhangjiang and register Shanghai Lide Biotech, her company focused on translational medicine and precision medical research, in 2011.
2. The convergence of great minds
For Gu of Fourier Intelligence, the main upside of residing in Zhangjiang is the ability to interact with a vast and varied pool of talent in his work environment. "Initially, I was attracted to the youthful vibe here," says Gu, whose company develops rehabilitation solutions using intelligent robotics technology.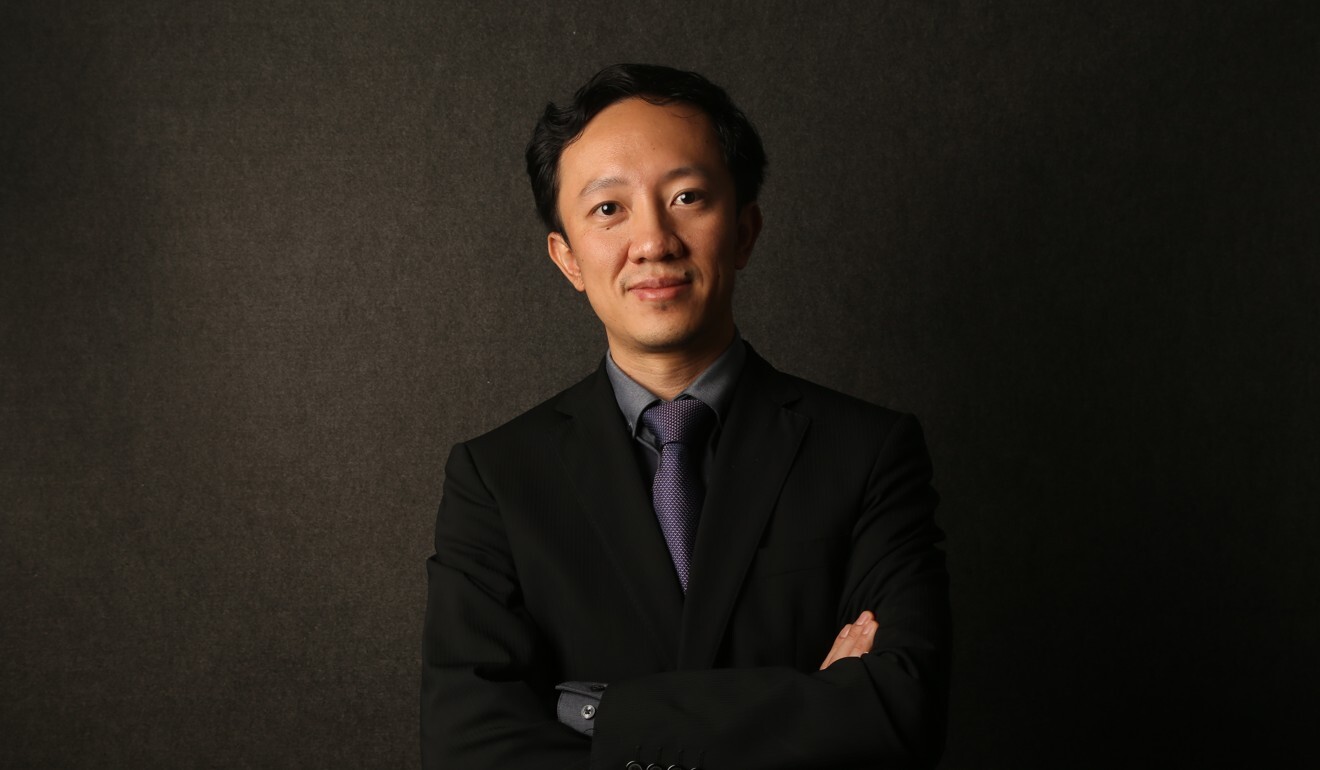 "Zhangjiang, as an innovative and dynamic area in China, has obviously attracted young people, especially the highly qualified," he says. Gu had previously worked in the US and different cities in China before moving to Zhangjiang in 2015.
"These young professionals have big dreams and aspire to do something that will make a difference," says Gu, 40. "It is especially invaluable when your team is made up of like-minded, highly qualified and skilled young professionals who are driven to make things happen."
Wu points out that whenever a business card is handed out that shows the company is based in Zhangjiang, it has proven to offer an immediate advantage. "The locality lends your tech company an endorsement, due to Zhangjiang's reputation of attracting prestigious companies," he explains.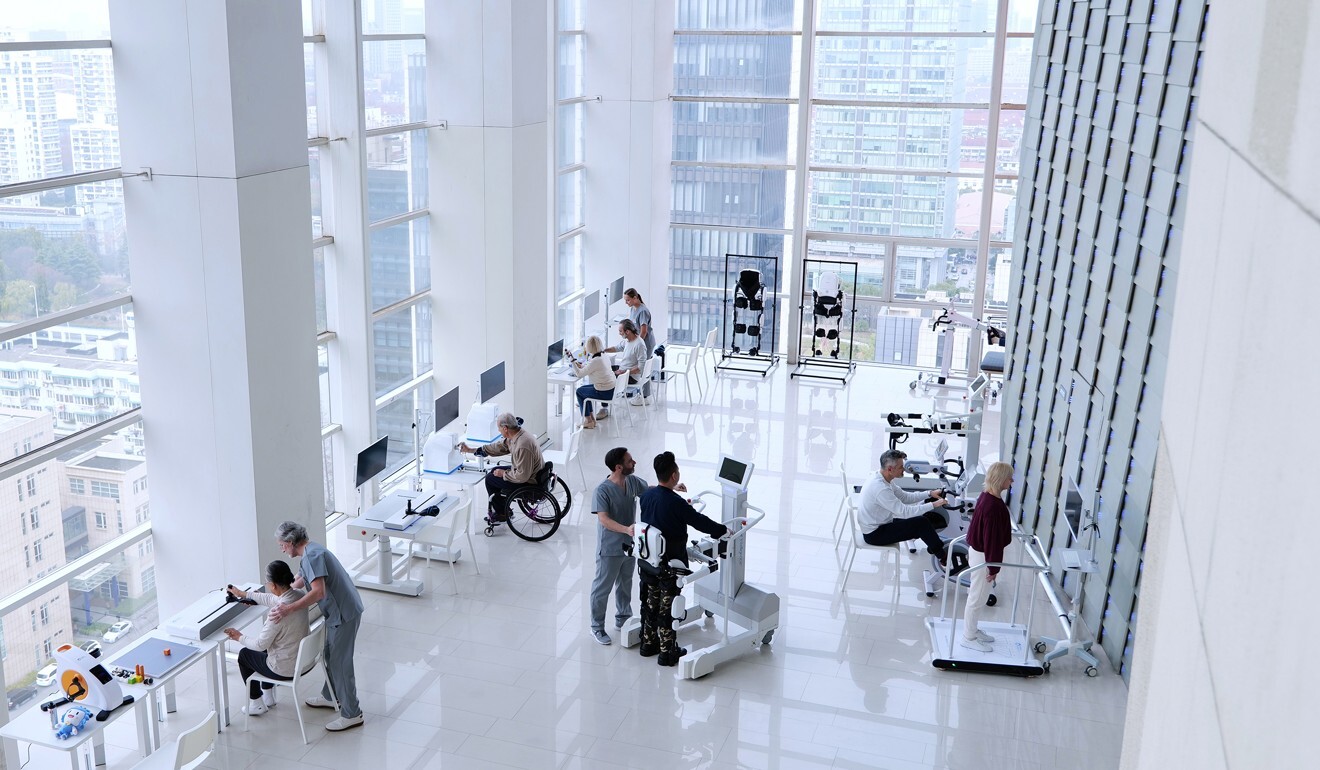 Wen's company, meanwhile, enjoys the policy benefits that come from being based in Zhangjiang. "With the recent announcement of the municipal government's policy to promote medical R&D [research and development] in Pudong, my company will be part of its pilot programme to further develop China's Pharma Valley here in the city," she says.
3. It's not all work and no play
Zhangjiang doesn't just serve the professional lives of the people who work there – it also provides a well-designed, liveable place for its residents. Wu says: "Buildings aren't built too high or close together, so the environment feels spacious. There's also lush greenery."
Gu appreciates that in addition to science- and technology-related events, cultural and sports activities are frequently organised there as well. "Dragon boat competitions and basketball games are held every evening," he says. "One of my co-founders has also recently completed scores of marathon races organised by Zhangjiang's labour committee."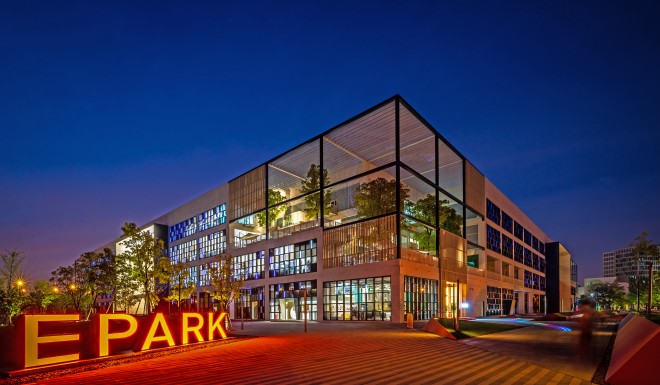 Wen recalls the time she picked up an activity called "international standard dancing" in Zhangjiang Science City. "Communities were formed, and friendships lasted even after people took on new hobbies," she says. She still attends a dance class every week to keep fit.
Malls such as Huizhi Life Center and Chamtime Plaza have also popped up in the area, with an array of shopping, dining and entertainment options that give Zhangjiang's population even more ways to unwind after work.
Gu says: "Building a meaningful career is quite like running a marathon, and so being able to sustain yourself in the long journey is pivotal. In Zhangjiang, we are able to do just that."


Morning Studio is the commercial content team of the South China Morning Post (SCMP). It aims to engage readers through storytelling while enabling the brand behind the content to achieve its marketing objectives. The Morning Studio team consists of specialists in various areas such as journalism, multimedia graphics, video production, digital technology and marketing.

Alice Zhang is a Beijing-based freelance journalist with a particular interest in tech and environment beats. Her work has also appeared in other media outlets including AP, Climate Home News and China Dialogue.