How Hong Kong's hi-tech data technology hub can help manufacturing firms accelerate digital transformation
State-of-the-art infrastructure at Hong Kong Science and Technology Parks Corporation's building gives companies access to technology to optimise data
Tenants include NiRoTech, maker of home access and safety control devices, and Acoustic Metamaterials, designer of smart materials with soundproofing abilities
Paid Post:
Hong Kong Science and Technology Parks Corporation
[Sponsored article]
It is four years since international economic observers began to acclaim data as a more valuable resource than oil, yet discussions about the topic and – more importantly – its estimated economic worth, are showing no signs of waning.
Consultancy firm McKinsey & Company has predicted that using advanced analytics and artificial intelligence (AI) to harness data will create between US$9.5 trillion and US$15.4 trillion of economic value annually, while the Organisation for Economic Co-operation and Development has identified data-driven innovation as a key pillar of economic growth for the 21st century.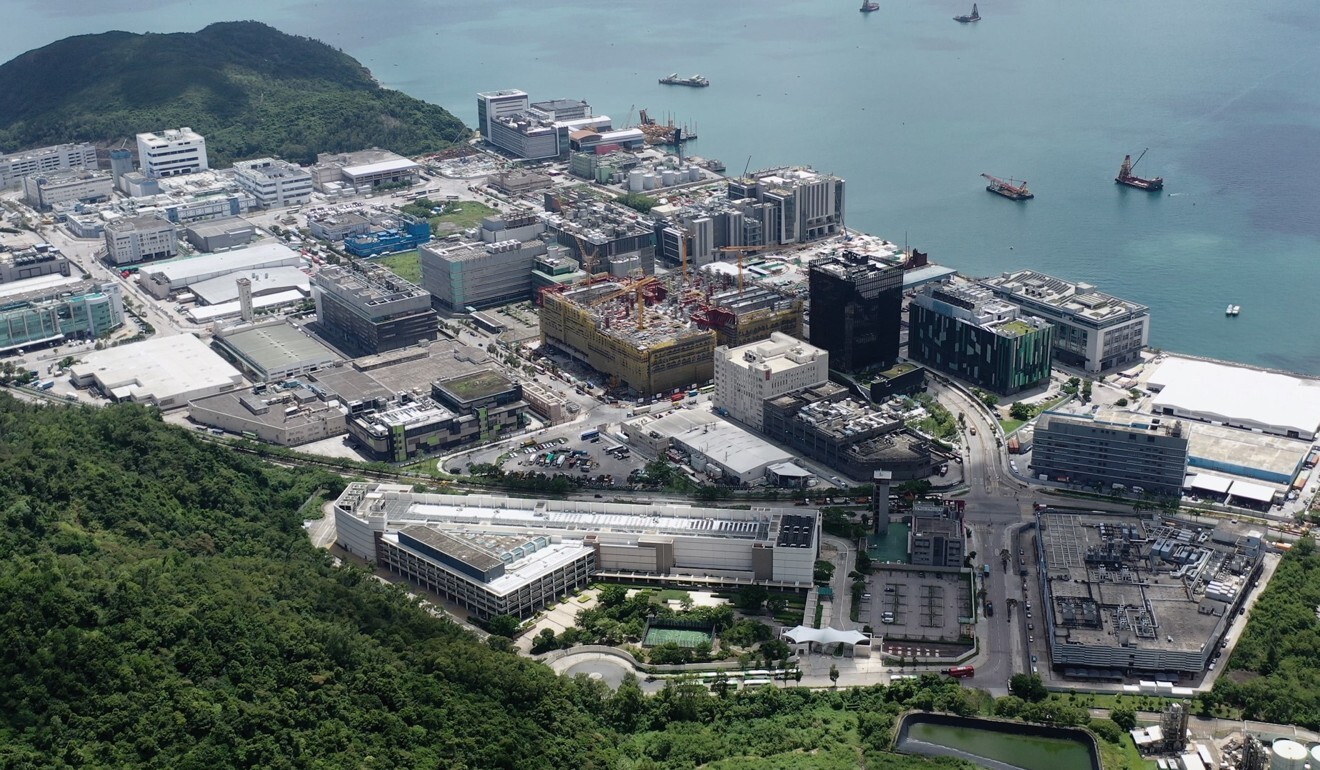 For companies, big data can be used for everything from optimising operations, to gaining customer insights, to accelerating research and development. But much like oil, which needs to be extracted from the ground and refined, data is valuable only if it can be collected, stored and analysed.
Data-driven efficiency
Hong Kong's purpose-built Data Technology Hub (DT Hub), in Tseung Kwan O Industrial Estate – run by the government body, Hong Kong Science and Technology Parks Corporation (HKSTP) – gives companies access to the technology they need to optimise their use of data.
One of its early tenants NiRoTech, a company specialising in access and safety control devices for the home, has factories in Hong Kong, mainland China and Vietnam. The company is known for producing "intelligent" video door intercom systems.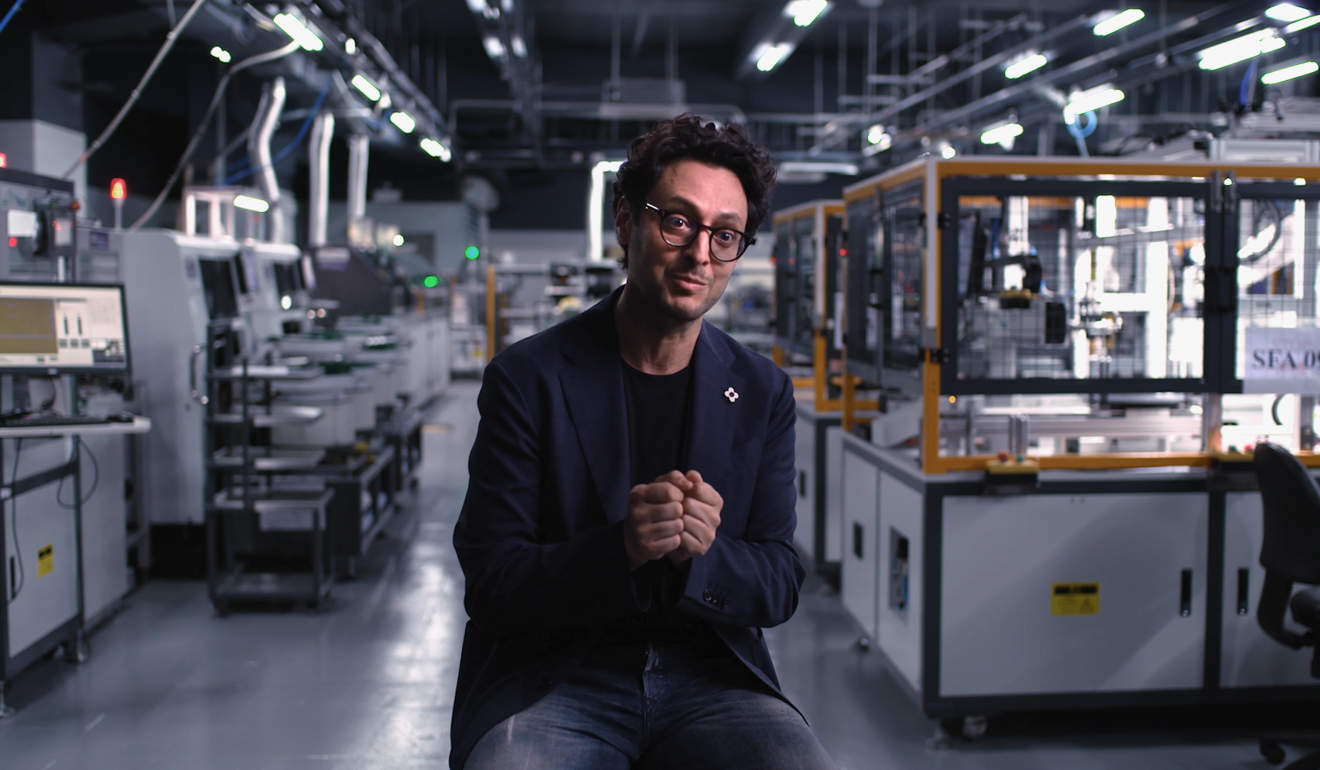 Roberto Leone, NiRoTech's co-founder and managing director, says that embracing smart manufacturing has enabled the company to improve its previously labour-intensive production process by increasing the quality of its products and reducing costs. "Smart manufacturing for us means robotics, artificial intelligence and cloud [computing]," he says.
Data collection in NiRoTech's three factories has played a key part in its improved production process. The company uses QR (or quick response) machine-readable codes to track the flow of its products – from components received from suppliers, through factory manufacturing, to delivery to customers. It uses data analysis to make its processes faster and more efficient, and to predict and plan for future demand.
Leone says Hong Kong is a prime location for businesses because it offers easy access to supply chains and the ability to connect with companies all over the world. But, he admits, the city's lack of space can be a challenge.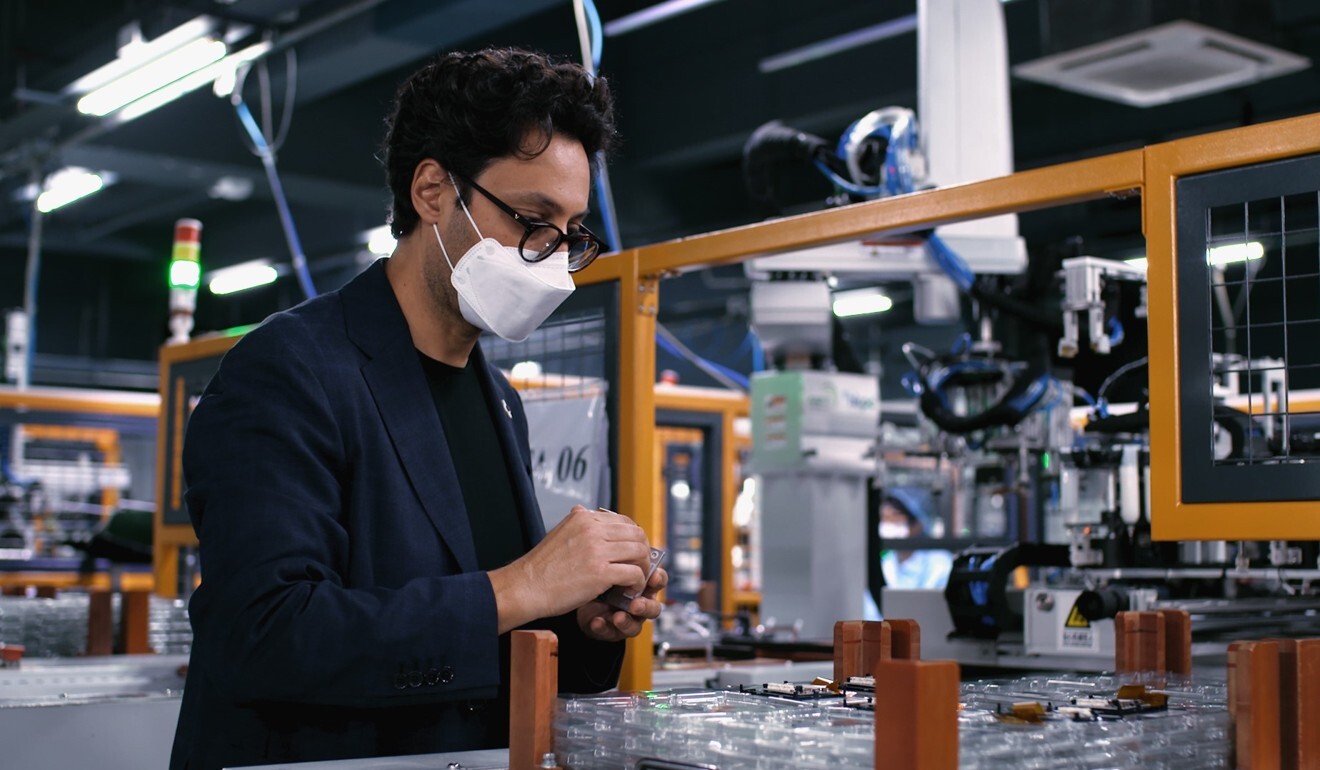 The well-equipped DT Hub is the perfect place for his company to drive the maximum value from data to enhance his business, he says.
Tenants can use the DT Hub's vast open-plan workspace and state-of-the-art data infrastructure to connect and co-create in areas such as cloud computing, hosting services, 5G mobile communications and the Internet of Things – everyday objects embedded with sensors and other computing devices that can exchange data via the internet.
"We are logistically in the right place, and we can go to production very quickly," Leone says.
Harnessing data to accelerate R&D
Acoustic Metamaterials, a pioneering smart materials and acoustics company, which makes artificial materials called metamaterials offering soundproofing solutions to help control noise in industries, such as power and energy, consumer electronics and transport, is also benefiting from moving its base to the DT Hub.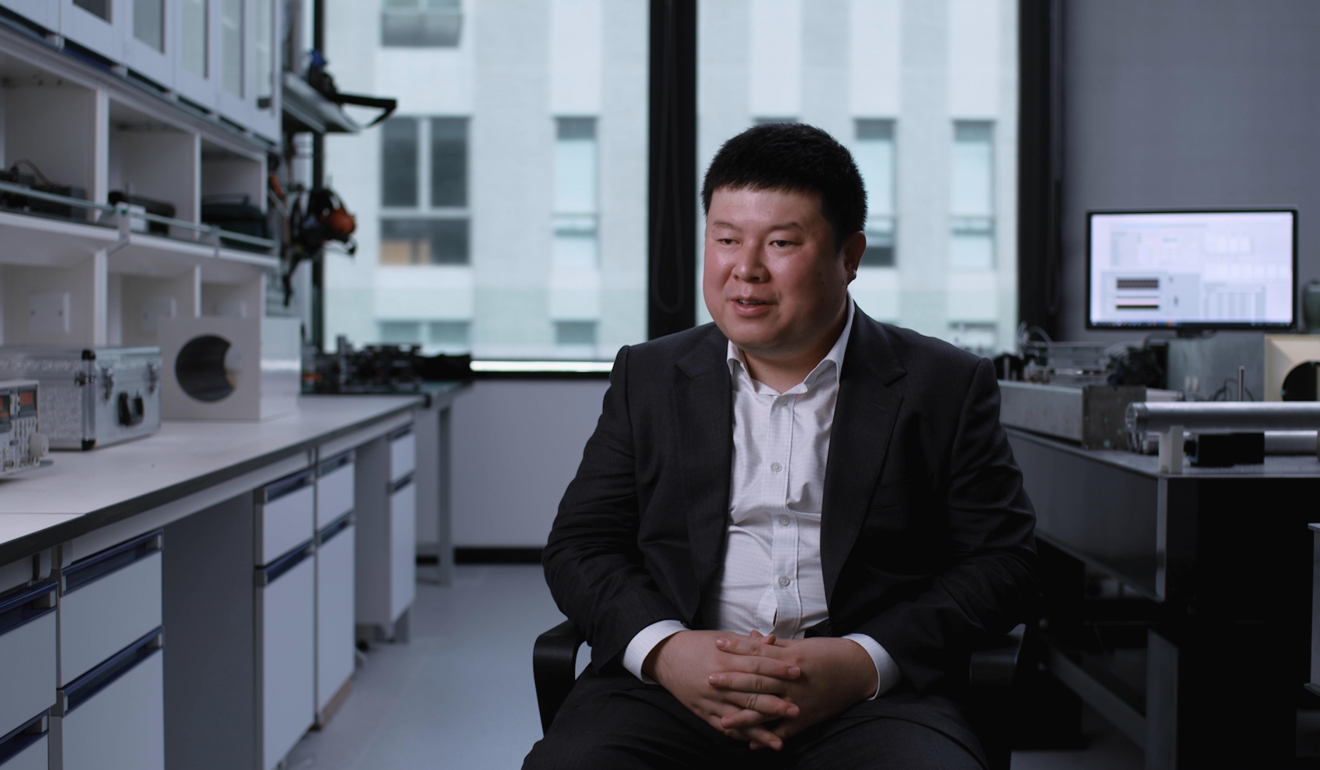 Dr Shuyu Chen, its co-founder and CEO, says the DT Hub serves as the "brain" of his company because it is where product research and development are carried out.
He uses data analysis to understand the correlation between the hundreds of thousands of complex geometric structures the company has developed for its revolutionary new materials and their sound absorption qualities.
"Using AI and data analysis, we can dramatically shorten the development process for a design from one to two months to one to two weeks," he says.
Moving into the DT Hub also means the company has easy access to the largest data centre cluster in Hong Kong and can easily connect and collaborate with its partners and customers, Chen says.
Hong Kong's position as an important technology hub, with many world-class universities and a thriving start-up ecosystem, means it can attract research talent from all over the world, he says.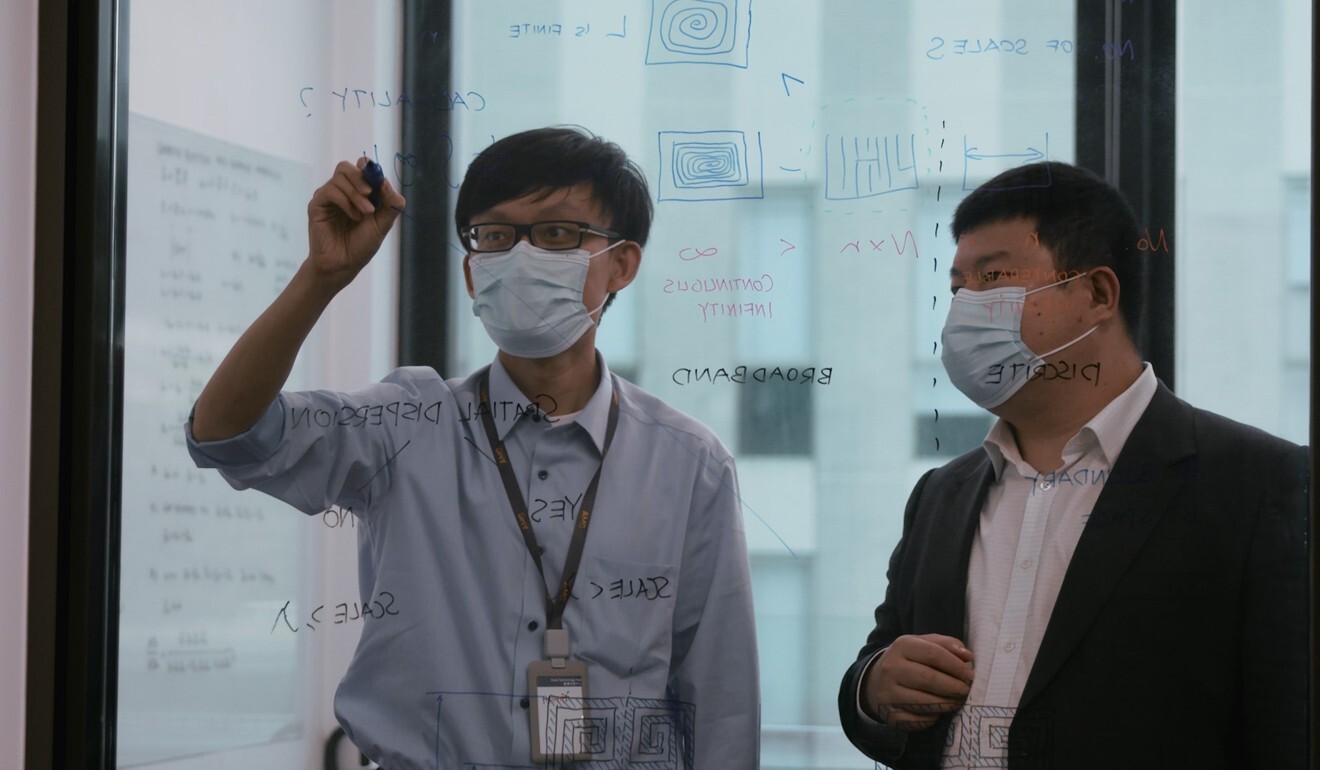 The DT Hub is located next to the site of HKSTP's planned Advanced Manufacturing Centre (AMC), due for completion next year, which will offer adaptable facilities where companies can use innovative manufacturing technologies.
The two facilities will enable HKSTP's tech tenants to use smart data to optimise their business processes and accelerate product development. When the AMC opens next year, Chen's company will be able to make use of its highly automated manufacturing processes, meaning that it can carry out more of its manufacturing in Hong Kong, he says.
Supporting re-industrialisation
Leone predicts that the DT Hub and AMC, which are the latest additions to the I&T ecosystem established by HKSTP, will both play an important role in driving future business growth and helping Hong Kong re-industrialise, particularly given the central role data plays in business innovation.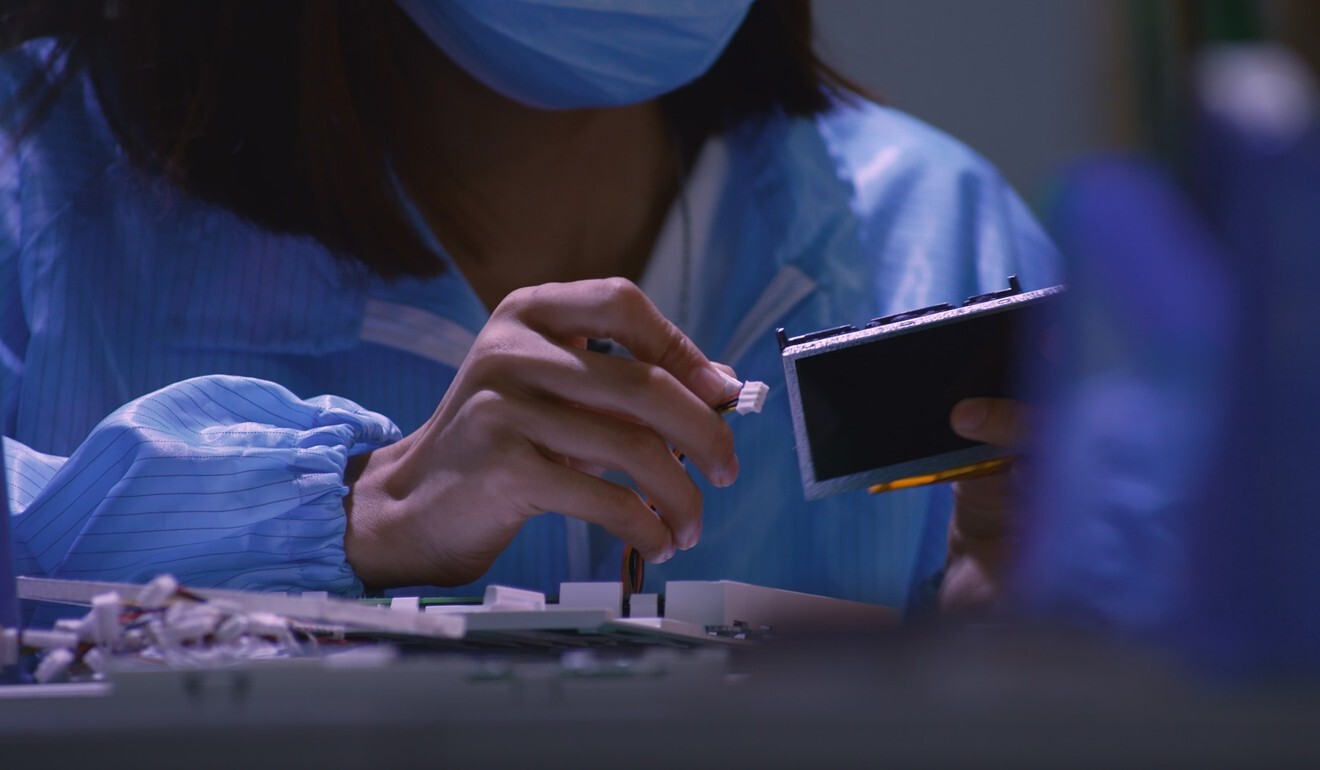 An increasing number of companies will make use of HKSTP's facilities, he says, adding: "Using data is the most important aspect of the future."
Chen agrees that digital transformation will be crucial for businesses, and says customisation – one of the key trends in manufacturing – will be difficult for companies to achieve at a low cost unless they embrace new technology.
"With AI and a comprehensive database it is easy to be more flexible and automated," he says. "This development is the future of manufacturing technology."
Watch the video to learn more about how NiRoTech and Acoustic Metamaterials collect and analyse data, and use AI in their business operations.