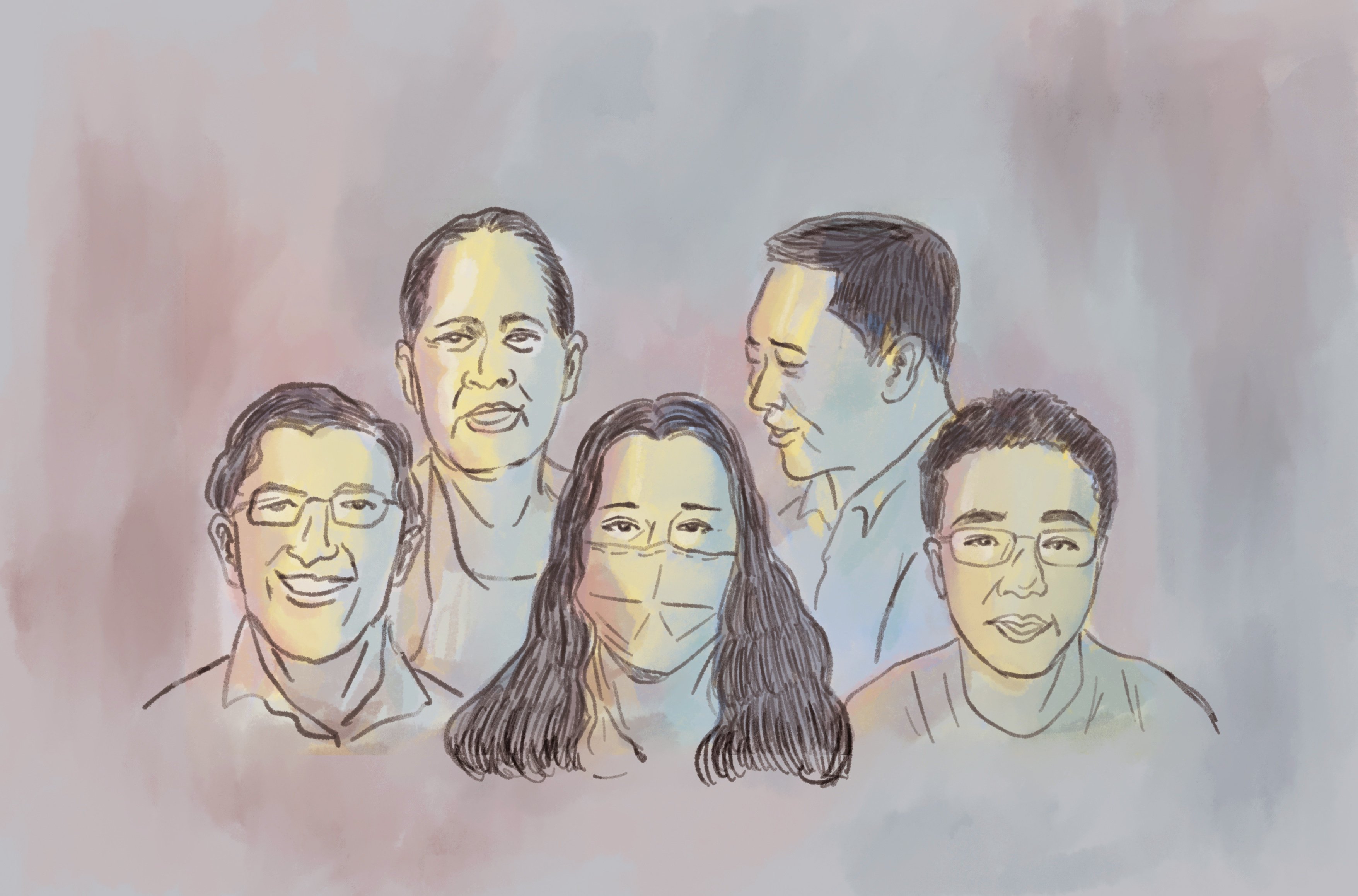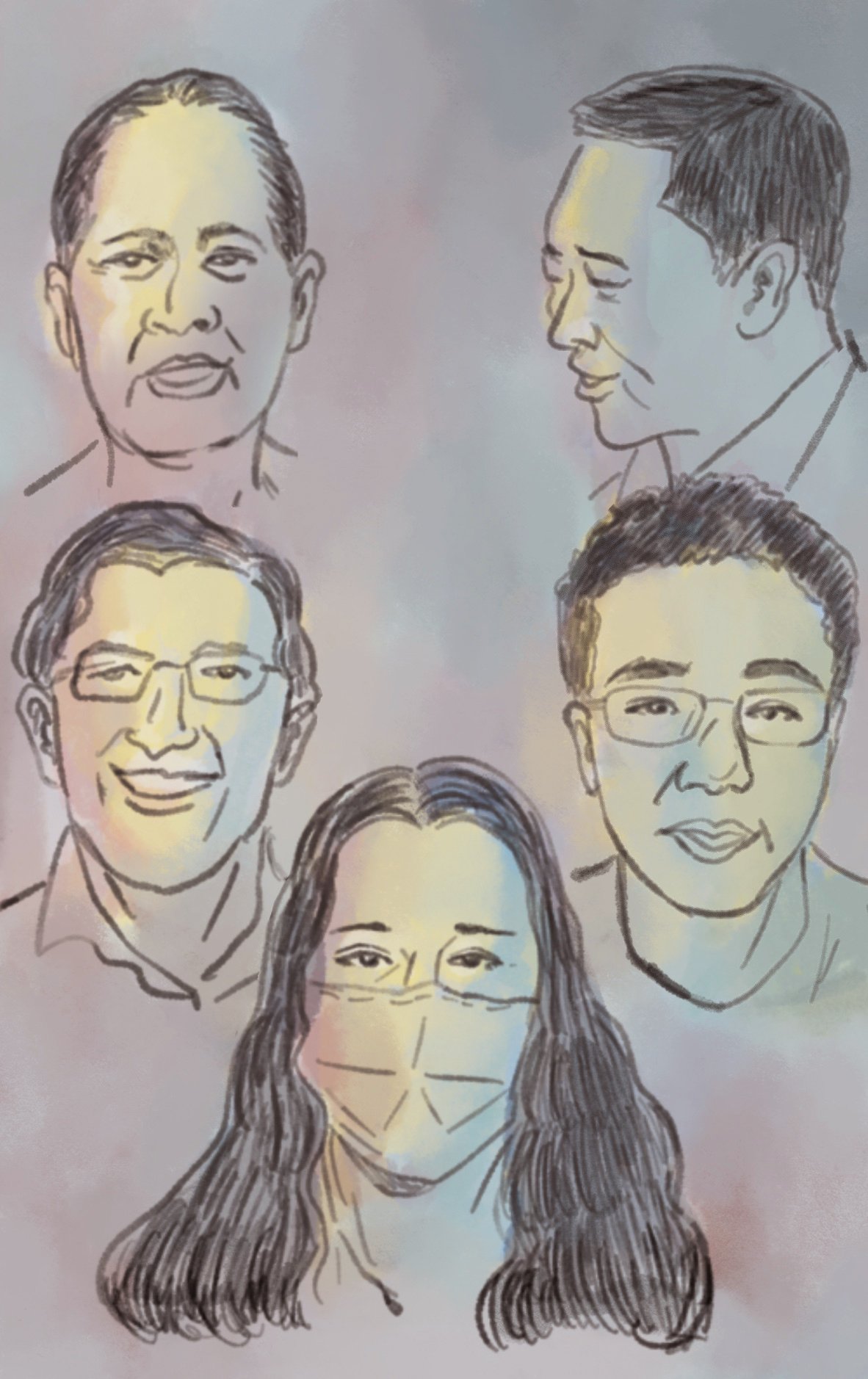 Digital payment tools helped these 5 businesses overcome struggles of Covid-19 pandemic to thrive
The global economy is expected to contract by 5.2 per cent this year due to the coronavirus, according to an estimate by the World Bank
But technologies such as digital payment platforms and blockchain have allowed some business owners to find new opportunities
[Sponsored article]
The Covid-19 pandemic has posed significant challenges to businesses around the world. In June, the World Bank estimated that the global economy could shrink by 5.2 per cent this year – the deepest recession since the end of World War II.
But some entrepreneurs have beat the odds and found new opportunities by embracing digital technology in their everyday operations. Using tools such as online payment platforms and blockchain record-keeping systems, these five business owners across Asia have managed to sustain and grow their operations during this difficult period.
Clawing back towards profit
One Chinese entrepreneur who has benefited from digital transformation is Mo Jiaxuan, the owner of Beijing-based claw machine arcade chain MOMO Fun Star.
Mo founded the business in 2015, when he decided to turn his hobby into a business. His journey since then had been largely successful – last year, the company was running 18 profitable arcades and planned to open 180 more across China, Mo said.
Then the pandemic turned those plans upside down. As people were urged to stay home, Mo's arcades recorded zero profit and struggled to pay rent.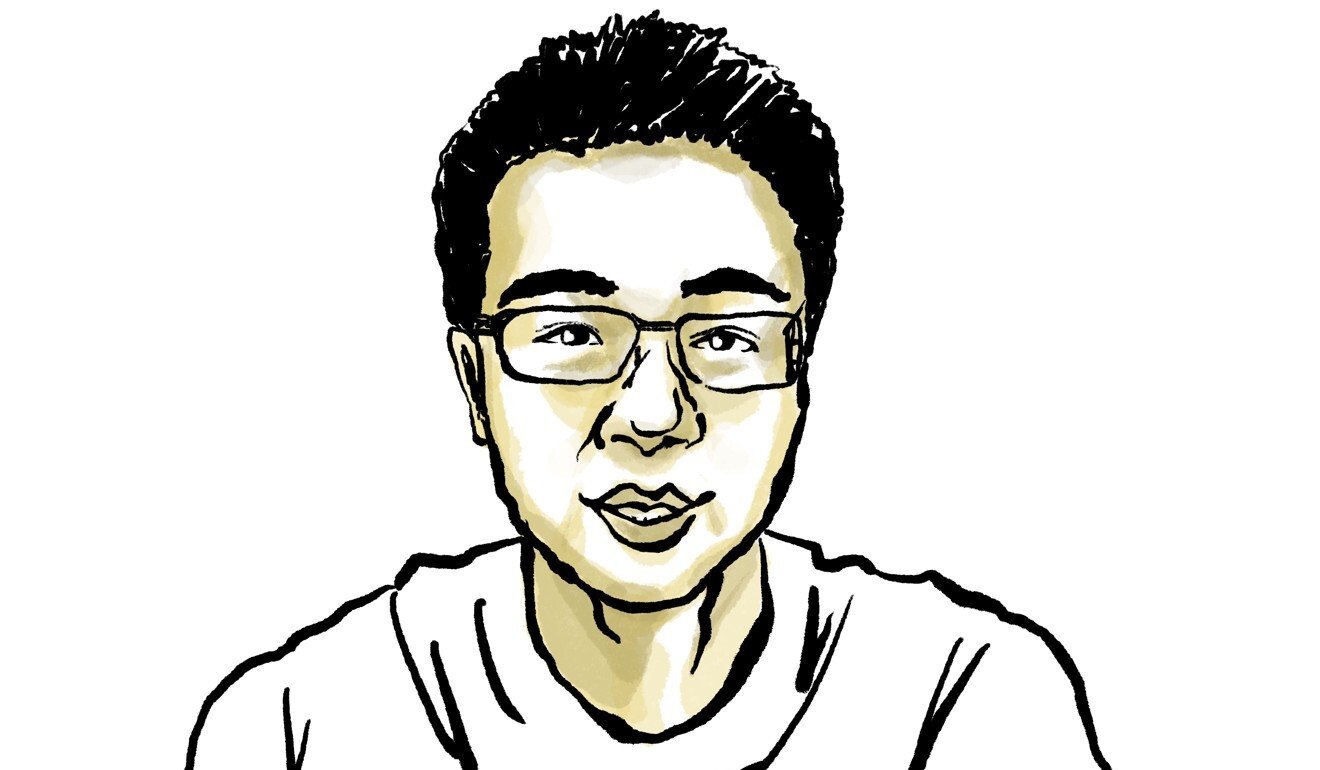 But in March, his company made a comeback after teaming up with Alipay – a digital payment platform run by Ant Group – to develop a virtual claw machine game. It was launched on the Alipay platform for its 1 billion users.
Ant Group is an affiliate of Alibaba Group Holding, the Chinese e-commerce giant that also owns the South China Morning Post.
To play the game, users purchased tokens in the Alipay app. Mo said that within a day, some 200,000 people had virtually queued to buy the tokens, and revenue increased fivefold compared with pre-pandemic levels.
Mo said the mobile game's success also allowed his company to engage with players across China. "Opportunities often appear in desperate situations – maybe this is life," he added.
Lifeline during lockdown
In the central Chinese city of Wuhan, digital payment tools helped another entrepreneur to stay afloat during the early months of the pandemic.
In 2016, Qiu Mengyi opened a nail salon after graduating from university, and accumulated more than 1,300 loyal customers over the years. In mid-January, however, her business was closed when Wuhan was placed under lockdown. In the midst of this difficult situation, she received much-needed financial support via a mobile app.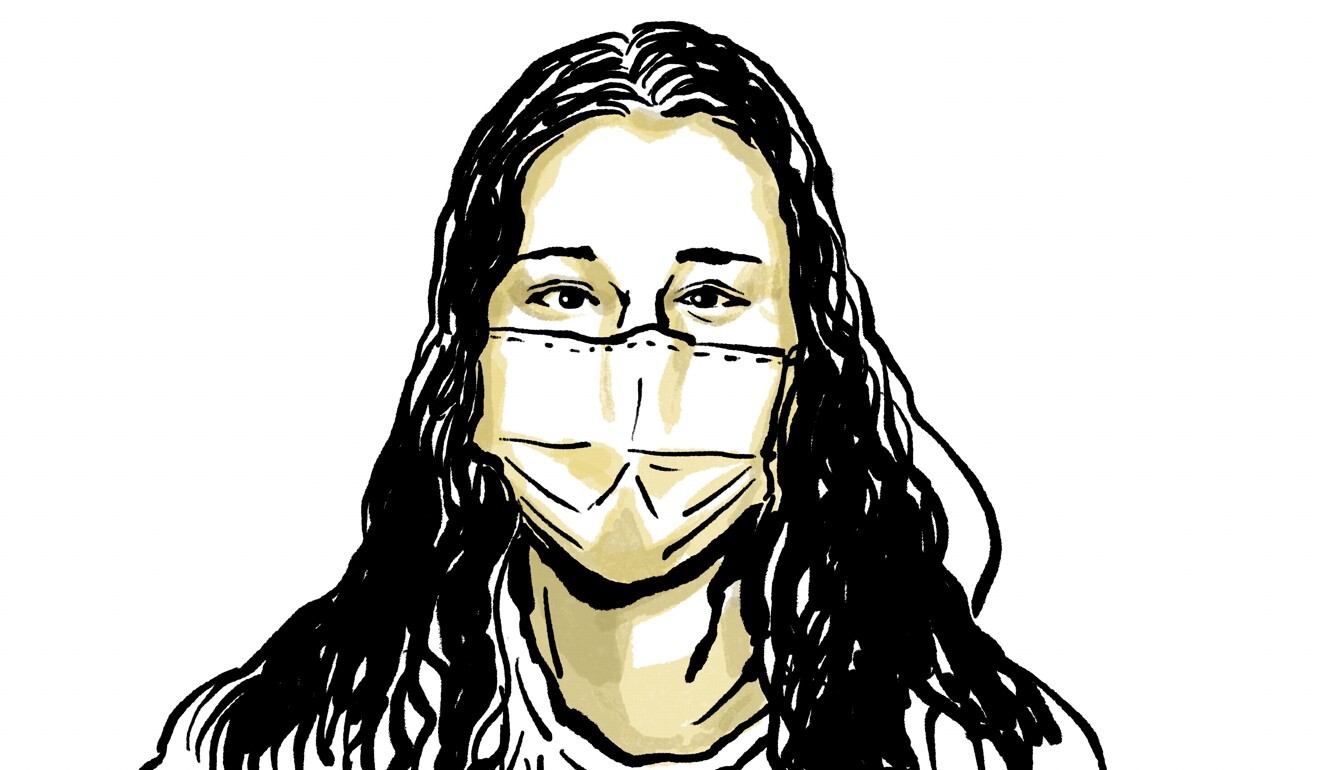 MYbank, a virtual bank under Ant Group, partnered with 100 Chinese banks to offer interest-free loans to 10 million small- and medium-sized enterprises. Using the bank's app, Qiu successfully applied for a US$7,000 interest-free loan, which proved to be crucial to sustaining her salon until the lockdown was lifted in April.
"The pandemic was one of the most challenging times of my life," Qiu said. "Even though the business won't be completely back to normal in six months, the money will help to tide us over."
Safer way to pay
Digital tools are benefiting businesses in other countries as well. In Pakistan, businessman Faisal Siddiqui set up Chicks n Grill, a local fast-food stall selling pizza and burgers, in Lahore in 2019. Like other businesses in the country, Siddiqui's eatery was affected when Pakistan introduced social-distancing measures to combat Covid-19.
Faced with these new challenges, Siddiqui took advantage of mobile payments to reduce cash transactions and speed up salary distribution. He was one of 5,000 small businesses who partnered with Easypaisa – one of Pakistan's leading mobile payment platforms – to provide the option of QR code payments. Easypaisa is operated by Telenor Microfinance Bank, which is jointly owned by Telenor Group and Ant Group.
With that move, Siddiqui was able to shift 35 per cent of his sales to QR code payments, thereby reducing cash handling and its accompanying health risks. Easypaisa has also allowed him to distribute salaries remotely, saving time on administrative work.
New solutions for traditional food stall
In Indonesia, one business owner has empowered herself by learning and adopting digital technologies to get through the pandemic.
Ibu Suriyah, who has three decades of experience in the food industry, set up her Lauk Sambal Bude Ndut food stall in West Jakarta five years ago to sell traditional dishes such as nasi goreng (Indonesian fried rice) and gado gado (mixed vegetables with peanut sauce).
When Covid-19 hit and Suriyah's business started seeing fewer customers, she turned to digital solutions to generate sales and speed up transactions. Lauk Sambal Bude Ndut now sells food online and has its own Instagram page to promote it. Suriyah also adopted DANA, one of the leading mobile wallets in Indonesia and a local partner of Alipay, to allow her customers to make cash-free payments.
As a result, Suriyah said her business has seen a 30 per cent increase in revenue despite the pandemic, and she is now optimistic that technology will provide further opportunities to promote her food.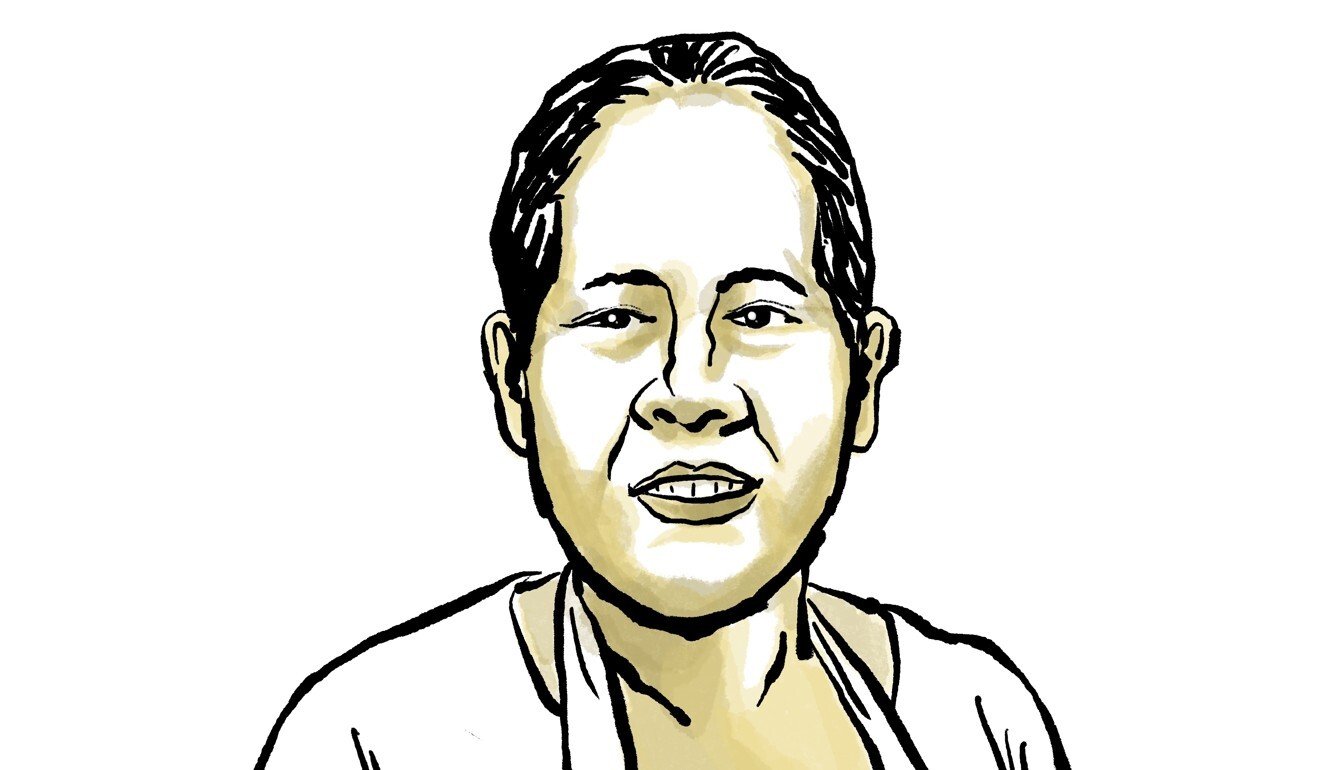 Time for tea with blockchain
From a remote village in China's Sichuan province, tea farmer Liao Hongjun successfully used blockchain to transform the way one of the country's oldest industries conducts sales.
Liao said his business was prospering before Covid-19 hit, with his white tea fields in Dazhu county growing to more than 10,000 acres. However, because many customers liked to inspect the harvest in person before placing orders, the pandemic initially caused a significant drop in demand. "The optimal period for harvesting white tea is only one month," Liao said. "We were under immense pressure."
Amid these uncertainties, a local blockchain developer came to the rescue with a digital revamp of the tea production process. Blockchain technology was applied to every stage of production, from harvesting to drying and delivery, in order to make the products fully traceable from anywhere.
Dazhu tea products were also placed on Ant Group's blockchain platform, which enables buyers from across the country to make purchases quickly and easily. They can even check on the status of the products through the Alipay app.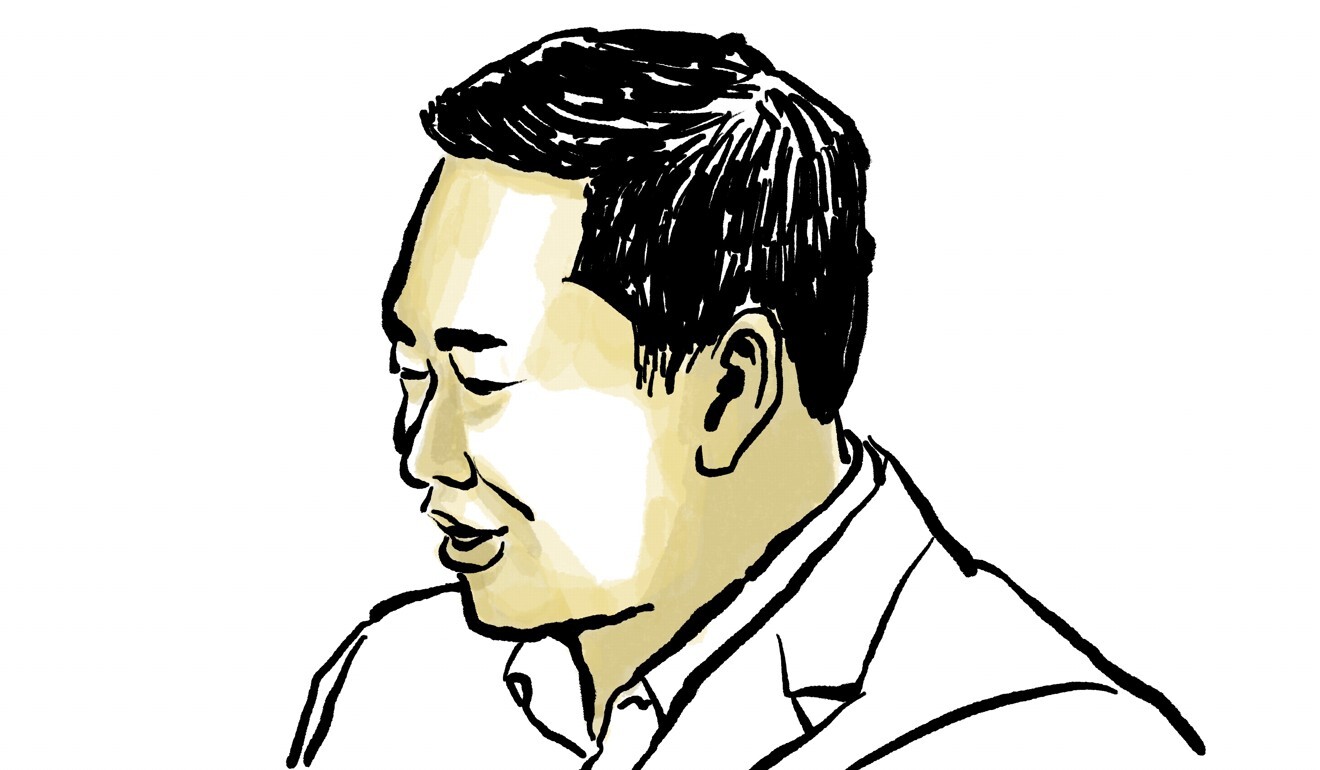 Liao said the technology helped the local tea industry to recover rapidly, adding that total sales for all Dazhu white tea farmers reached US$14 million in April – a sharp increase compared to the same period last year.
He is enthusiastic about blockchain's potential to further boost his industry. "By leveraging online retail, our products can be ordered and delivered right to our customer's doorstep," he said.
All sources and information in this article have been provided by Ant Group and do not necessarily reflect the research work, official policy or position of the South China Morning Post. Any content provided by our sponsors is of their opinion and is not intended to malign any religion, ethnic group, club, organisation, company, individual, or anyone or anything.