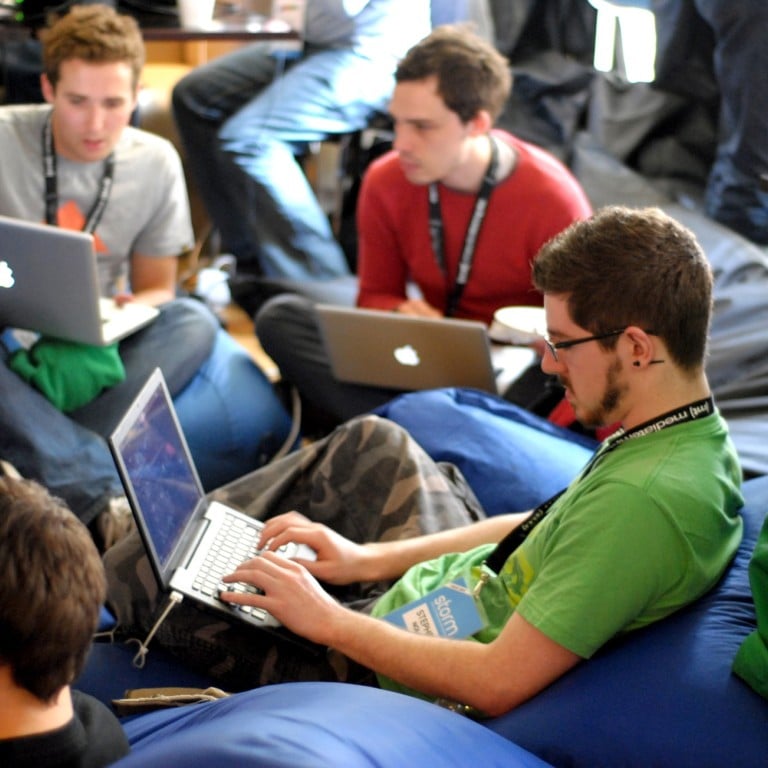 FINSPIRE Hackathon: A Platform for young tech talents to shine
[Sponsored Article]
Rapid technological advancement in artificial intelligence, blockchain, cloud computing and big data has been transforming our daily life.
The financial services landscape is also changing. For example, with the rise of FinTech applications in areas such as robo advisory, virtual banking and virtual insurance, these innovative financial solutions change the nature of commerce and end-user expectations for financial services.
The increase in breadth and depth of the FinTech sector opens up a new world of opportunities for finance and tech talents, especially the younger generation who are growing up in the age of technology and have a bunch of innovative ideas to further integrate technology into everyday life.
An innovative platform, FINSPIRE, has been recently established, with a goal to inspire creative mindsets and to drive for innovations among the youth.
A 48-hour FINSPIRE Hackathon challenge
As its first initiative, FINSPIRE will hold the first FINSPIRE Hackathon on 15-17 November 2019 in Hong Kong.
A hackathon is an event in which business idea generators, computer programmers and others involved in software development and hardware development collaborate intensively on software projects in a specified timeframe.
Although it sounds like a "game", around the world a lot of great ideas and solutions were actually generated in previous hackathon challenges. One of the best examples was how Tesla, by holding a hackathon, found a solution to fix the problematic robot bottlenecks in its Model 3 production.
The FINSPIRE contest welcomes local and overseas university students who are aspired to transform finance through technology. Participants of the FINSPIRE Hackathon will need to form a team of 3-5 of their own, comprising hustlers, hackers and hipsters, to ideate, design, build and pitch their FinTech-inspired innovations.
Hustlers are growth facilitators who specialize in business, marketing, strategy and operation; hackers are coders and engineers who turn ideas into tangible products; and hipsters are designers who optimize user interface (UI) and user experience (UX), according to FINSPIRE. Each team is required to submit a FinTech proposal and to work all the way from brainstorming to the final presentation, detailing how the project had started from scratch to the realization of the idea.
The proposal can focus on one or more of the following problem statements: 1) "Fintech for You" – youth-centric projects that empower smart, fun and secure lifestyles; 2) "Fintech for Business – commercial-centric projects that transform security and operation efficiency; and 3) "Fintech for Good" – purpose-driven projects that address social and environmental needs.
The event is strongly supported by Hong Kong CyberPort, a top-notch local technology incubator, and Convoy Global Holdings Limited, a Hong Kong-based international financial institution which is a keen explorer of FinTech development.
Nurturing the young
Ms. Almond Wong, the Group Chief People and Culture Officer at Convoy Global Holdings Limited, expresses her enthusiasm about the event.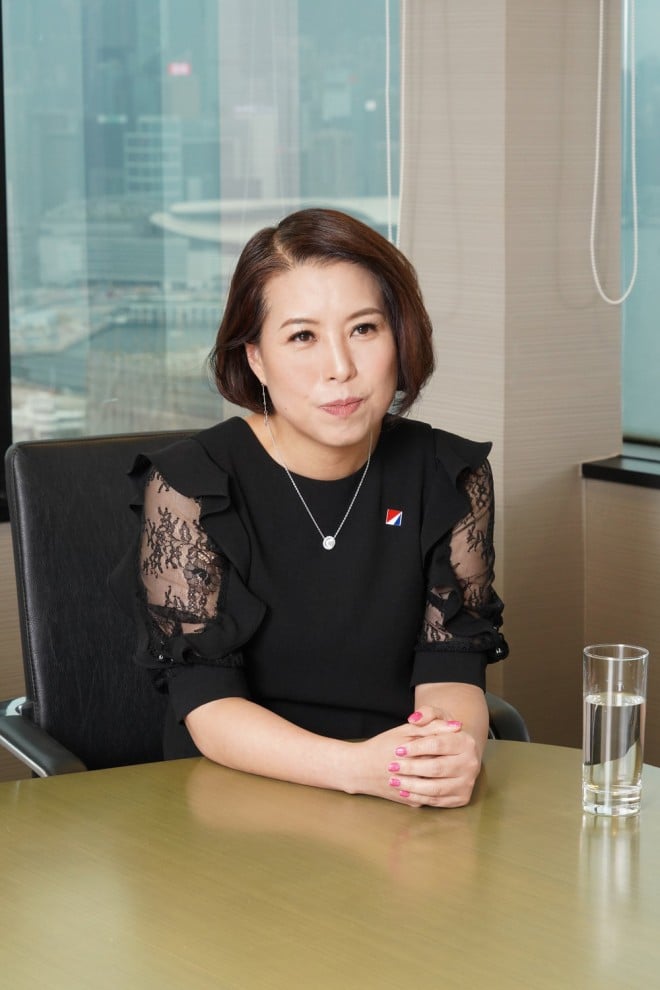 "FINSPIRE is a talent nurturing platform that aims at uplifting and inspiring local young people by cultivating and developing their future skills and growth mindset, and ultimately, building a culture of innovation in the community. We share the same value."
"Participating in a hackathon would be a quick way for young people to gain hands-on experience of turning an idea into real-life application as they will have the opportunity to meet with the industry leaders and to learn from other competing teams," adds she.  "Through the event, not only it can help university students who are aspired to join the field to keep their fingers on the pulse of the market, but also helps us, as a FinTech-focused financial institution, to understand more on innovative ideas of these young minds."
Dr. Charles Lam, Senior Manager of CyberPort's Fintech and Blockchain Division, shares, "The Cyberport is committed to nurturing local innovation and technological talents and our commitment is in line with Convoy - which also focuses on nurturing talents and FinTech developments to create upward social mobility opportunities for the younger generation. FINSPIRE Hackathon serves as an ideal platform for youngsters who are aspired to join the FinTech industry to showcase their talents. It is indeed a VIP fast pass to get into the field."
Fascinating prizes to win
The winning teams will receive fascinating prizes which include cash and gift prizes worth more than HK$100,000. The champion team will also be offered a 12-week intensive mentorship programme sponsored by Convoy and a ventures workshop by MIT Hong Kong Innovation Node. The former provides an exclusive opportunity to learn from elite local or foreign FinTech experts through job shadowing, while the latter empowers future leaders with entrepreneurial spirit and skills that will help them launch successful new venture projects.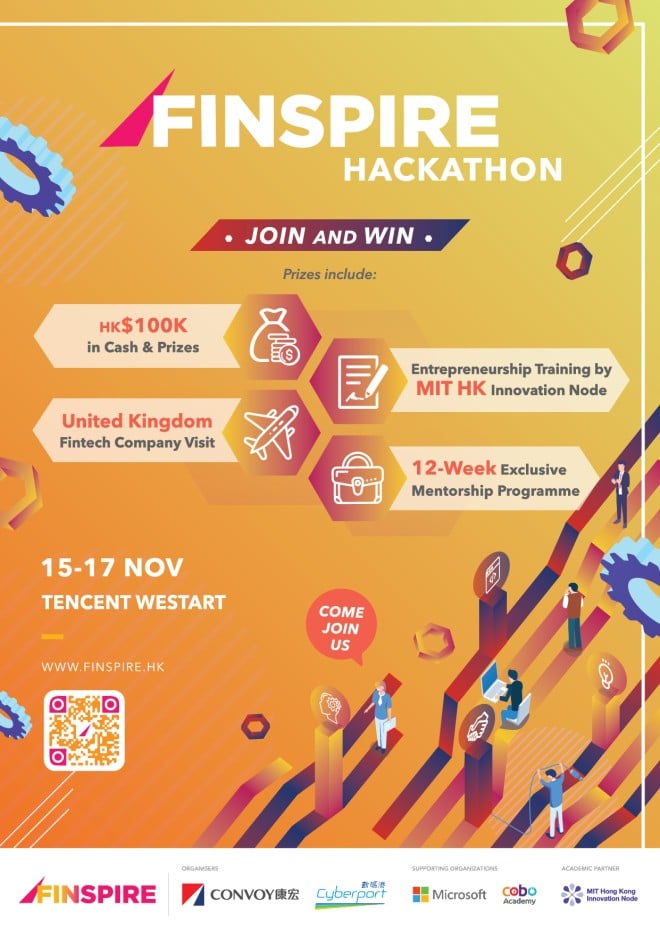 In addition, the champion team is entitled to a complimentary field trip to the UK, a world's financial centre and FinTech hub, to learn the hands-on experience from those who are working in some of the most successful FinTech companies.
All participating teams will be registered as members of the FINSPIRE Innohub and becoming, together with cross-industry leaders and elites in academic institutions, part of the "innovative taskforce". The taskforce will get together from time to time for exchanging ideas, facilitating developments of the FinTech industries in Hong Kong, and fostering innovative solutions even for other sectors in the community.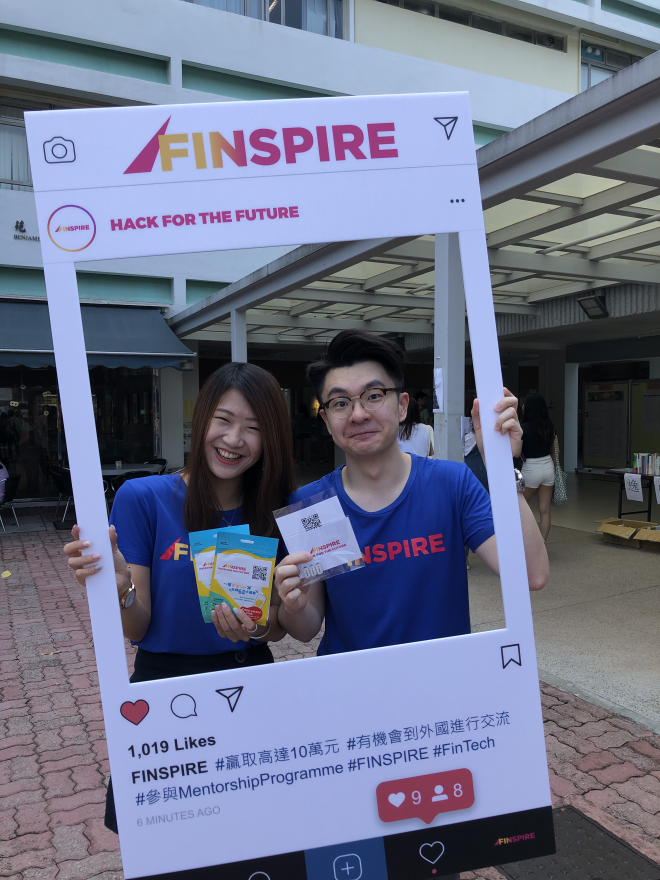 The enrollment period is from now until 10 November 2019. For more details or to enroll for the FINSPIRE Hackathon, visit
www.finspire.hk
.