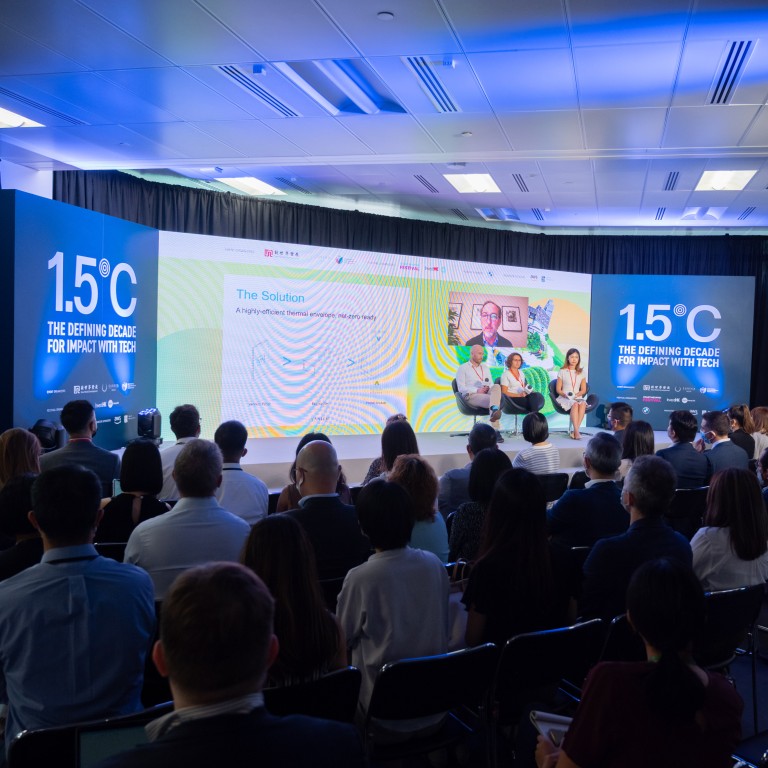 StartmeupHK Festival showcases Hong Kong and Greater Bay Area's thriving start-up scene – and its potential in the metaverse
The annual conference, presented by InvestHK to showcase the city's innovation ecosystem, drew business leaders, entrepreneurs and investors
Range of events across a six-day schedule covered tech trends and developments in the metaverse, healthcare, real estate and sustainability
The StartmeupHK Festival 2022 wrapped up a successful week on September 10, with more than 20,000 participants from over 100 countries and territories joining online and in-person events. The annual conference, presented by Invest Hong Kong (InvestHK), saw industry leaders, entrepreneurs, investors, tech enthusiasts and government officials gather to explore the latest developments in the start-up sector.
Under the theme of "A Future Unlimited", the festival featured 556 speakers across a six-day schedule packed with keynote speeches and panel discussions, sharing their insights on emerging technologies and how start-ups will help shape the future through innovation.
The various events at the festival addressed globally trending topics such as sustainability, tech investment, non-fungible tokens (NFTs) and the metaverse, healthtech, gaming and proptech, as well as the potential of the Guangdong-Hong Kong-Macau Greater Bay Area (GBA) in innovation.
As the flagship event for government agency InvestHK, the StartmeupHK Festival showcases Hong Kong's increasingly vibrant start-up ecosystem. The goal is to promote the city as an international innovation and technology hub, where start-ups can set up a base from which to expand into the GBA, Asia and beyond.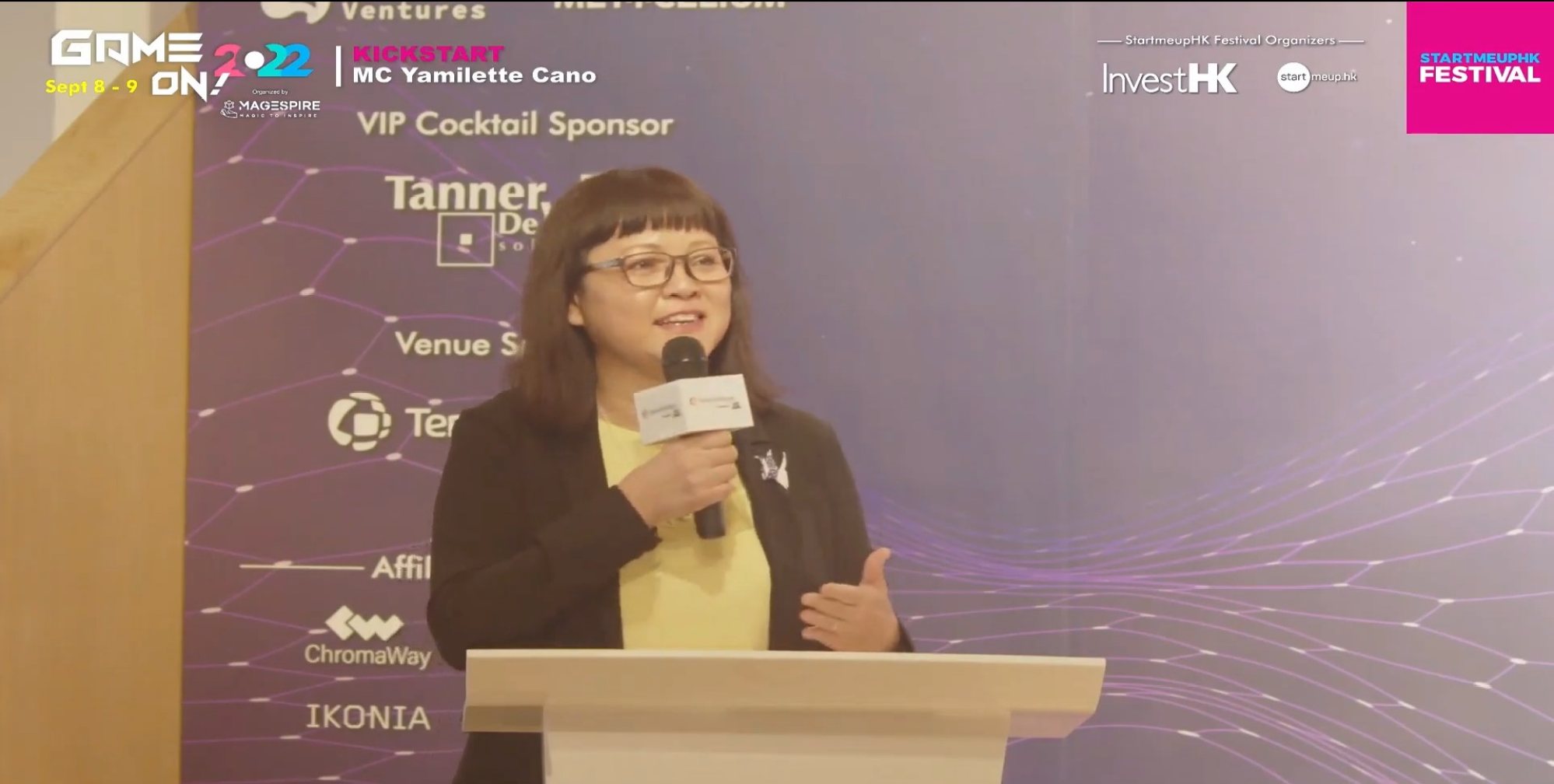 "Access to markets is one of the most important business fundamentals, and Hong Kong is great at this," said Jayne Chan, head of StartmeupHK at InvestHK.
"Even though Hong Kong has a small population, it still presents lots of opportunities for start-ups," she added. "Then there is the GBA, which is collectively home to 86 million people. The business opportunity coming from this is massive, and if you extend this further – into the rest of Asia, even Southeast Asia – then Hong Kong makes a lot of sense for a company to be based here."
Opportunities to enter the metaverse
The appetite for digitalisation in Hong Kong, from both corporates and customers, is already strong as the impact of technology on everyday life continues to increase throughout society.
This year's StartmeupHK Festival highlighted this demand, exploring digitalisation opportunities across key areas such as fintech, healthcare and connected cities. Discussion panels delved into a range of topics including Web 3.0 gaming, the evolution of digital currencies, intelligent transport, biotech and even extraterrestrial life forms.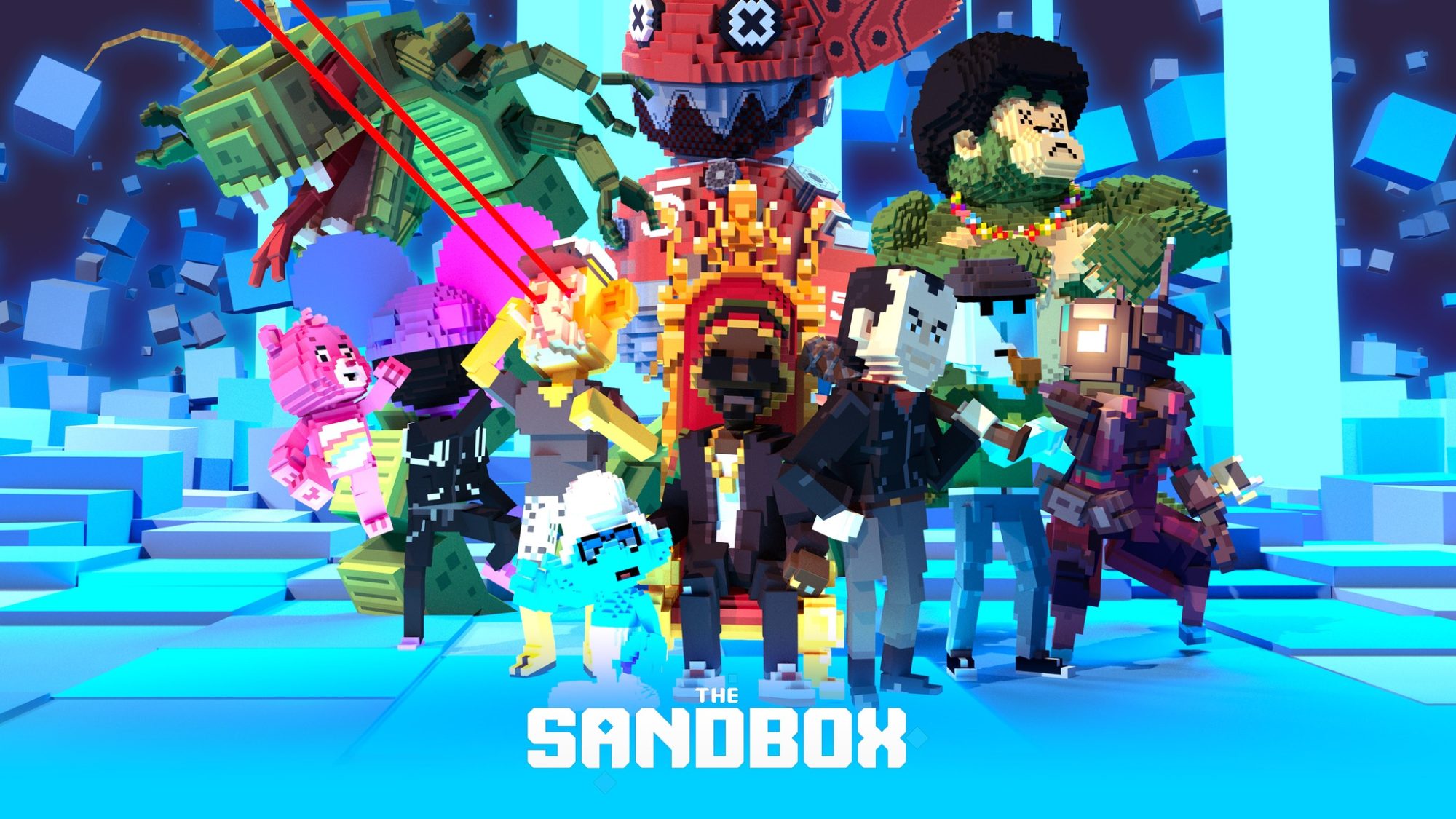 In one discussion, titled "The Power of the Metaverse", Sebastien Borget, co-founder and chief operating officer of The Sandbox – a decentralised, community-driven gaming virtual world at the cutting edge of Web 3.0 and metaverse technologies – presented a vision for our future in the virtual world.
"Metaverse-related initiatives will evolve from being very simple VR showrooms that you see right now, to things built specifically for the metaverse. You will see mobile devices being a predominant way that people are interacting with the metaverse," he told the audience.
"Headsets probably still have quite a long way to go before they can be used for extended periods and in public. [When they become] prevalent, we'll probably be in more specialist settings like schools, medicine, industrial production, product design and so on."
Currently, The Sandbox is running its Alpha Season 3, which launched in late August offering 98 virtual experiences in its online ecosystem over a 10-week period. Its previous season offered 35 experiences that attracted more than 325,000 players on the platform.
Digital innovations were also a key element of the Asia PropTech Beyond 2022 event held during the StartmeupHK Festival. The gathering saw investors, leaders and entrepreneurs discuss the changing nature of consumer behaviour and the blending of physical and digital experiences, as seen in the growth of virtual real estate on Web 3.0 platforms.
For example, The Sandbox is developing a virtual cultural hub called Mega City with several Hong Kong partners, including Sun Hung Kai and New World Development CEO Adrian Cheng.
Digitalising our earthly living
The leaps and bounds being made in digitalisation have given birth to creations that are enhancing our physical well-being in unprecedented ways.
During the festival's Asia Healthcare Innovation Summit, presented by venture capital and accelerator firm Brinc, leaders in the region's healthcare ecosystem examined how technologies such as artificial intelligence, virtual reality and the blockchain are transforming their field. The day-long summit also showed how innovation is disrupting the healthcare sector in Hong Kong while opening up new opportunities for investors.
An example of local healthcare innovation came from EggLogics, a Hong Kong-based company focusing on the research and development of technologies for human fertility. During the Asia Healthcare Innovation Summit, it announced the launch of its new gene-based diagnostic platform, which offers a quick and cost-effective way to scan and determine the health of eggs for in vitro fertilisation treatments and cryopreservation.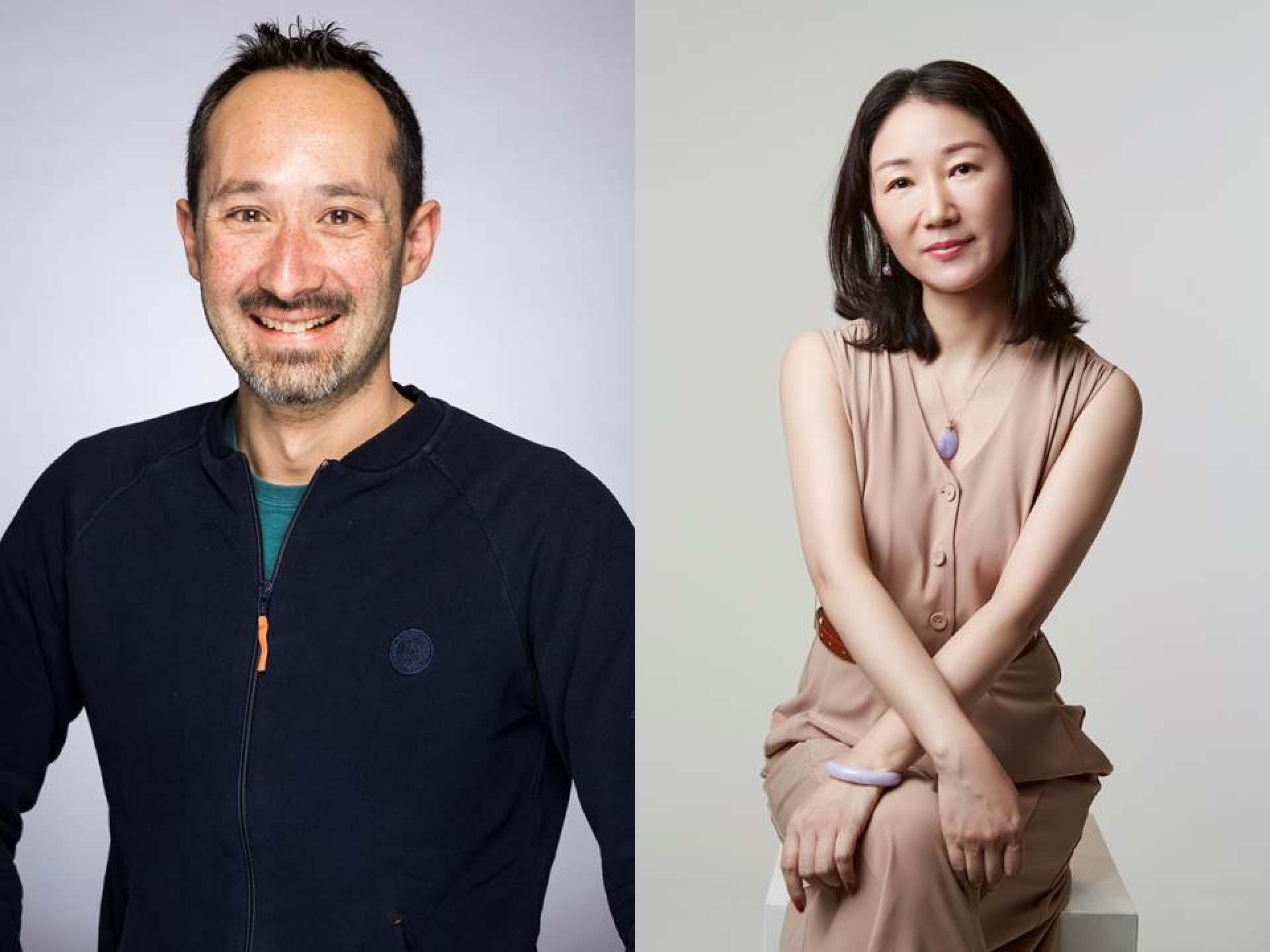 For Ying Liang, managing director of Lenovo Venture Capital Group, an event like the StartmeupHK Festival provided an ideal platform for Hong Kong to show its strengths to the wider investment community, especially in the context of the GBA.
"The StartmeupHK Festival has helped build up a strong environment for entrepreneurship, investment, industry and government in the GBA," she said. "We have already invested in more than 40 start-ups in the GBA and are incubating more than a dozen start-up projects coming from universities in Hong Kong. We look forward to excavating more high-quality projects and investing in more GBA unicorns in the future."
Balancing innovation with sustainable outcomes
Many conversations also took place at the 1.5°C Summit, another one of the main events during the StartmeupHK Festival, with curated talks and expert panel discussions on the role that tech can play in combating climate change. The summit's name refers to the target of limiting global warming to 1.5 degrees Celsius in order to prevent irreversible damage across the planet.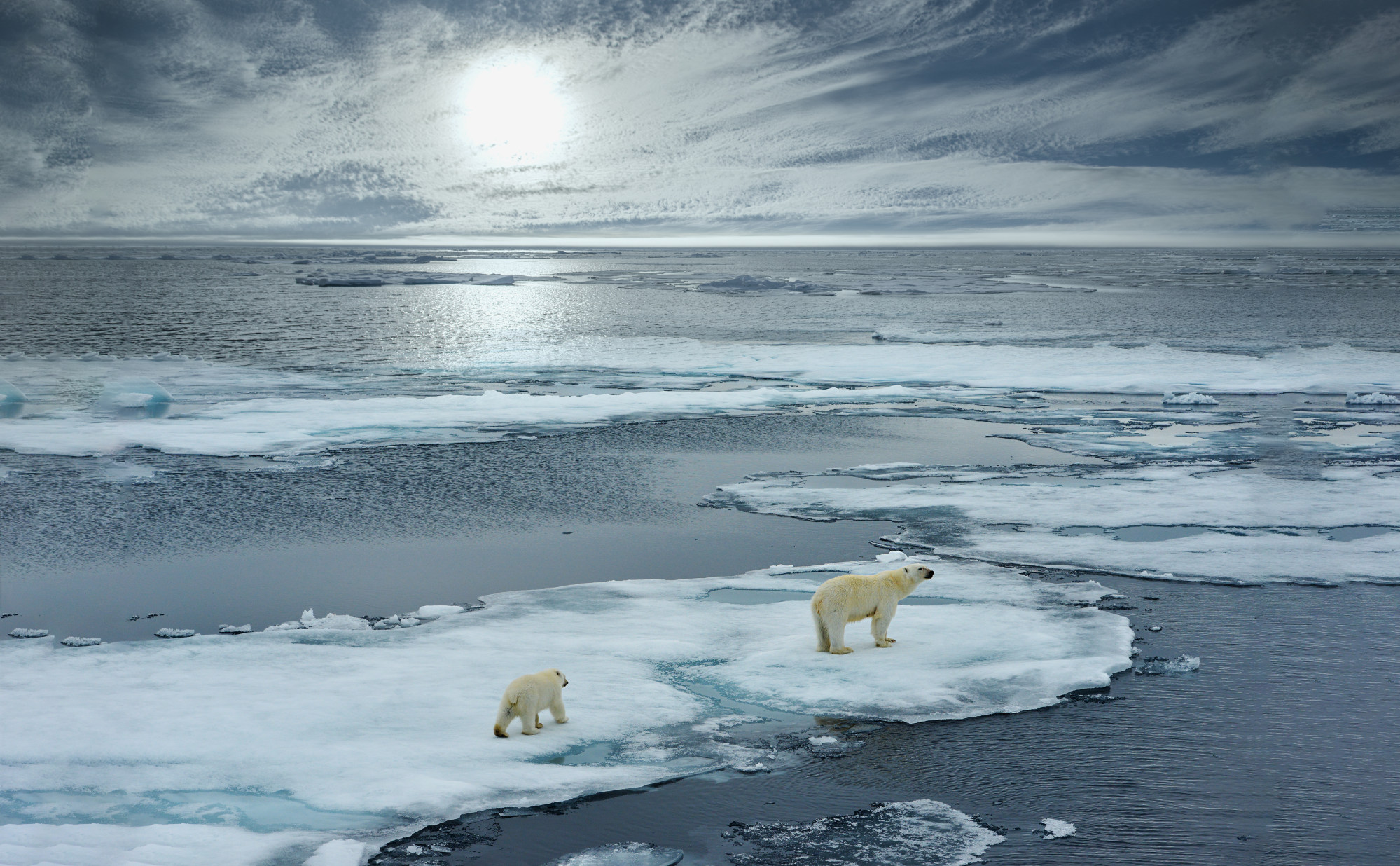 "Climate change is one of the biggest issues of our generation," said InvestHK's Chan. "That's why the festival was so welcoming in bringing climate change-related discussions throughout the week."
Speakers at the 1.5°C Summit were not afraid to address both sides of the coin, including the energy consumption of many Web 3.0 technologies.
During one of the summit's panels, Davis Bookhart, director of the Sustainability/Net-Zero Office at the Hong Kong University of Science and Technology, pointed out that cryptocurrency mining just for bitcoin used as much energy as a country the size of Norway.
However, Bookhart said that given time, a more sustainable model would develop for cryptocurrency, and emerging technologies would even help solve some of the biggest sustainability issues that the world is currently facing.
"We are just scratching the surface of the benefits, and if we can get the foundation right there's a lot we are going to be benefiting from in terms of utilising Web 3.0 for climate sustainability initiatives," he said.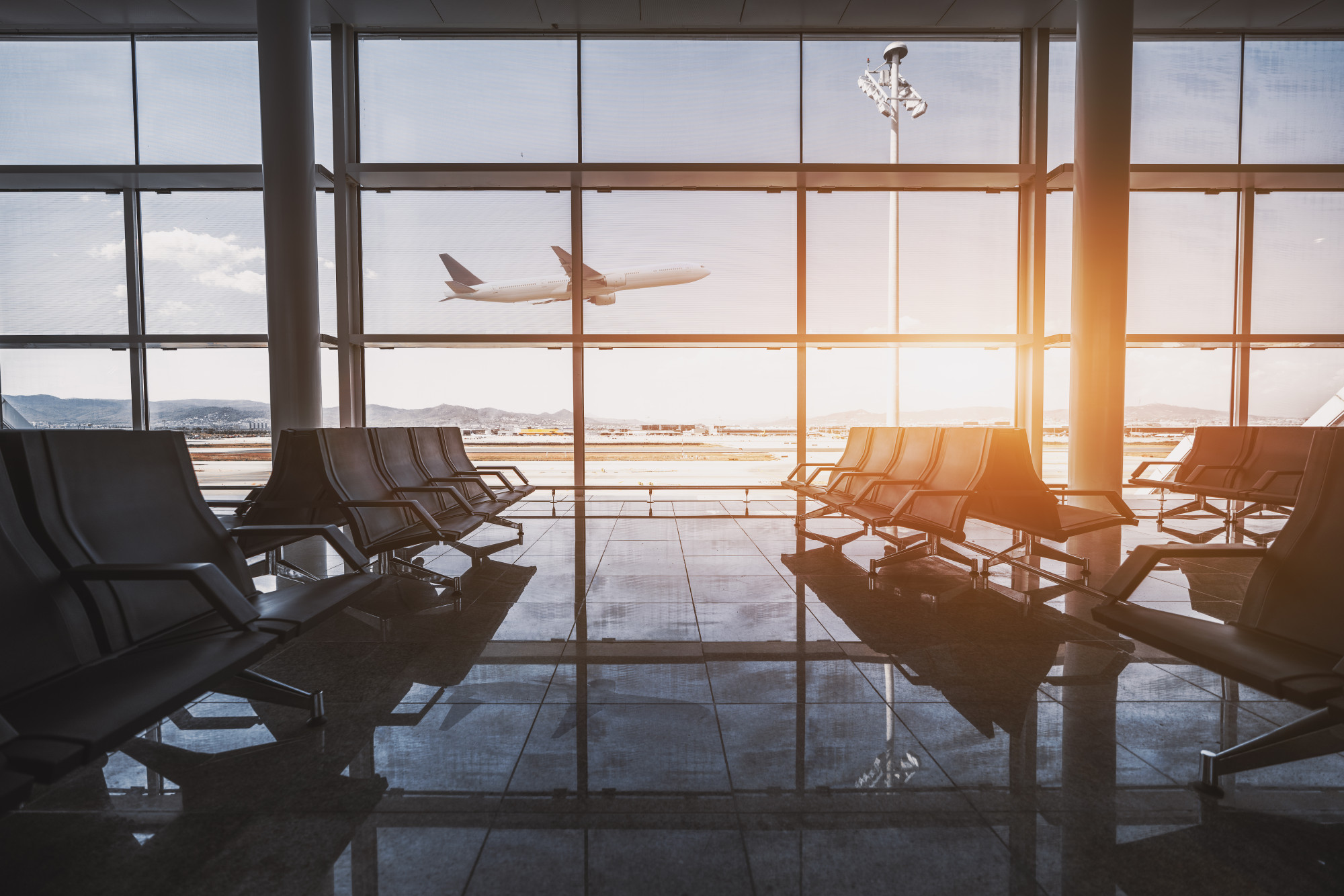 In a discussion on net-zero innovation, Kenta Sato, a solutions architect for Amazon Web Services, gave an example of how technology has been applied in a way that helps the environment.
"One of our customers is an airline company, and they built a flight simulation system … which simulates thousands of possible flight paths based on millions of data points including weather and wind patterns, and selects the routes that use the least fuel," he explained.
"They say that each year, they save US$40 million in costs – and it also saves 50 million kilograms in carbon emissions."
These discussions emphasised how sustainability is no longer just an ethical consideration, but has increasingly become a good business decision as well.
"If you develop things in a sustainable way, there are metrics that show that you can do better by making a positive impact," Chan said. "More people are focused on sustainability and looking for companies that can provide these solutions. You can see now that having these kinds of impact values do make a difference when it comes to building a stronger company."
Editor's note:
To hear how incubators, capitalists and start-ups in the local innovation ecosystem are working together and walking the talk to tackle environmental issues through technology,
register
for
Startup Day
, part of
Investment Promotion Week
, organised by InvestHK and taking place on October 20. Under the theme of "Sustainable Futures", this hybrid event will present a series of panel discussions to explore how young businesses are leveraging technology to find sustainable solutions for various industries such as fashion and food, and the investment that is needed to truly build a green future.


Morning Studio is the commercial content team of the South China Morning Post (SCMP). It aims to engage readers through storytelling while enabling the brand behind the content to achieve its marketing objectives. The Morning Studio team consists of specialists in various areas such as journalism, multimedia graphics, video production, digital technology and marketing.