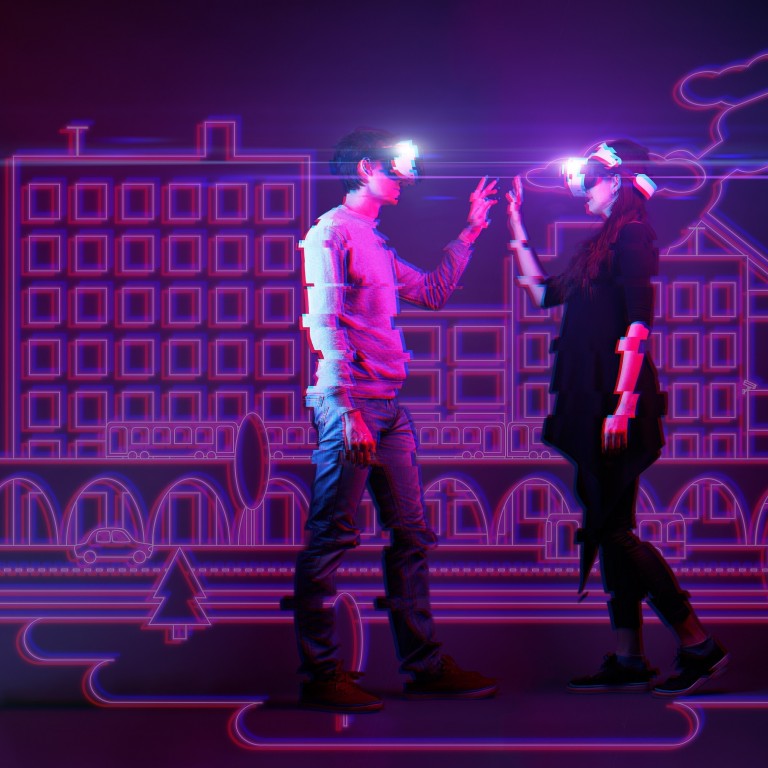 How hi-tech connections will help business and staff benefit from new normal's flexible office-home approach to work
Surveys show hybrid workplace led productivity to nearly double, while 80 per cent of Asian workers feel good work-life balance boosts health and well-being
Use of virtual reality, new apps and other audio-visual technologies can enhance video-conferencing to help employees working remotely stay 'connected'
Since the mass work-from-home experiment began last year because of the Covid-19 pandemic, employees around the globe have come to appreciate the benefits of avoiding the daily grind.
No longer forced to commute or clock in at the office for their typical 9 to 5 routine, they suddenly found themselves with greater flexibility in managing their time.
Yet now, as many workplaces start to reopen, it has come as no surprise that people feel reluctant to give up their new-found freedom and return to the office full-time. So, what does the future hold for workplaces around the world?
A group of expert speakers will share their insights on the topic at a virtual conference this month, titled "
The New Age of Hybrid Work
", organised by EPOS, the provider of high-end audio solutions for enterprises and gaming.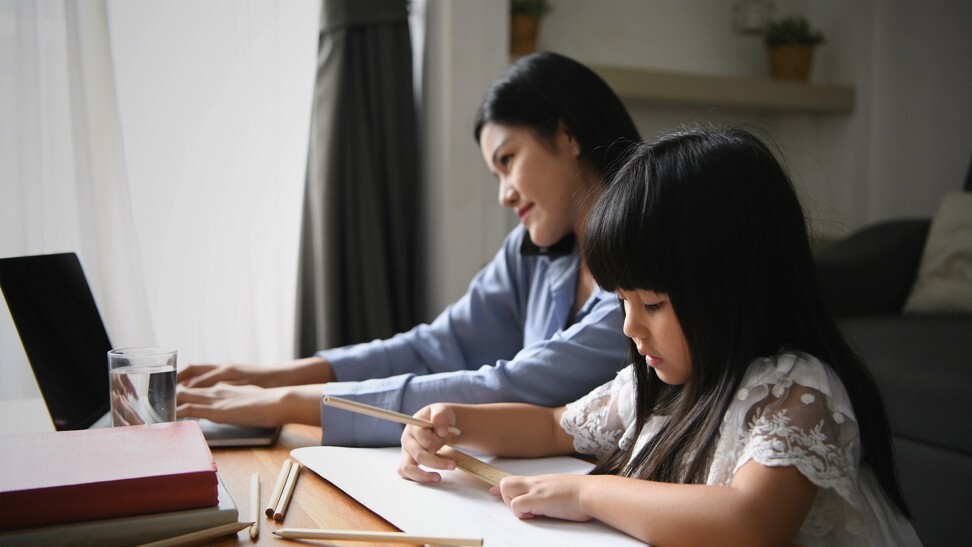 A survey recently carried out in Asia by Adecco Group Asia, which provides professional staffing services, found that most employees in the region prize flexibility and believe this hybrid workplace routine – allowing them to carry out their duties from home and also in the office – will benefit themselves and their company.
Moreover, the study showed nearly 80 per cent of them said that it is important to them that employers provide a good work-life balance and help them to maintain their physical health and fitness in the post-Covid world.
"The pandemic has made individual wellness impossible to ignore," says Singaporean entrepreneur Krystal Choo, executive director of Thrive Hour, a professional training company.
"We have an unprecedented opportunity to redefine [traditional] norms for a new era of purposeful work."
Even as restrictions are eased in various countries and people return to the office, employers are starting to realise it is no longer realistic to expect to have a full team in the office daily.
However, the top concern – particularly among managers – is maintaining communication on a day-to-day level while trying to keep track of their flexible workforce.
Companies will need to invest more in audio-visual technology – both for use in offices and for employees when on video calls while working from home.
"Connection creates happiness, trust, cooperation and creative opportunities," Choo says. "Our brains are literally wired to reward us every time we connect well with someone else. Any technology, new or old, that activates our social brain regions is worth exploring."
Luckily, rapidly evolving advances in video-conferencing technology – including the use of virtual reality – are improving the impact of online business meetings.
However, with the change in working habits leading to many staff spending long periods based at home, some staff may feel the pressure of having to stay responsive and available at all times.
Choo says: "It's important to use time intentionally – by creating times in a day where everyone is allowed private space without being called upon, and creating other times where people can participate in well-being practices like stretching, sharing, or mindfulness together, on a regular basis."
Yet when used well, technology can provide other benefits apart from flexible working environments. In particular, companies will increasingly use tele-health – health-related services and information distributed via electronic and telecommunication technologies – in the region in future to enhance their employees' mental well-being while they work remotely.
Marla Arnall, Asia consulting leader at the Singapore office of the management consulting company, Mercer, who will be one of the speakers at the EPOS conference, predicts employers will become more organised and choose a one-stop shop of tele-health services.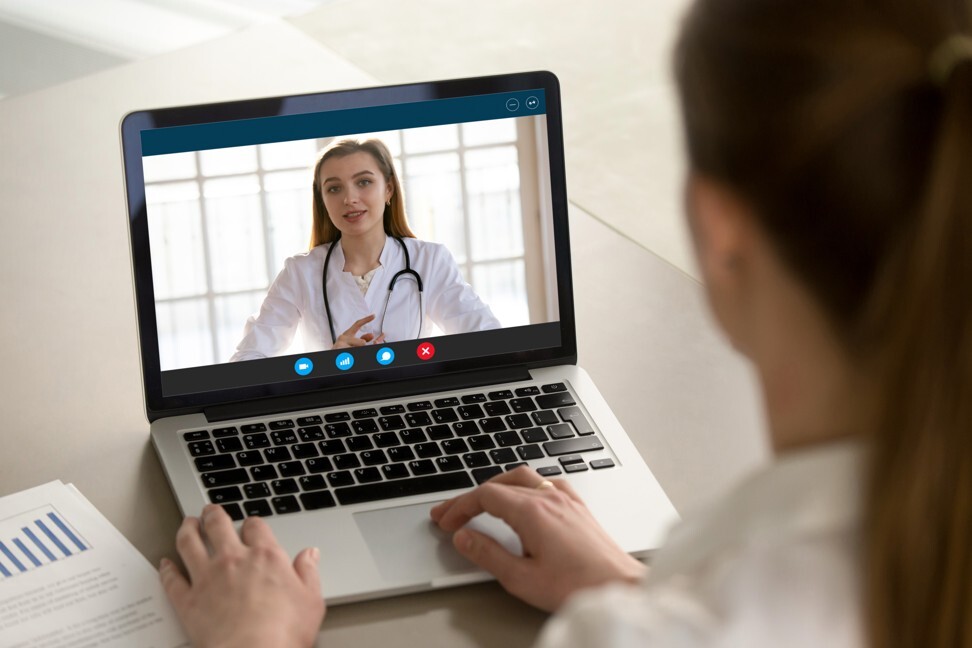 A Mercer study shows that more than half of the Southeast Asian companies it surveyed plan to offer increased access to remote health-and-benefits options compared with only about one-third of their global peers.
Once a company has a strong understanding of the needs of its staff, it can make strategic investments and create bespoke wellness programmes, says Dr Ethan Lim, head of clinical & wellness at the medical health insurance company, Cigna Singapore. He will join Arnall as one of the speakers at the conference.
He says one company gave its staff an app to monitor their working hours, how well they are sleeping and offer various health tips.
"It was fantastic," he says. "The company saw a 60 to 70 per cent increase in their engagement level..
"Managers themselves felt different because they were seeing that people were happier and more engaged in their work and there was a lot less absenteeism."
A growing number of companies now realise that paying greater attention to wellness practices and listening to staff will help not only to retain talented workers but also improve productivity and profits.
A recent Stanford University study found productivity gains nearly doubled when staff could choose whether to work from home or in the office, rather than the company instructing everyone to work remotely.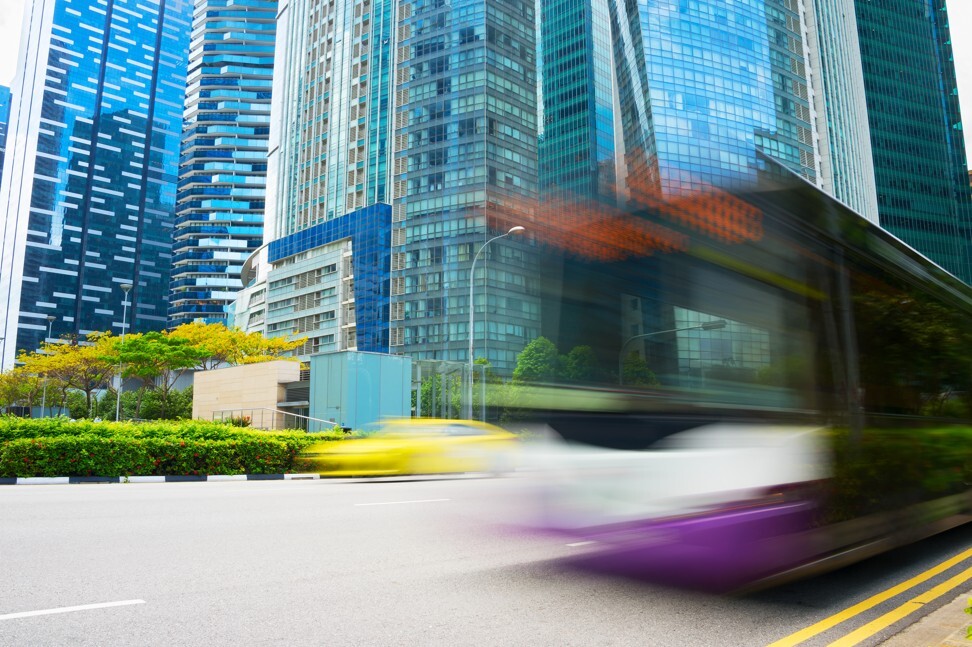 The hybrid workplace, which is becoming widely accepted in the 'new normal' world, can help employers in various ways.
A recent study by a software insights company, Getapp, found that 50 per cent of workers in Singapore would consider moving further away from the office and using a remote work set-up.
From an employer's perspective, it means that geographical distance will no longer be an obstacle to hiring new talent.
Another concern at some companies is that remote working affects the sense of community and "belonging" among staff. Creative collaboration can also be more difficult in virtual spaces.
However, a number of apps are being developed, such as Donut, which can help recreate joint office experiences online by connecting remote workers, who can take part in "impromptu meetings" or chats during virtual coffee breaks. Choo says the use of these types of apps can help staff to feel more comfortable about participating in such meetings, and also foster creativity and closer bonds within teams.
In the future, employees will gain increased workplace autonomy as the world's previously entrenched business practices are transformed.
For individuals to truly benefit, it will be crucial for companies to show greater transparency in sharing details with staff about their business operations, and for employees to enhance their skill sets.
Arnall says employers with the most successful well-being programmes are those that are vocal and publicise their mission statements – both internally and externally, even on social media.
"Leading and progressive organisations will put all of their benefit offerings out there because it should be a … reason why top talent will want to work with you," she says.
If working flexibility and benefits are not on offer, then there is a great chance that companies will lose talented staff – and see them move to other employers, she says.
EDITOR'S NOTE:
The EPOS Virtual Conference, titled "The New Age of Hybrid Work", will take place on March 31, from 4pm to 6pm (Singapore time). Visit the registration page to sign up and check out the full overview of the programme and speakers.