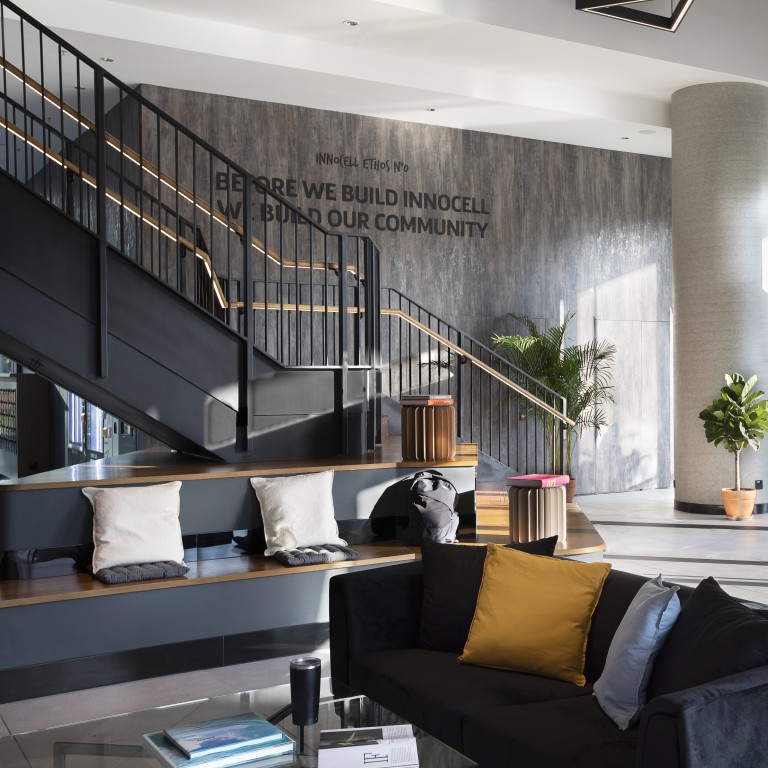 Hong Kong 'co-creation' space will help I&T talent live, work and play – and collaborate
The 17-storey InnoCell, which offers shared living and working space for like-minded tenants, will open in July at Hong Kong Science Park
Hong Kong Science and Technology Parks Corporation hopes the building will offer an environment where people generate ideas and concepts together
Paid Post:
Hong Kong Science and Technology Parks Corporation
[Sponsored article]
Digital technological advances have helped to drastically transform the way we work, with an increasing focus on flexibility and connectivity.
The early 2000s saw the emergence of the concept of "co-working" to describe flexible working spaces where staff from different companies can work alongside one another. Enhanced communication tools mean employees no longer need to work in one fixed location.
The first formal co-working space, founded by San Francisco entrepreneur Brad Neuman in 2005, emphasised collaboration – and especially co-creation in particular – as key to its success. Since then, the number of co-working spaces worldwide has surged – reaching nearly 20,000 last year, the Global Coworking Growth Study 2020 reported. The upward trend is expected to continue.
Younger, tech-savvy generations are increasingly embracing the sharing economy – a system where possessions and services are divided up between people, either for free or for a fee, normally through the use of the internet – which has given birth to the concept of co-living spaces, where like-minded, fledging professionals and budding entrepreneurs can live, work and build networks together.
This new notion meets the needs of young professionals who often struggle to find affordable accommodation in major cities, prefer the convenience of flexible leases and want a place where they can form a community, JLL, the commercial property services company, reported.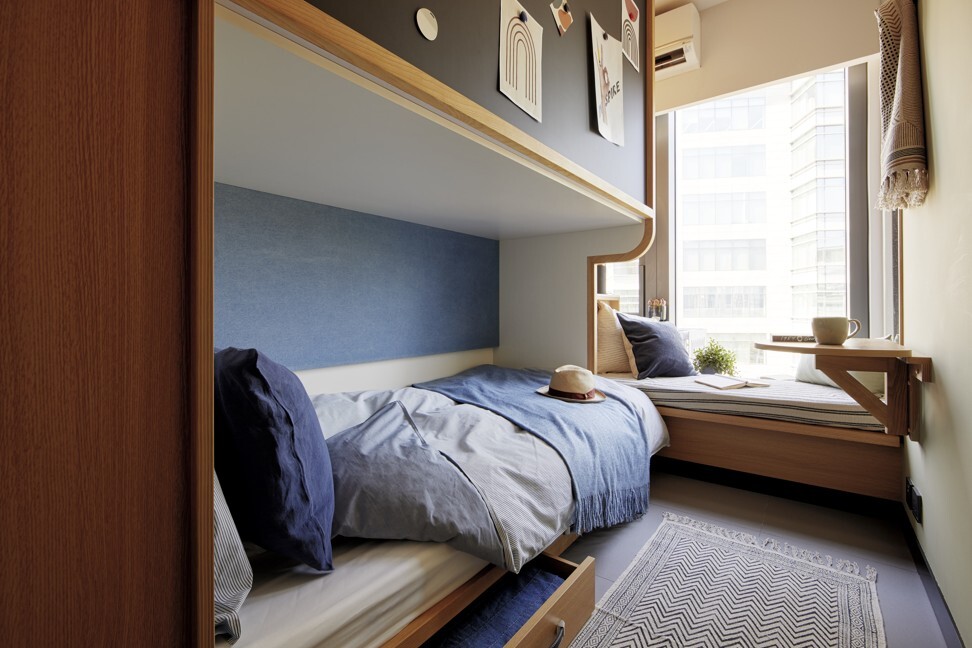 As younger, tech-savvy generations look for a sense of community, they also seek a greater degree of flexibility, so they can choose when they work, play, or sleep. These young people are increasingly embracing co-living spaces that are also co-working spaces.
The growing link between co-living and co-working is perfectly suited to the changing needs of young digital age professionals. Hong Kong Science and Technology Parks Corporation (HKSTP), a statutory body leading the innovation and technology (I&T) ecosystem's development in Hong Kong and around the region, said many of the city's young talent working in the sector would like to use a space that combines living and working accommodation.
This year, HKSTP has launched InnoCell, a smart living and co-creation space offering 392 fully furnished units to both local and overseas I&T talent at start-ups – including those that are part of its incubation programmes – and other companies based at Hong Kong Science Park, at the campus in Pak Shek Kok, New Territories.
The 17-storey InnoCell, which opens its doors to official tenants from July, provides integrated smart living technology and a curated community, where start-ups have a place for growth.
Unlike existing co-living and co-working spaces, InnoCell assesses applicants for tenancy against its criteria, including their needs, individual tech skills and contributions – on an individual and company level – to the local I&T ecosystem. Having tenants who share a sense of purpose and innovation will help InnoCell act as a hub where people generate ideas and concepts together.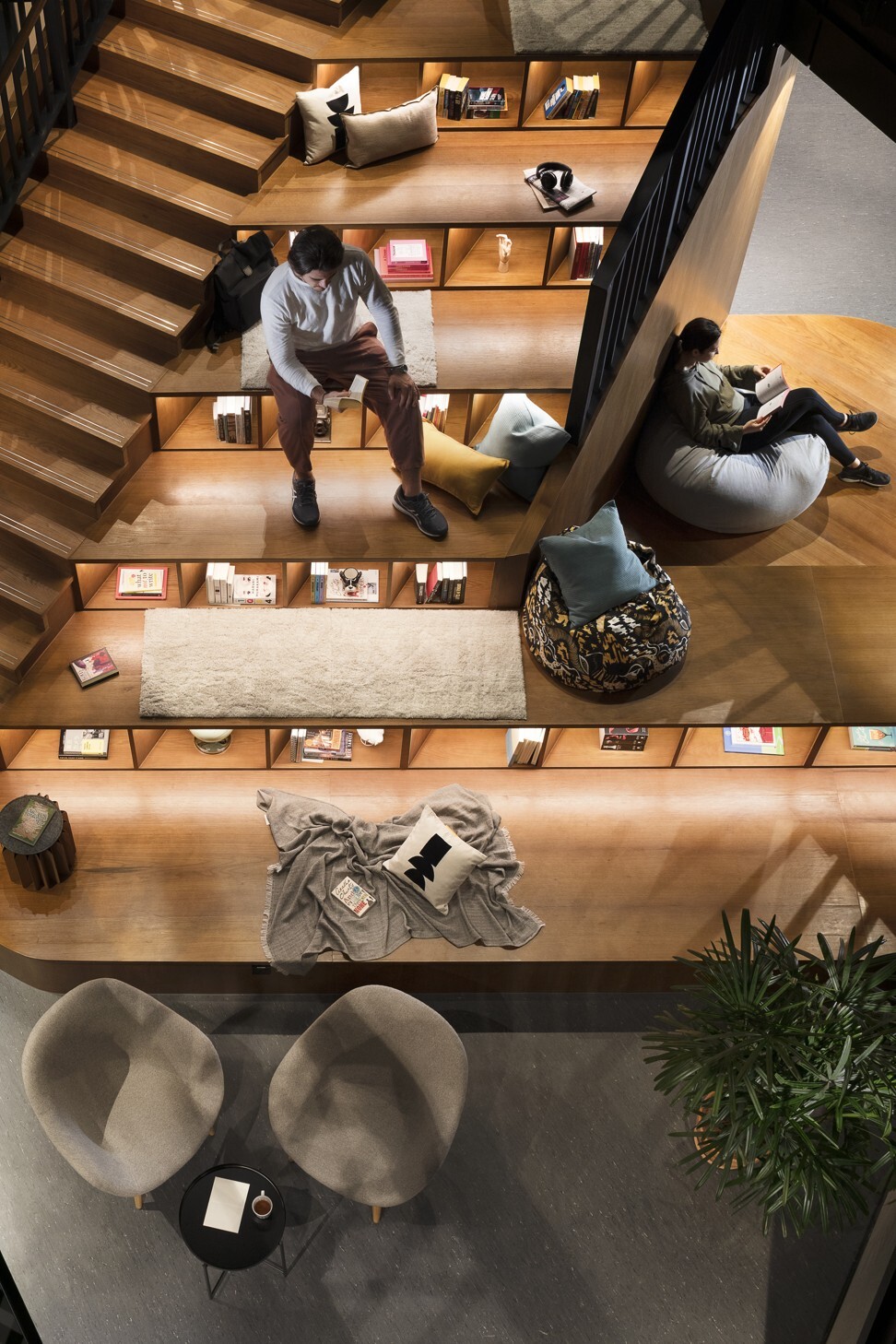 Simon Wong, HKSTP's chief project development officer, said that InnoCell provides not only affordable housing for I&T talent, but also meets their specific needs for an environment that encourages collaboration.
"We need to take care of what they want … a community of like-minded people," Wong said. "They can [form] a network and make more friends, which helps also in their career or in their innovation journey."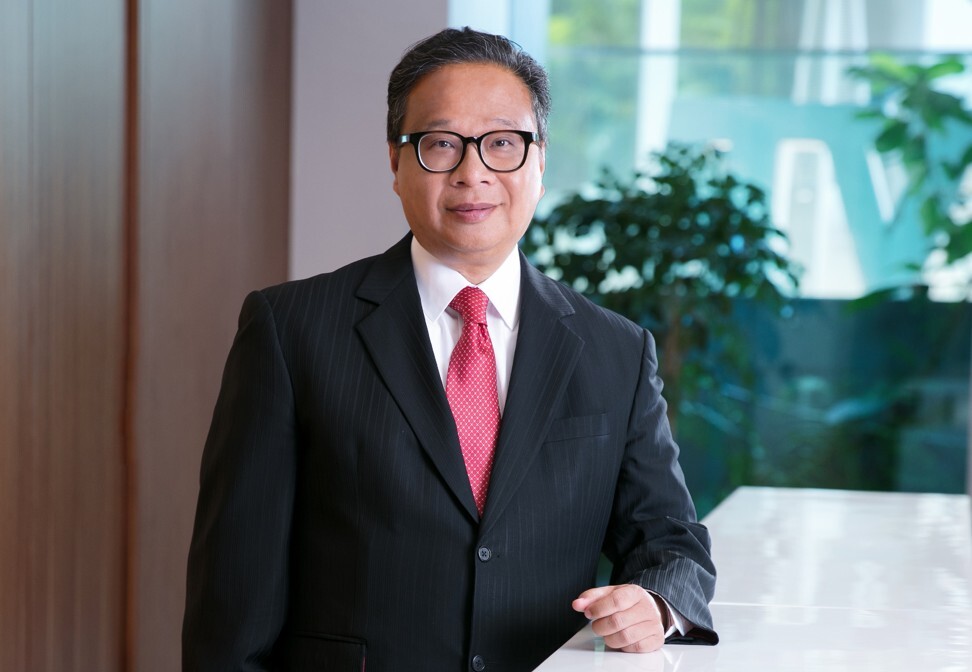 InnoCell encourages this culture of collaboration through its communal living facilities, spanning 30,000 square feet, which include an atrium-like lecture hall and small discussion rooms, where tenants can pitch ideas and talk about their projects with one another.
InnoCell also makes collaboration easier through the space's smart living technology, accessible to tenants through a centralised InnoCell Living app. Tenants can use facial recognition scanners to unlock rooms, and personalise room settings using convenient voice control functions.
HKSTP worked with different partners, including professional services company JLL, to further encourage collaboration through the hosting of specially tailored events.
Samuel Ma, JLL's senior solution director, said these events are designed so that they align with the objectives of tenants.
"When we're talking about collaboration, to encourage it we need to make sure that the residents know each other," he said. "[Once] the residents trust each other, then they can start to collaborate … we need to make sure they are bonding with each other."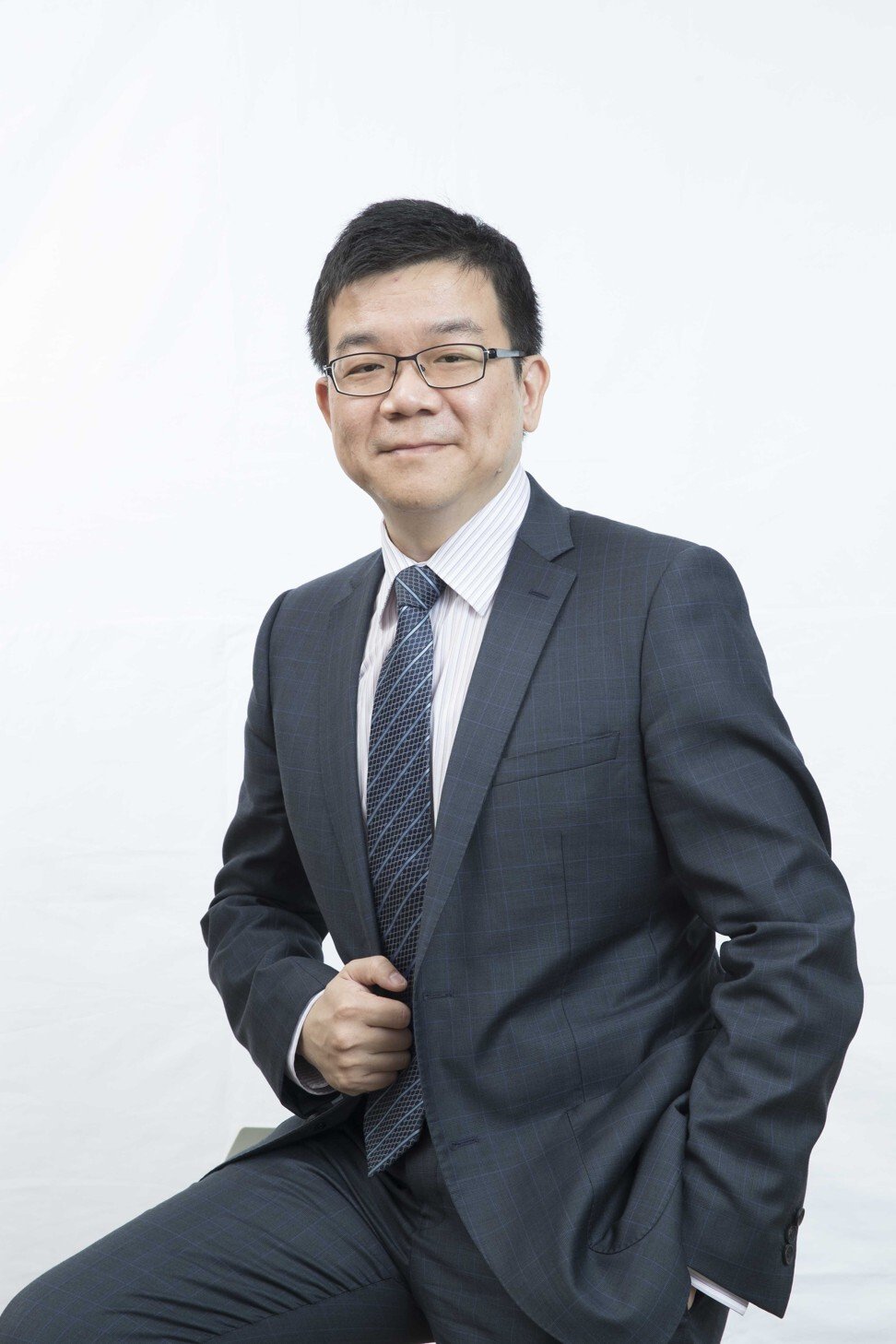 The fusion of co-working and co-living reflects a wider change in how young working professionals have embraced an increasingly flexible lifestyle. Up to 87 per cent of staff surveyed in Hong Kong wish to take advantage of hybrid office and remote working practices, according to a 2020 survey by the IT and networking company, Cisco.
InnoCell supports a flexible lifestyle by housing a variety of spaces under one roof, so that tenants can move easily between clearly defined areas for individual work and communal living.
On one floor, an open co-working space features large desks and screens where tenants can chat about their projects, while another floor houses the "Dim Lounge", with a subdued atmosphere created through the use of dim lighting and soundproofed rooms, where tenants will not be disturbed.
InnoCell also offers amenities such as a library, soundproofed music room with instruments, which tenants can use for jam sessions, and rooftop garden where tenants can unwind and socialise.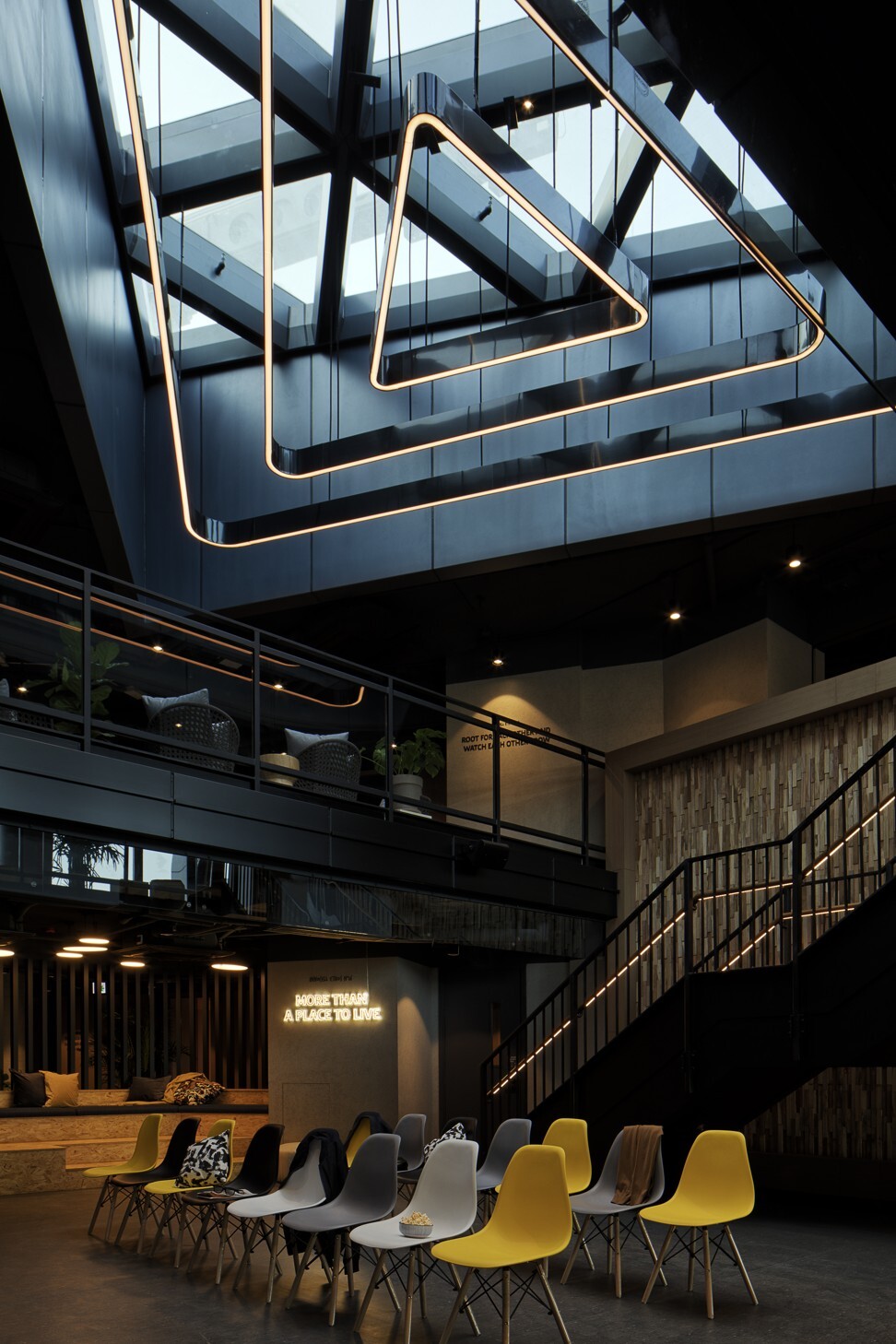 Smart vending machines, e-lockers and even a self-service laundry room are also available in the building, which can be paid for using the InnoCell Living app's e-Wallet feature so that tenants can enjoy seamless transactions around the clock.
"People should have the freedom to determine when and where to work, live, play, and learn," Ma said. "InnoCell [gives] that freedom to the residents … resident basically can just match in his own lifestyle."
The entrepreneurial and forward-thinking I&T talent living in the building can nurture a culture of co-creation, where they collaborate to develop new solutions that improve on their individual ideas. InnoCell epitomises the innovation and co-creation culture that HKSTP aims to cultivate within the park and beyond.
"They network and build their ecosystem, then they grow and move forward," Wong says. "This is the ultimate idea."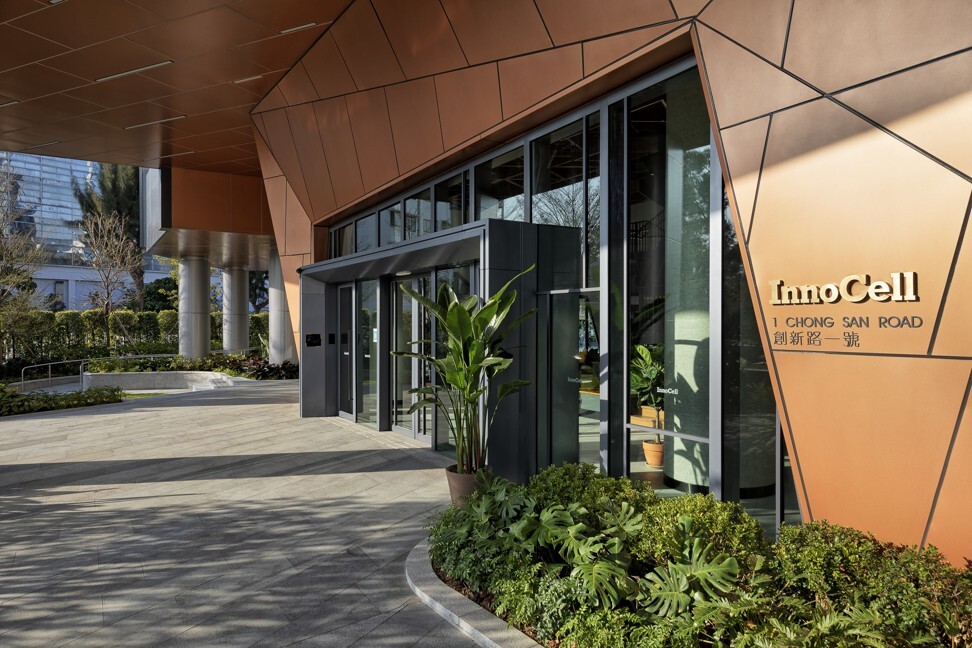 In future, HKSTP wants to create other spaces offering a combined co-living and co-working environment for young I&T talent. It plans to build a similar facility at its subsidiary, Hong Kong-Shenzhen Innovation and Technology Park (HSITP), on a site – three times the size of Hong Kong's Science Park – at Lok Ma Chau Loop, New Territories, beside Shenzhen and the Sham Chun River. HSITP aims to increase cooperation between start-ups in Hong Kong and Shenzhen.
"I think [InnoCell] may be the first of [its] kind … this [type] of living facility adjacent to a science park," Wong said. "There are a lot of different parties asking how we operate this kind of community or facility … I think, definitely, it can be replicated to other parks."
I&T talent at companies that form part of HKSTP's ecosystem can check out this new facility at the
official website
.


Morning Studio is the commercial content team of the South China Morning Post (SCMP). It aims to engage readers through storytelling while enabling the brand behind the content to achieve its marketing objectives. The Morning Studio team consists of specialists in various areas such as journalism, multimedia graphics, video production, digital technology and marketing.