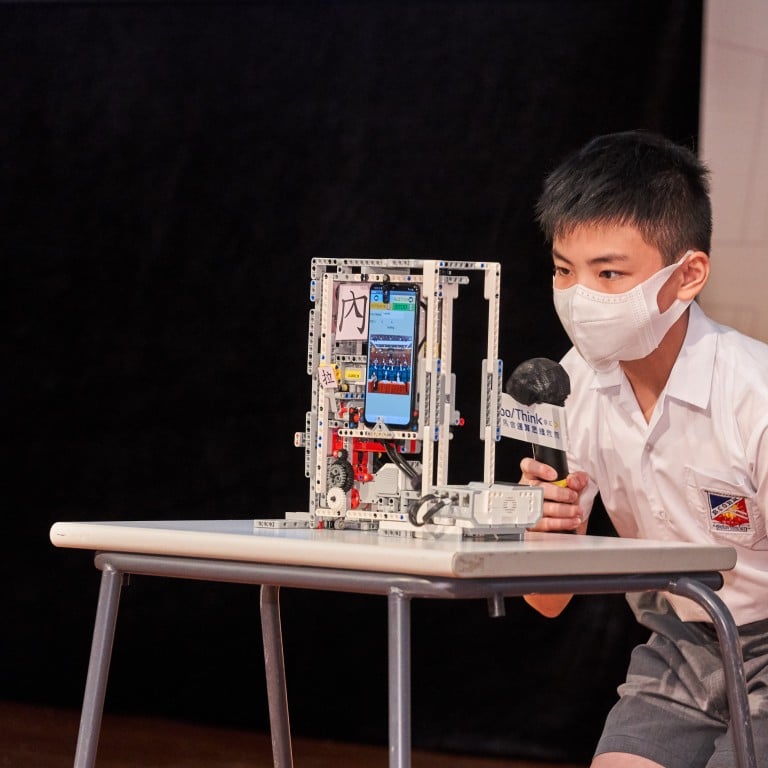 How artificial intelligence will redefine the future of work
Advances in AI technology are transforming the workplace, as the relationship between humans and machines continues to develop
The CoolThink@JC programme, created and funded by The Hong Kong Jockey Club Charities Trust, integrates AI concepts into its curriculum for children
[Sponsored article]
Artificial intelligence (AI) is affecting daily life at virtually every level, with robots increasingly carrying out tasks once executed by humans.
Given that advances in AI will continue to redefine the way we shop, work and socialise, and that workplaces will allocate more resources to innovation and job automation, an AI-literate workforce will be necessary.
Computational thinking can help develop AI literacy
AI is a branch of computer science devoted to building smart machines capable of performing tasks that usually require human intelligence. It is playing an increasingly important role in society and redefining the future of work, as the relationship between human beings and machines continues to develop.
Computational thinking requires learners to think like computer scientists, who demonstrate abilities such as logical thinking, problem-solving and abstraction, and disaggregate complex problems into smaller, solvable parts.
These skills will be vital to succeed in a future driven by AI, so today's students will need to develop a better understanding of these concepts in order to become AI literate. It is with this background that CoolThink@JC – an education programme created and funded by The Hong Kong Jockey Club Charities Trust – has integrated AI into its curriculum, which is open to all primary schools in Hong Kong.
Students work on AI algorithmic problem-solving and utilise computational thinking methods, which can help students develop critical thinking skills, and also help them to avoid data bias, a common pitfall in AI where systems develop biases that stem from programming and data sources, and which can result in the under-representation of certain groups of people, genders or ethnicities.
Preparing the AI thinkers of tomorrow
An increasing number of AI-related professions signals the impending rise of AI in the workplace.
Professor Kong Siu-cheung, a member of the CoolThink@JC Steering Committee and Director of the Centre for Learning, Teaching and Technology at The Education University of Hong Kong, says: "AI is a tool to extend human intelligence. For the future of jobs, it is necessary for people from all walks of life to acquire some knowledge of AI, as it helps people to enhance the effectiveness of operations and to automate. Everyone should have an understanding of the concepts of how AI works, and how to use AI in their profession."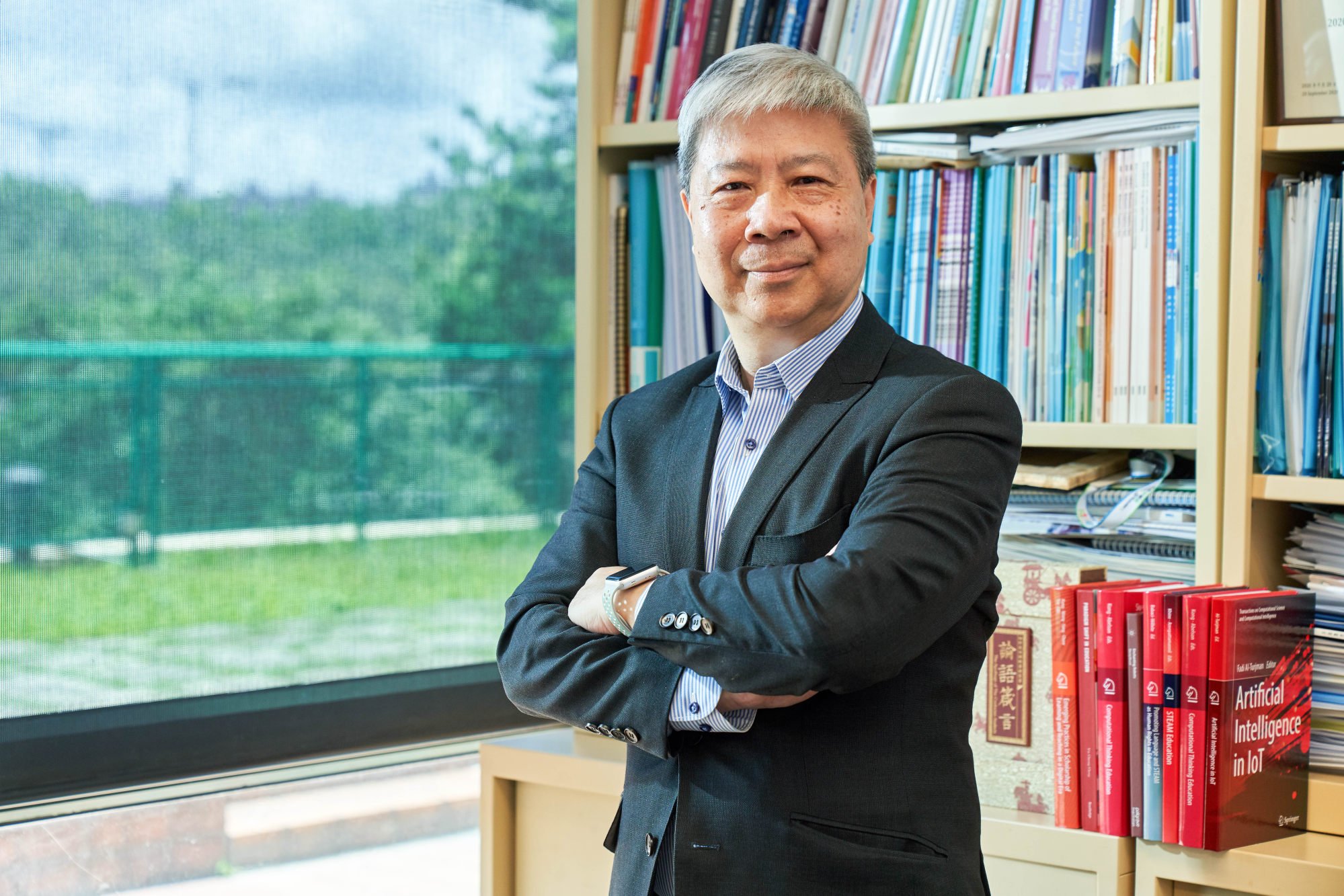 Lessons are delivered by instructors based on a pedagogy that encourages students to play, to think, to code and to reflect. Students first try out AI-incorporated applications, and then deconstruct the process of building the applications into subtasks, before testing the partially built applications step by step through coding. Finally, students reflect on what they learned from the process in terms of computational thinking concepts, practices and perspectives. These lessons emphasise hands-on experiences such as data model training, which helps students to understand the widespread use of AI they currently see in their daily lives, and will also encounter in their future workplaces.
Two of CoolThink@JC's co-creators, The Education University of Hong Kong and Massachusetts Institute of Technology (MIT), developed the programme's two teaching units on AI for upper primary students.
"Students gain first-hand experience in data training to build an AI model," Kong says. "Through the guidance of trained teachers in working with carefully designed worksheets and playing around with AI applications, students will acquire an understanding of how AI works, and the five big ideas of AI, as well as develop their problem-solving and digital creativity skills."
Inspiring the younger generation with AI-powered creations
In addition to developing an understanding of the core concepts of AI, students need to be made aware of ethical practices and understand the responsible use of AI – not only as users, but also as potential creators.
The annual CoolThink@JC Competition, in which students develop creative inventions to tackle social problems, helps students advance their knowledge of AI and apply it to their creations.
"The future AI workforce needs to be trained to develop responsible solutions using AI, and students need to engage in collaborative computational action with their AI-powered creations to benefit others," says Cynthia Breazeal, Professor of Media Arts and Sciences and Dean for Digital Learning at MIT. She is also Associate Director of the MIT Media Lab, where she founded and directs the Personal Robots group, and Director of the MIT-wide Initiative on Responsible AI for Social Empowerment and Education (RAISE).
"The major issue to think about is how to cultivate the future designers of these technologies that are responsible and ethical in their designs, but also a far more diverse and inclusive future workforce," she adds. "At the end of the day, it's not about building machines that look like people and act like people. It's about building machines that dovetail with us in a way that we can bring forth all of ourselves to help us achieve the goals that are really important to us. Computational thinking education plays a vital role in this."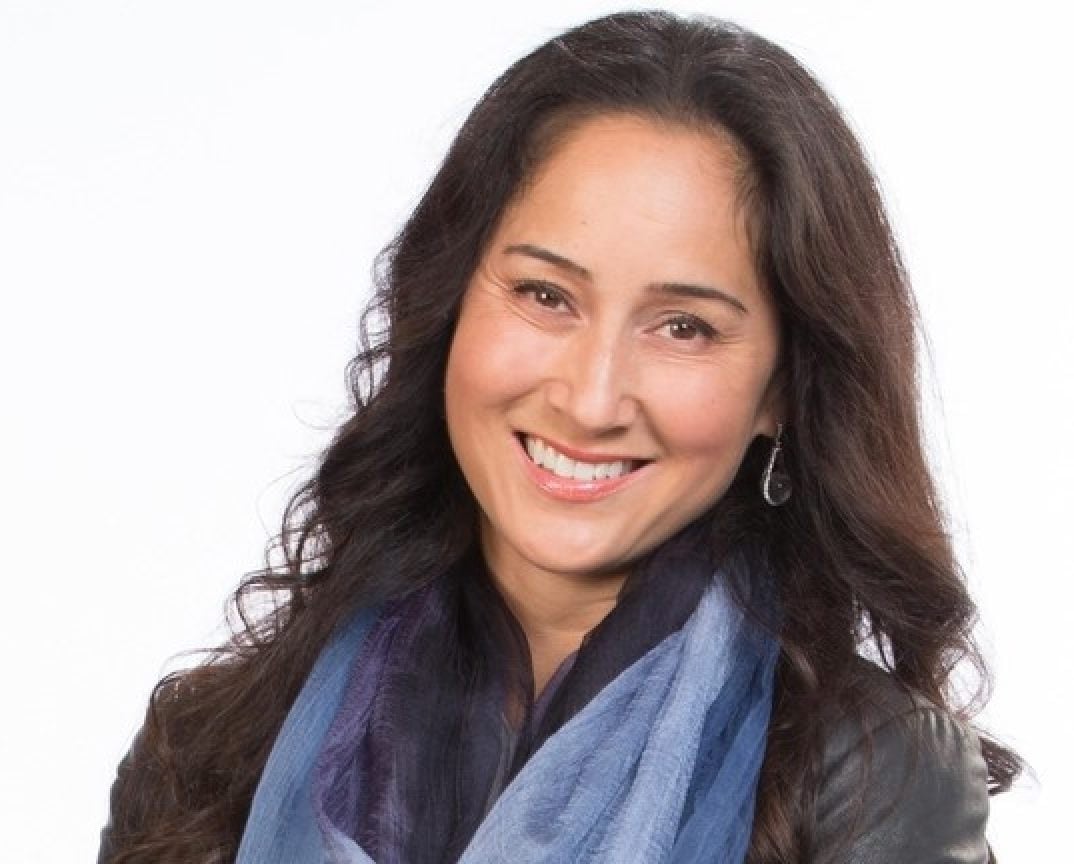 With proper training, the younger generation can acquire a computational thinking mindset, AI literacy and the ethical awareness needed to effectively utilise AI for the right purposes in a new, innovation-led work world.
Seeking to inspire digital creativity among students and nurture their proactive use of technologies for social good from a young age, CoolThink@JC is a computational thinking education initiative created and funded by The Hong Kong Jockey Club Charities Trust, and co-created by The Education University of Hong Kong, the Massachusetts Institute of Technology and City University of Hong Kong.
Since its launch in 2016, the CoolThink@JC project has developed a three-year curriculum for upper primary school pupils with 14 class hours per school year. It has supported 131 primary schools and 810 teachers in Hong Kong, and targets to enable almost 100,000 upper primary school students to benefit from computational thinking learning.