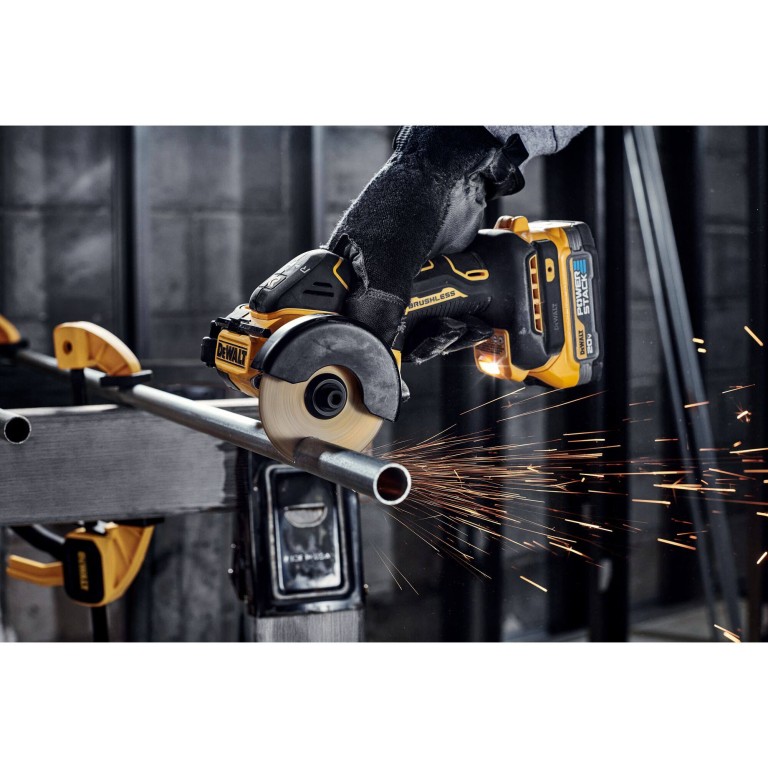 Traditional bricks-and-mortar toolmaker turns to digital commerce platform Vtex to help it on its digitalisation journey
179-year-old Stanley Black & Decker becomes a model e-commerce company
Global digital enterprise Vtex helps the company transform its e-commerce offering to stay ahead of the game
[Sponsored article]
If you own a toolbox, it likely contains something from Stanley Black & Decker, one of the world's largest tool companies. It sells some 50 products every second, including well-recognised brands such as DeWalt, Stanley and Black+Decker. They have been providing the tools and innovative solutions to get the job done since 1843.
And though the United States-headquartered tool and hardware manufacturer has a long history, it is embracing digital transformation to stay on top of the industry and provide a better experience to its customers, channel partners and sales representatives. It achieves this by giving them a more efficient ordering and distribution process while delivering functionalities such as order tracking, credit limits and faster reordering.
Stanley Black & Decker knew a successful digital transformation would require a partner with expertise in e-commerce, flexibility and – crucially – operations in the time zones where it wanted to roll out its online stores, so that any problems could be addressed immediately.
That's where
Vtex
, a global enterprise digital commerce platform with 18 operating locations around the world – including its new Southeast Asian base in Singapore – comes in. It is the perfect fit to build Stanley Black & Decker's omnichannel e-commerce platform.
Making the transition to a digital platform
Founded in 2000 in Brazil, Vtex is named as one of the fastest-growing digital commerce platforms in the world by global market intelligence firm IDC. Listed on the New York Stock Exchange, it has helped build more than 3,200 online stores in 38 countries, enabling brands such as Sony, Motorola, Coca-Cola, Carrefour and Walmart to expand their global footprint by delivering native and advanced B2B, B2C and marketplace commerce solutions.
In 2018, Stanley Black & Decker embarked on a digitalisation journey for its traditional – and complex – business-to-business (B2B) channel, launching an online service for its bigger distributors: medium-sized and large hardware stores in Brazil, India and South Korea.
One of the initial challenges facing the company was mapping the processes and people that would need to manage a successful digital transformation. That meant understanding the needs of the sales representatives and customers who would be using the platform and communicating the roll-out to the key departments that would play a day-to-day role in its operations once it was live – including IT, finance and customer services.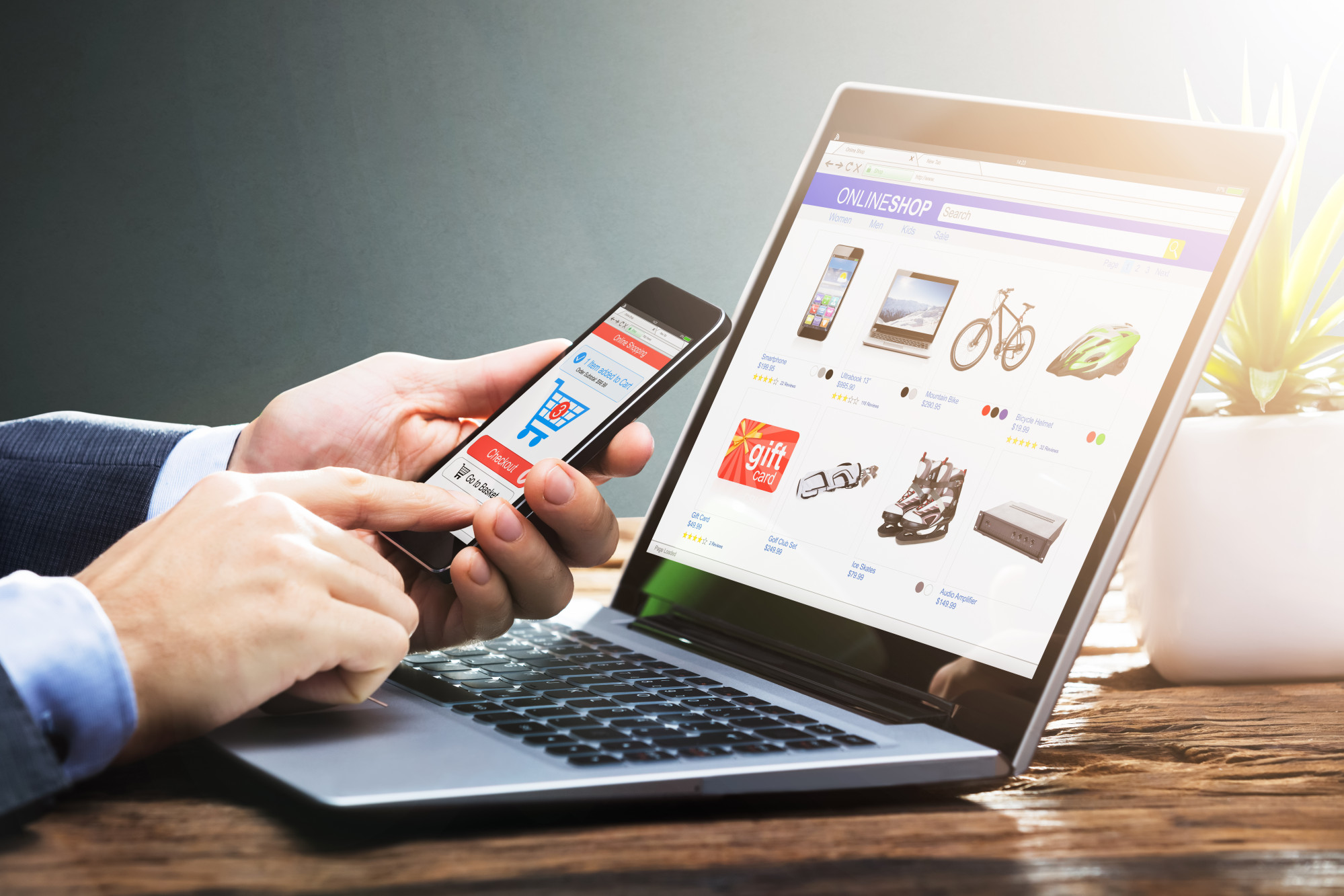 Stanley Black & Decker knew that innovation and digital excellence across all its business units would be crucial, which is why it selected Vtex as its partner for its e-commerce solutions. Although it was a complex process, Vtex supported the company with the front- and back-end integrations, helping it to identify and implement new features and functionalities that would be both practical and appealing to all users.
Leveraging the Vtex
Commerce Platform
– a "headless" solution where the front-end and the back-end functionalities are independent – the company's digital offering is the same worldwide, yet has the flexibility to personalise services and meet the requirements of specific markets. These include payment gateways to suit individual markets, personalised order management systems and the ability to offer services in different languages.
This is especially essential for a B2B platform, as every client order may be unique. The Vtex Commerce Platform streamlined the entire quoting and ordering process, and also provides sales representatives with their own customised dashboard, enabling them to manage orders and gain customer insights – all within one system.
Prior to the implementation of the Vtex Commerce Platform, Stanley Black & Decker's sales representatives placed, reviewed and changed orders manually, spending valuable time on paperwork. Now they can submit bulk orders and process them on behalf of their customers – in one single step.
Some 50 per cent of Stanley Black & Decker's orders are now placed through the bulk-order feature, which allows sales representatives to dedicate more time to supporting their clients and expanding their roles to become their customers' strategic partners. The system also brings new business to the company.
Today, 93 per cent of Stanley Black & Decker's B2B combined sales in South Korea and India are placed via its e-commerce platform.
Despite the initial success of moving to a digital platform, change does not necessarily come easily for a traditional bricks-and-mortar company, or its long-standing customers. While 90 per cent of orders in South Korea are placed by channel partners, the figure was less than ideal in some markets.
"In India, almost 90 per cent of orders are being placed by sales representatives [for the channel partners]; only 10 per cent are being placed by the customers on the e-commerce platform," says Martin Elias Leigh, Stanley Black & Decker's global digital B2B commerce manager. "That's not an ideal situation, and obviously we want more customers to be placing their orders themselves."
That is why in January, the company launched a mobile app, built into the same e-commerce system, but specifically for the Indian market.
"We had 100 per cent of customers' roll-out in India, and the results in March are terrific," Leigh says. "We had 20 per cent of orders being placed at the end of the month by customers. So we doubled the KPI (key performance indicator) from 10 per cent to 20 per cent in March [in the first month] by putting a new digital channel in the hands of our customers."
Win-win situation
With higher efficiency, a user-friendly e-commerce platform has also boosted other aspects of business operations. Online marketing campaigns can be implemented and customised for different markets, which provide Stanley Black & Decker with valuable customer insights.
New personalised campaigns can also be easily created and launched on different channels, with features such as the Vtex Promotions module and Landing Page Creator in one centralised system – which can gather and store the data in the
Digital Commerce Platform
.
"In e-commerce, everything is connected to Google Analytics and other business intelligence tools that are giving new digital KPIs about conversion rates," Leigh says. "Last year, we had almost 5 per cent of incremental sales resulting from marketing activity in India, and almost 3.5 per cent of incremental sales in South Korea coming from these digital campaigns."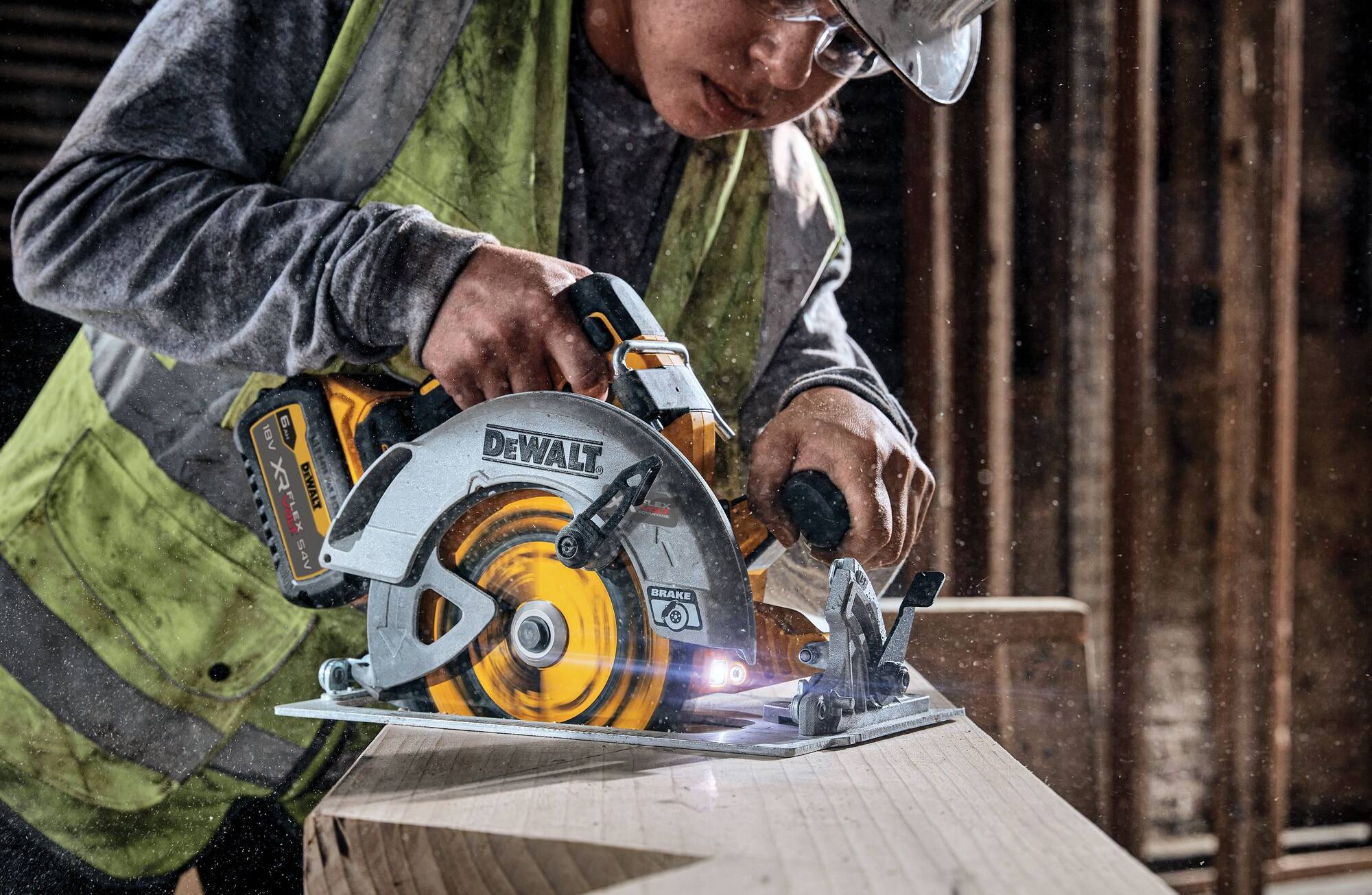 The company is now exploring other e-commerce features supported by Vtex, including a new "
live shopping
" app launching this year that will combine live-streaming and online shopping. It allows customers to watch training and commercial videos while simultaneously viewing exclusive collections and adding goods to their cart. The new interactive feature aims to create a more engaging process for customers as they make purchases.
Stanley Black & Decker's future projects, using Vtex's functionalities, aim to ease the purchase process for more of its channel partners. The projects include a new subscription feature for customers who bulk-purchase the same products monthly, and marketing automation that finds other suitable products for customers.
"We are constantly looking for, and analysing, not only new channels but also new features," Leigh says. "It is all about giving the best product and the best user experience to our customers. That's the best win for us."
Learn more about B2B and B2C e-commerce solutions for enterprises offered by Vtex
here
.