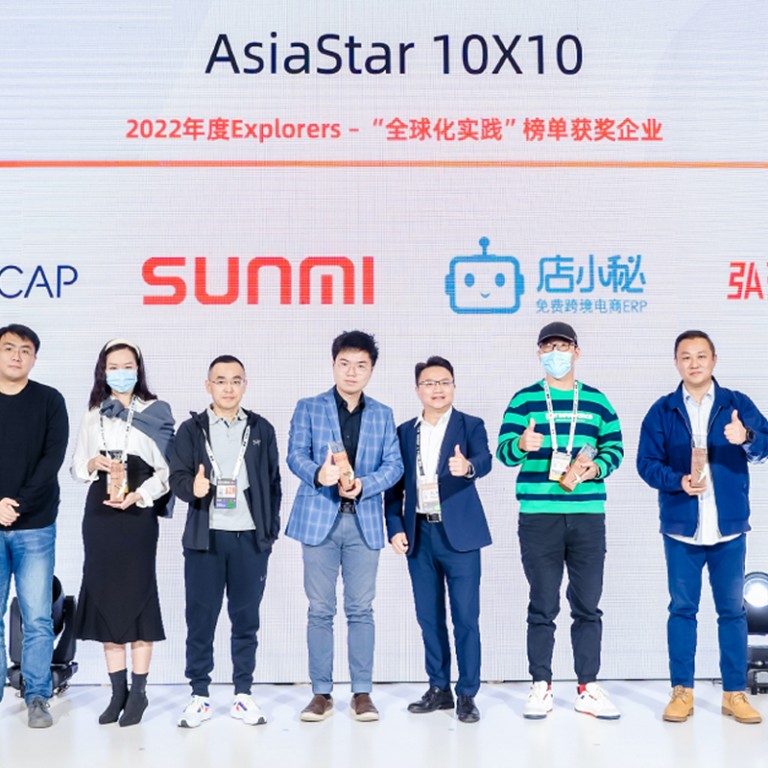 Alibaba Cloud announces the winners of the AsiaStar 10x10 start-up initiative, recognising those at the frontier of I&T
The event is part of the tech giant's Project AsiaForward campaign, committed to investing US$1 billion in Southeast Asia's digital start-ups
This year's winners have been rewarded for their developments in areas including infrastructure planning, virtual reality and food security
[Sponsored article]
The start-up ecosystem is flourishing across Southeast Asia. As the region ushers in a digital future, there has been a surge in innovation across a broad spectrum of industries. Businesses are tapping into the demands of a rapidly growing consumer base – one which boasts the highest rate of digital adoption in the world. According to the "e-Conomy SEA (Southeast Asia) 2022" report, there are now more than 460 million internet users in the region, almost a quarter of whom joined just within the last three years.
Committed to the growth of Asia's digital economy, Alibaba Cloud launched Project AsiaForward in 2021. Through three initiatives – including a Start-up Accelerator programme offering enterprises the chance to become part of Alibaba Cloud's global ecosystem, a Developer programme that tackles issues surrounding digital transformation, and a Talent programme which aims to foster digital entrepreneurs – the project will invest US$1 billion to help nurture talent, entrepreneurship and technology in the region.
AsiaStar 10x10 is part of the Start-up initiative, and built to showcase 100 local start-ups across 10 categories. For instance, Gamechangers is for companies that have broken records or set new precedents; Explorers is for Chinese start-ups that have successfully established a strong presence in the region; and Frontiers covers those companies working on highly disruptive and innovative products. The programme recognises the diversity of Southeast Asia's start-up ecosystem.
After an extensive nomination process, the successful start-ups were judged by a panel of experts with extensive experience in the fields of media, investment and innovation. To qualify for the panel, judges had to be familiar with local nuances and trends, and recognise the unique circumstances of Southeast Asian countries. The panel included more than 20 prominent figures in the regional start-up scene, including Mranti chief executive Dzuleira Abu Bakar, and IMDA innovation director Ng Kaijie.
The winners were announced in November at the Apsara Conference, held simultaneously in Singapore, Malaysia and Indonesia. The achievements of the winning start-ups demonstrate they are at the cutting edge of science and technology, exploring trends likely to shape tomorrow's world. Technologies such as artificial intelligence (AI) and blockchain are well represented, with a range of applications across different industries.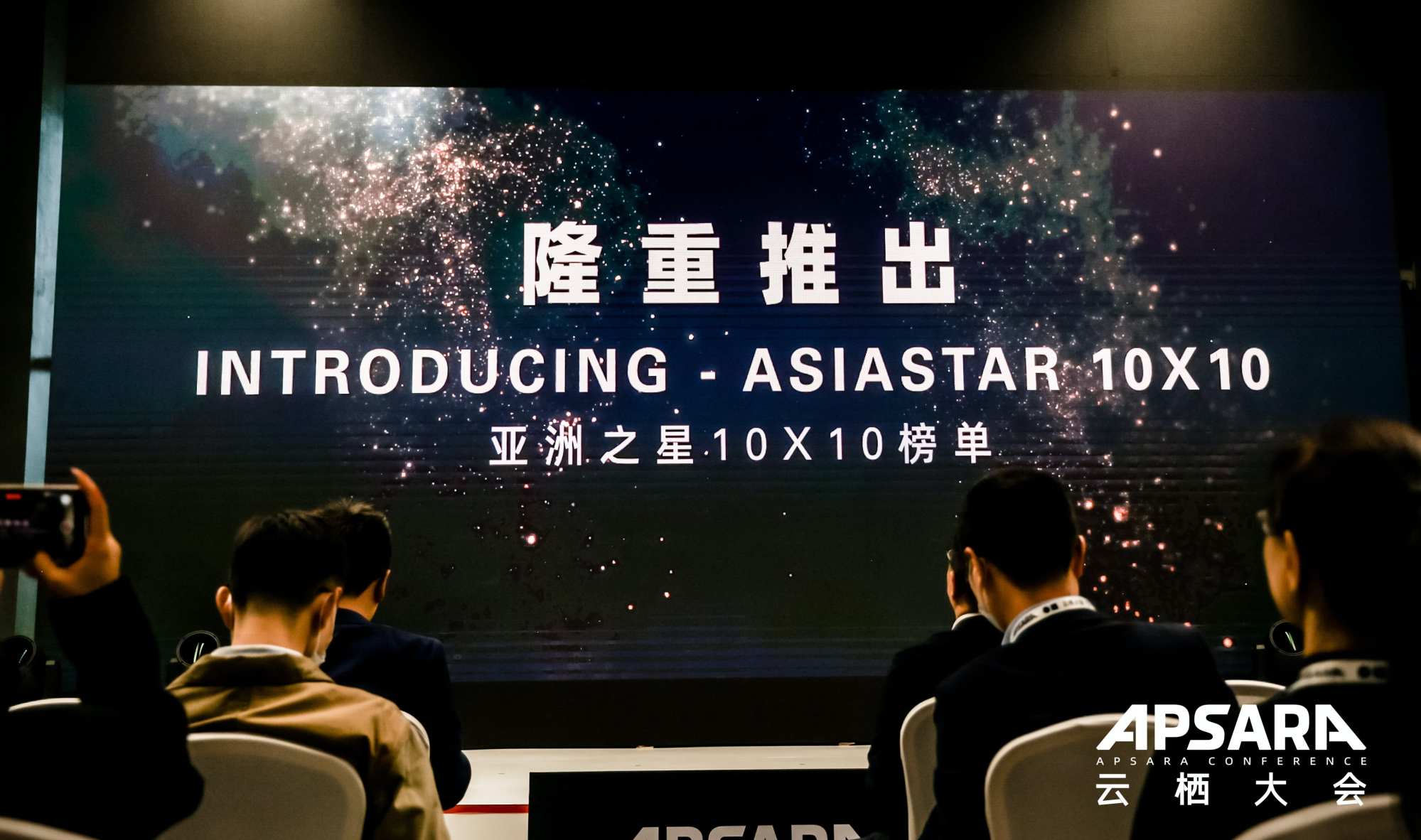 In the Trailblazers category – reserved for Series B to pre-IPO companies – the Aerodyne DT3 company shows just how rapidly data technology is growing. Until the 2010s, drones had limited commercial use; today, they are proving indispensable in infrastructure planning and risk identification.
Using AI-powered analytics, Aerodyne is able to assess large amounts of data – gathered by drones – and offer operational solutions. From identifying faults in railways and bridges to inspecting telecommunications towers, the company is able to resolve complex industrial problems with the use of digital technology.
Headquartered in Malaysia, Aerodyne is one of the world's largest drone service companies, managing more than 300,000 clients in 35 countries. In just eight years, it has seen significant growth – testament to the pace at which new technologies are being adopted.
Web3 is another groundbreaking development that will have a major impact on the way business is conducted in the future. Companies are quickly making their mark on what is being touted as the next iteration of the internet. Web3 not only allows users to read and write data, but also to exercise ownership over it – a key benefit offered by blockchain technology.
Featured in AsiaStar 10x10's Frontiers category, WIR Group is set to become a key player in this space. The start-up is exploring the use of digital reality technology, both AR and VR, in Web3 in sectors such as entertainment, commerce and retail, with the aim of offering more immersive experiences. WIR Group has built a range of applications that provide interactive solutions in which companies can interact with their customers, thereby amplifying the user experience. As the metaverse evolves, initiatives such as these could play a pivotal role in blurring the line between the virtual world and the real world. Based in Indonesia, WIR Group has projects in more than 20 countries and is helping conventional brands make the transition to Web3.
AsiaStar 10x10's Impact category, devoted to socially driven initiatives, goes beyond the use of technology across business verticals. This includes start-ups directly involved in solving problems such as plastic waste management and food sustainability.
For example, Umitron – a deep-tech company with bases in Japan and Singapore – is looking at aquaculture as a way to improve food security across the globe. Given the planet's rising population, this issue is becoming increasingly pressing.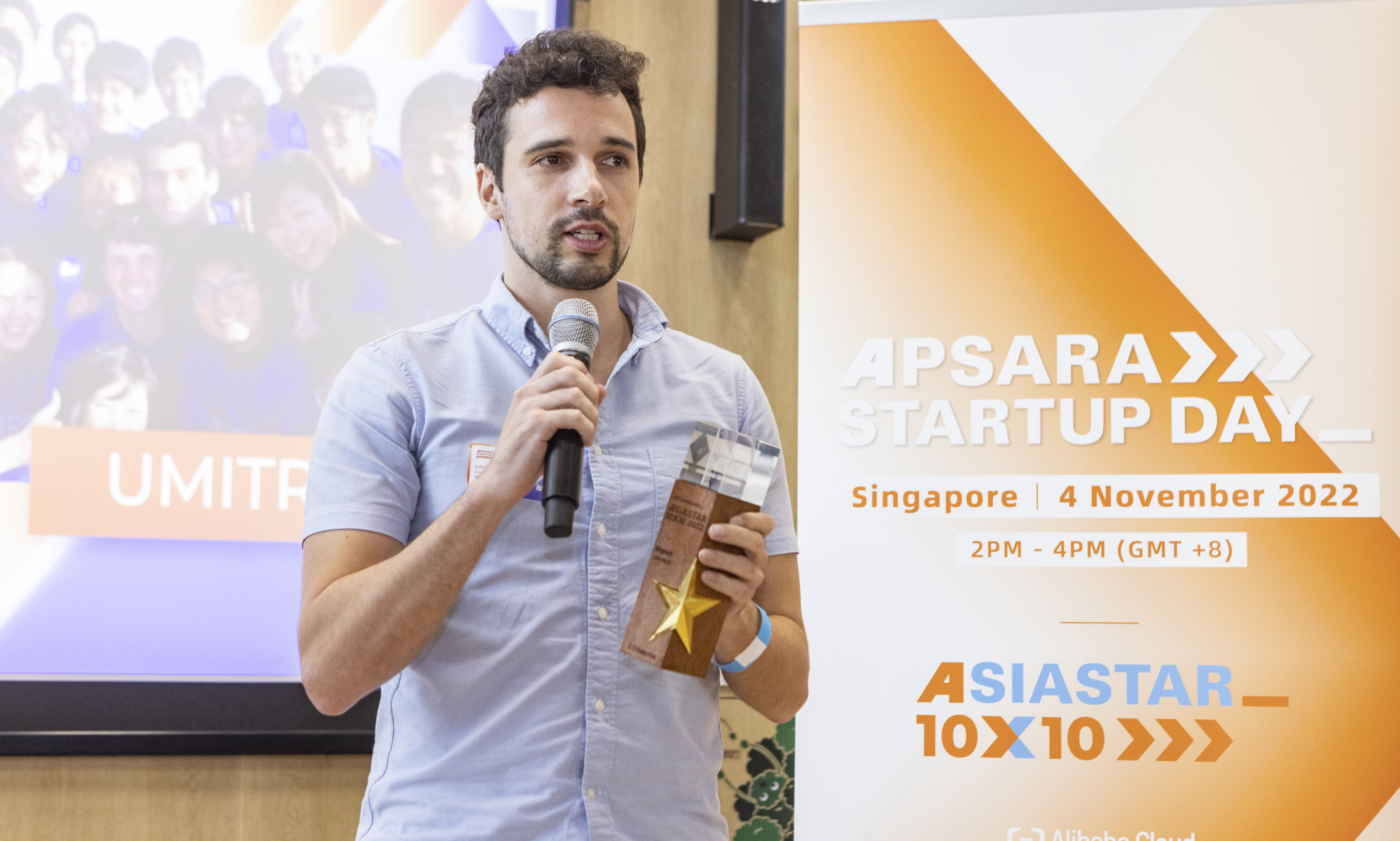 Umitron uses AI technology to help improve fish farming practices. The technology enables farmers to manage environmental risks and improve the efficiency of their farming methods, resulting in a more stable supply of fish – as well as revenue. In doing so, it balances consumption needs with the dynamics of the marine ecosystem – an important step towards a more sustainable use of the oceans.
All 100 winners of AsiaStar 10x10 are driven by remarkable vision. They represent the versatility of the regional ecosystem and its capacity for growth. Alibaba Cloud plans to turn AsiaStar 10x10 into an annual event.
The company hopes its Project AsiaForward initiative will boost Southeast Asia's rise as an innovation ecosystem that sets a global standard for fostering and advancing digital talent and technology. The region's digital economy is projected to grow by 20 per cent year on year – with the potential to reach US$1 trillion in gross merchandise value (GMV) by 2030. Alibaba Cloud sees the region as a global leader in the sector, and intends to make sure it stays that way through its investment programme.