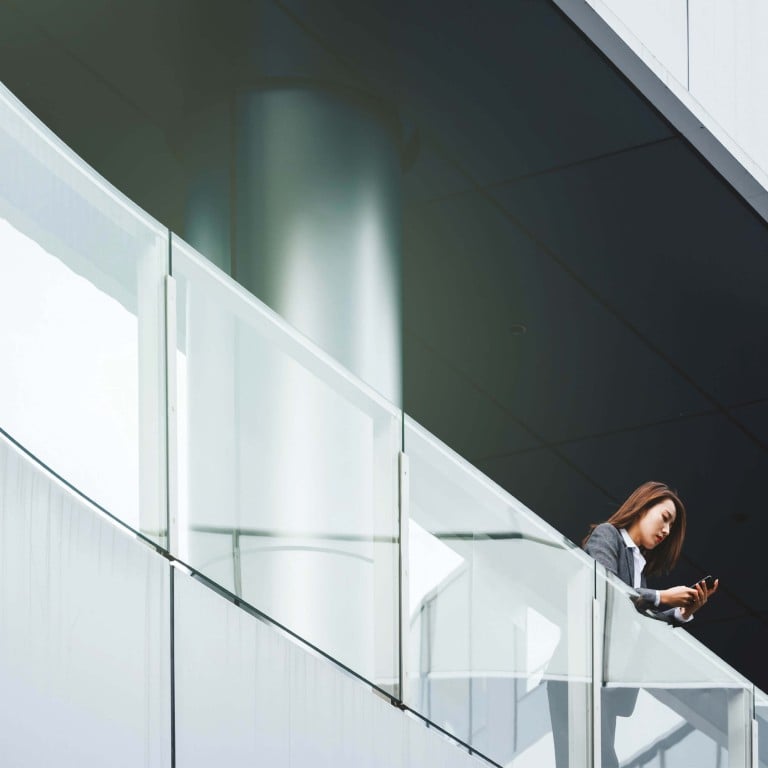 The future of Hong Kong's workspaces starts with technology
Giving built environments a new lease of life presents a unique opportunity to improve the office experience now, and in the future
Technology is a key enabler for making older buildings more sustainable, operationally efficient and user-friendly
[The content of this article has been produced by our advertising partner]
As Hong Kong reopens its borders, and the anticipated influx of people and business resumes, it has the opportunity to strengthen its position as a leading global city in which to work and trade.
To achieve this goal, Hong Kong must ensure its buildings, as well as its financial, legal and incentives systems, are attractive to major global companies. The city's offices need to support the shift to hybrid working, deliver on sustainability targets and inspire and engage the employees who work within them to remain globally competitive.
With the built environment contributing approximately 40 per cent of global carbon emissions, the real estate industry is under pressure to reduce both its embodied carbon and its operational carbon. Embodied carbon is associated with building construction, and makes up 11 per cent of global carbon emissions, while operational carbon emissions arise from all the energy sources used to keep buildings warm, cool, ventilated, lit and powered, which account for 28 per cent of global carbon emissions.
One way to do this is to refurbish or retrofit existing buildings, avoiding full redevelopment which incurs significant embodied carbon through the consumption of building materials. These retrofits include aesthetic improvements, but they must also be digitally led, utilising technology to improve the energy efficiency, user experience and operating cost of these assets to meet the needs of modern businesses.
What users need from their offices
Retrofit projects must start with the desired user outcomes in mind. A building is only truly fit for purpose when it works for everyone – if it does not appeal to occupants, the retrofit is a wasted effort. Defining user outcomes right at the start will help landlords and building owners avoid creating a redundant workspace, even if it is aesthetically pleasing.
But, how have occupier expectations and demands evolved?
The way individuals interact with the world has changed: most of a person's digital experiences combine physical and virtual elements, particularly in offices. In the age of 24/7 digital communication, buildings – as well as people – need to be constantly online.
According to
recent research
by WiredScore, which specialises in the use of technology in commercial real estate, 95 per cent of occupiers surveyed across Hong Kong and Singapore named a high-quality, resilient internet connection as their No 1 priority when choosing a new office space. Occupants need reliable and resilient digital connectivity and a technological infrastructure that will not let them down when they need it most.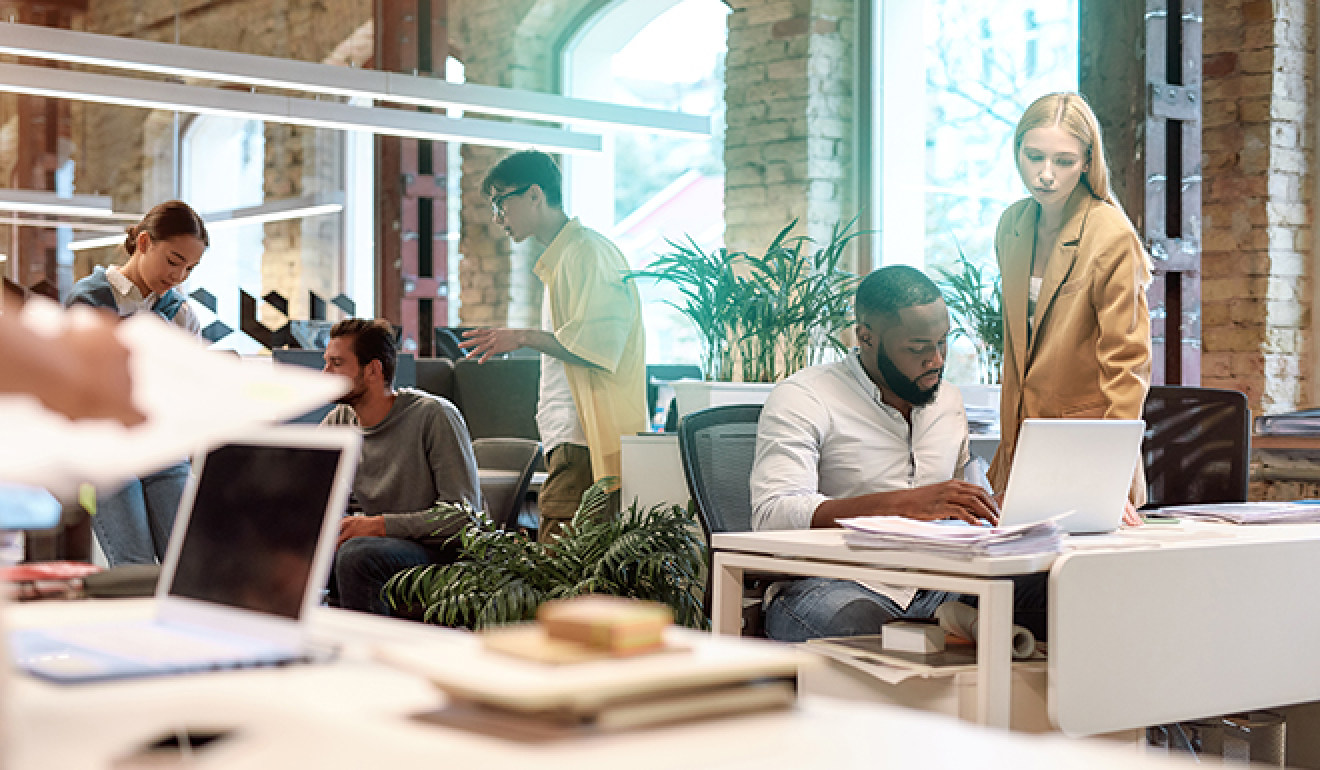 Sustainability is also higher on global companies' agendas than ever before. With the majority of global organisations striving to deliver on their own environmental, social and governance (ESG) targets, they must choose office spaces that support them in this journey. Global occupiers are demanding access to sustainability data such as water consumption, energy consumption and waste generation, and are choosing offices that not only continually optimise energy consumption, but also support their social goals.
Global companies also need to choose offices that inspire and engage their employees, giving them a reason to come back to the office. This not only means providing premium amenities and perks, but also providing a seamless and convenient experience that supports employee well-being and enables them to be more productive than they would be at home.
This may be achieved by measuring and enhancing indoor air quality to provide an office that supports employee well-being, or through tenant experience applications that allow occupiers to interact with the building and local environment – for example, easy room booking to suit the task at hand, or adjusting light and temperature to suit individual preferences. Technology can help ensure an employee's decision to come to the office is rewarded with an experience they cannot get at home.
Occupiers are demanding that developers and landlords go further and faster to provide well-connected, sustainable, healthy, frictionless spaces that are responsive to their needs. Smart technology plays a critical role in delivering these outcomes – 85 per cent of the office tenants surveyed by WiredScore would only sign a lease for digitally connected, smart workspaces. When existing buildings can deliver smarter experiences and avoid the expense and carbon impact usually associated with ground-up development, it is of mutual benefit for both landlords and occupants.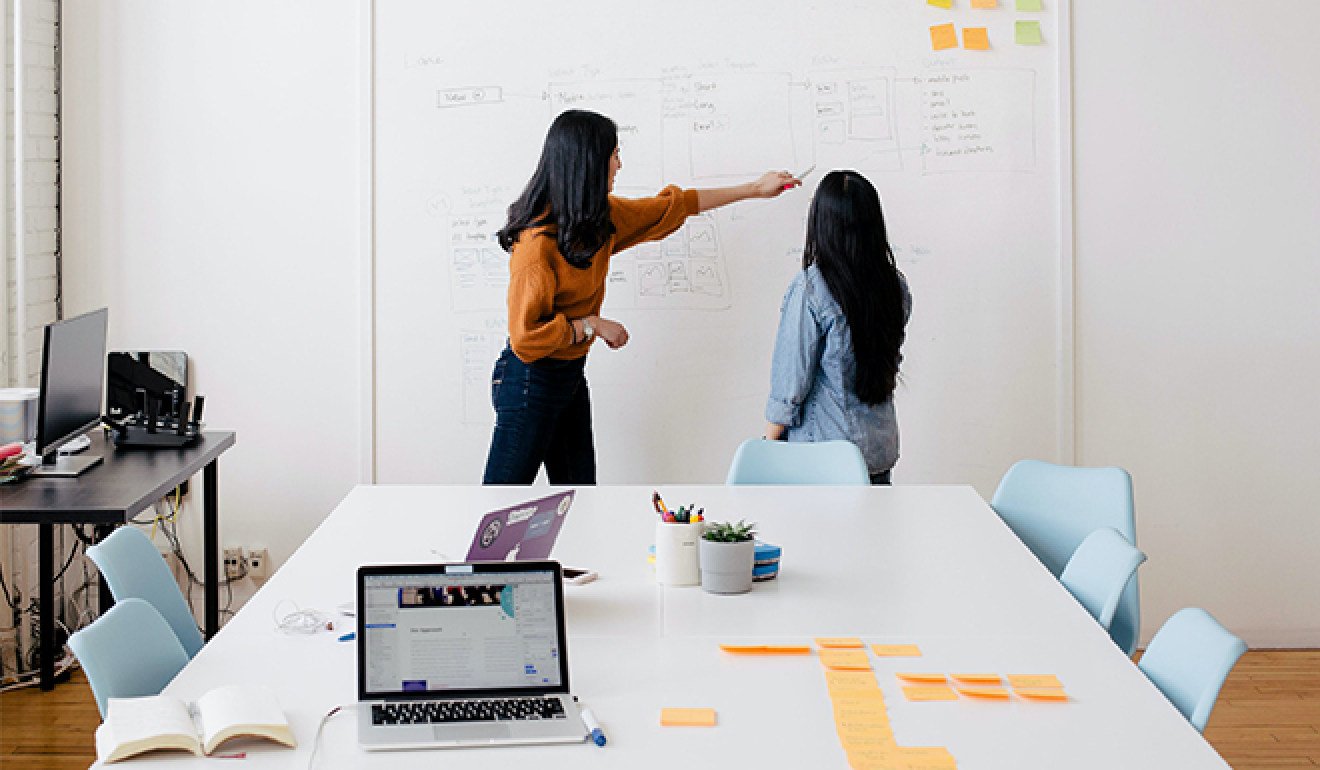 Delivering the smart retrofit: technological foundations
Once the user outcomes are defined, the right technological foundations must be put in place to deliver on them. This extends beyond the user-facing technology – such as Internet of Things (IoT) devices – to the supporting pillars: excellent digital connectivity, an interoperable technology stack with the ability to plug and play systems from different solutions providers, and data privacy and cybersecurity policies.
Landlords must invest in getting these essential foundations in place across all assets, both new and existing. This is not only to avoid the risk of obsolescence, by ensuring they are able to incorporate future technological developments without prohibitive cost, but also to optimise the efficiency of their systems.
Take reduced consumption as one example of a desired outcome. Landlords can use smart technology – including IoT devices, analytics and artificial intelligence – to measure, analyse and optimise building systems and their energy performance.
It is often assumed these technologies are prohibitively expensive for existing buildings. However, most commercial buildings already have a Building Management System (BMS) capable of dynamically adjusting the temperature and lighting according to the number of occupants within a given area. With enhancements – ensuring the data is well-structured and readable, and adding technology to provide further data points – these existing systems can be significantly optimised. For example, to conserve energy, landlords can identify opportunities to turn lights and air-conditioning units off when occupancy falls below a certain threshold.
With the majority of the 2050 office stock already built, smart technology provides a powerful tool to bring existing assets into a new age, creating inspirational, sustainable, cost-efficient and future-ready spaces in which leading global occupiers can thrive.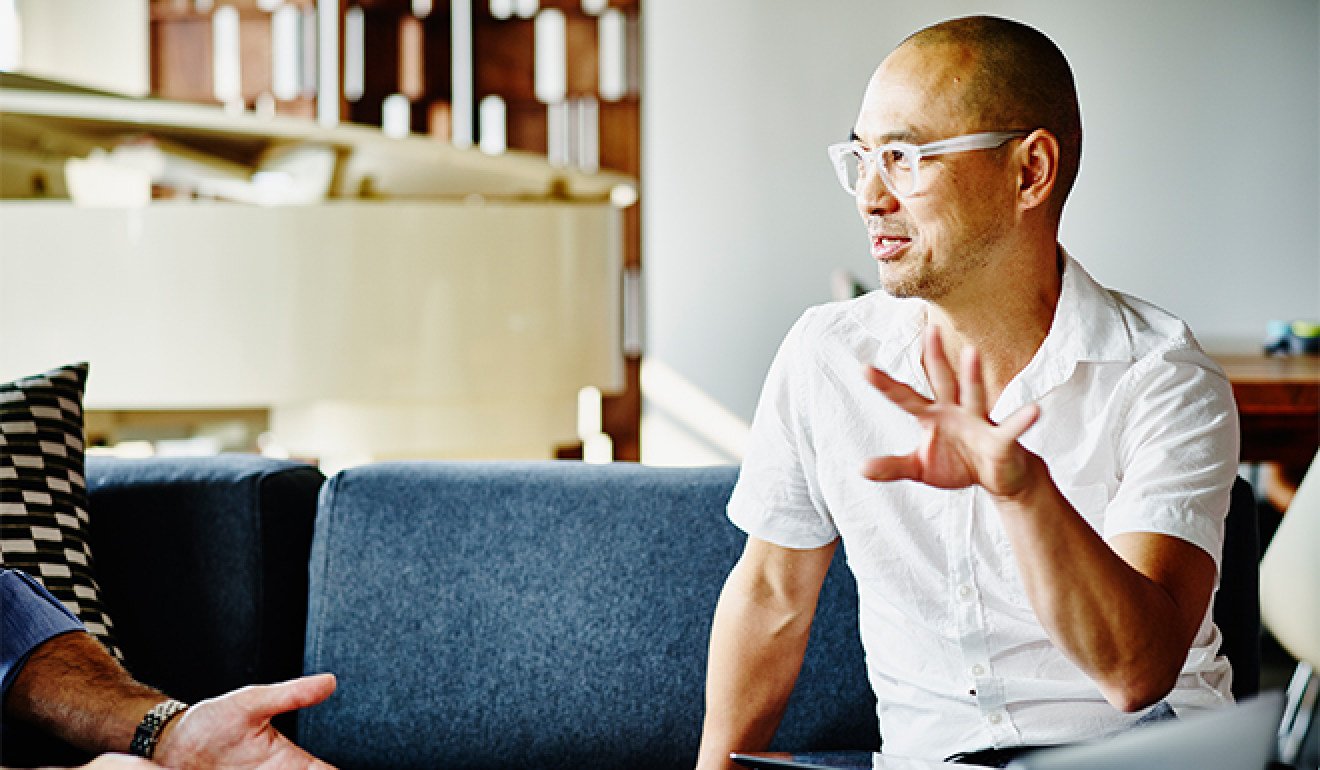 SmartScore for smarter outcomes
WiredScore has worked closely with the world's leading landlords, occupiers and developers to establish a standard for smart buildings and retrofits: SmartScore. This is a framework – recognised by the Royal Institution of Chartered Surveyors and already in use in 14 countries – that supports developers, landlords, asset managers and investors around the world to strategically level-up their property portfolio through technology.
The vision is to make the world's buildings smarter and better connected, enabling a more innovative, collaborative and dynamic future for all. As changemakers across Hong Kong come together to make this happen, everyone has a chance to create technology-enabled buildings that unlock the true potential of business in the city. Now is the time to seize that opportunity.