How Cyberport start-ups innovate to help Hongkongers adapt to Covid-19 pandemic
Find Solution AI, Roborn and Bowtie are among the Hong Kong-based companies involved in the hi-tech hub's 'Braving the Epidemic' campaign
The start-ups offer solutions ranging from AI-assisted online learning to anti-epidemic robots and a virtual health insurance and information platform
Paid Post:
Brand Hong Kong
[Sponsored article]
As the Covid-19 pandemic continues to challenge and change our regular way of life, engineers and scientists have seen different types of technology emerge as essential tools in the "new normal".
In response, Hong Kong's hi-tech hub Cyberport launched the "Braving the Epidemic" campaign, which gathered more than 60 start-ups to develop technology solutions and new innovations to help the city fight the coronavirus, and also adapt to the daily challenges it has created.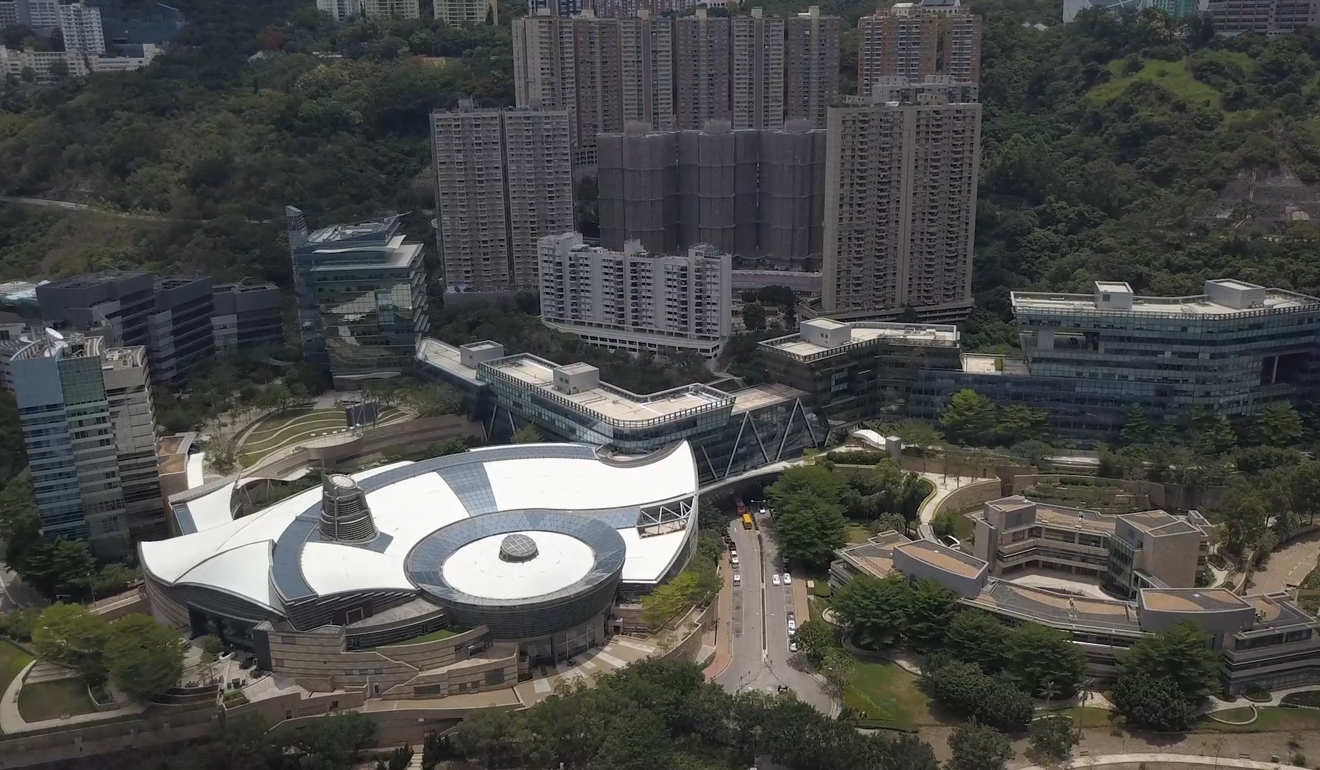 The campaign now offers a range of applications designed to answer the needs of frontline medical staff, parents, schools and students doing remote learning, people required to quarantine at home, and disadvantaged communities. They also help businesses of all sizes that have taken an economic hit due to the pandemic.
Here's what three of these start-ups have been doing to improve how we learn, manage our health and stay safe during the Covid-19 era in Hong Kong.
The way we learn
Find Solution AI is a tech company that seeks to enhance the educational process – not only for students in school, but adults in training programmes as well – by using artificial intelligence (AI) as a teaching assistance tool.
It developed learning software called 4LittleTrees that can detect students' emotions and expressions, which helps teachers better understand their educational needs in order to make classes more effective.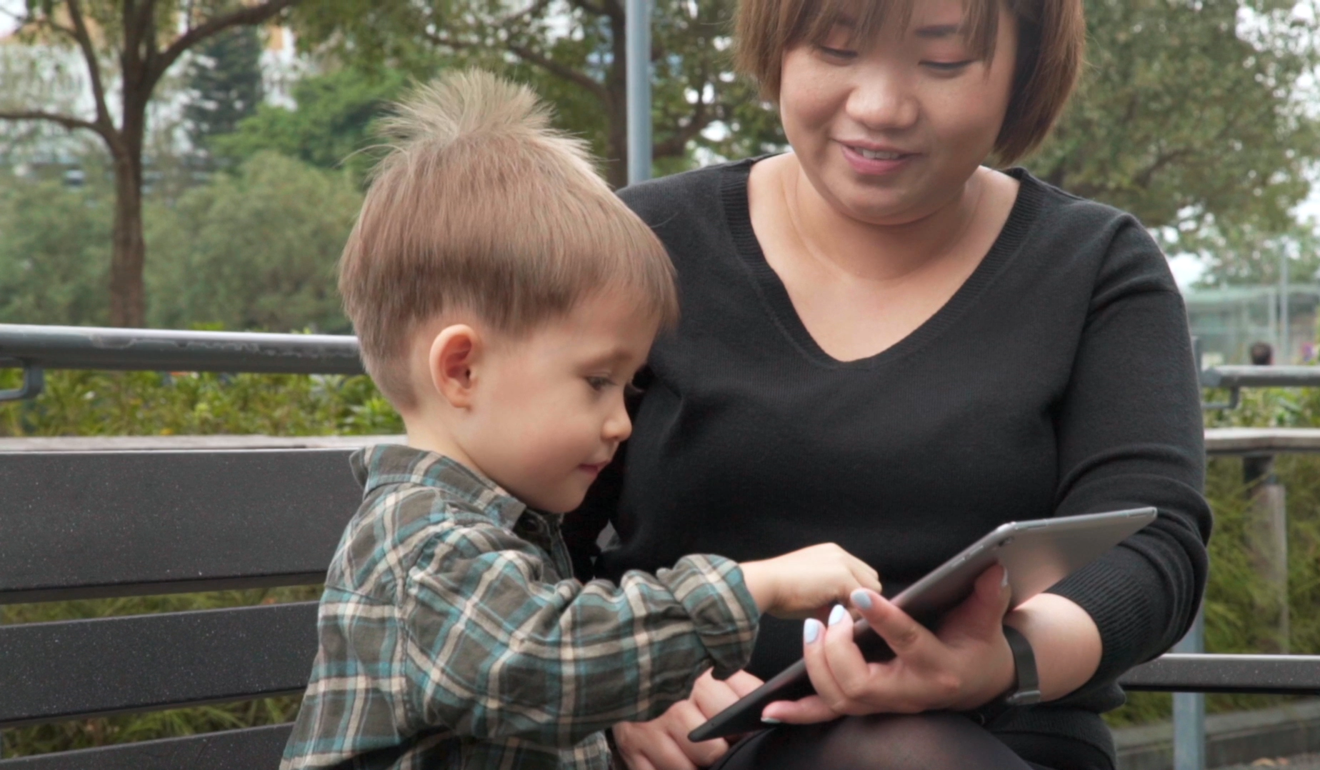 The AI technology was originally developed for use in a traditional, in-person classroom setting, but as schools transitioned to online learning amid the pandemic, it was adopted as a remote teaching aid.
Viola Lam, CEO and founder of Find Solution AI, believes that remote classes will continue as part of the new normal. "After Covid, education will need a stronger personal touch in terms of online learning," she said. "We will need to rethink both how we learn and how we teach – it's a hybrid."
The way we stay safe
When Mark Mak launched robotics start-up Roborn, he had a vision to create hi-tech solutions that foster cooperation between robots and humans. His company developed a humanoid robot with motion-control technology that can mimic hand movements, allowing it to work in areas that are too dangerous or difficult for people.
Then came Covid-19, which presented Mak with the opportunity to come up with new ways for robots to help people. In recent months, Roborn rolled out the PEP3000, an anti-epidemic robot that checks body temperatures, and the Unicorn, a smart robot that disinfects spaces using ultraviolet light.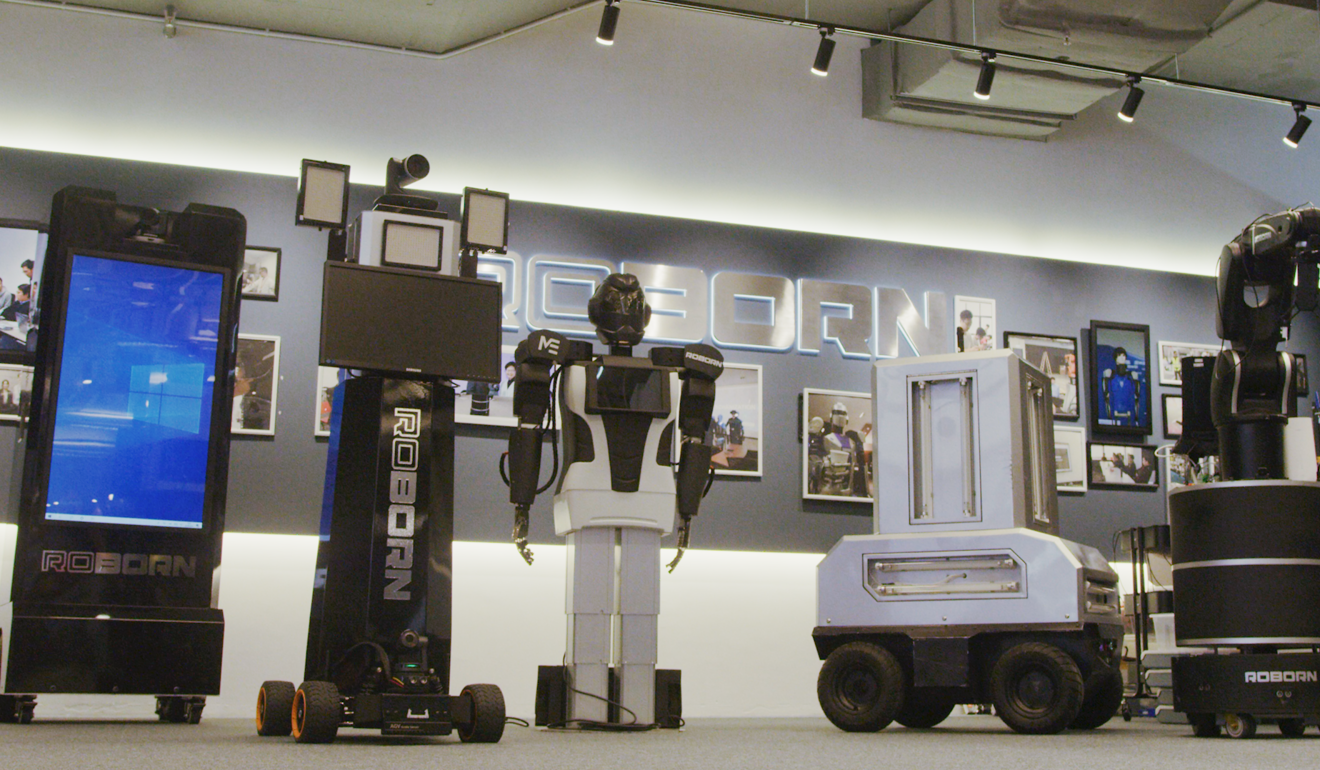 "We've worked together with the [Hong Kong] government to deploy robots to various departments, such as the Transport and Fire Services departments," said Mak, who is also Roborn's chief technology officer. He plans to expand use of the robots in the private sector as well.
The company has also experimented with contactless technology, working with the Hong Kong Productivity Council to co-develop a device for elevators called kNOw Touch. It senses hand movements in front of the elevator's panel of buttons, allowing riders to select a floor without having to touch anything.
The way we manage our health
The pandemic has made us more conscious of our health as well as our ability to deal with a medical crisis. While health insurance provides peace of mind from such concerns, the process of selecting and accessing a policy can often seem daunting.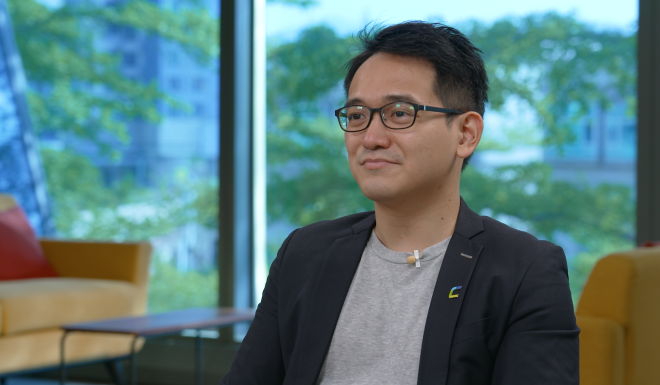 Bowtie, Hong Kong's first virtual health insurance provider, aims to simplify the experience by offering policies that are solely about protection. It also leverages technology to provide a platform that not only guides people through coverage options, but also educates them on preventative care – including tips on avoiding the coronavirus.
According to Gary Wong, head of growth at Bowtie, the company's mindset considers educating customers on how to stay healthy to be just as important as covering their medical care.
Bowtie has also partnered with other Cyberport start-ups to engage different groups of workers and populations across the city. It demonstrates that, ultimately, innovators are driven to help people get through the new normal. "As we advance, start-ups will ask themselves: how do I create something virtual with a human touch?" Wong said.