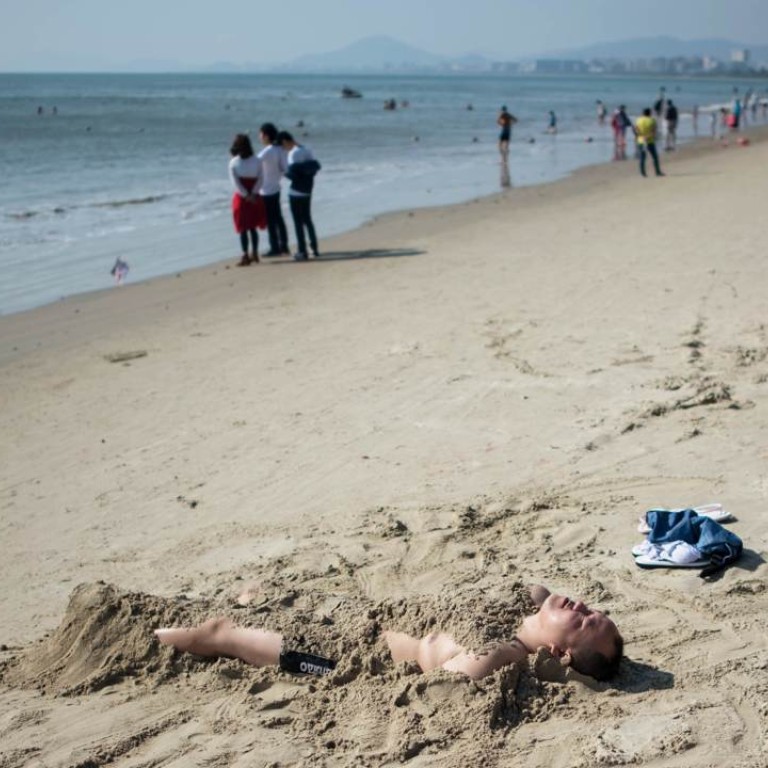 New

|
Fantasia shares lower after acquisition of travel operator Morning Star
Mainland developer Fantasia Holdings shares open lower today after it announced it had acquired the entire equity interest in a Hong Kong based travel company Morning Star Group at an undisclosed amount.
Established in 1972, Morning Star Travel operated for over 43 years and is at present one of the leading travel agencies in Hong Kong.
Through its wholly-owned company One Ever Global, Fantasia said on Monday that the board and the vendors completed the transactions of the acquisition of the entire interest in Morning Star on December 24, according to the company filing to the Hong Kong stock exchange.
Shares of Fantasia fell 1.1 per cent to 92 HK cents in early trading.
"The acquisition of Morning Star will benefit the group by allowing it to enter into the travel industry and developing community tourism business and strengthening its competitive advantages in rendering valuable services onto the community platform," said Fantasia chairman Pan Jun.